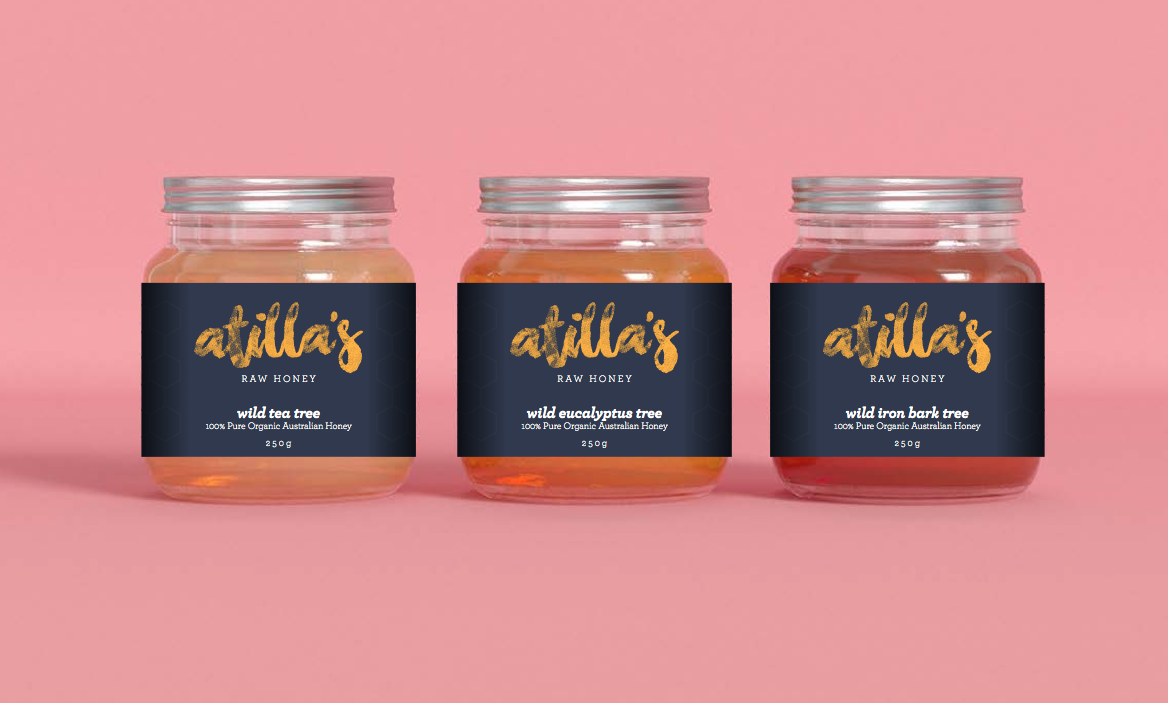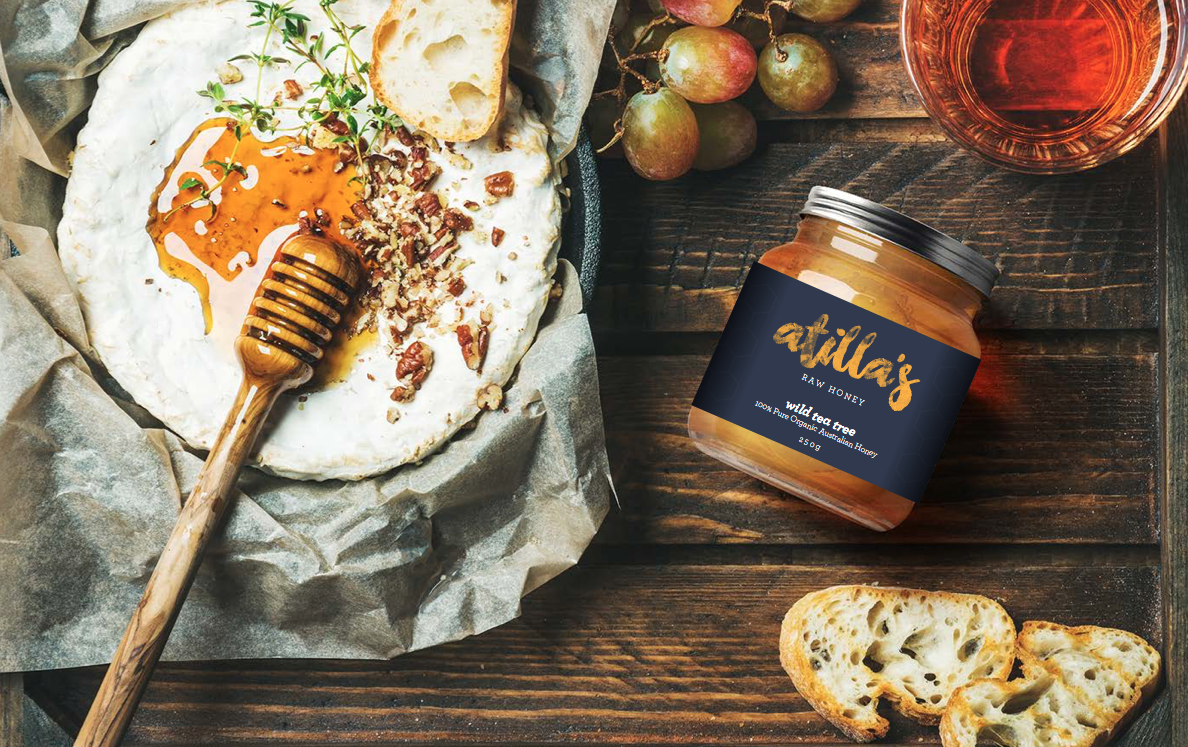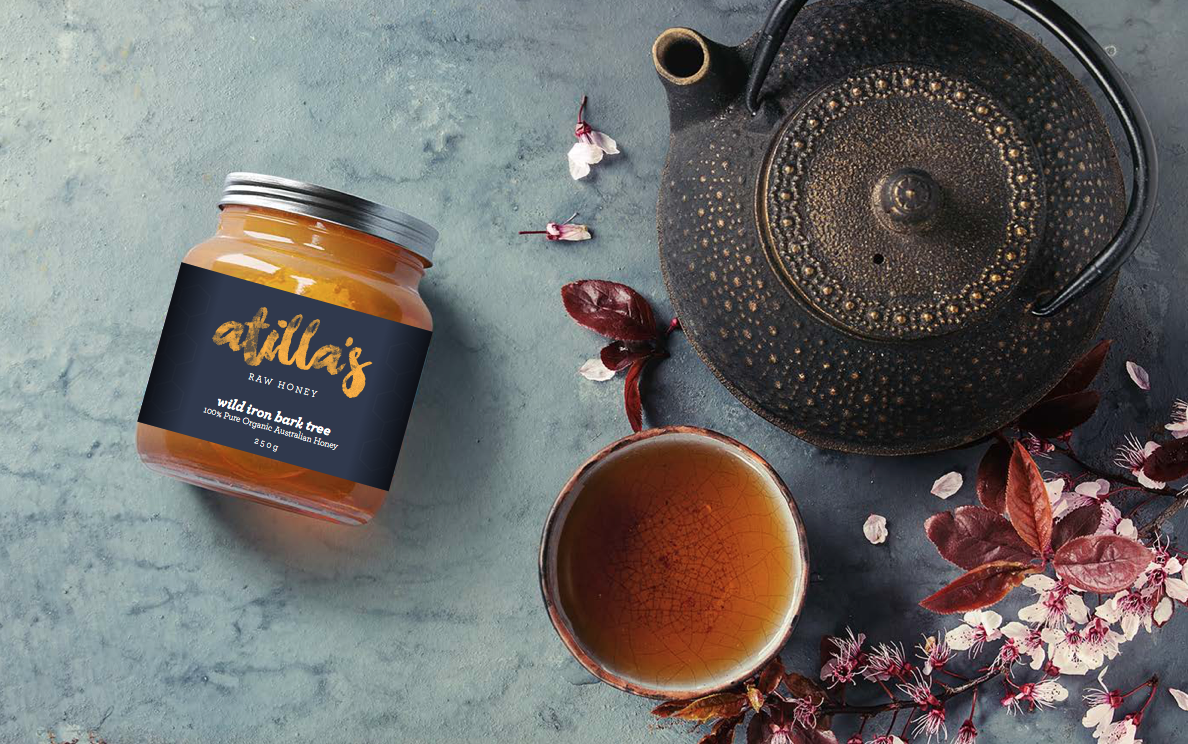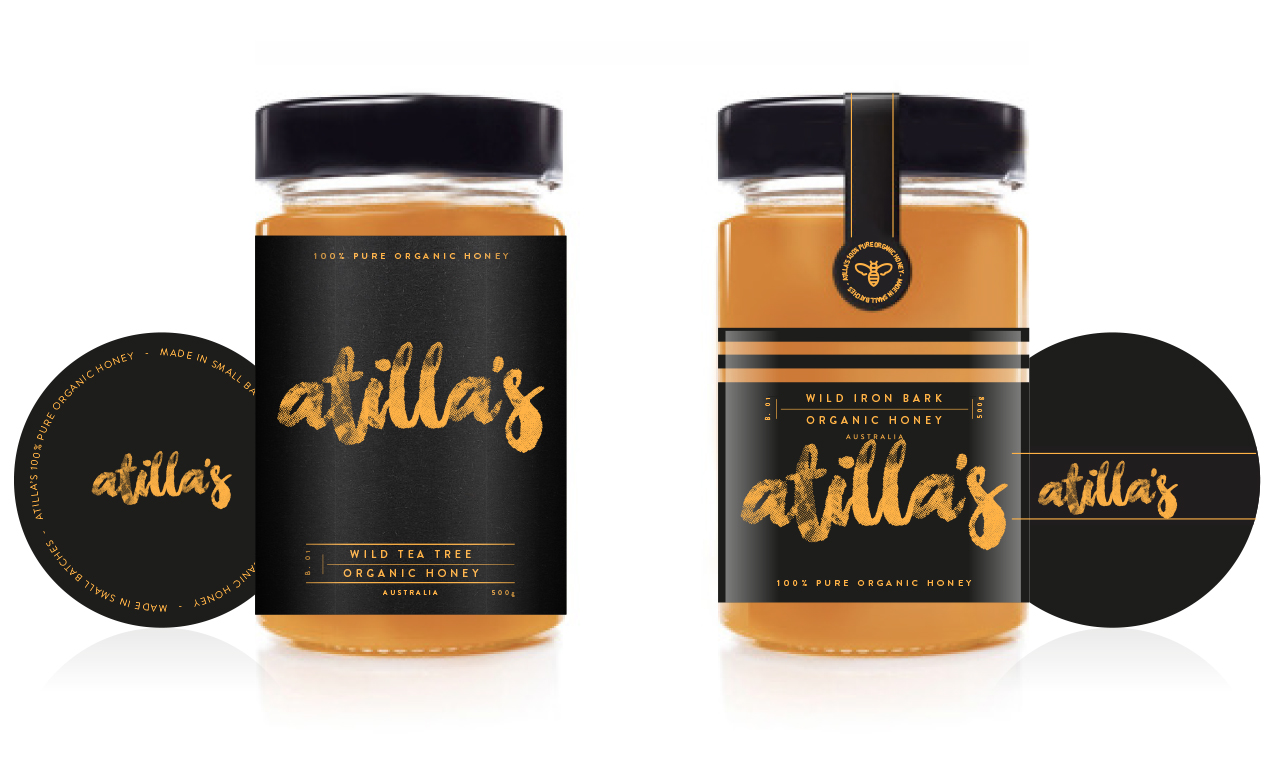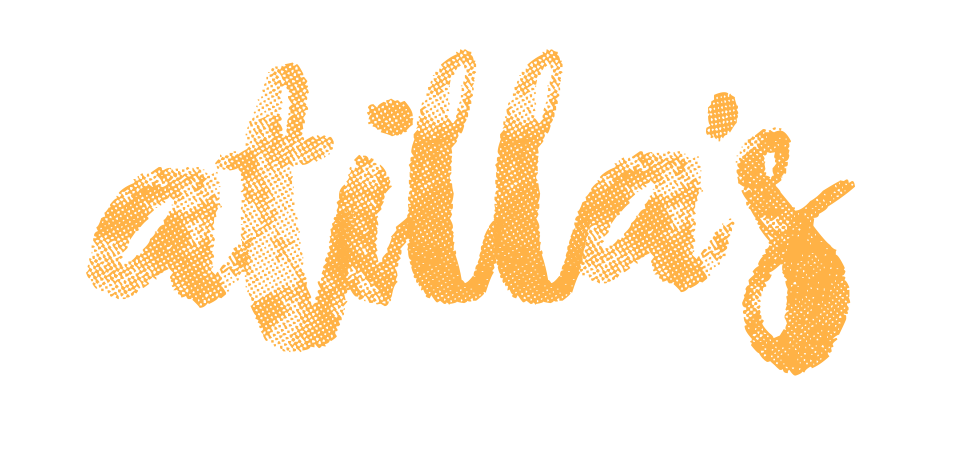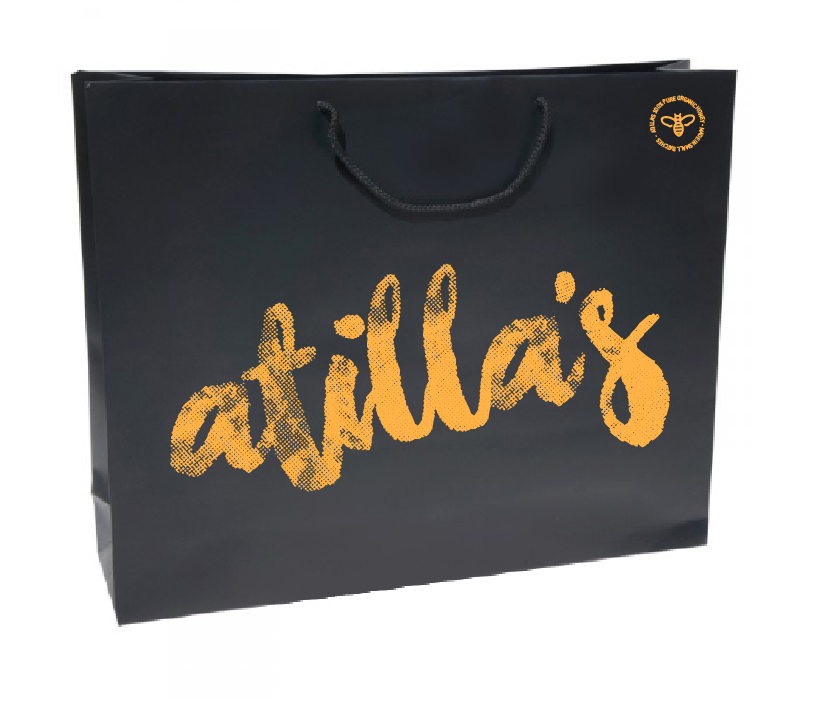 ATILLA'S
MELBOURNE, AUS
2018
Branding, Packaging, Illustration, Strategy, Interior Design
Mic and Sarah opened their farm shop in Melbourne, Australia in 2018 with the idea of using the produce of their own organic farm as the source of all ingredients.
D&DD were delighted to work on this project, beginning with their brand for their home range of honey. Their Grandfather, Atilla, attended to their beehives until he sadly passed away so we thought this was a fitting tribute to name the honey after him.
We kept the colours neutral but rich and created a type-based brand that hinted at the flare and character of Atilla himself.
© DONE AND DUSTED DESIGN 2021. All Rights Reserved.