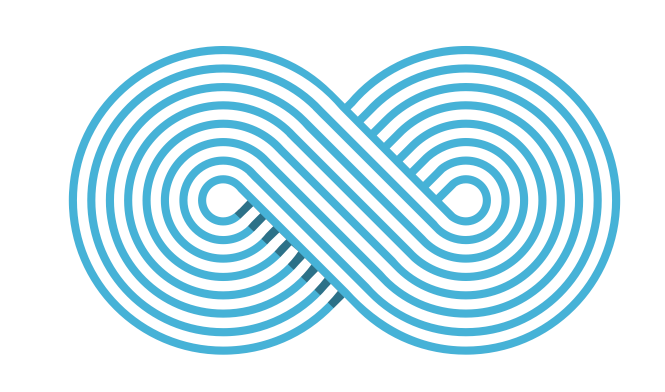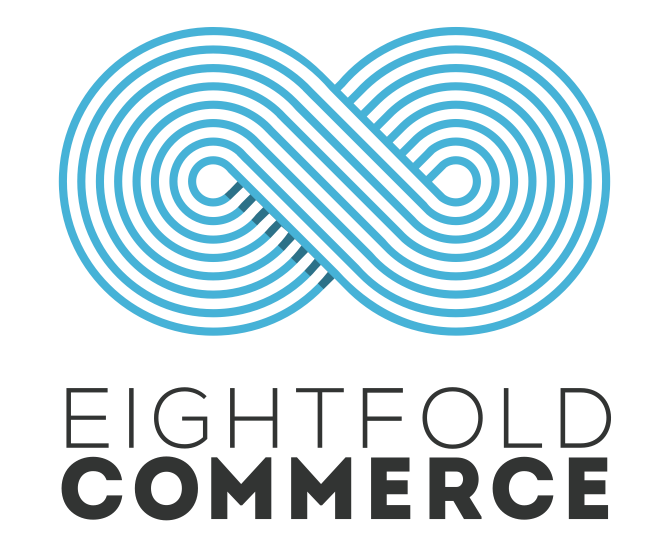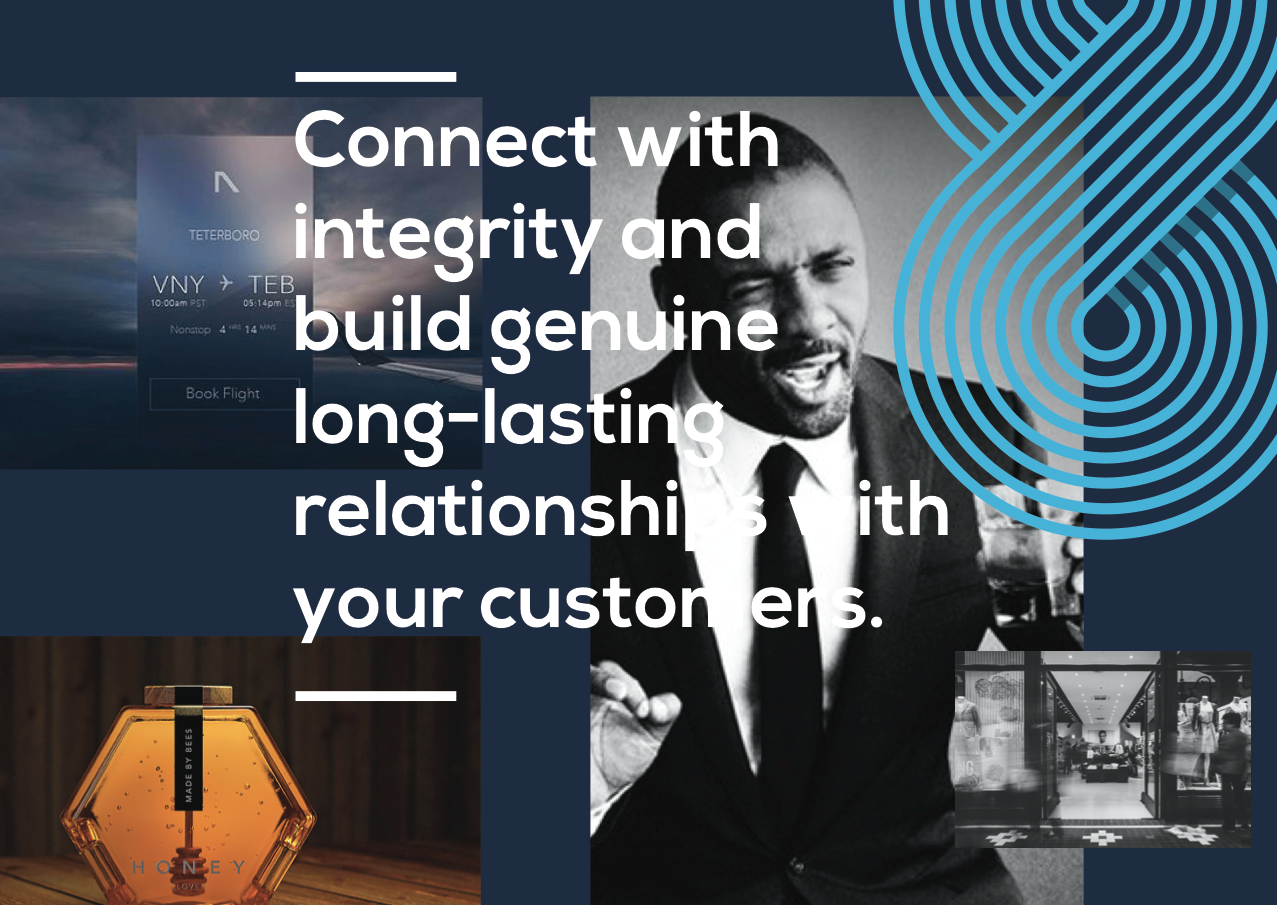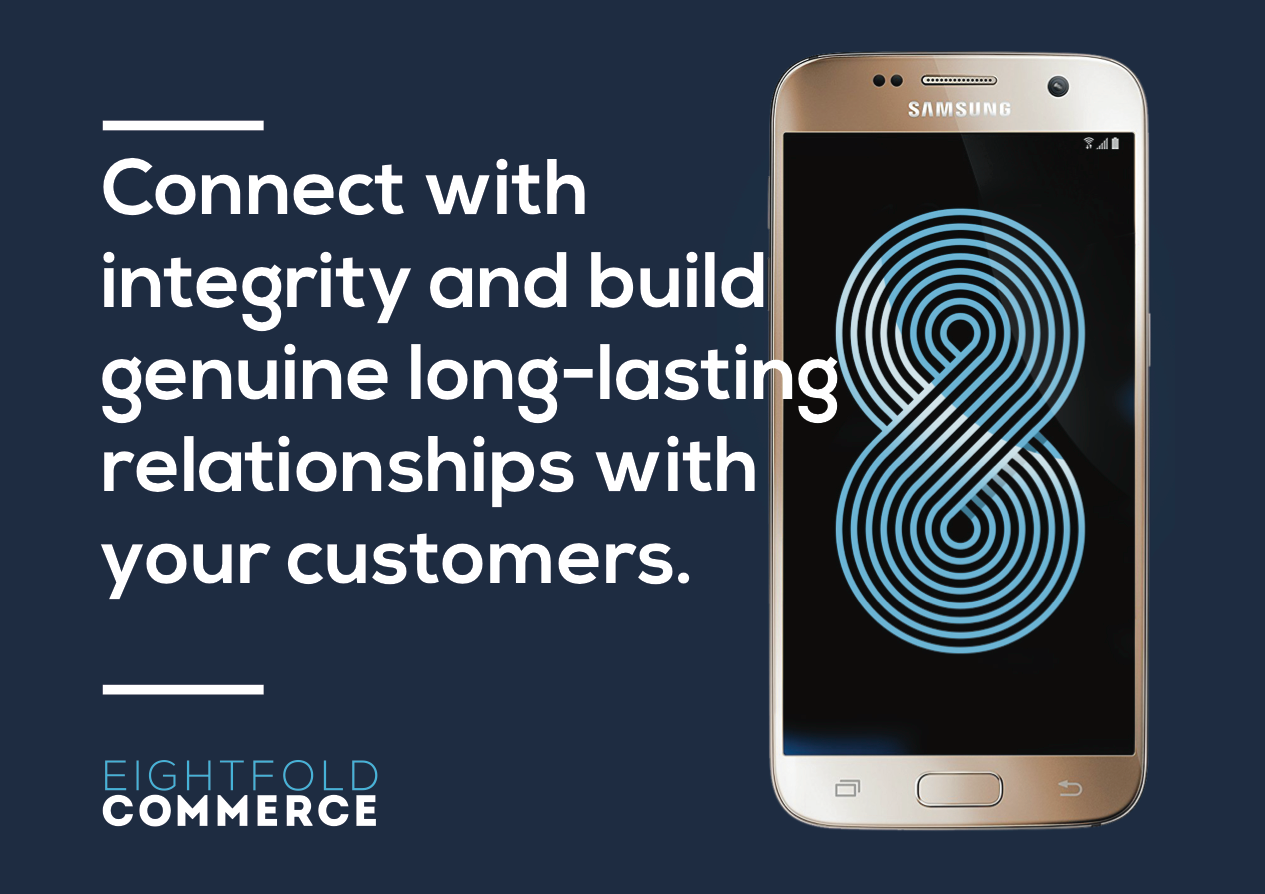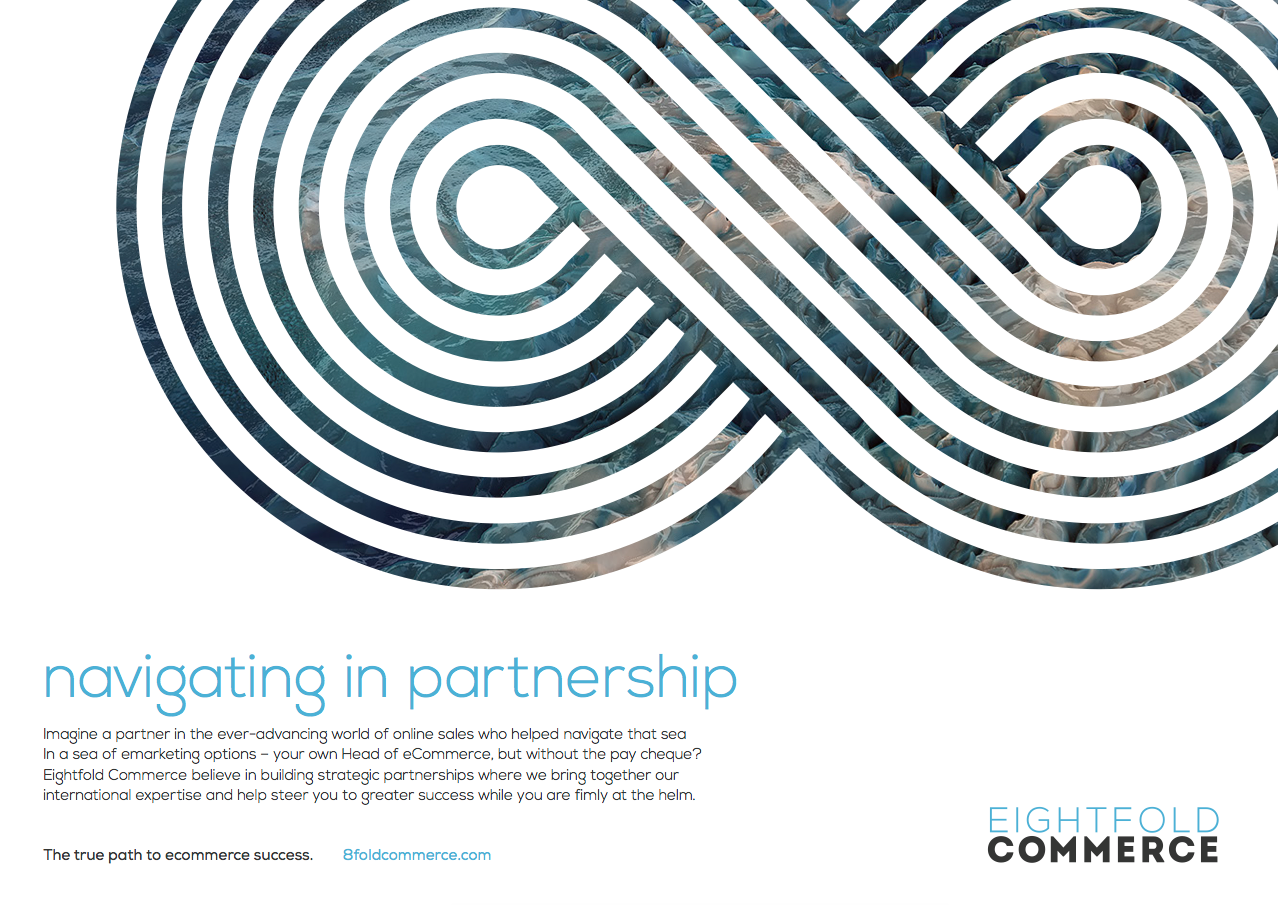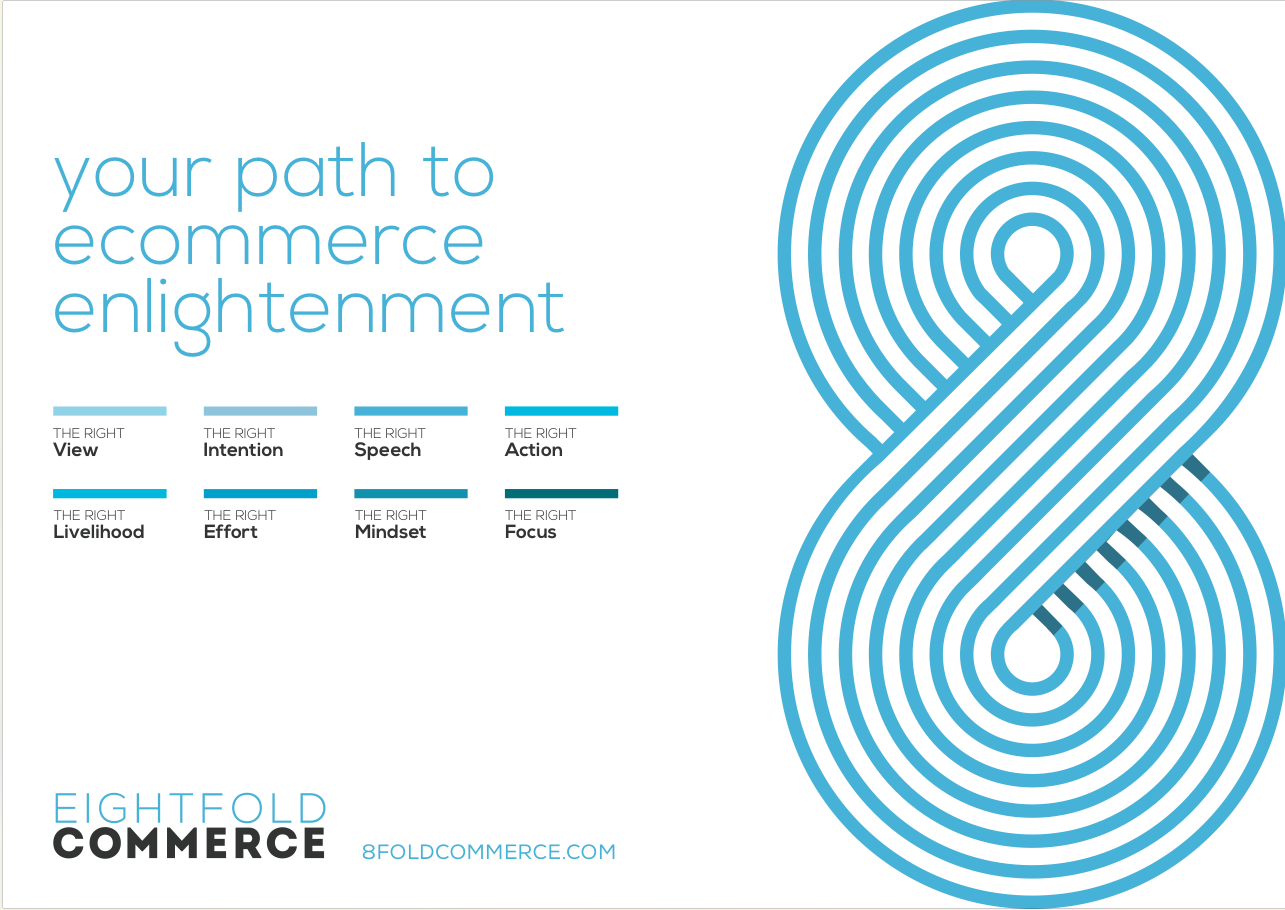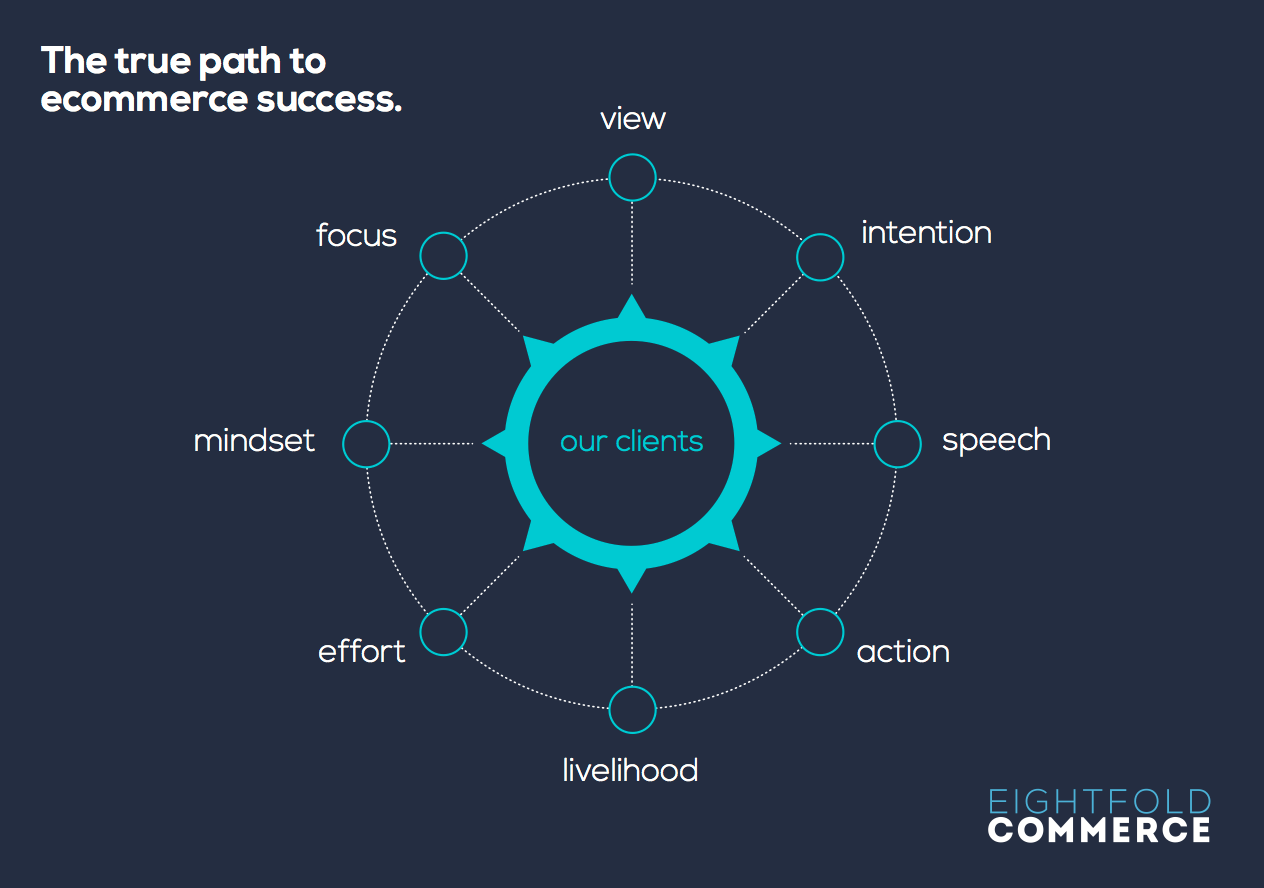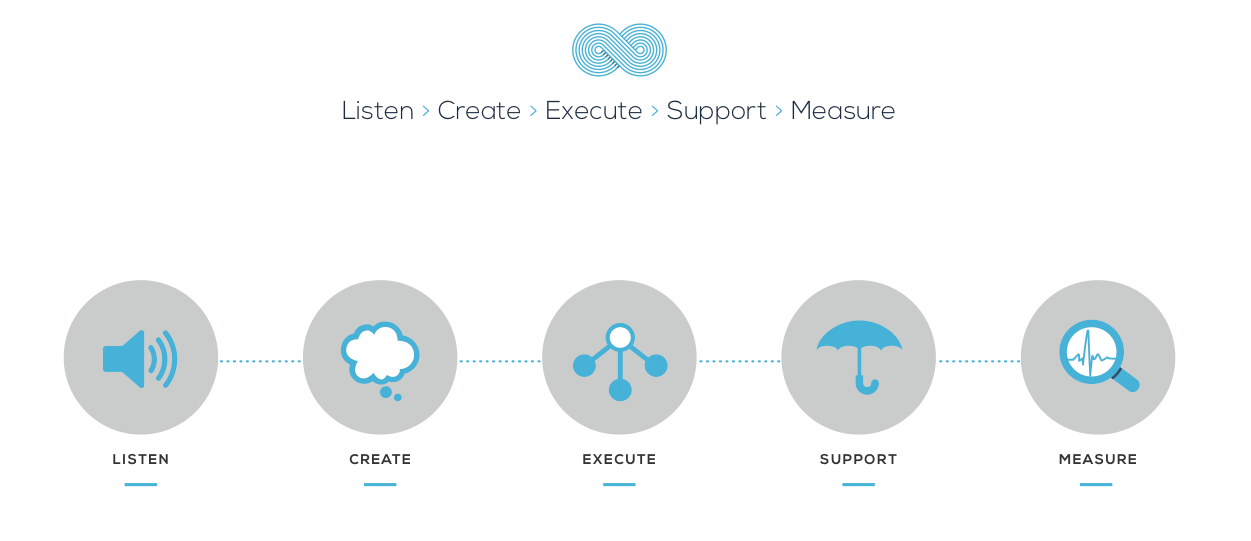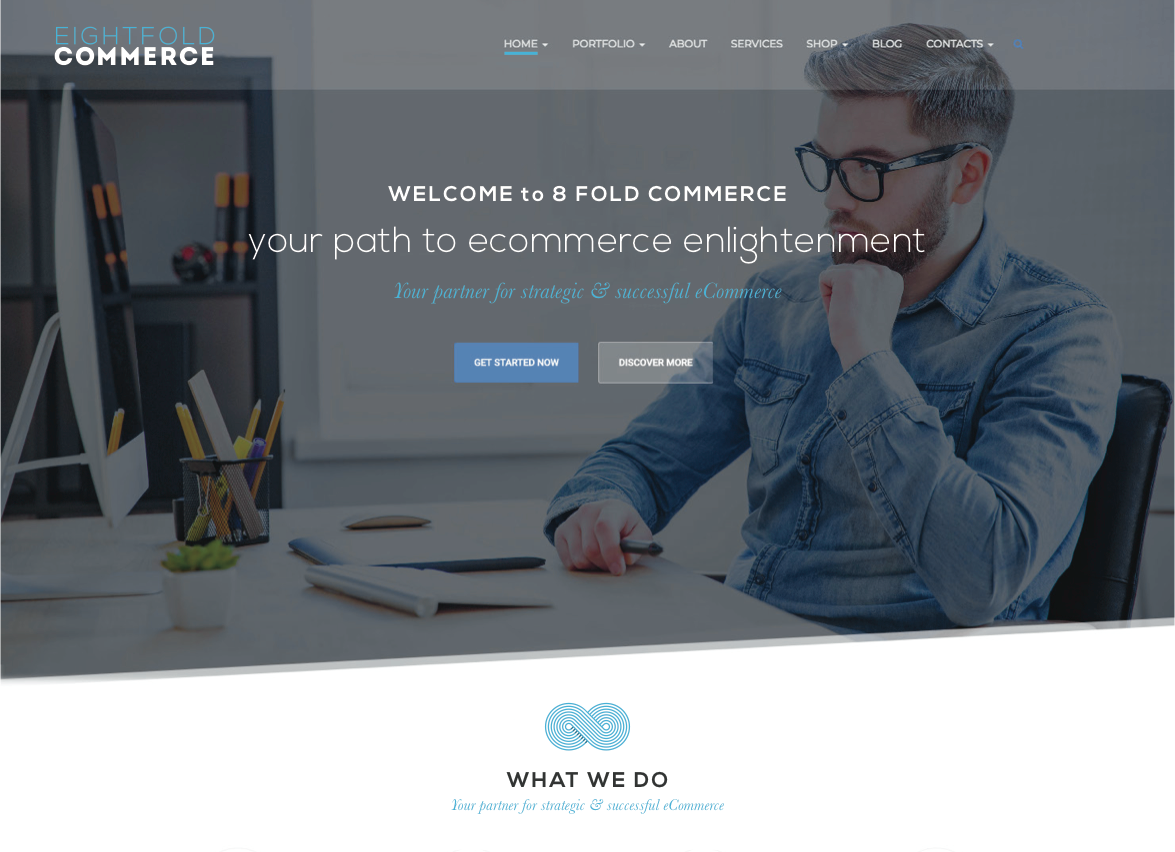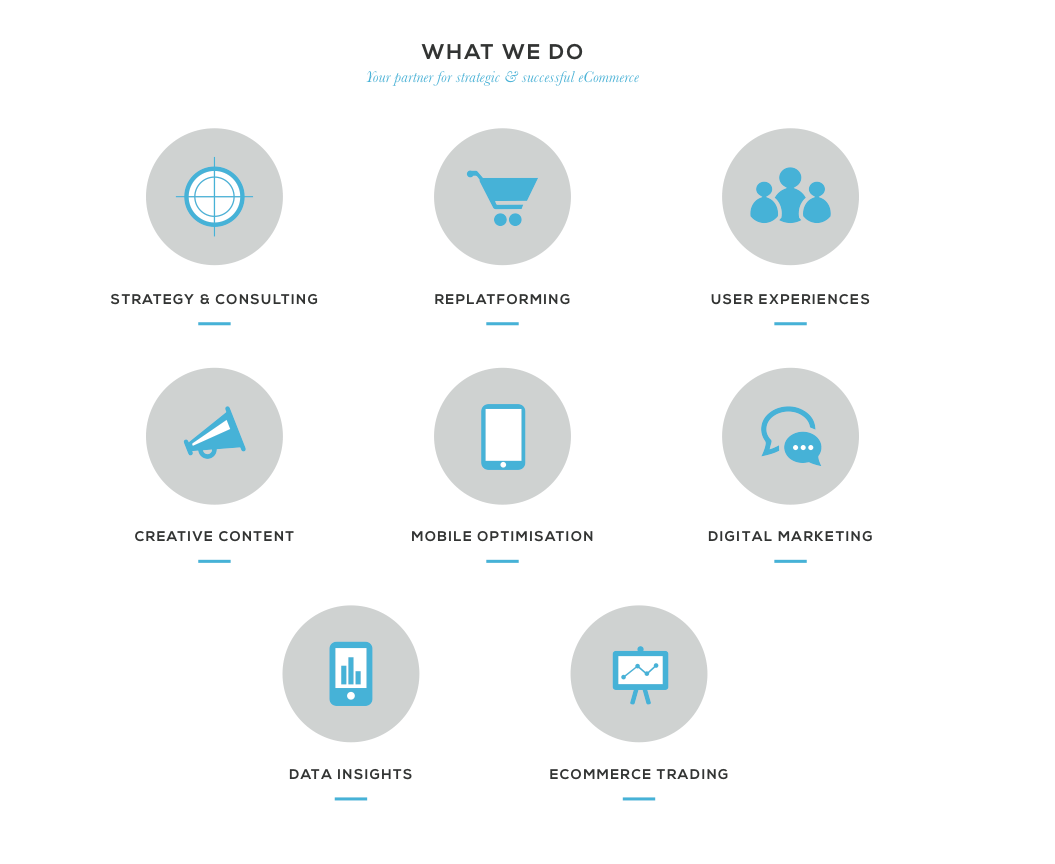 8 FOLD ECOMMERCE
ESSEX, UK
2018
Branding, Graphic Design, Typography, Art Direction, Iconography, Infographics, Web Design, Ux, UI
Having worked with Tony for several years within a luxury luggage company, when he branched out on his own and stated his e-commerce company he continued to work with the D&DD team.
His approach mirrored that of the Eightfold Path – 8 points to live well and prosper, which we reworked into the principles of his company.
Creating an iconic looped eight symbolising the continuous use of this practice where each part is intrinsic to the next, we created a stand-out presence that got immediate traction in high fashion retail.
© DONE AND DUSTED DESIGN 2021. All Rights Reserved.