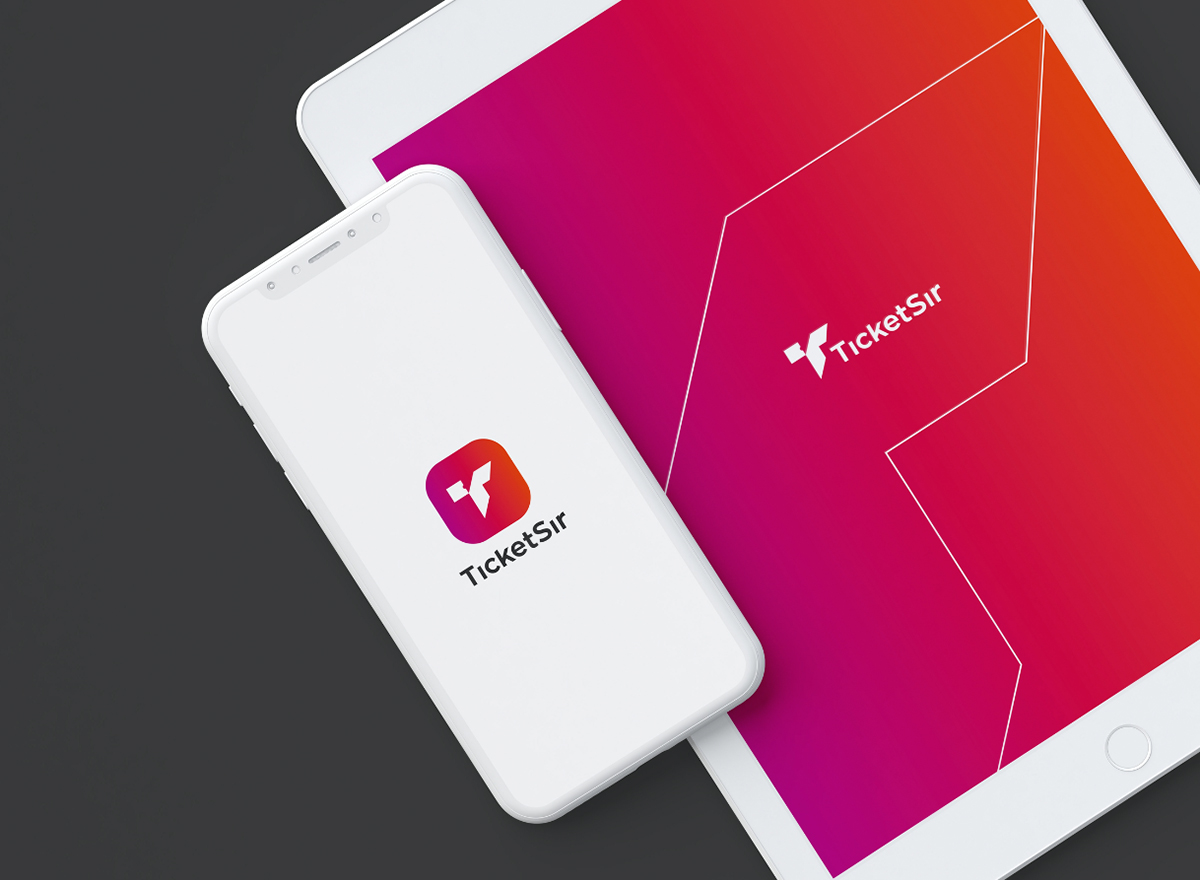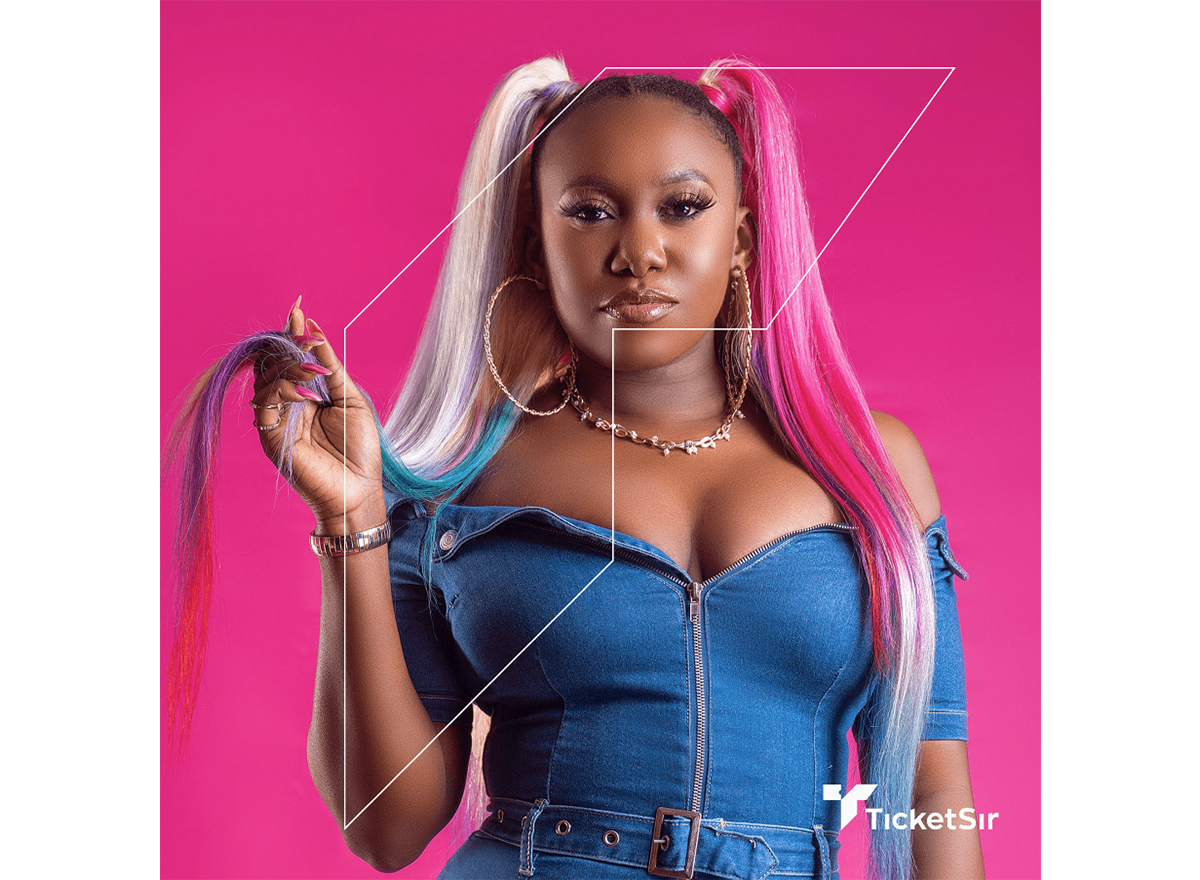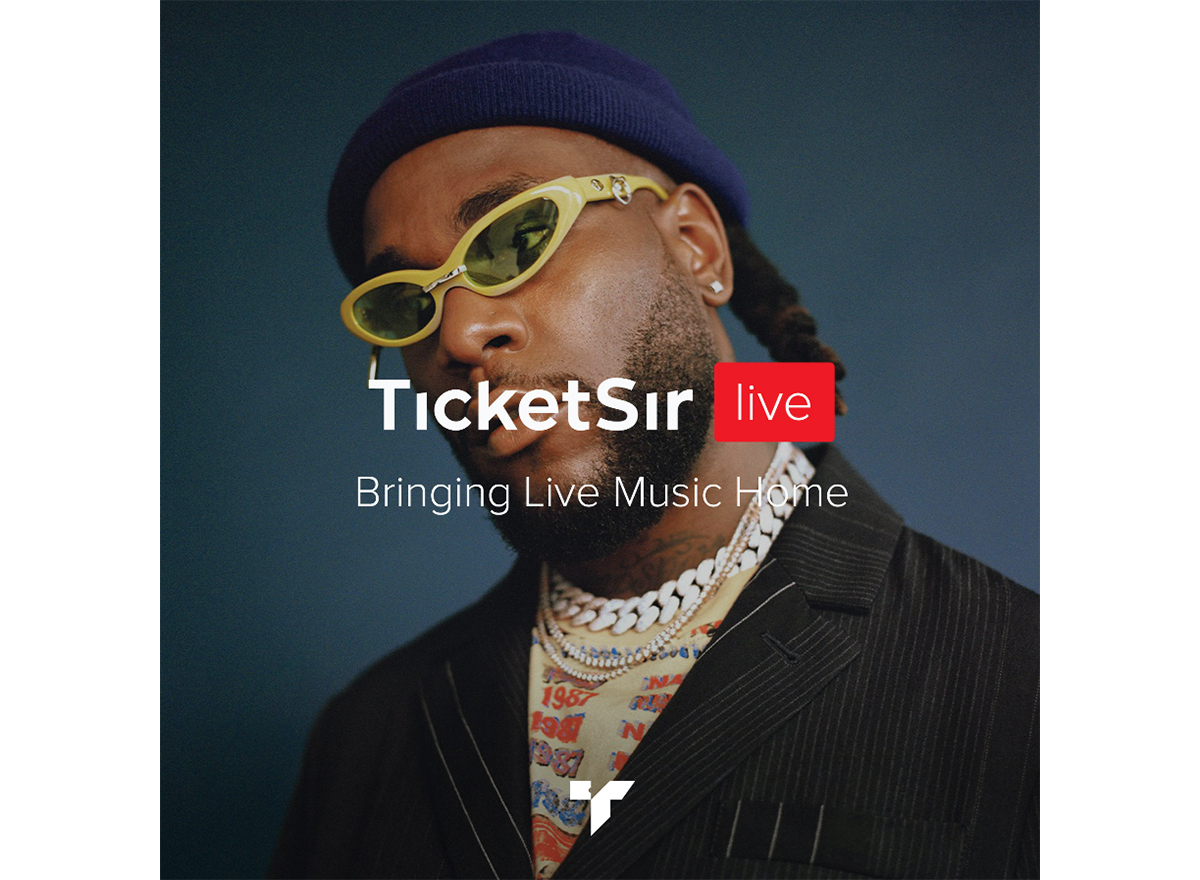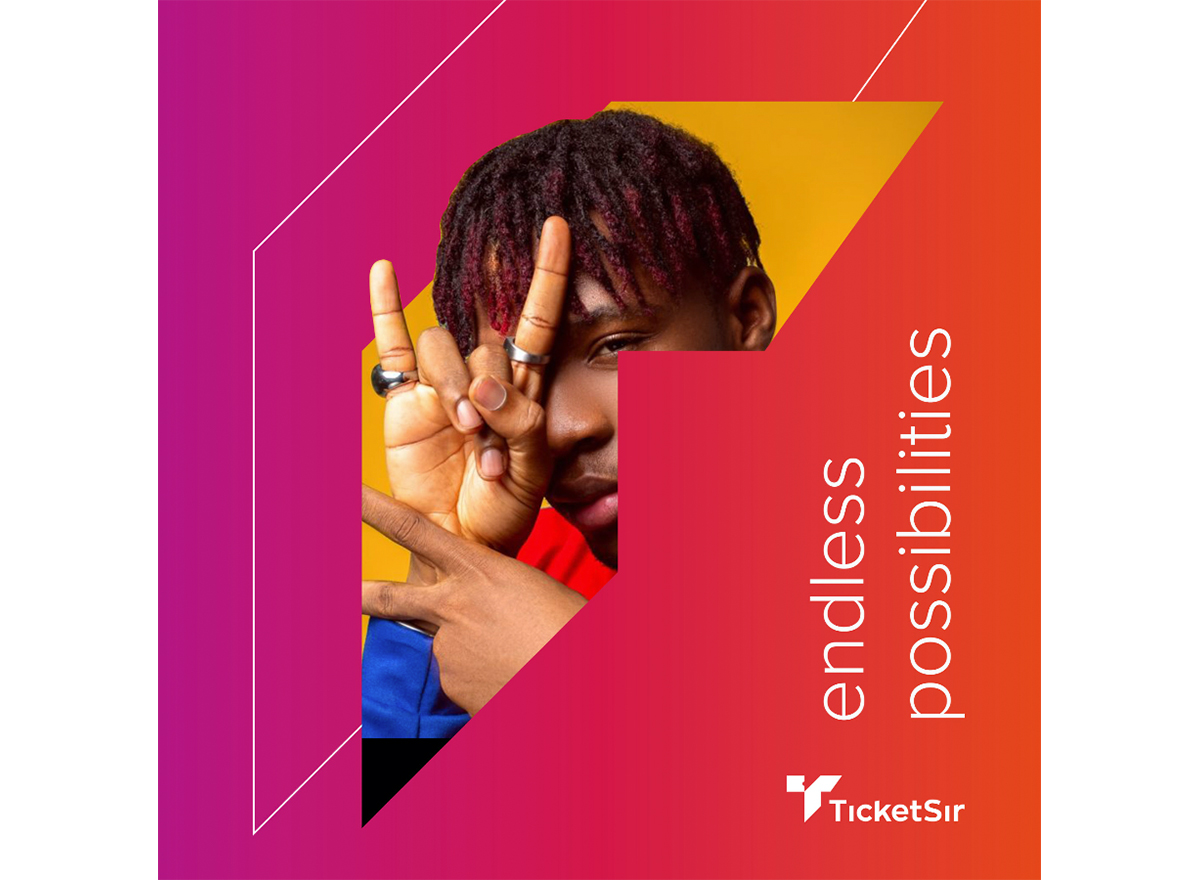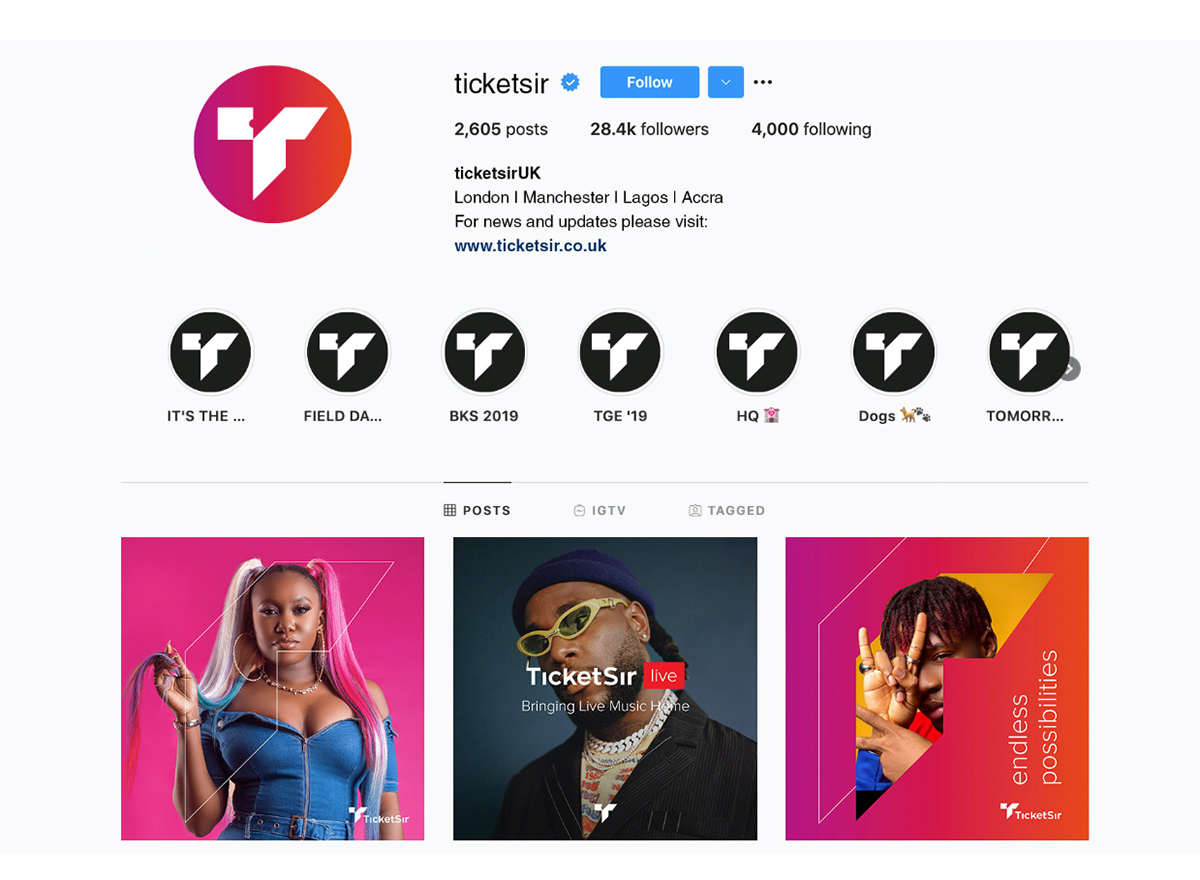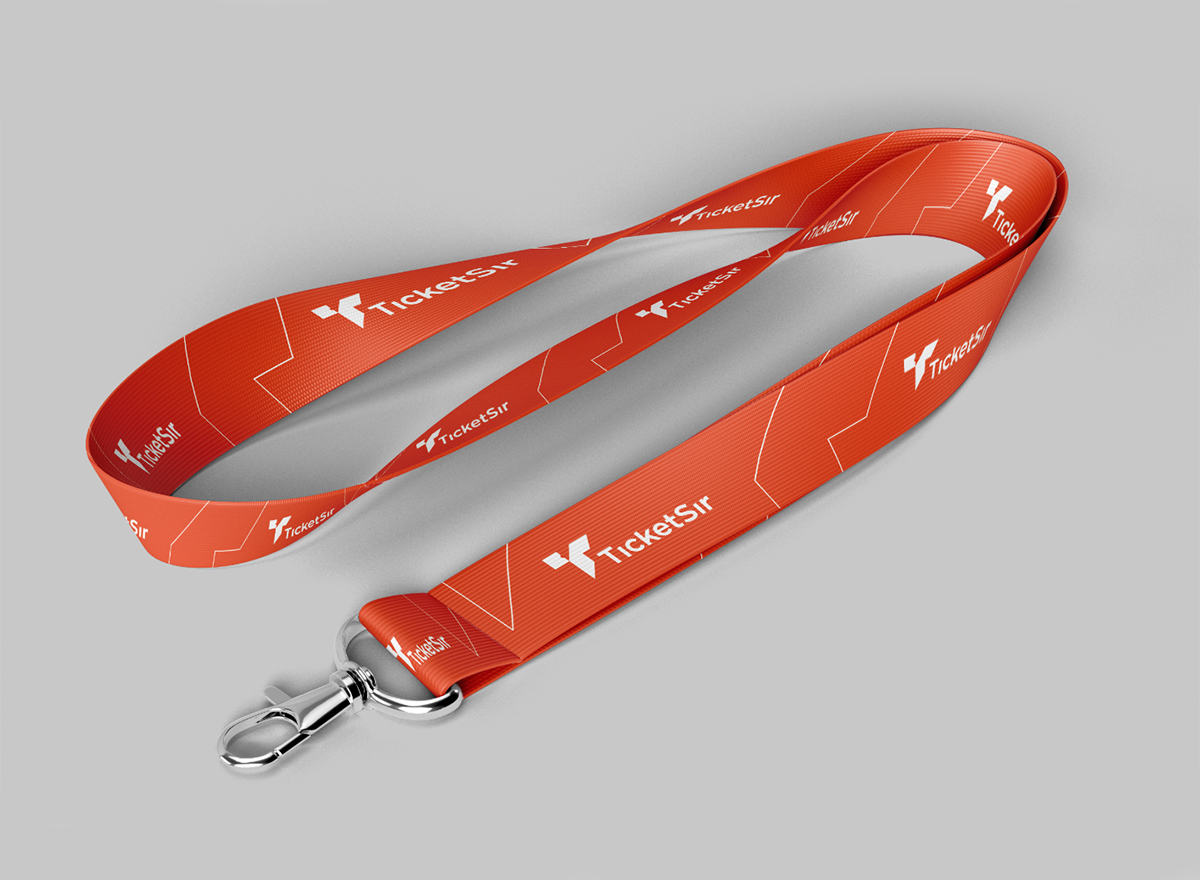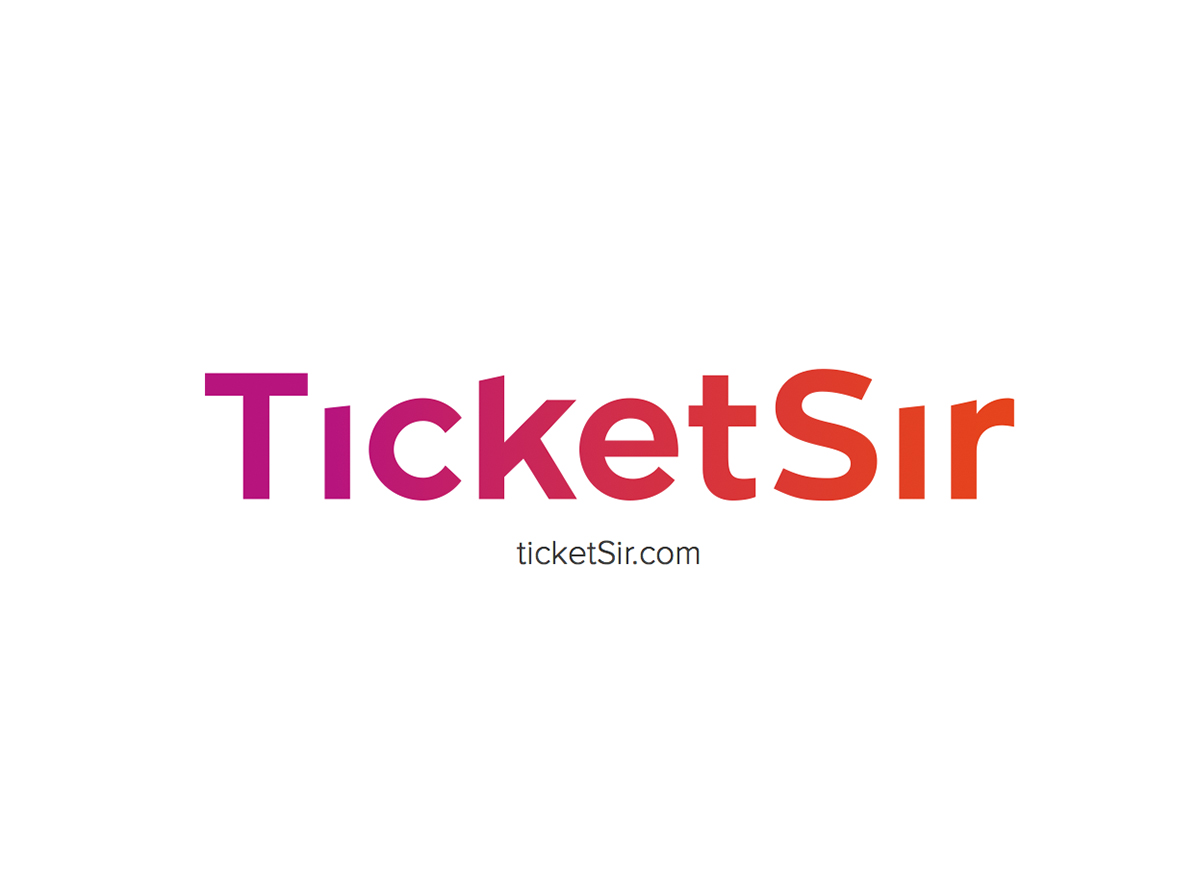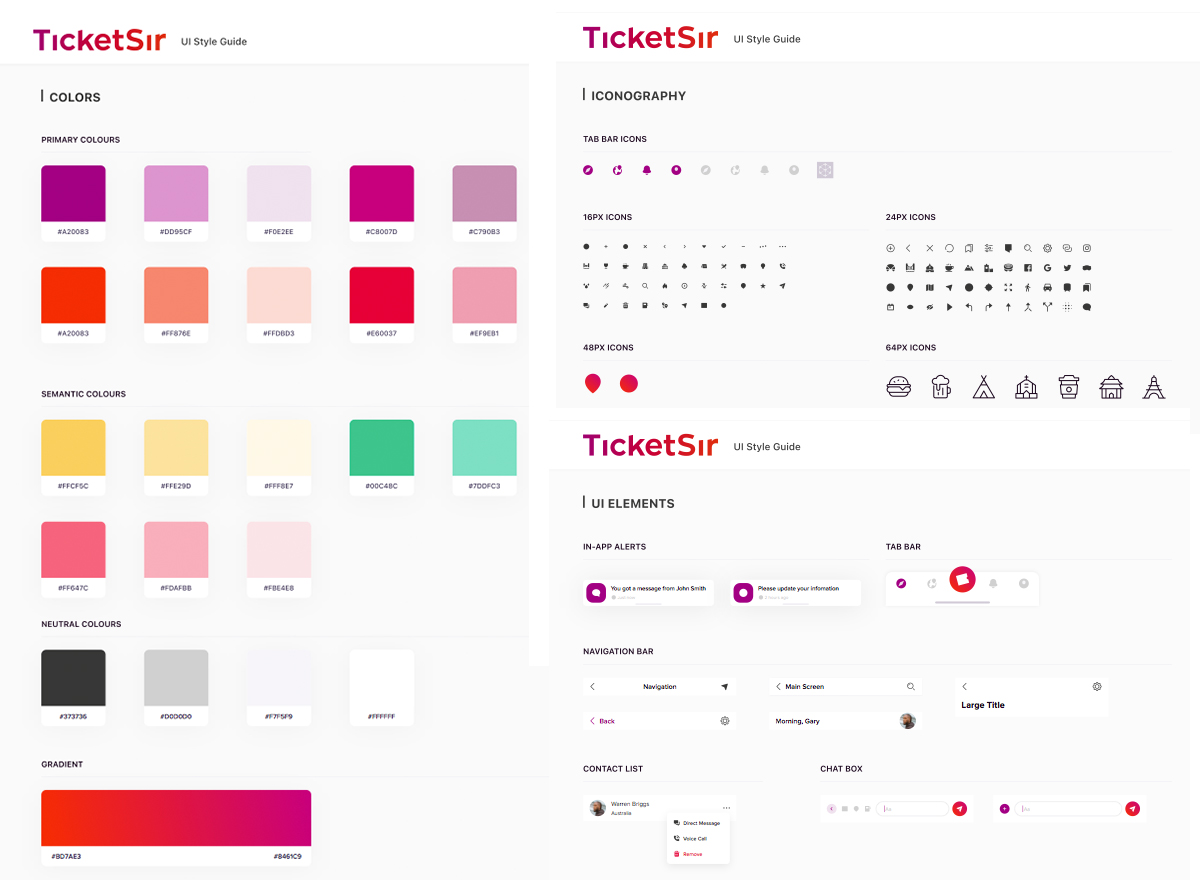 TICKETSIR
LONDON, UK
2012
Branding, Graphic Design, Art Direction, UX, UI, Information Design and Architecture
Legendary music promoter Ropo came to us in need of help for a brand identity, language and UX/UI structure for a completely unique music and ticketing platform.
Combining real time event space and pioneering finance technology, Rope needed branding and site architecture that refelcted the freshness of this whole approach.
With gigs moving increasingly online, we designed a versatile and dynamic brand and visual language that adapts for online and traditional printing purposes. The performers – often larger than life characters, are bursting into the online gig space, informing some of the graphic applications. The colour palette uses bright hues that evoke emotion – from the music itself and also the great need right now for increased emotional interaction.
© DONE AND DUSTED DESIGN 2021. All Rights Reserved.