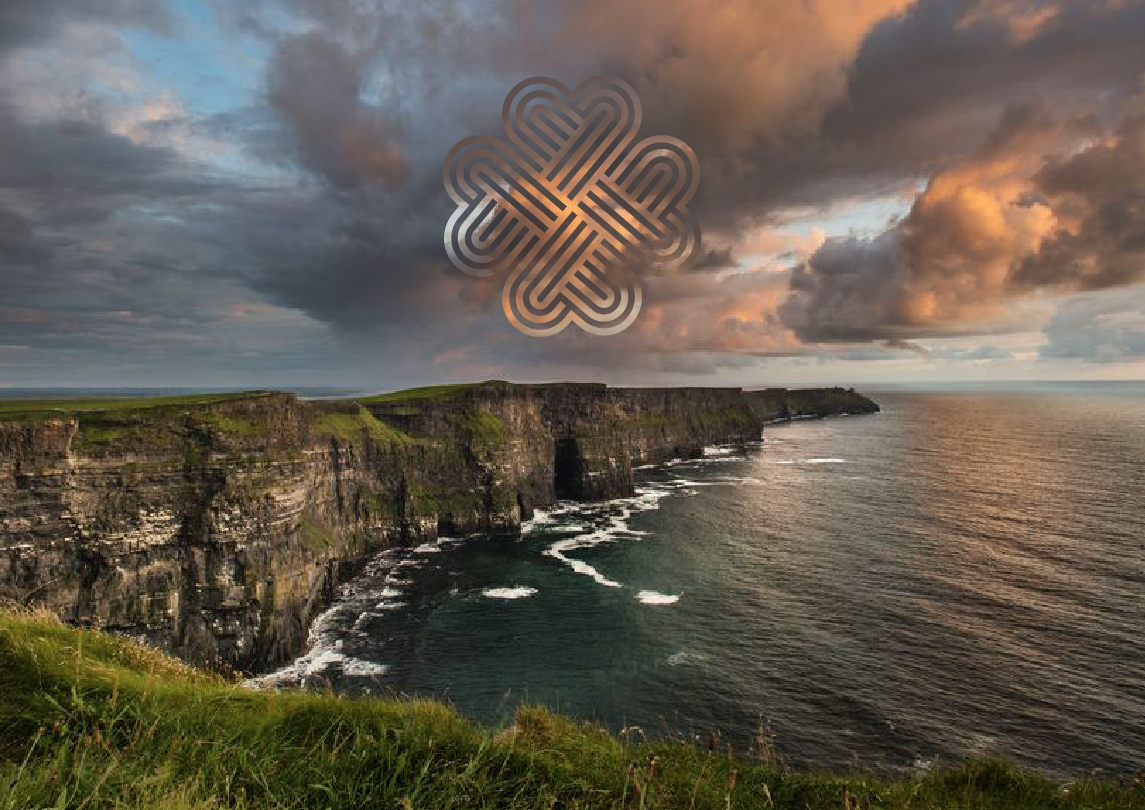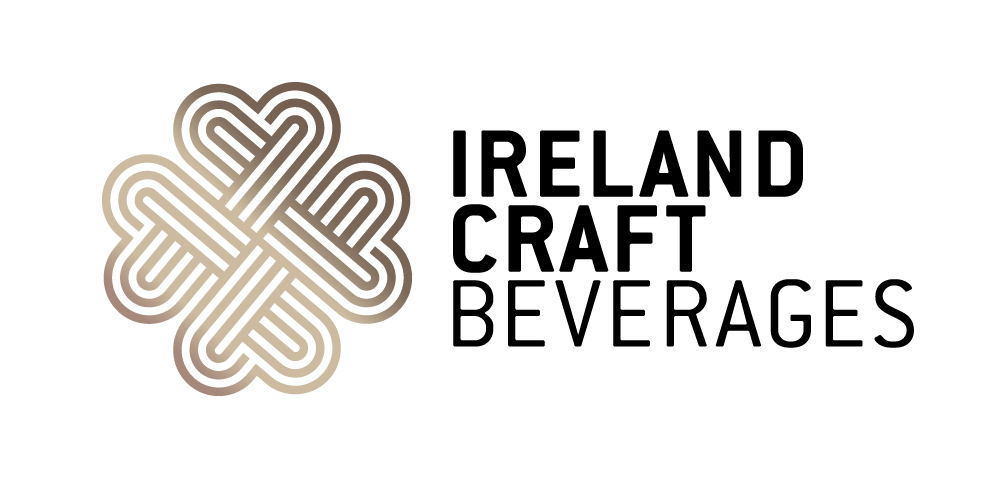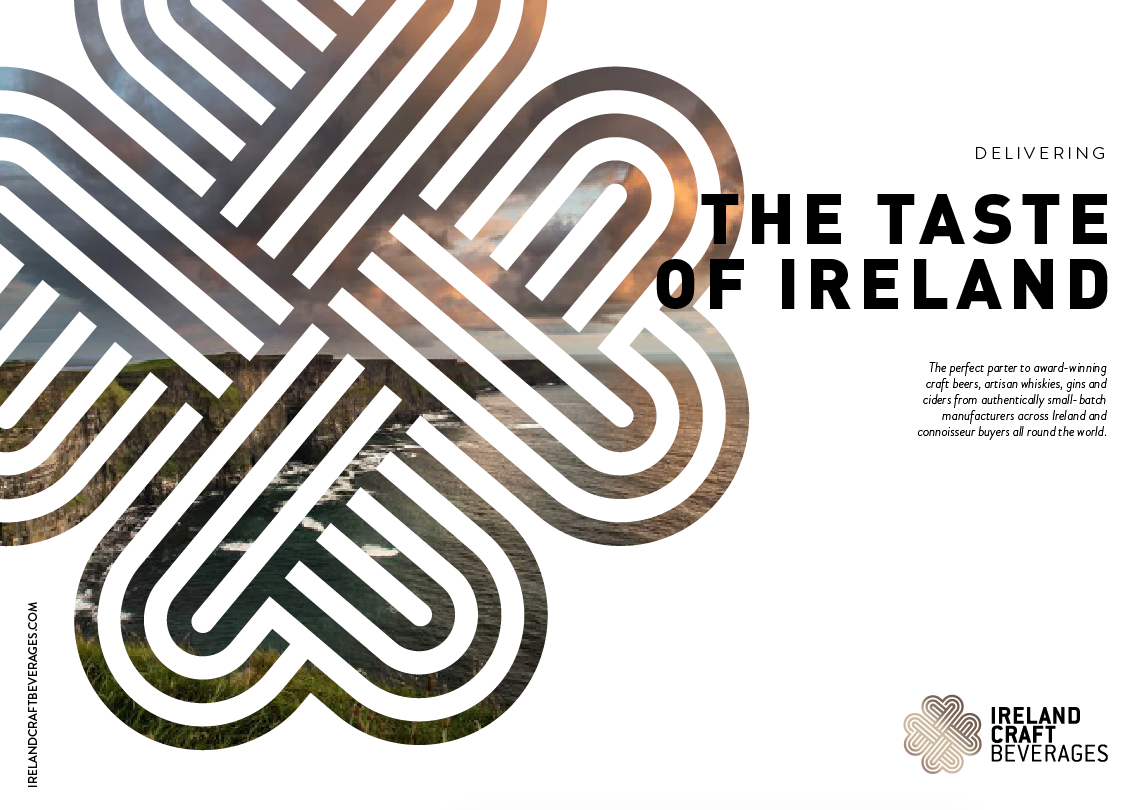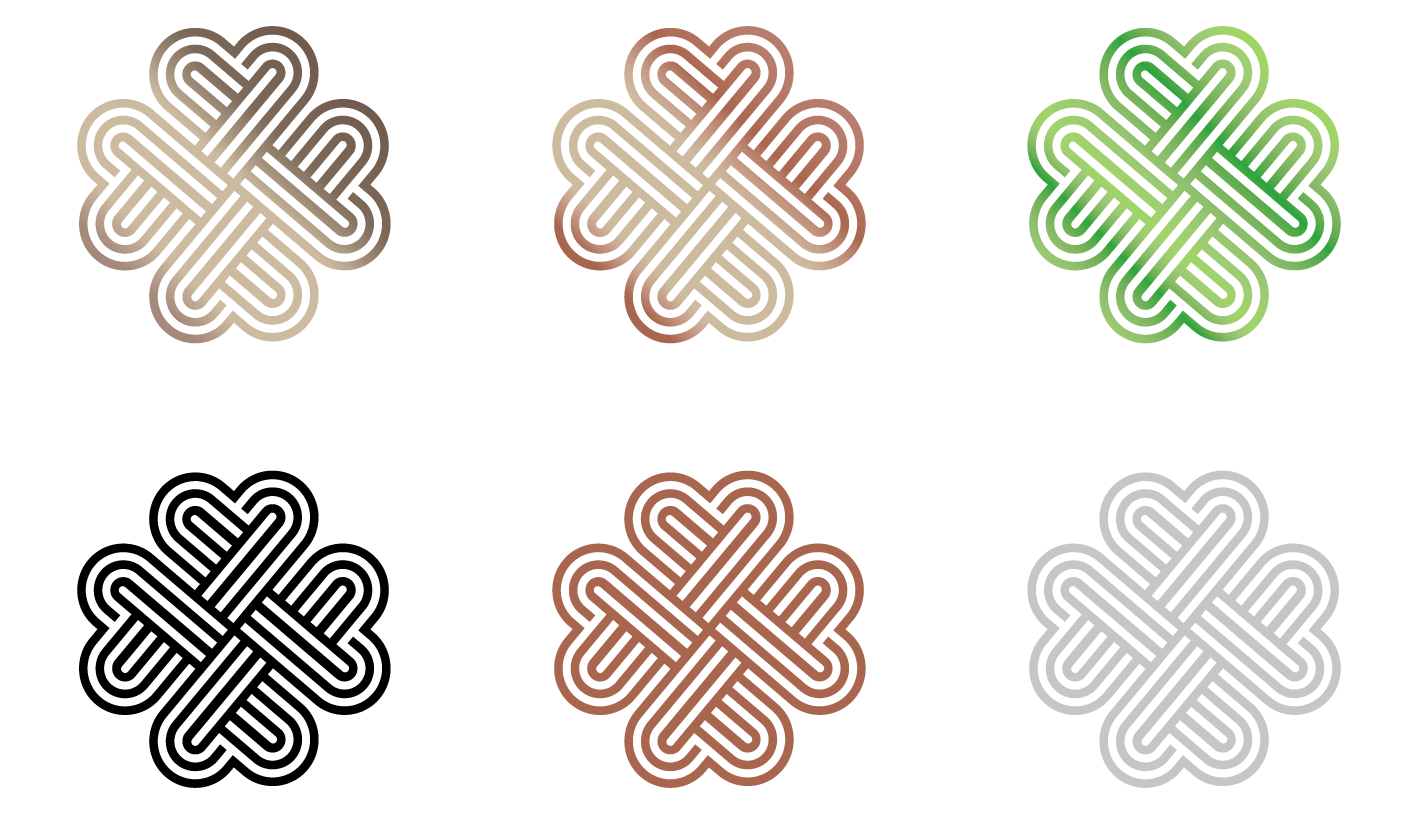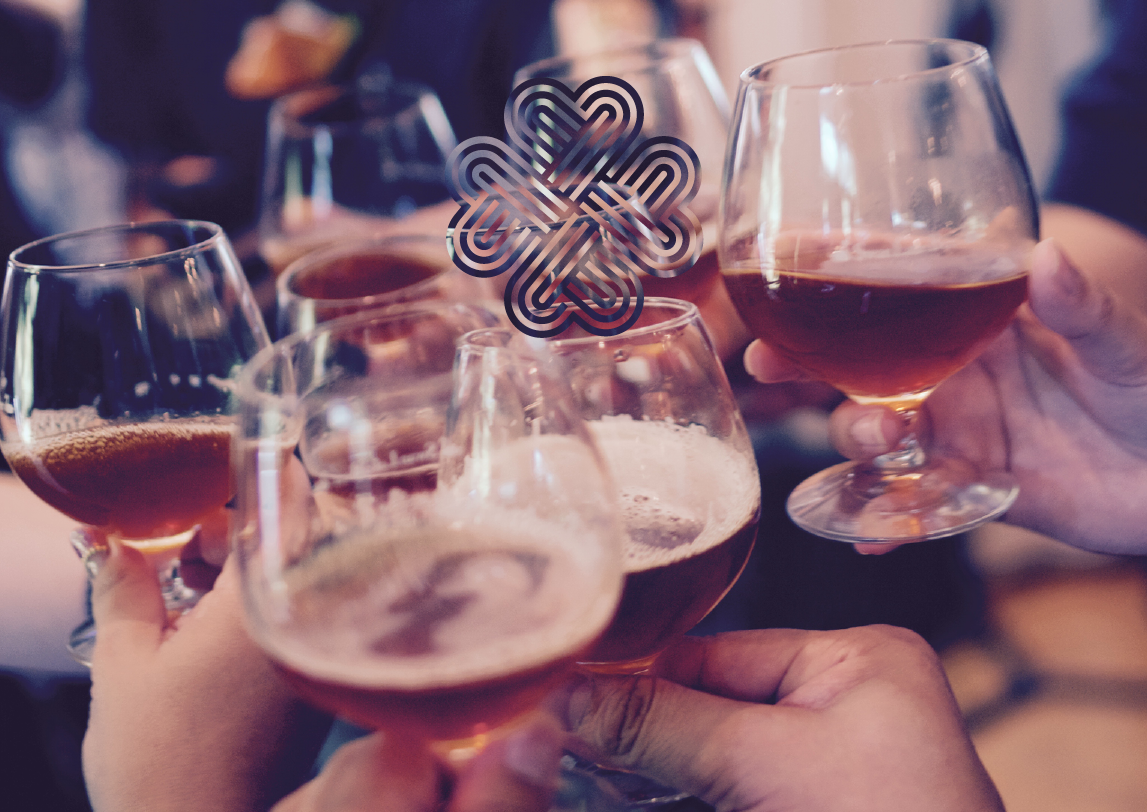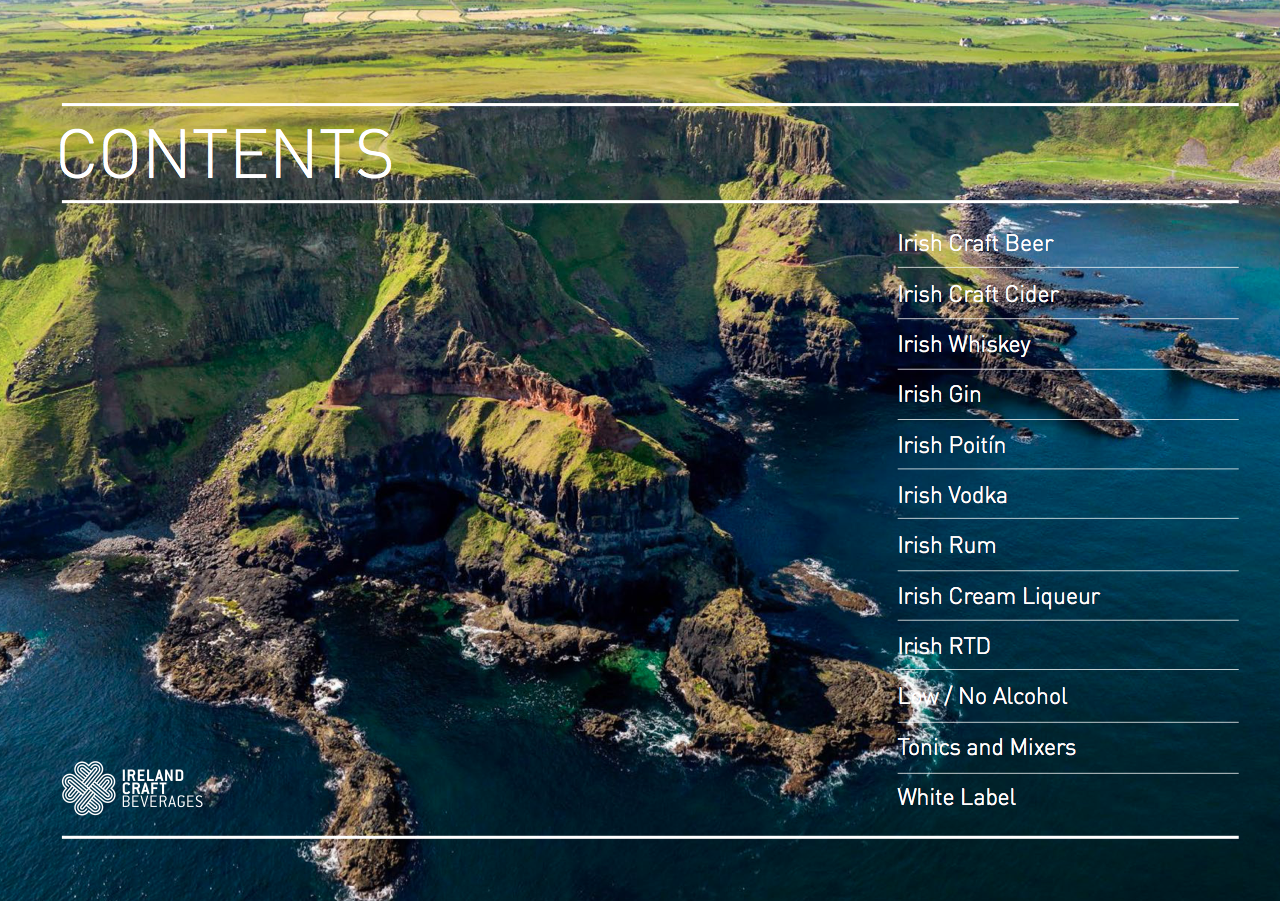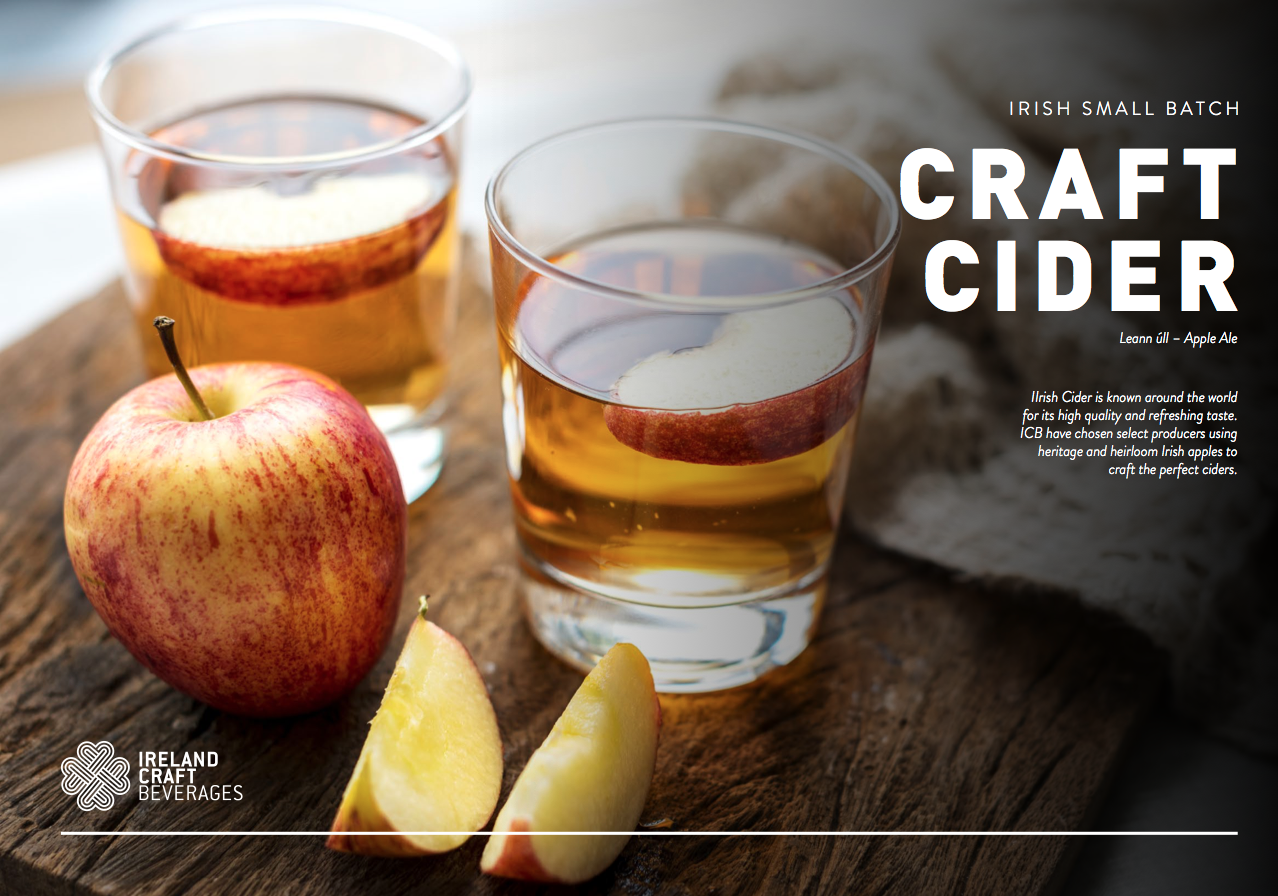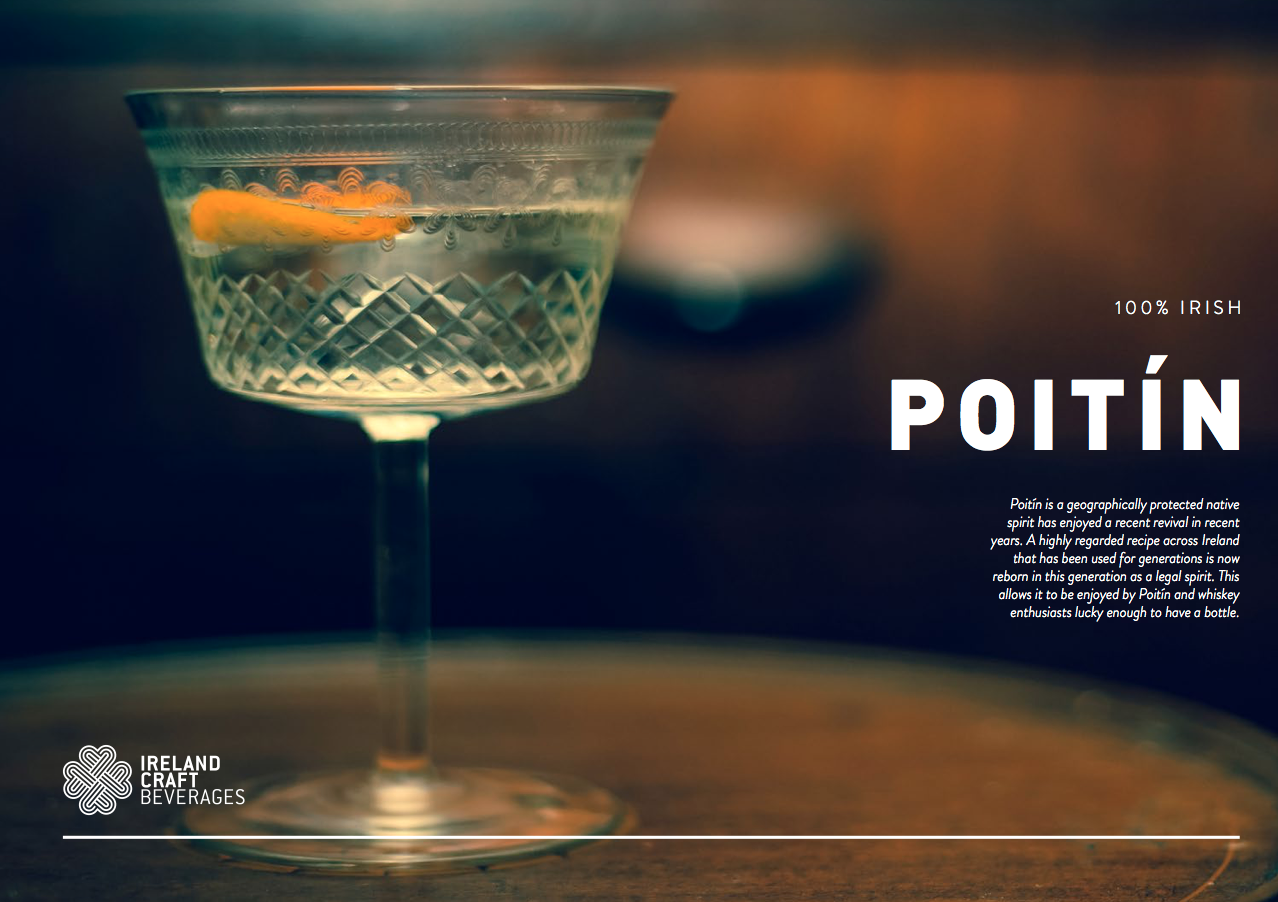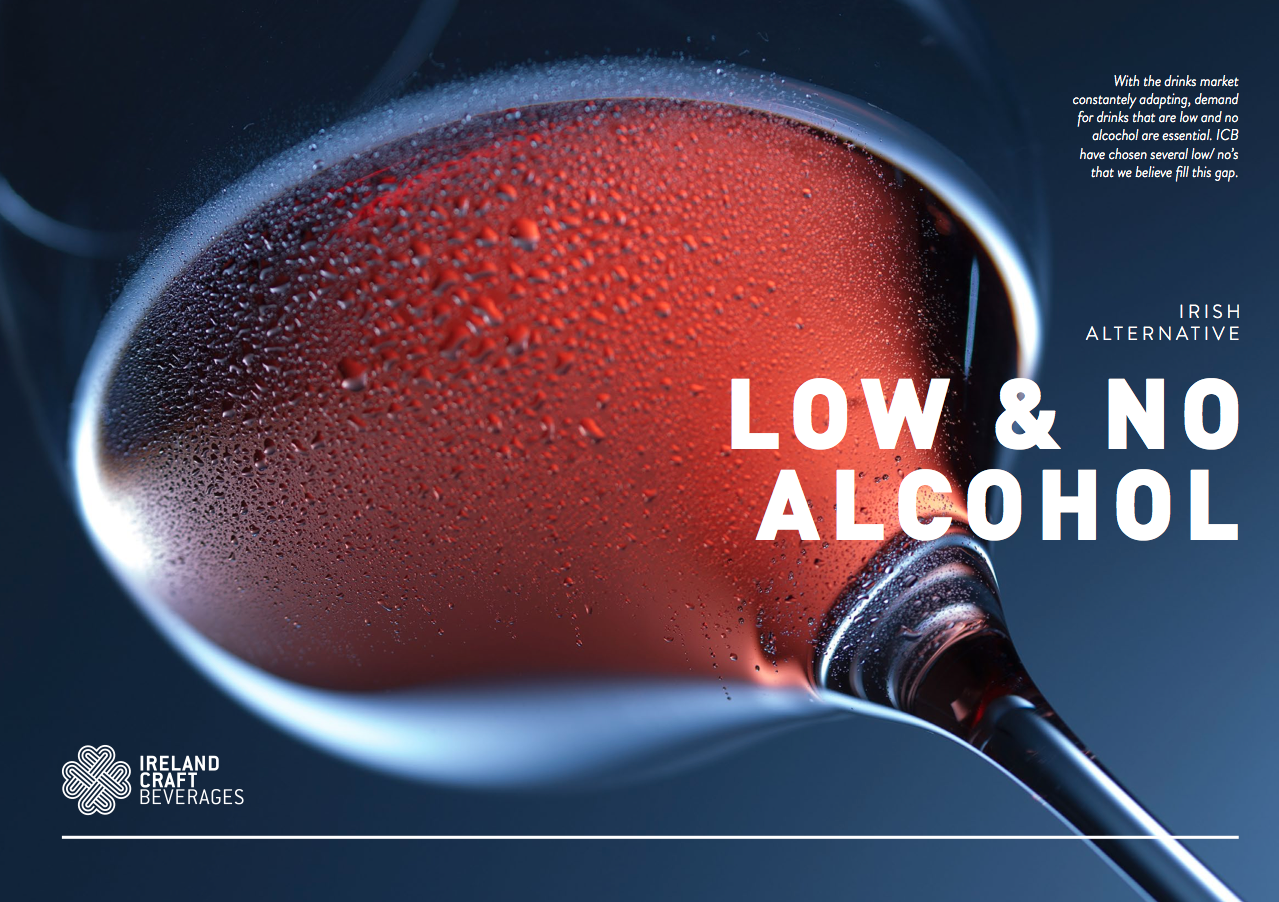 IRISH CRAFT BEVERAGES
NEWRY, NI
2019
Branding, Graphic Design, Copy Writing, Brochure Design, Web Design, Packaging
Liam needed a better brand positioning for Irish Craft Beer – his startup company that championed the craft beers and local spirits of Ireland.
D&DD were approached and delighted to reposition the company as "Beverages", opening the scope of what they provide to a broader marketplace. Creating the logo marque from traditional celtic knots, we coupled this with strong san serif type that, when used together, created a stamp of approval of this fine produce.
We used local photographers to shoot the stunning landscape of Ireland which told the story of ICB's producers and their high quality beers, ciders, gins and of course… poitín.
© DONE AND DUSTED DESIGN 2021. All Rights Reserved.