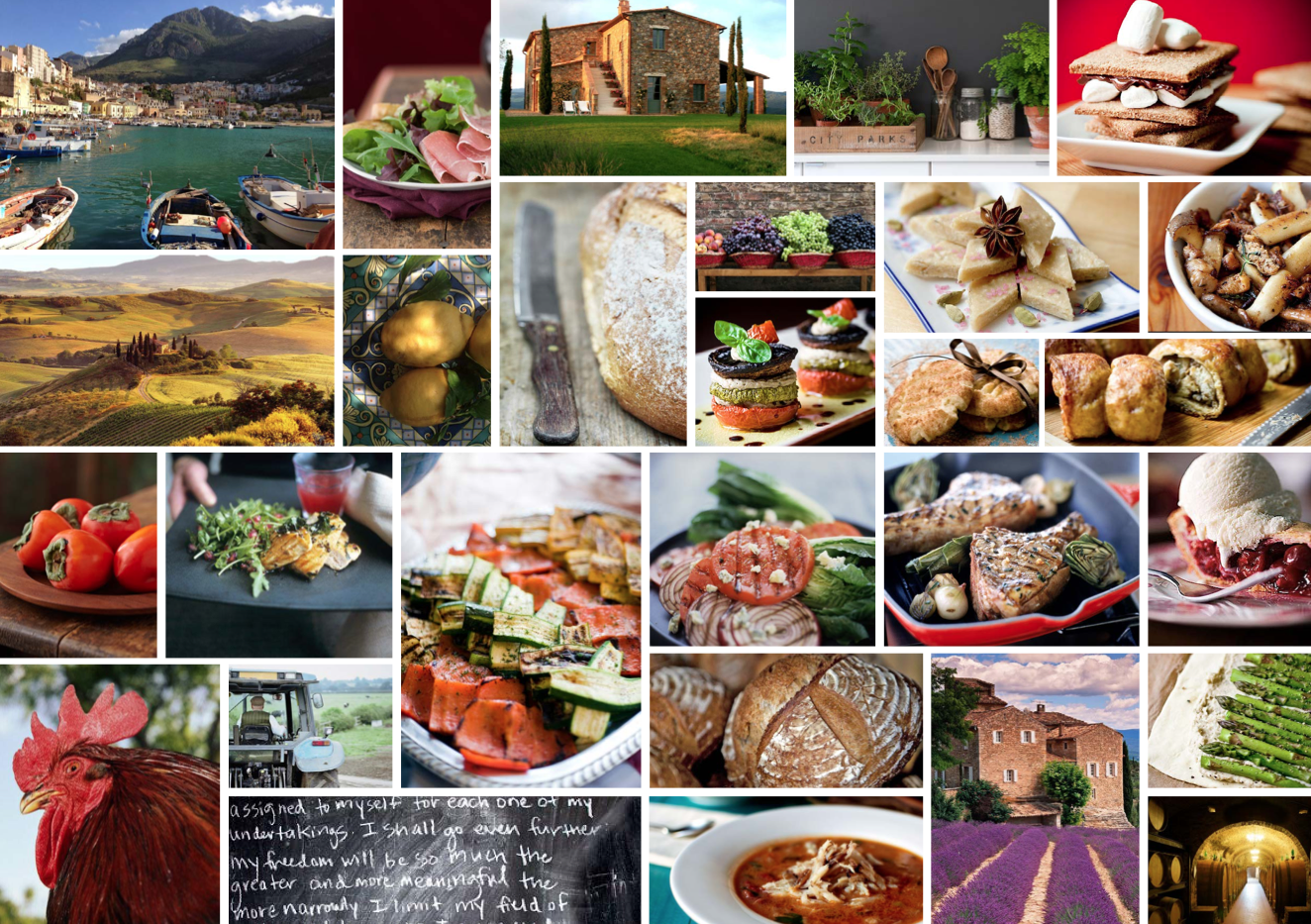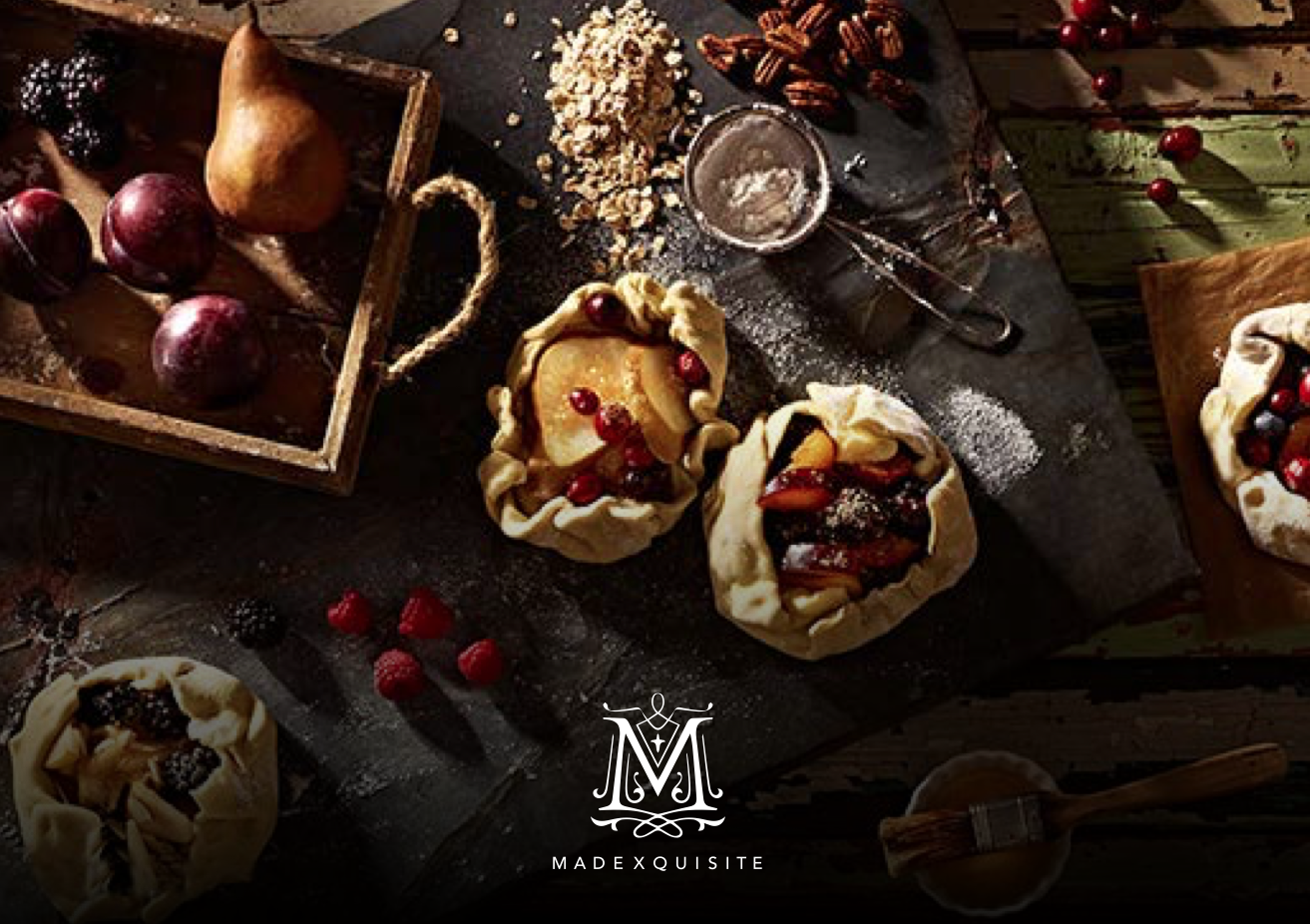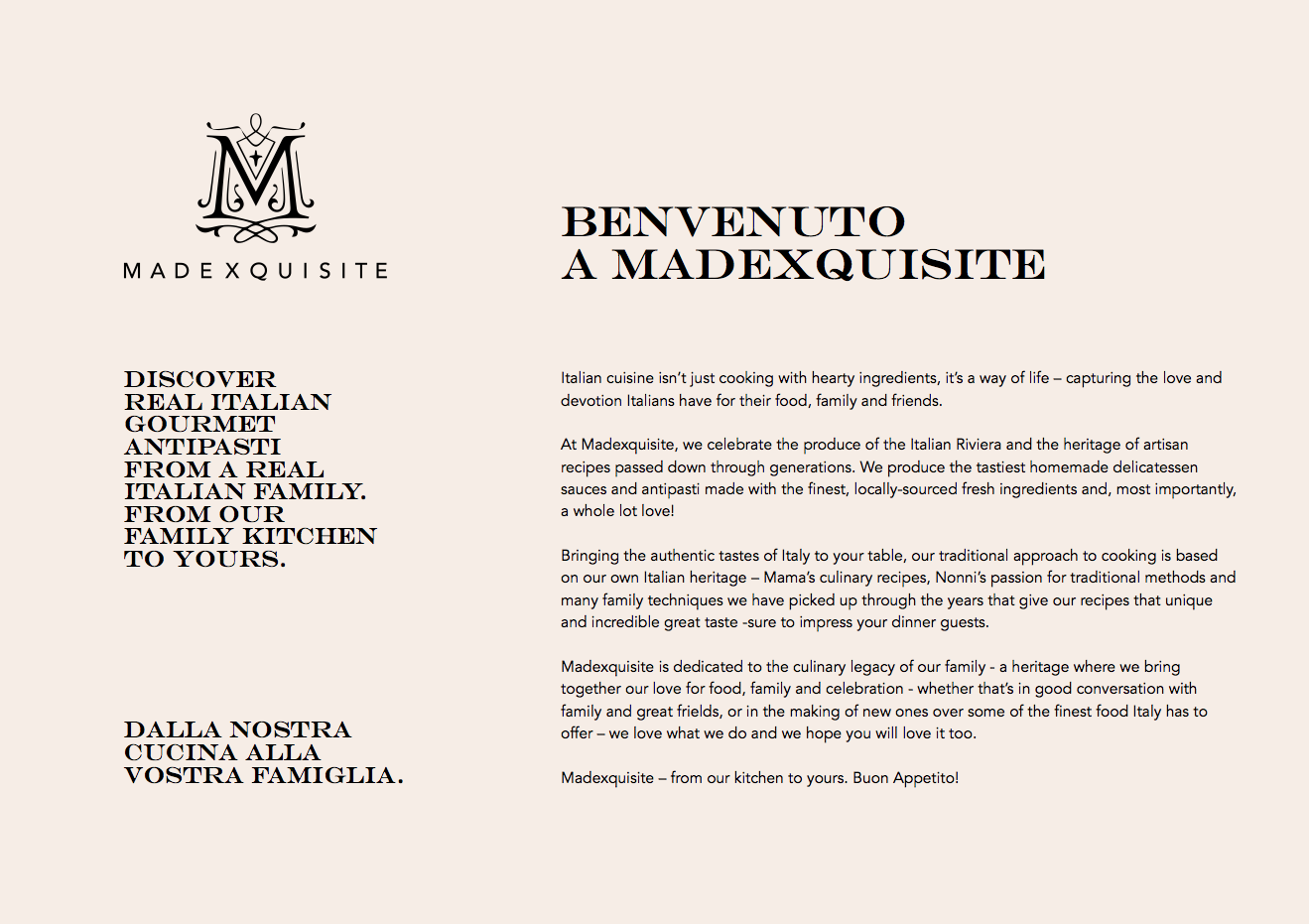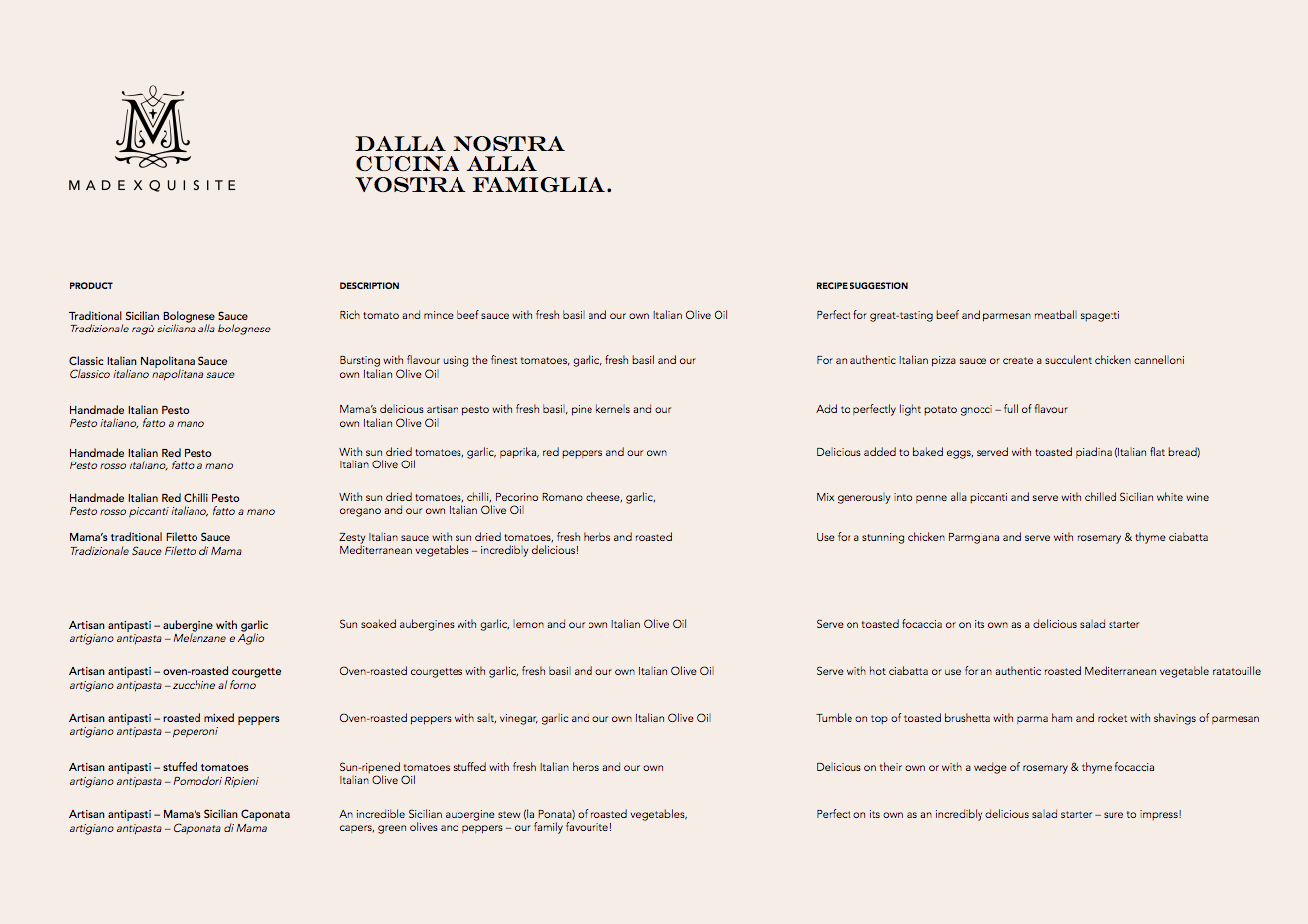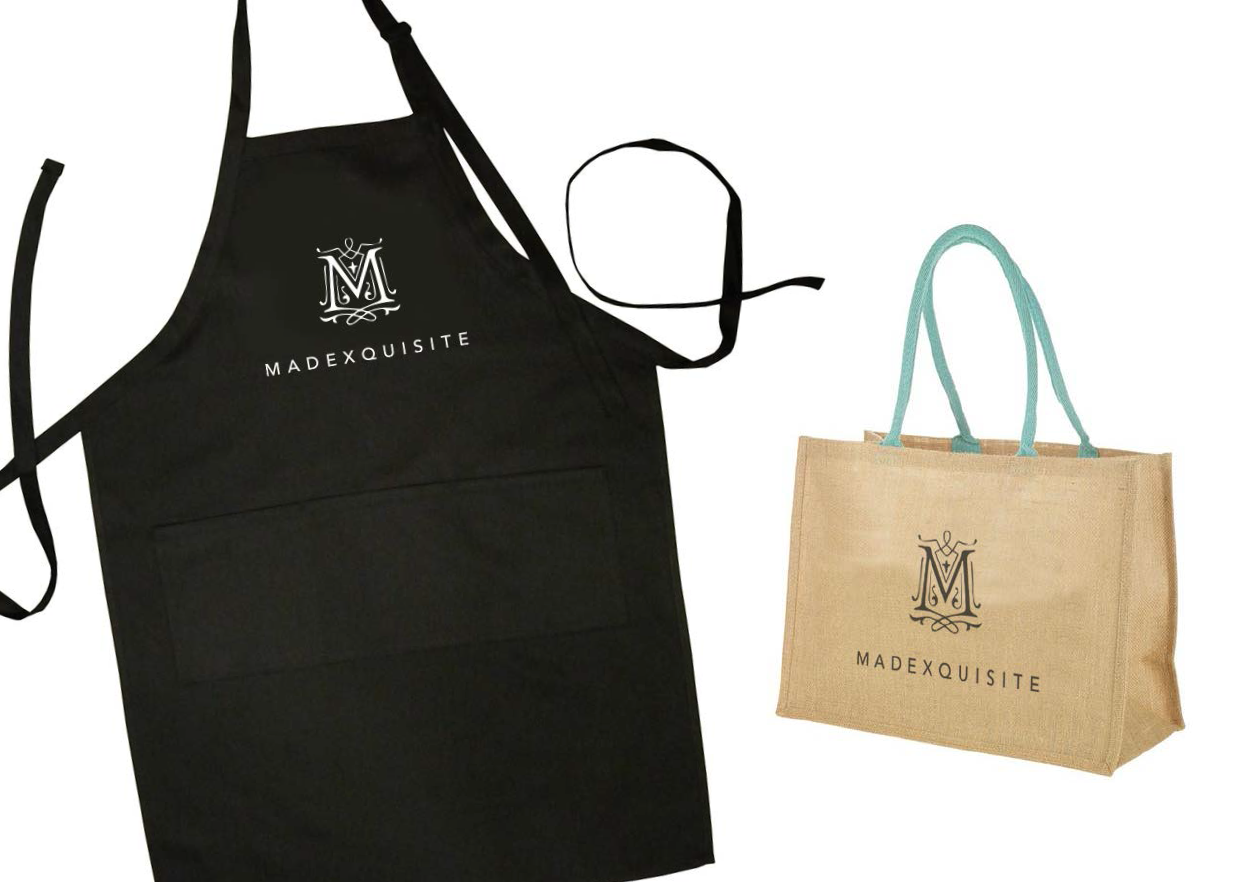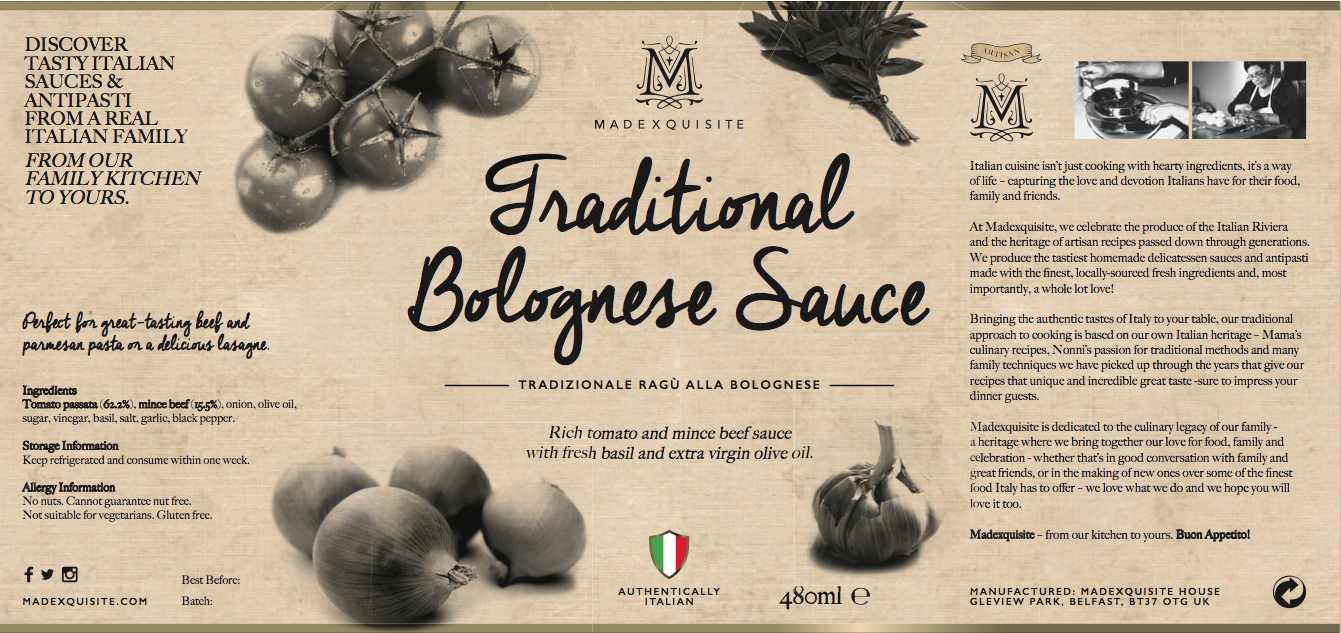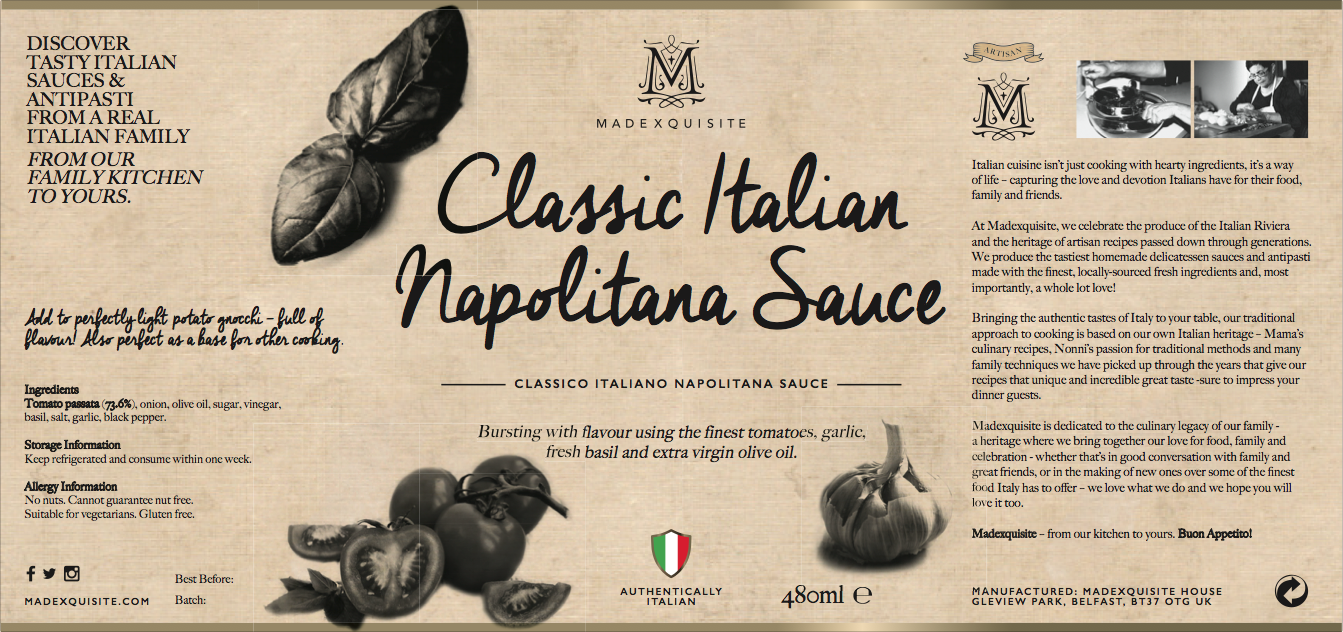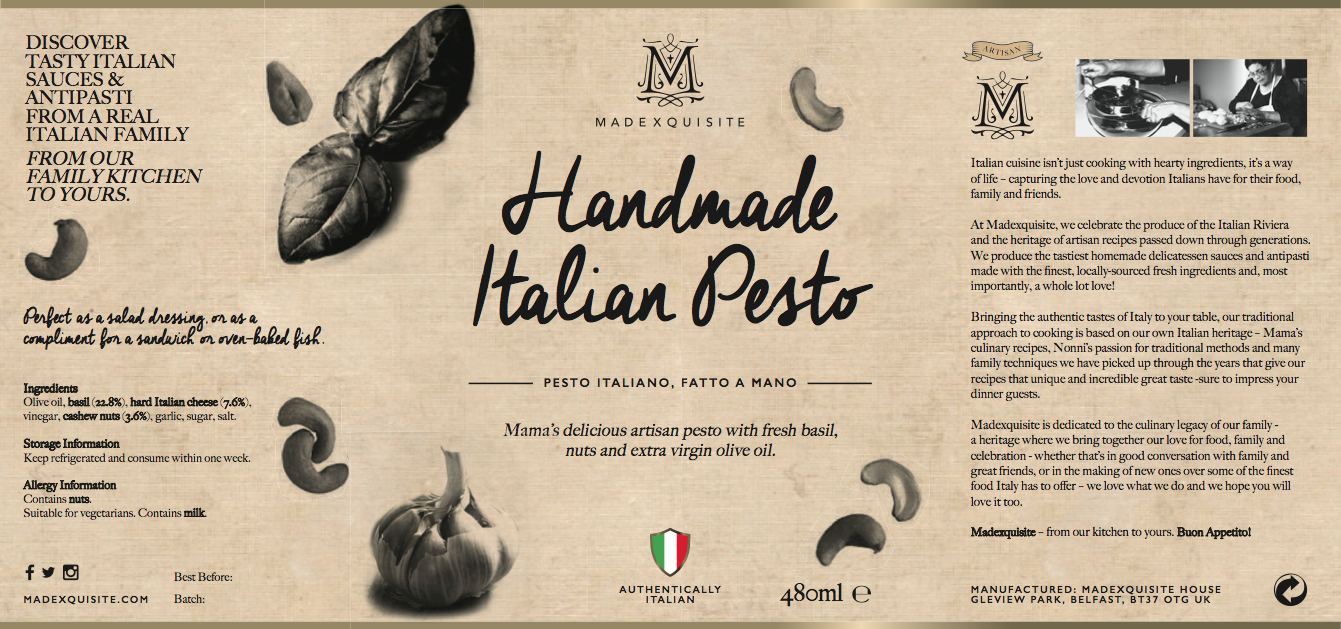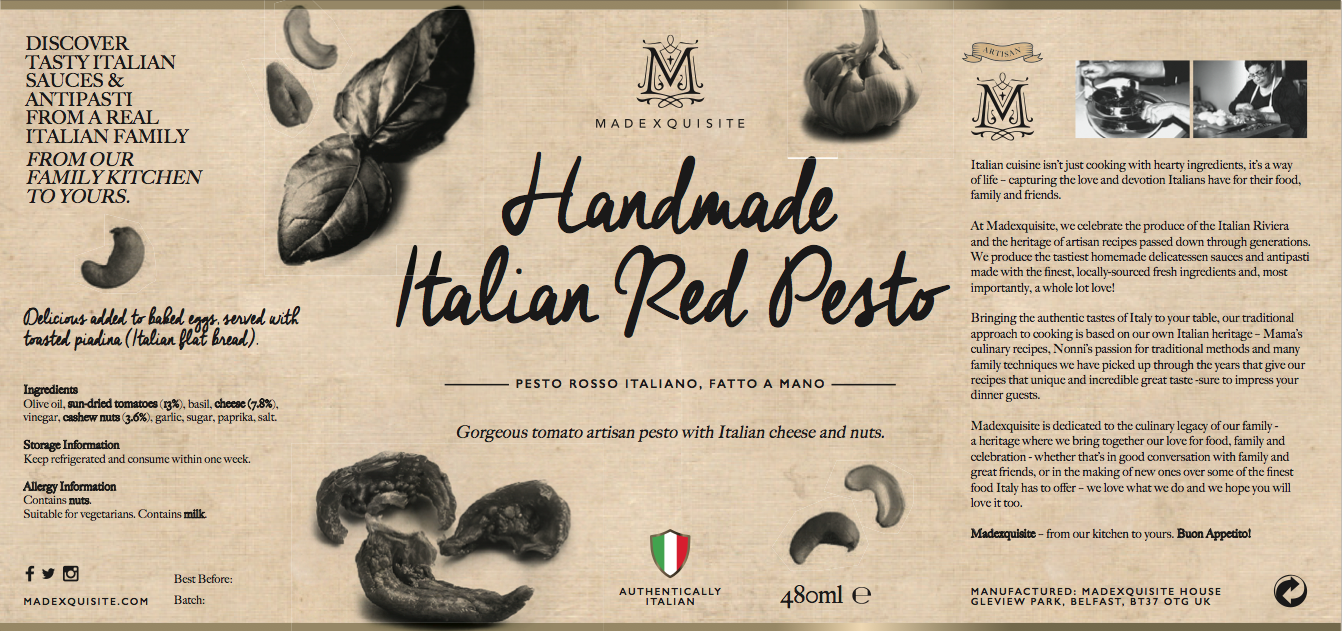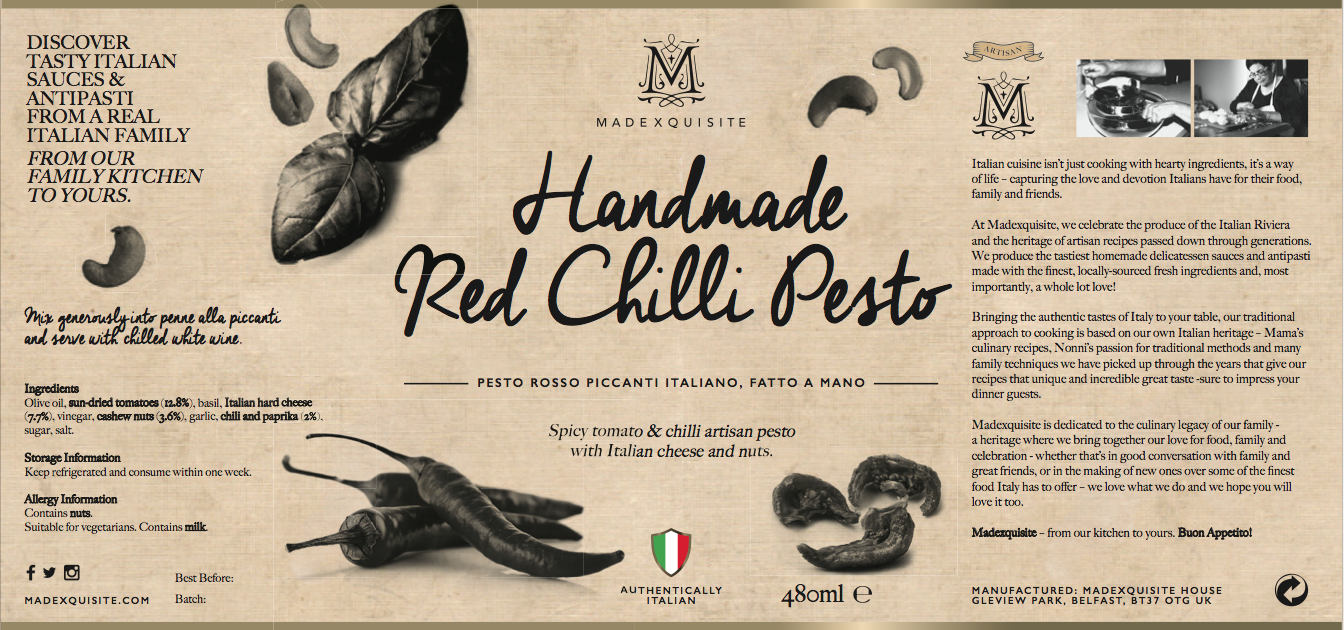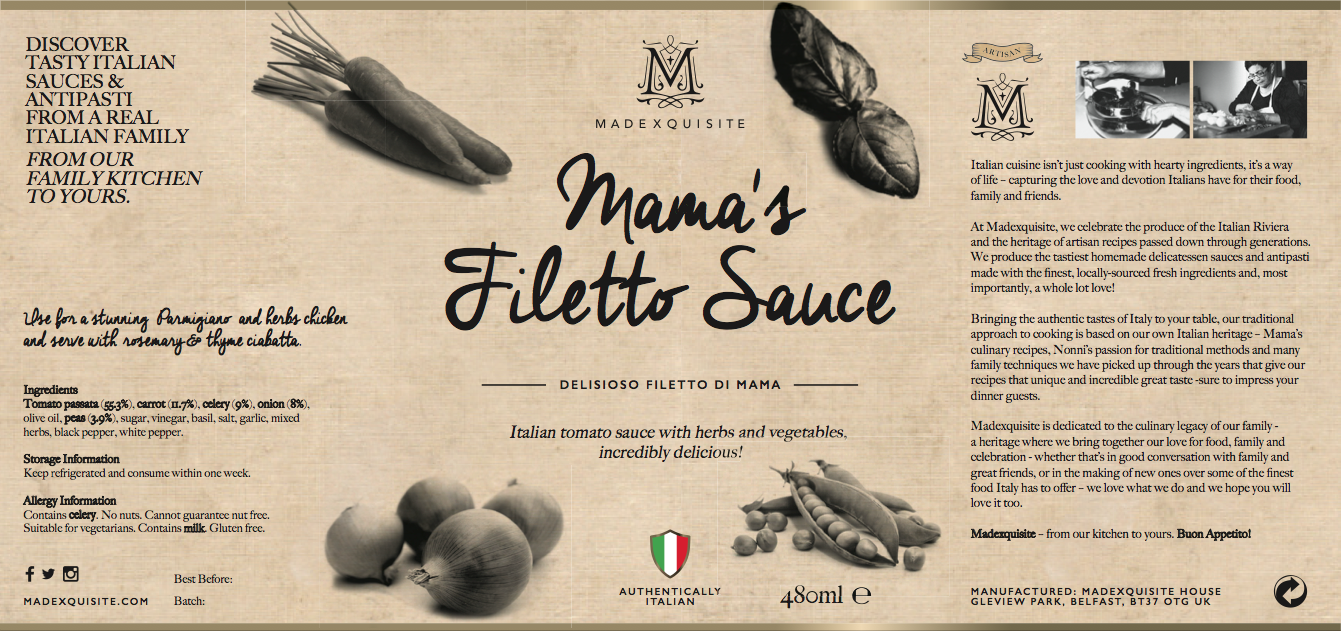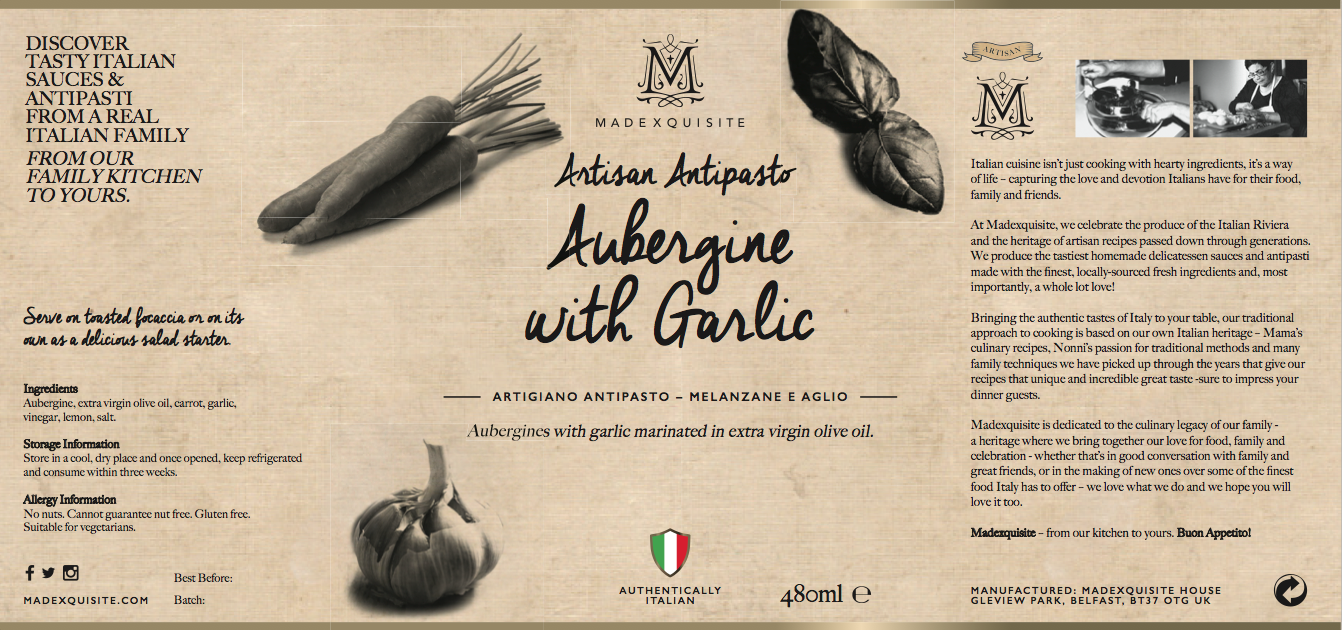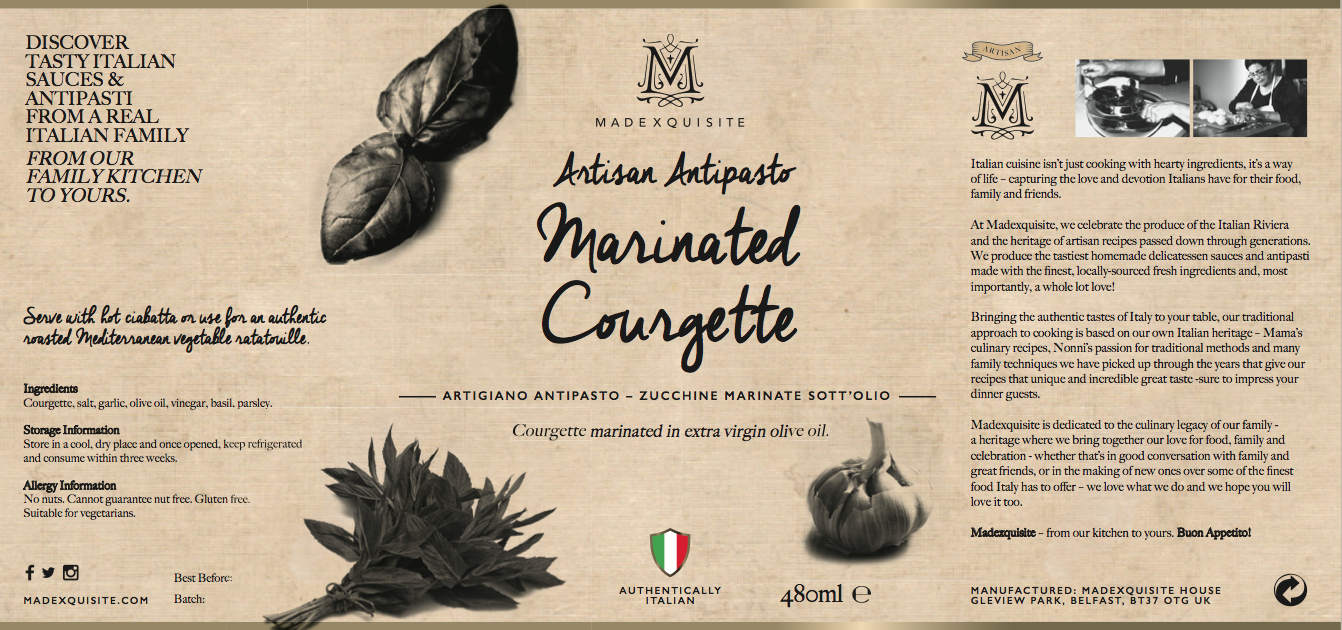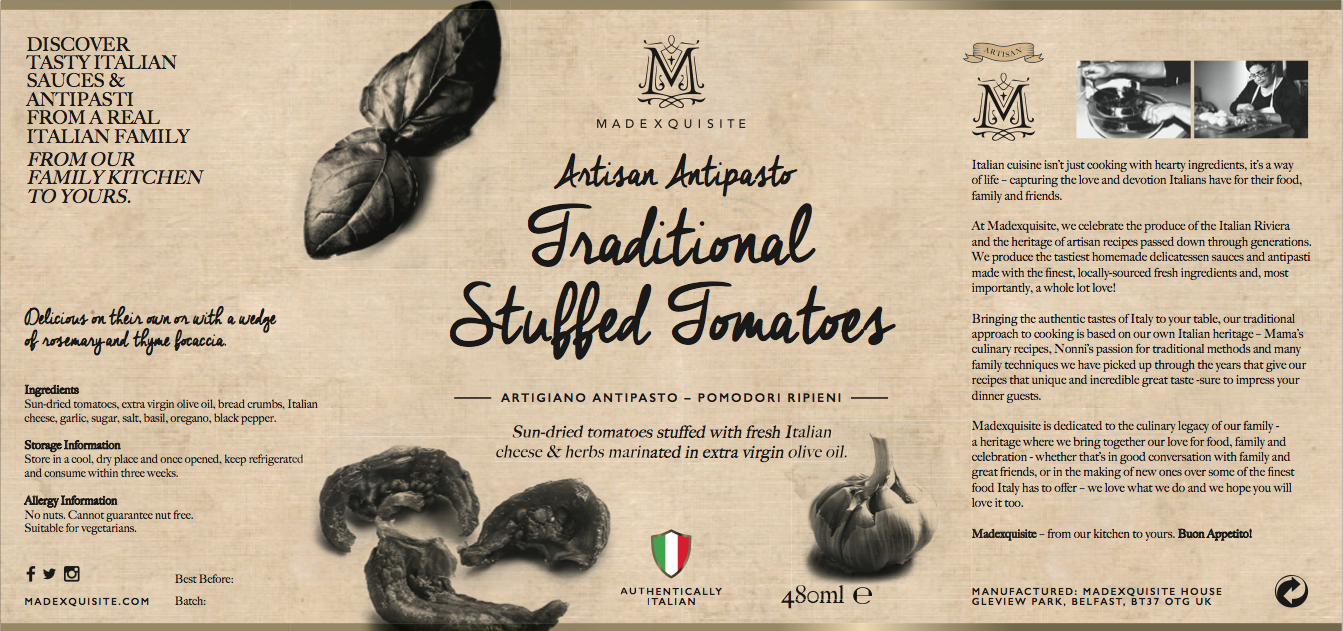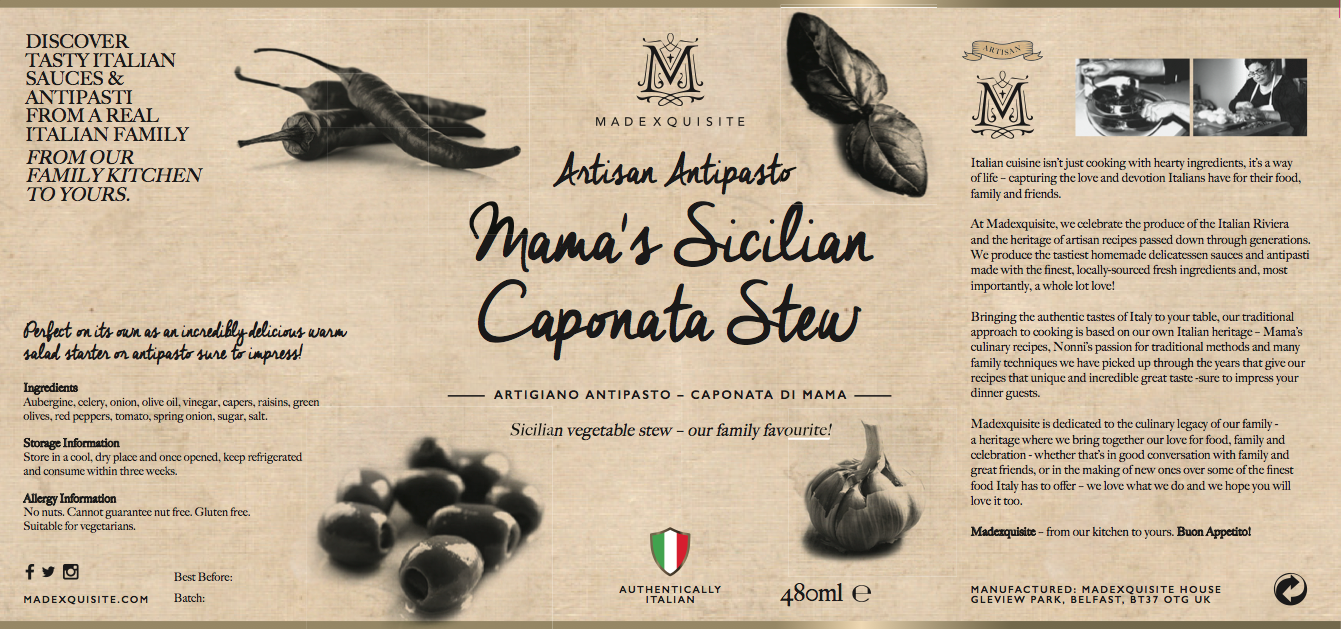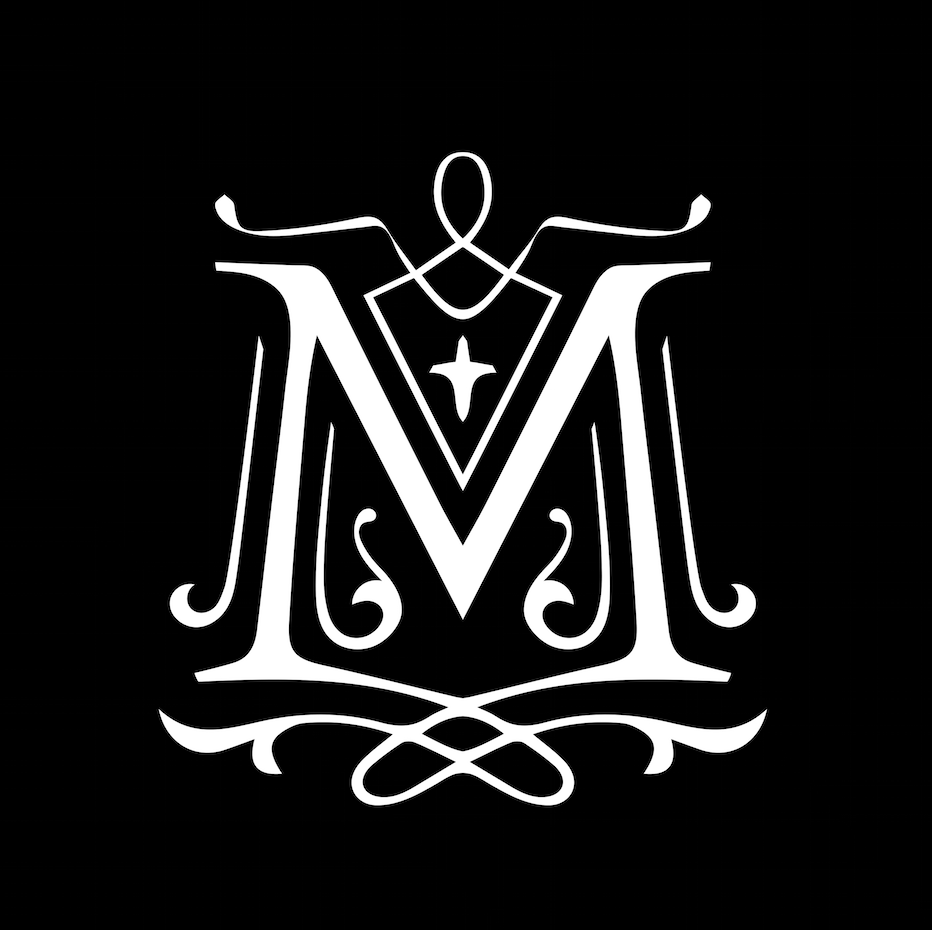 MADEXQUISITE
GENOA, ITALY
2014
Branding, Packaging, Copy Writing, Label Design, Social Media, Strategy
When Marisol came to us looking for a simple label to replace one she had made in Clip Art, we we not prepared for when we tried the amazing antipatsi she hand crafted and was looking to sell locally.
As it turns out, Marisol has a unique story, one we tell at talks when people think that they have nothing unique about their beginnings… what a story did she have! We created a brand based on the iron gates of her home in Italy, and rewrote the recipes passed down through generations.
We were able to keep the family traditions alive in a modern sence by using social media to encourage followers to send in their recipes using her antipasti and any adaptations, a sentiment Marisol and her grandmother encouraged. Marisol was merely wanting a label, we were grateful to provide her a legacy.
© DONE AND DUSTED DESIGN 2021. All Rights Reserved.