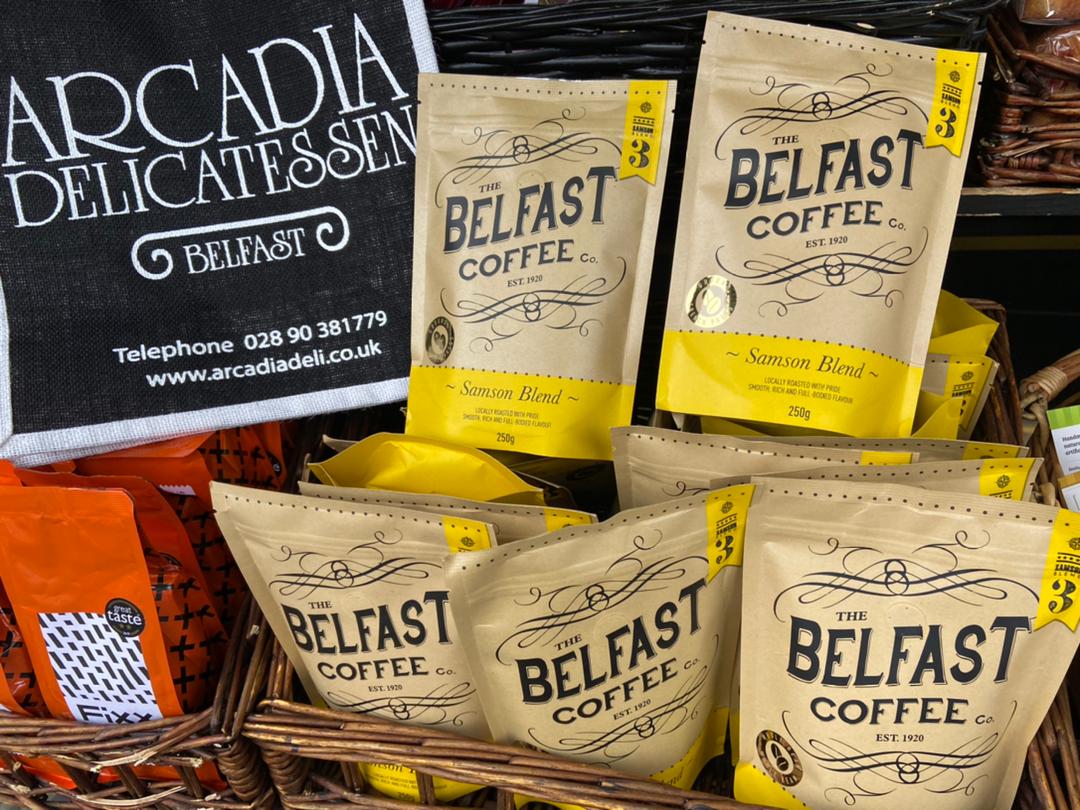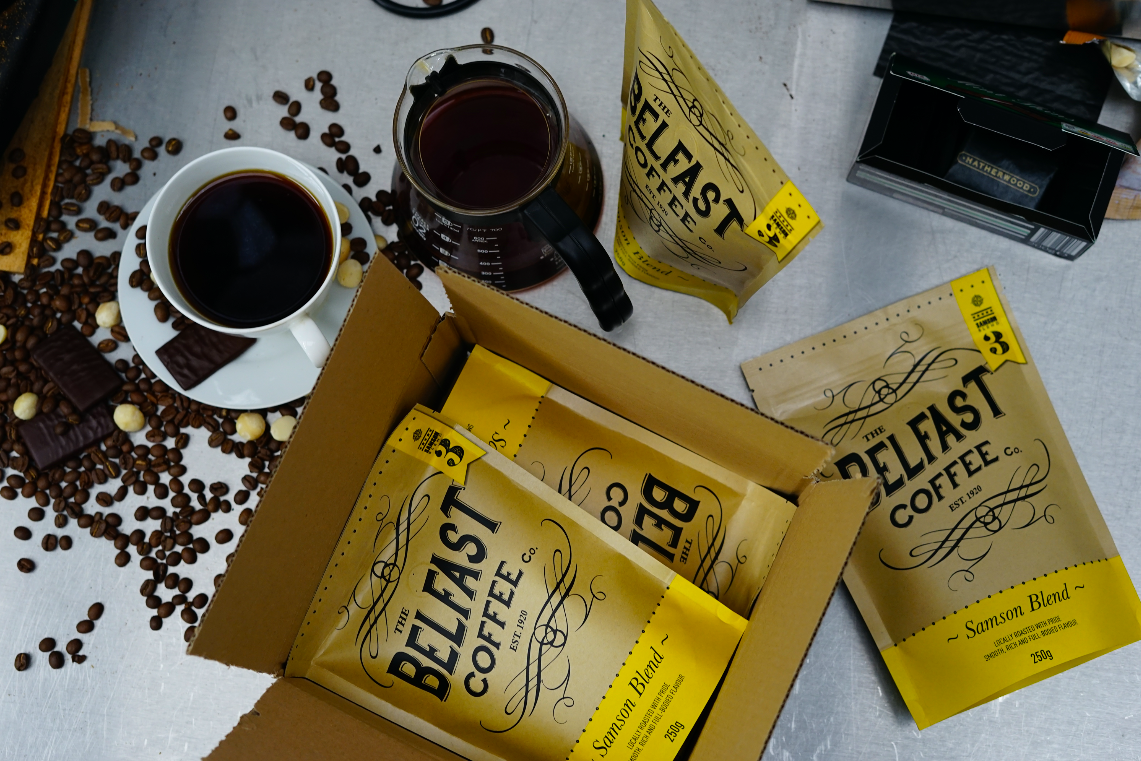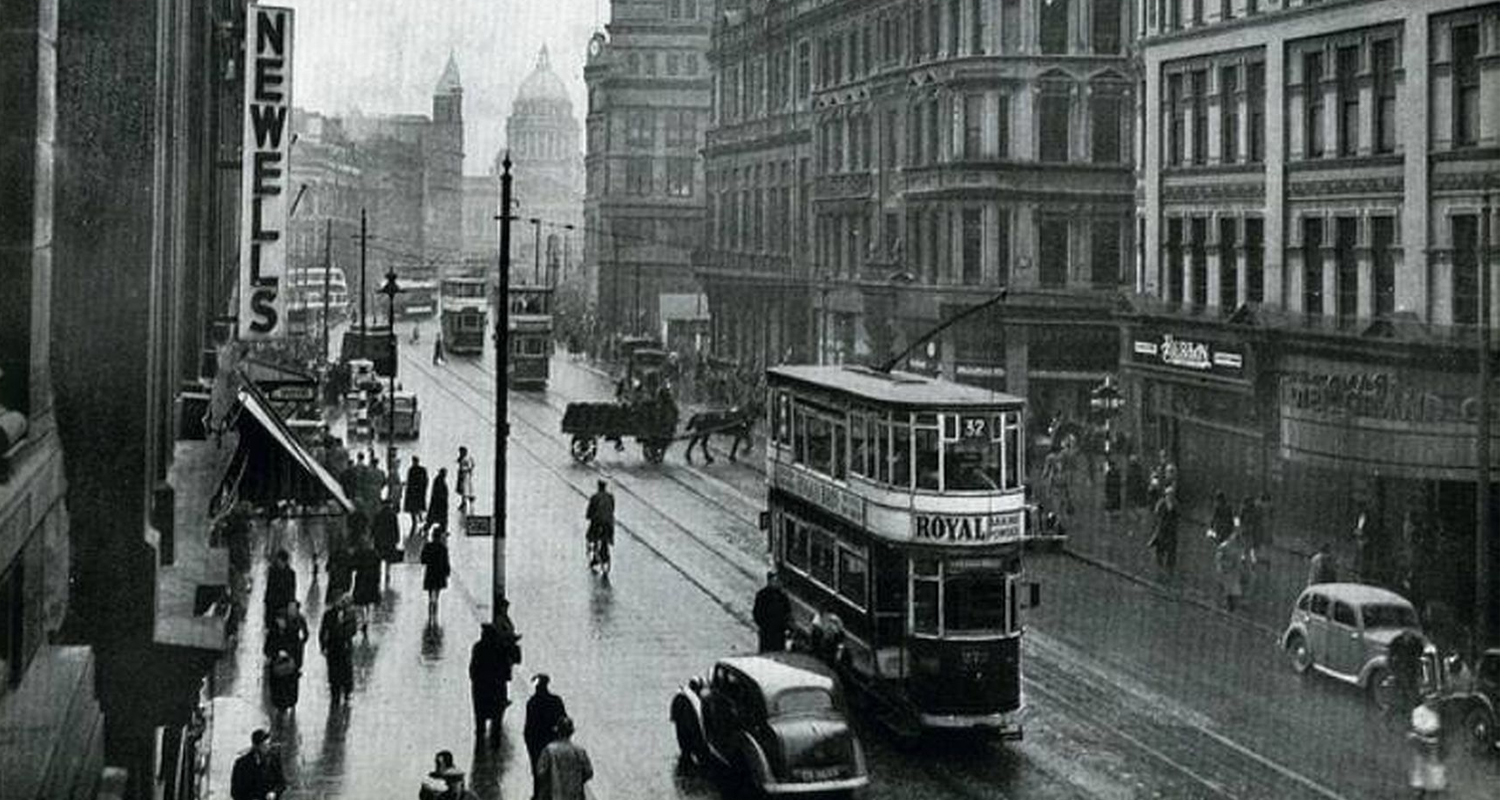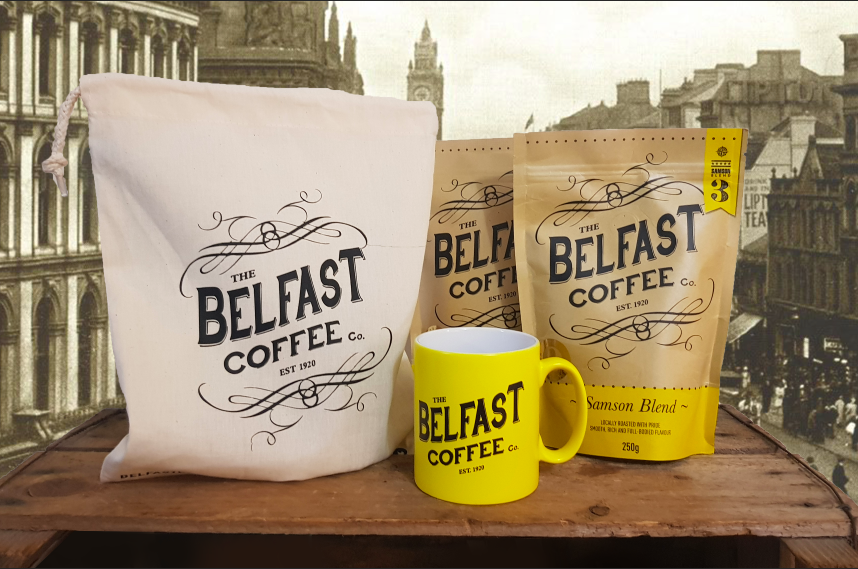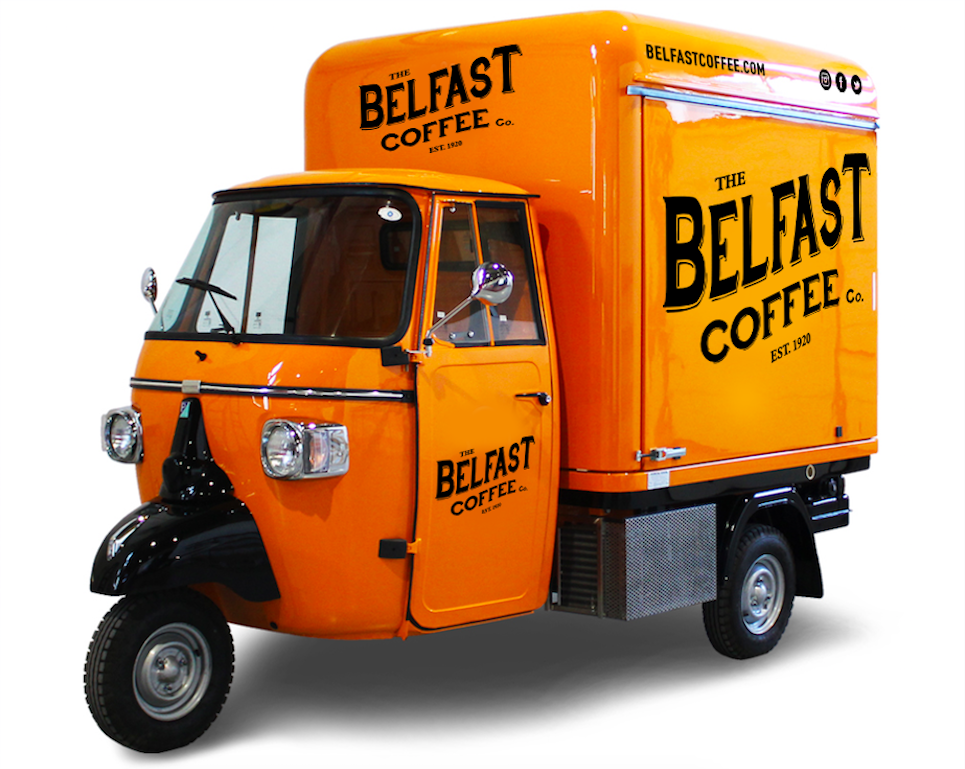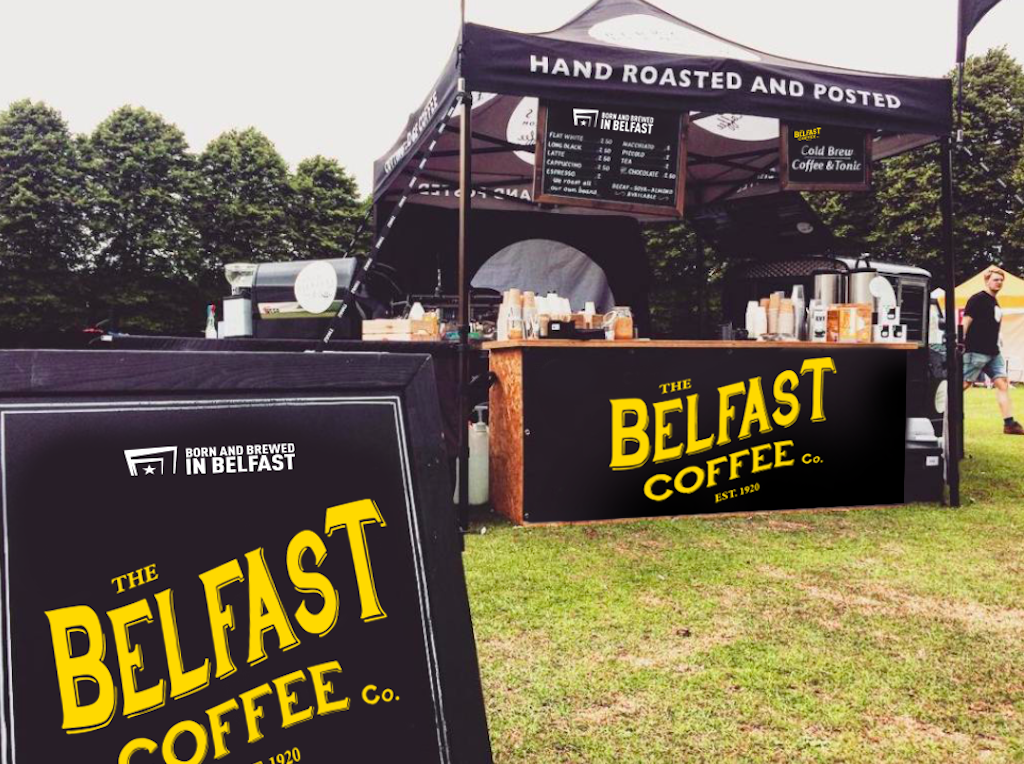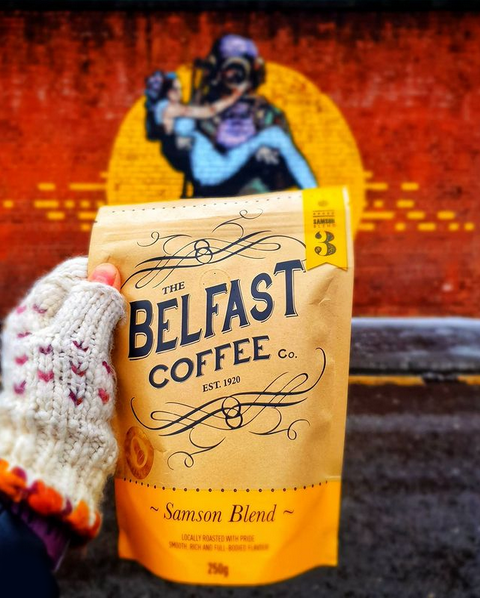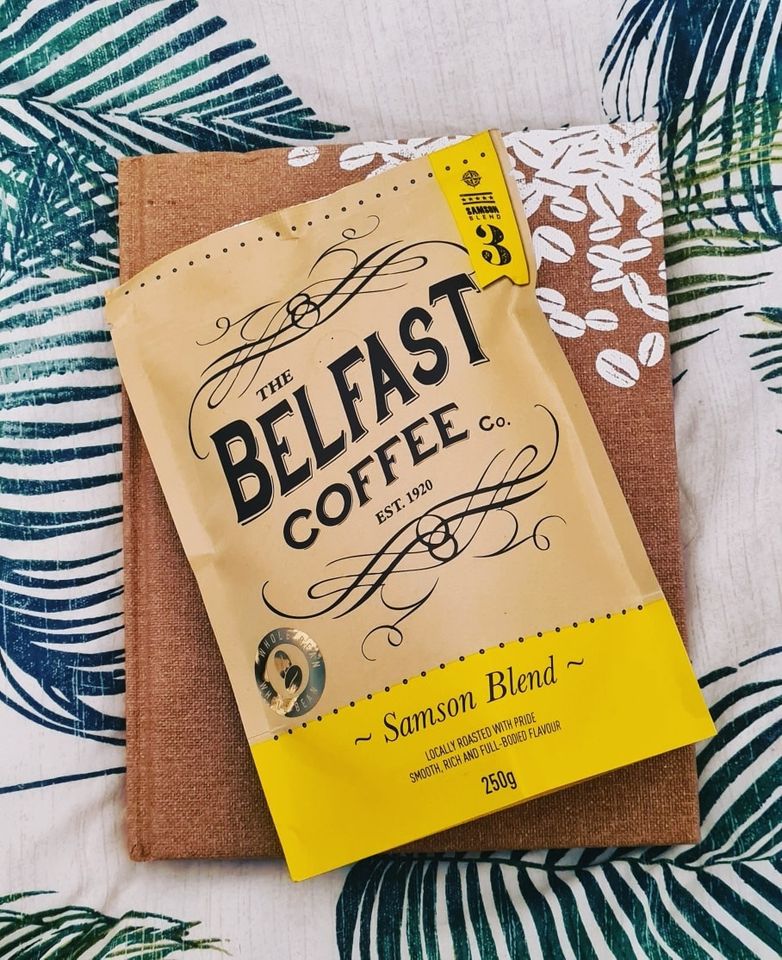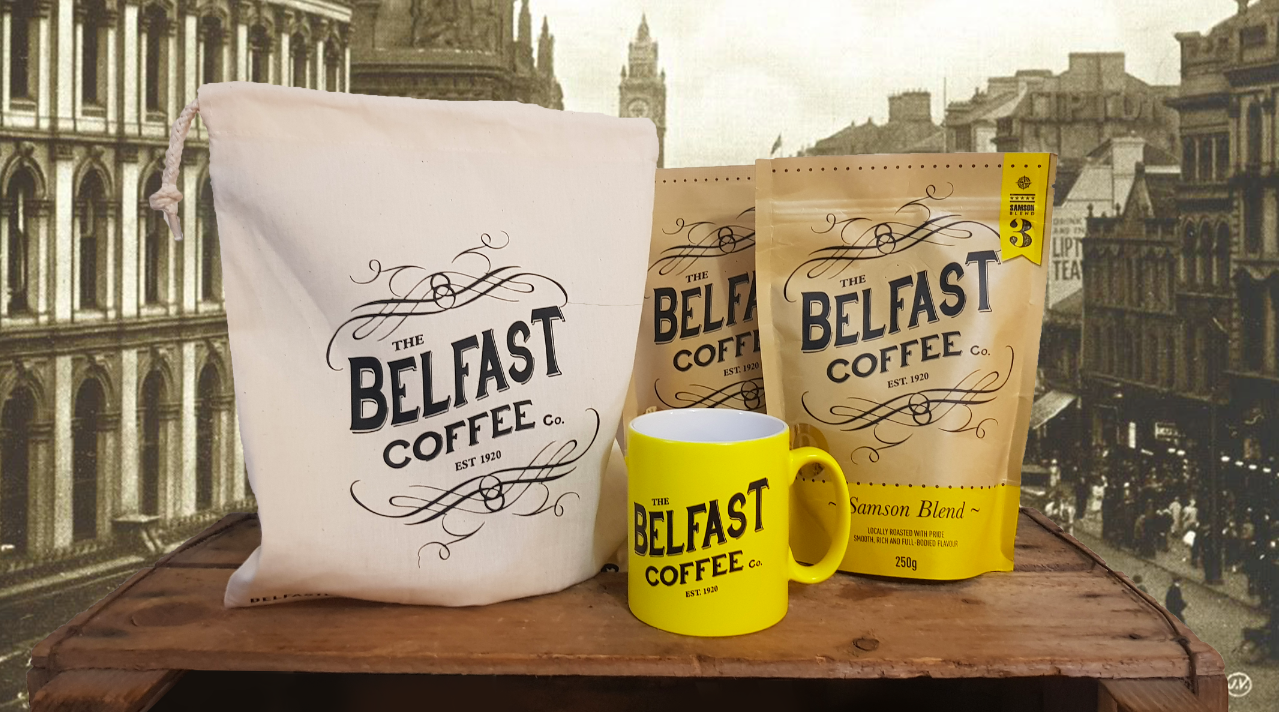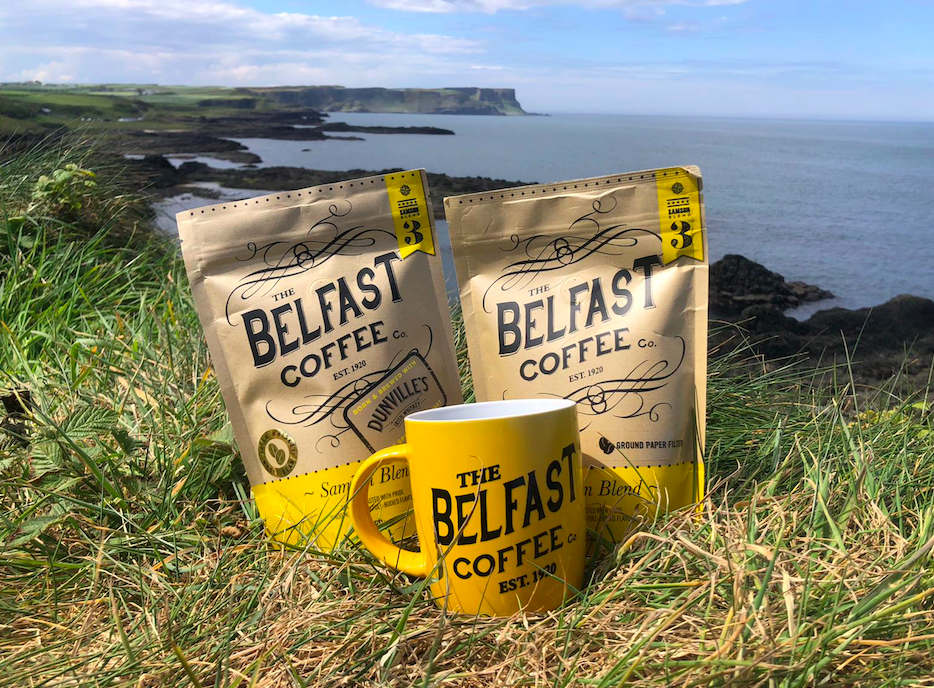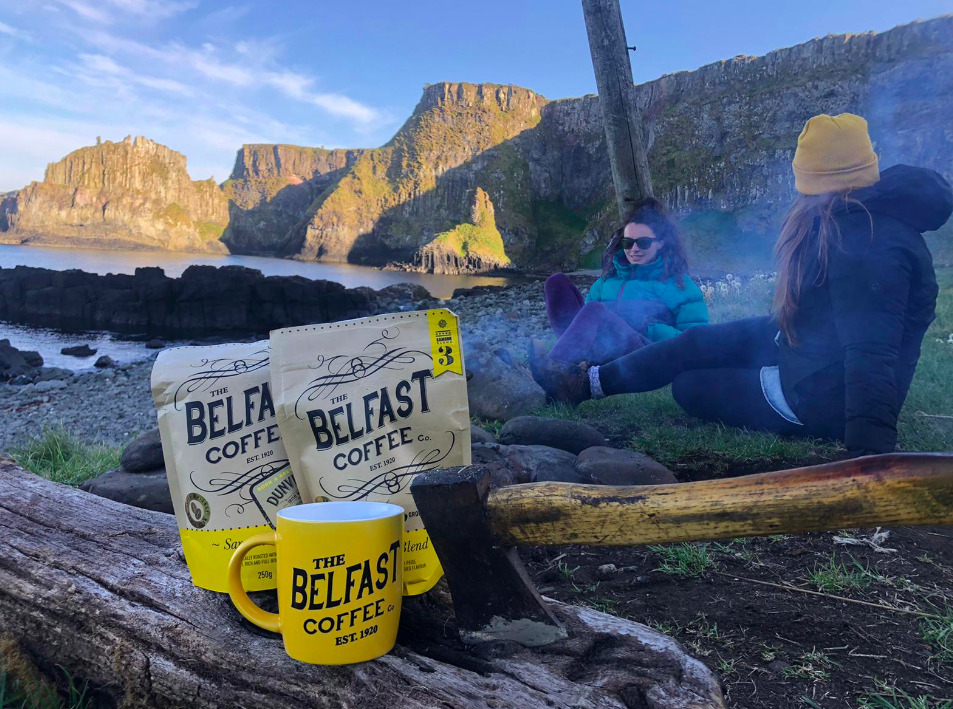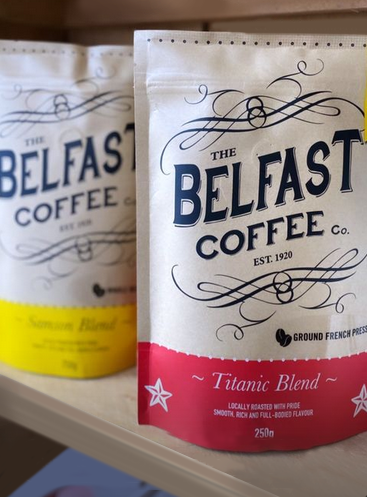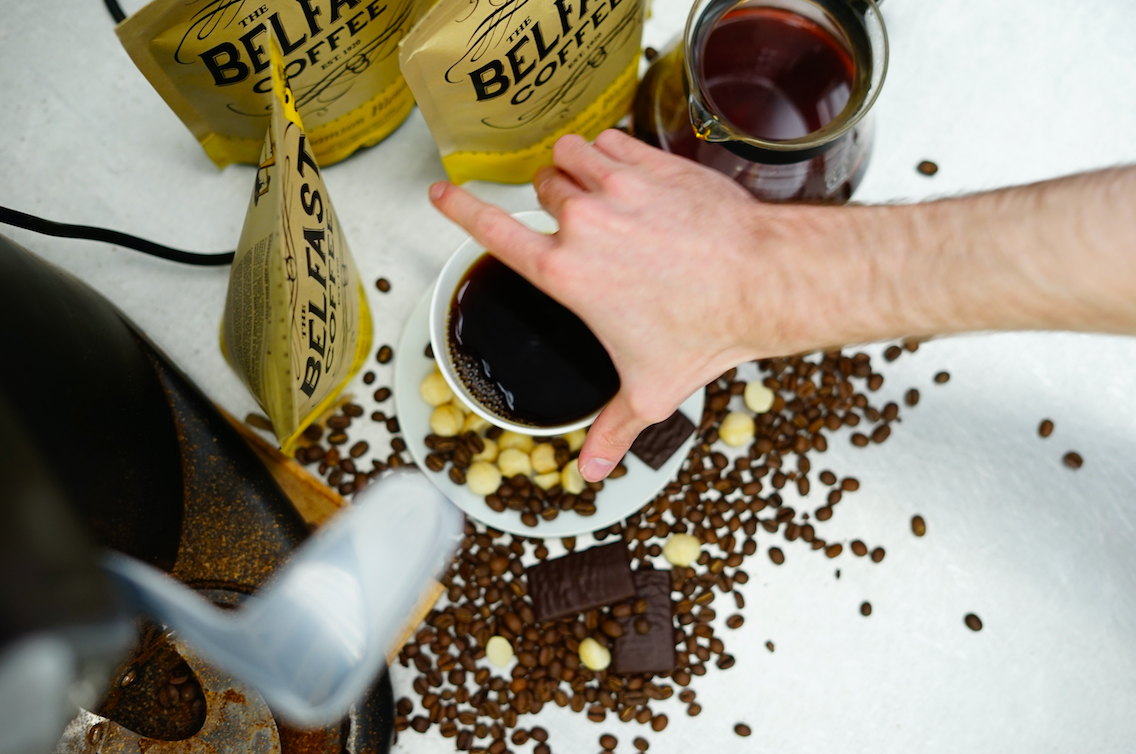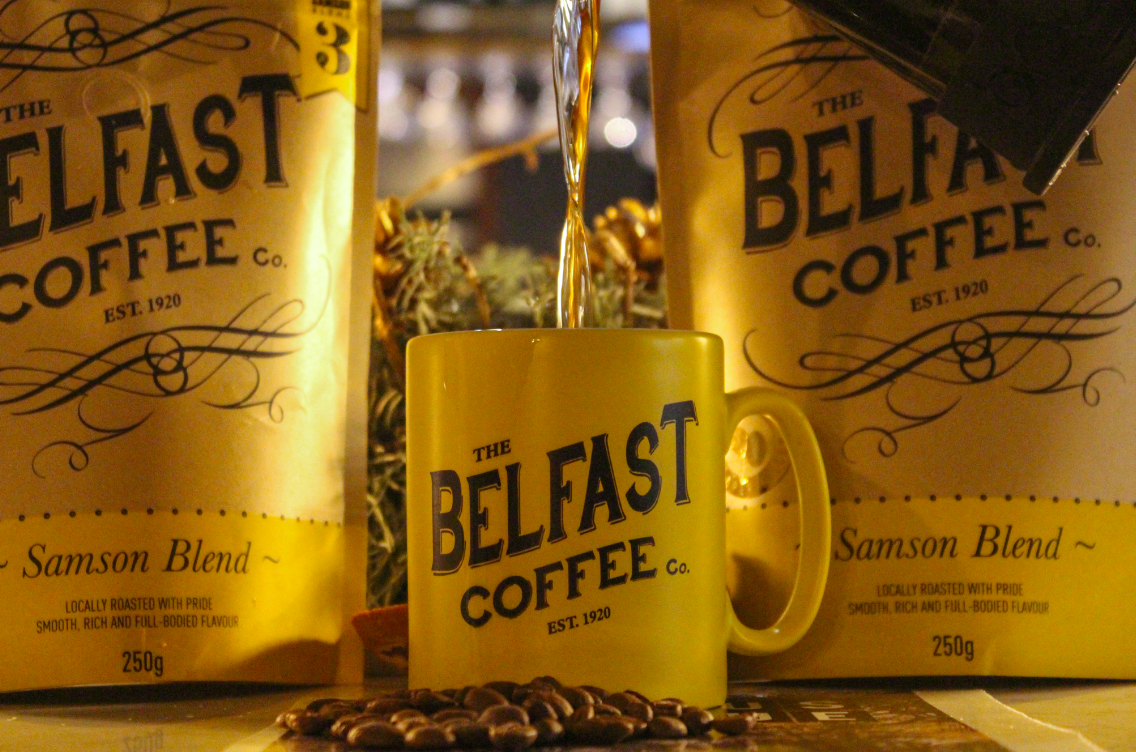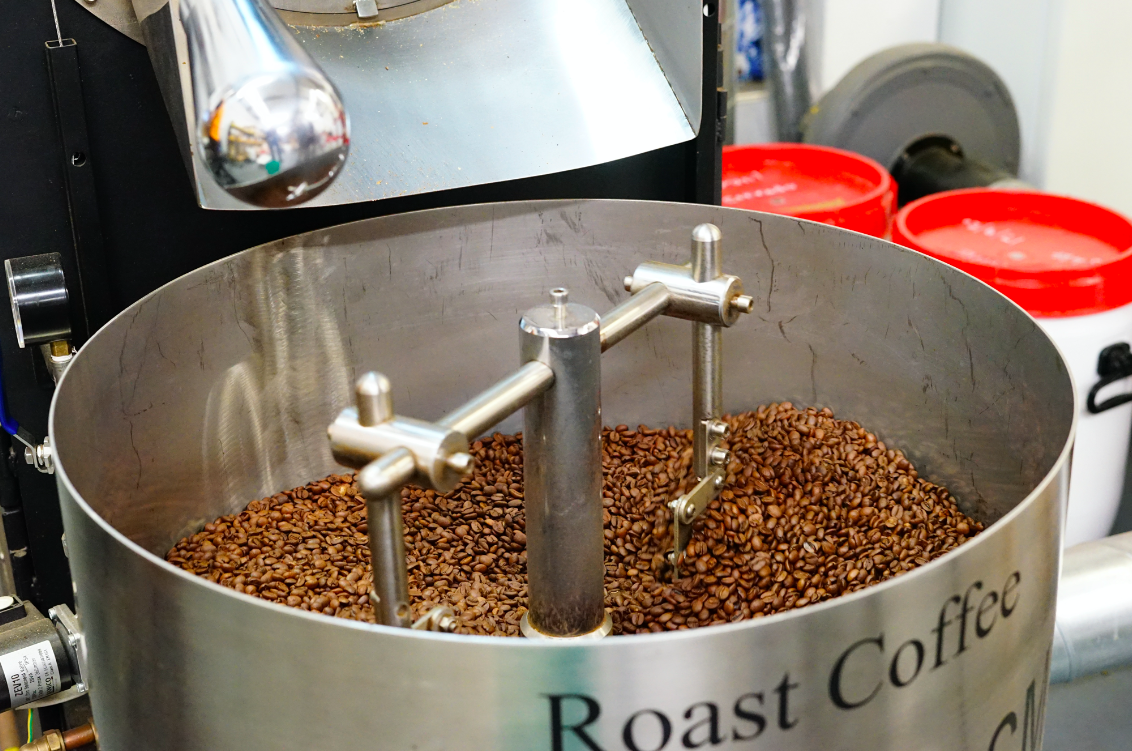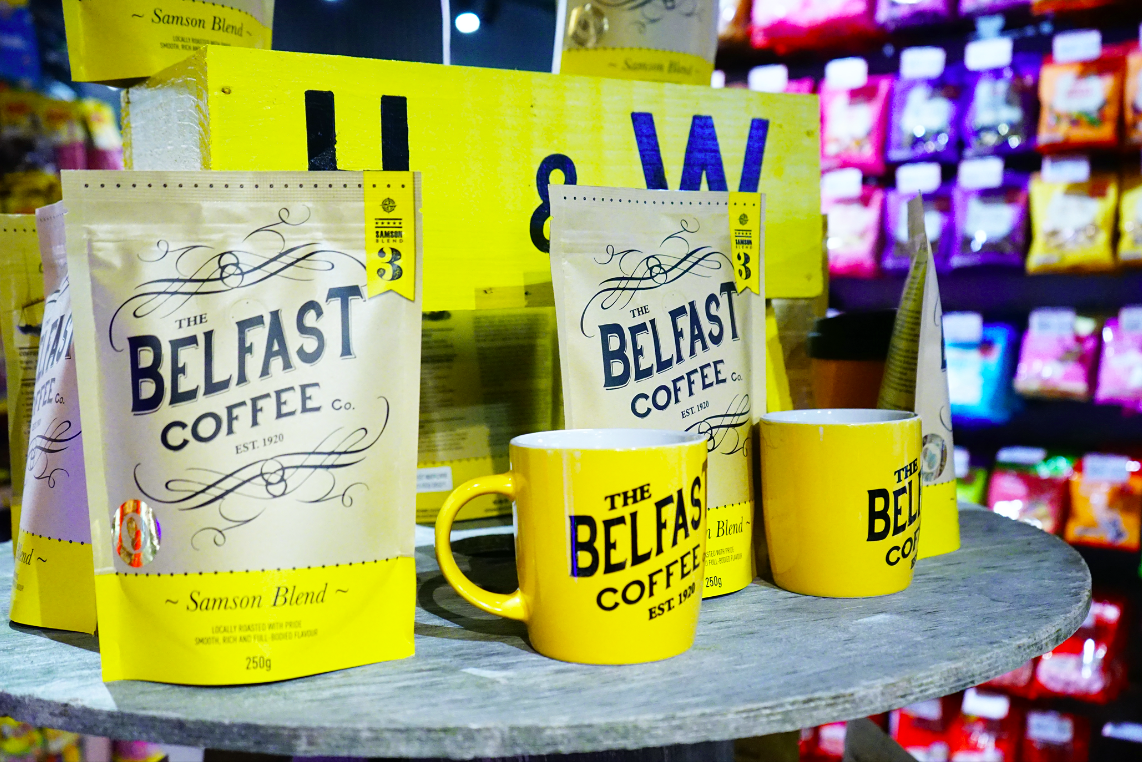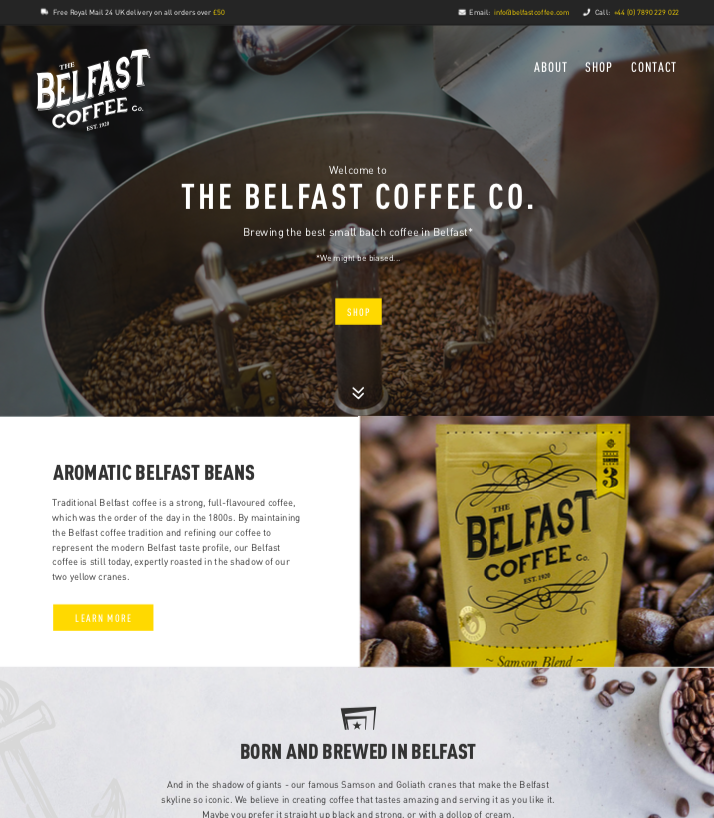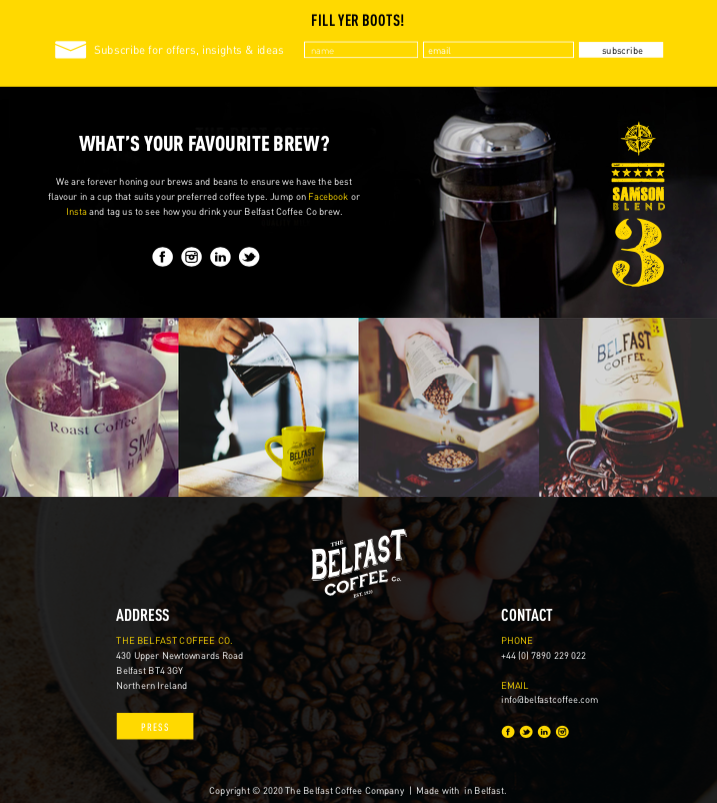 BELFAST COFFEE CO
BELFAST, NI
2020
Branding, Naming, Strategy, Packaging, Graphic Design, Copy Writing, Advertising, Social Media, Web Design, Content Creation, PR
At the height of the pandemic in 2020, Creative Director of Done and Dusted Design Dani McFerran, decided to use a bit of spare time to co-found Belfast Coffee Co with three friends. They had a name and a dream: to have a great cup of coffee everyday and to tell the real story of Belfast, one distanced from the troubled past and celebrated the successes of today's modern industries.
Not knowing the specifics about coffee beans and blends, the team began a family coffee recipe that had been passed down through the legendary shipbuilding days in the Harland & Wolff Shipyard. Using a local roaster, they replicated the blend and created a standout coffee they all loved: the Samson Blend, named after one of the Great Cranes in the iconic Belfast skyline.
Dani created the branding with a nod to the traditional (the recipe) and bringing in the new (modern print techniques and finishes) that really brought the packaging to life on shelves. The website soon followed, along with a short video explaining the process which led to great content for social media where they profiled the NI film industry, local street artists, performers, artists and musicians – all part of this exciting new chapeter for Belfast.
Launching with a retailer in the heart of the Titanic Quarter, the coffee sold fast in the city through the good will of local business owners, retailers and general public showing amazing support and uptake. As orders rapidly grew, more coffee was blended – bringing out additions with cinnamon and Irish Whiskey. A second blend was created – the Titanic Blend, which used the exact red pantone on the Titanic ship herself.
The story was picked up by BBC's Dougal Shaw and Dani was interviewed about the startups success, which went viral on the BBC's World Service which soon saw orders coming in from China, Russia and North America.
The brand continues to grow and develop into an exciting coffee company:  www.belfastcoffee.com
© DONE AND DUSTED DESIGN 2021. All Rights Reserved.