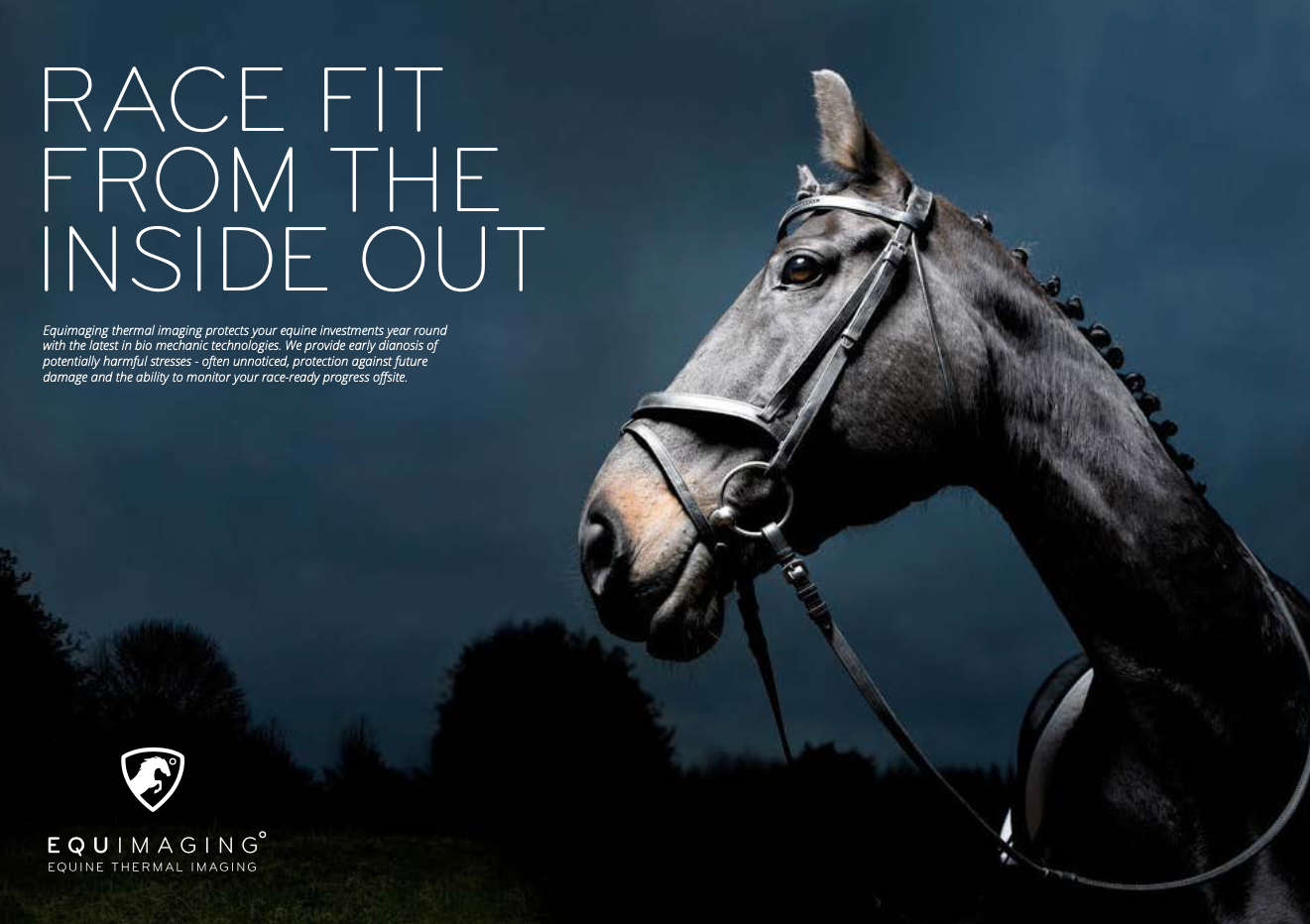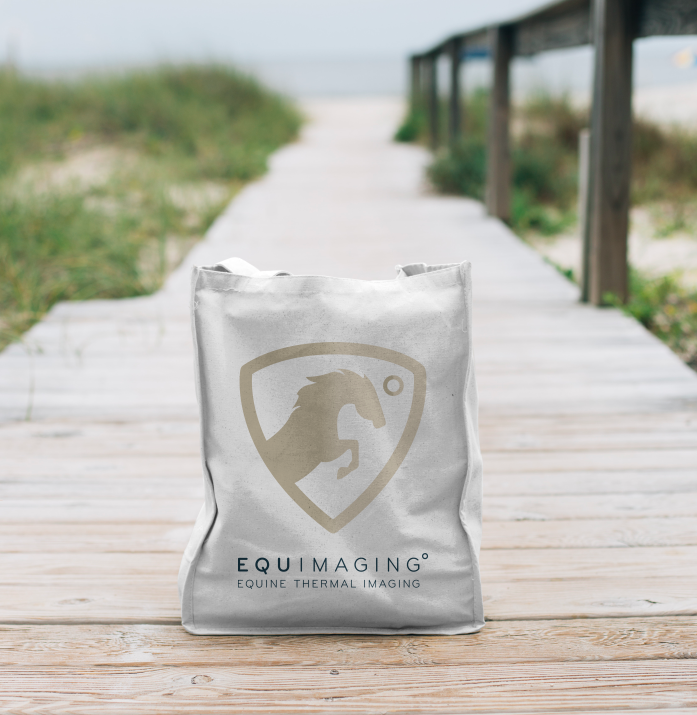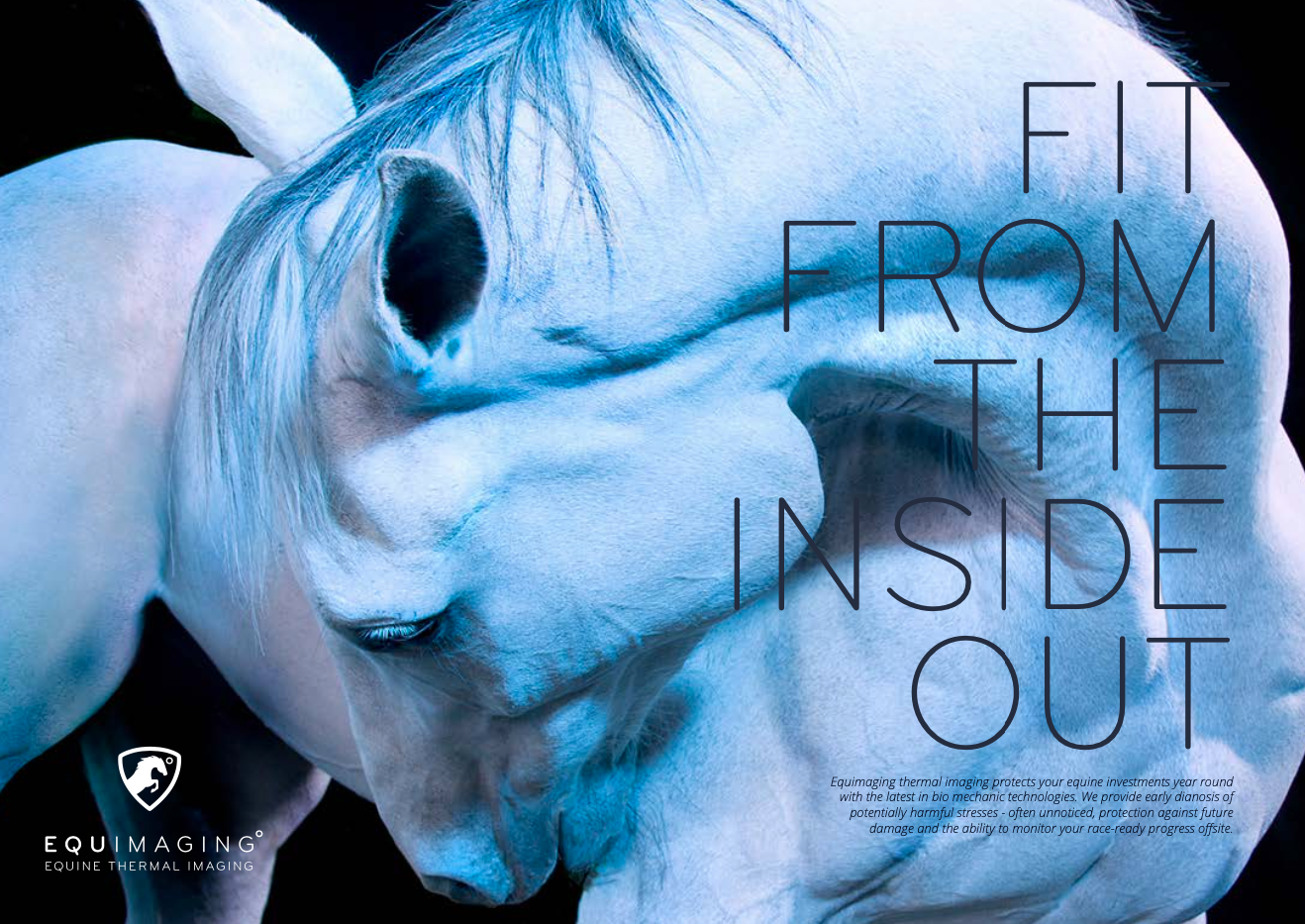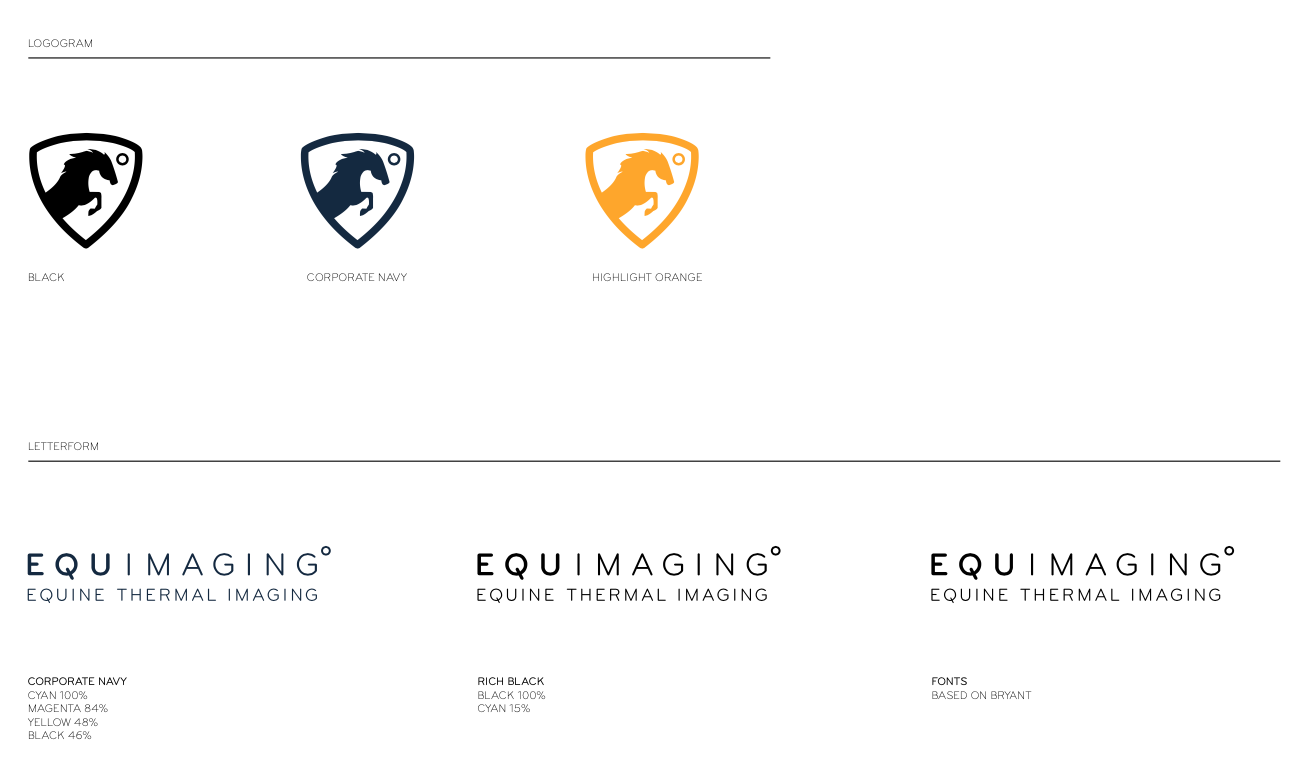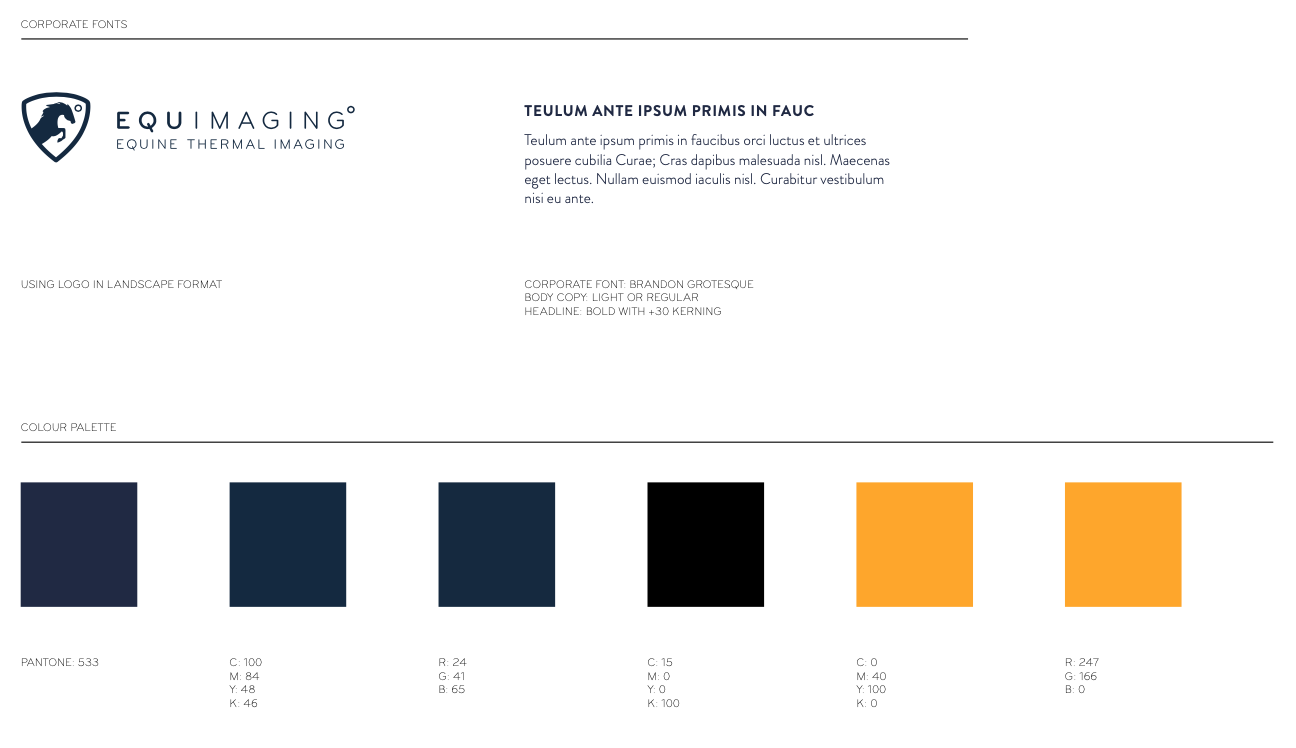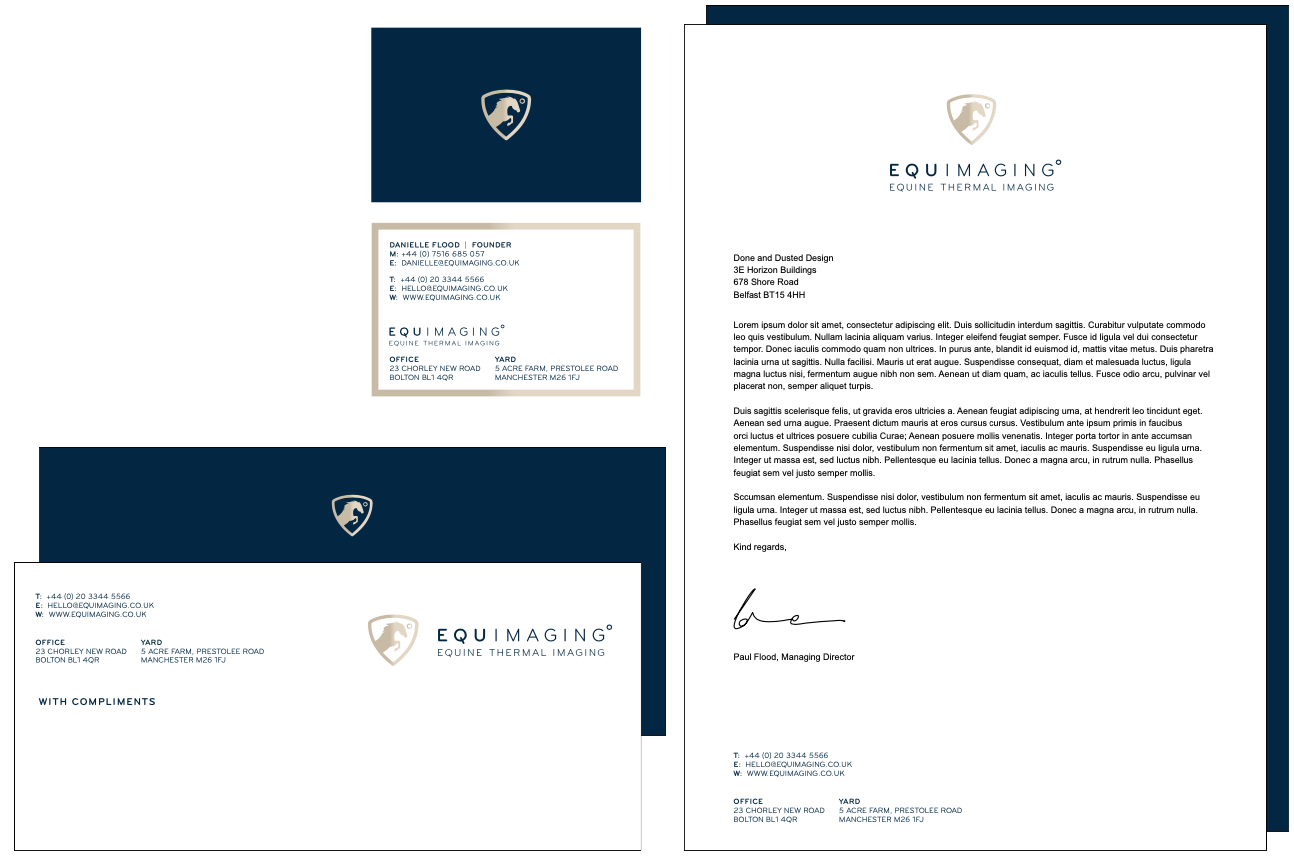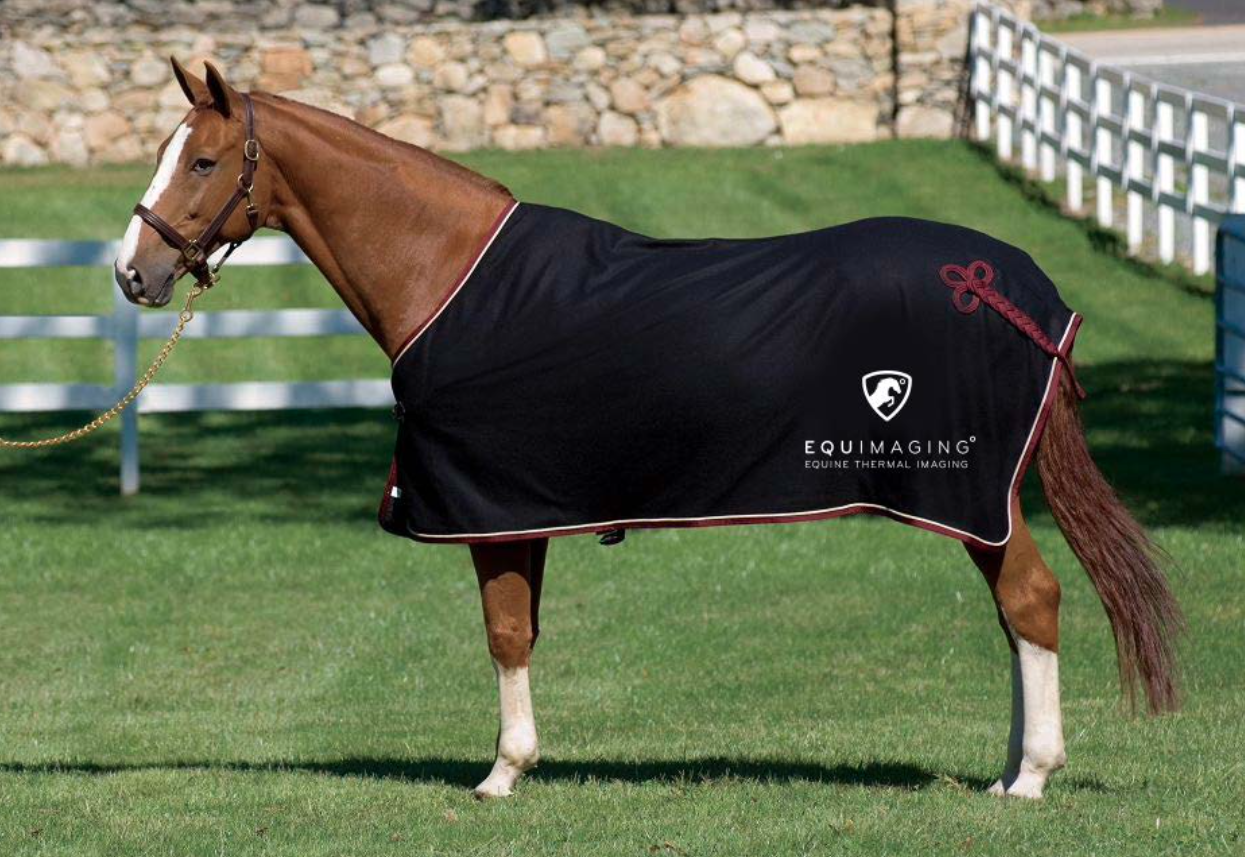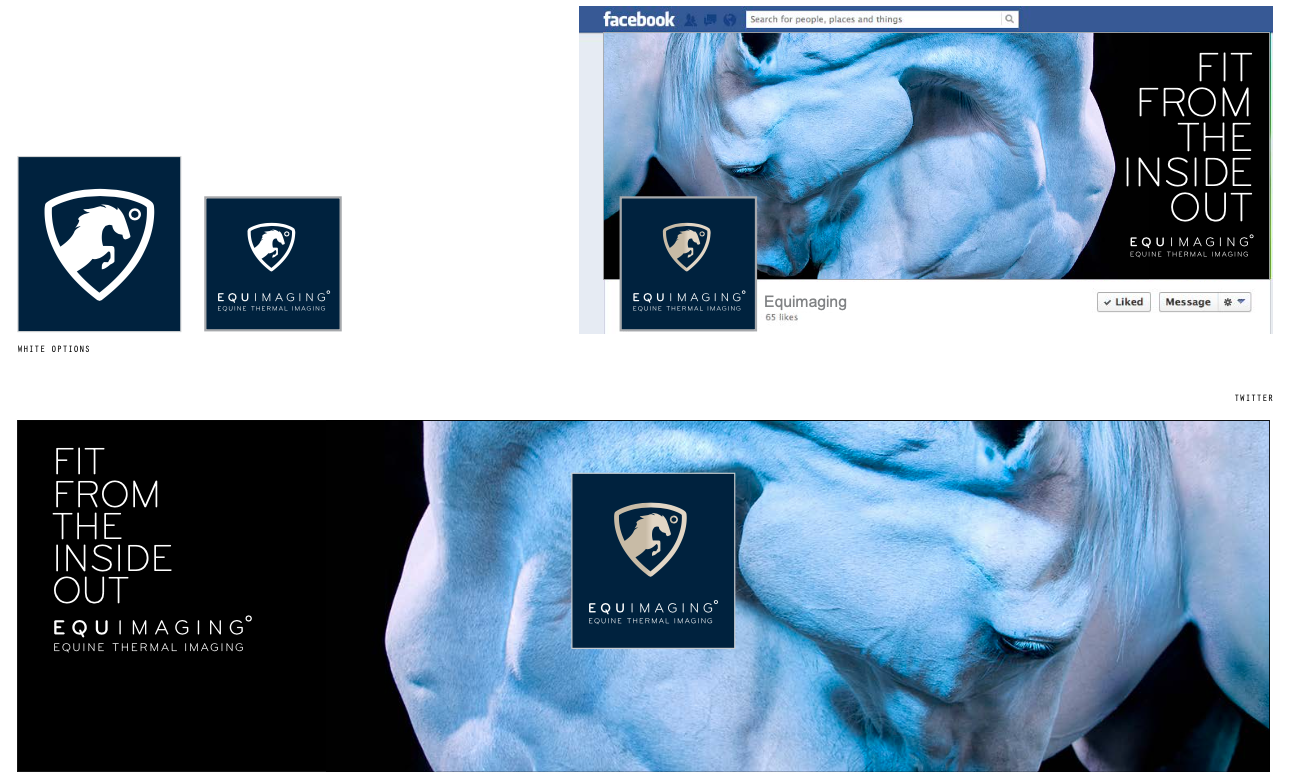 EQUIMAGING
MANCHESTER, UK
2016
Brand Design, Strategy, Icon Design, Web Design, Graphic Design, Clothing Design, Product Design
Equine thermal imaging is a highly specialised, progressive technology that ensures the safety of horses throughout their racing career – and beyond, giving both owner and rider the confidence the horse is healthy, happy and fit for racing.
Keen to start her own business after completing her Master's Degree in Equine Therapy, Danielle approached Done and Dusted Design to create a brand that encapsulated her love for horses, their welfare and the great level of detail the thermal imaging gave towards horse care.
This unique technology let's the owner see beneath the surface to where there might be a potential injury developing or that a recent accident might be truly healed and the horse is fully recovered. As such, we wanted to reference this thermal aspect in the logo itself, and that with this specific care and attention every horse had the potential to perform at their absolute best – their unicorn potential, as we called it!
Positioning a thermal reference over our illustrator's horse profile, we created a shield design that referenced a seal of approval; a knowing that your animal was being cared for by the best.
The name itself we took from the Latin for hourse, Equus, and added Imaging – keeping it simple but effective.
Our colour palette of Royal Navy and Gold took this a stage further and really stands out in the embroidery on the horse turnout rug.
"Equine thermal imaging protects your equine investments year-round with the latest in bio-mechanic technologies. We provide early dianosis of potentially harmful stresses, often unnoticed, for protection against future damage and the ability to monitor your race-ready progress offsite."
© DONE AND DUSTED DESIGN 2021. All Rights Reserved.