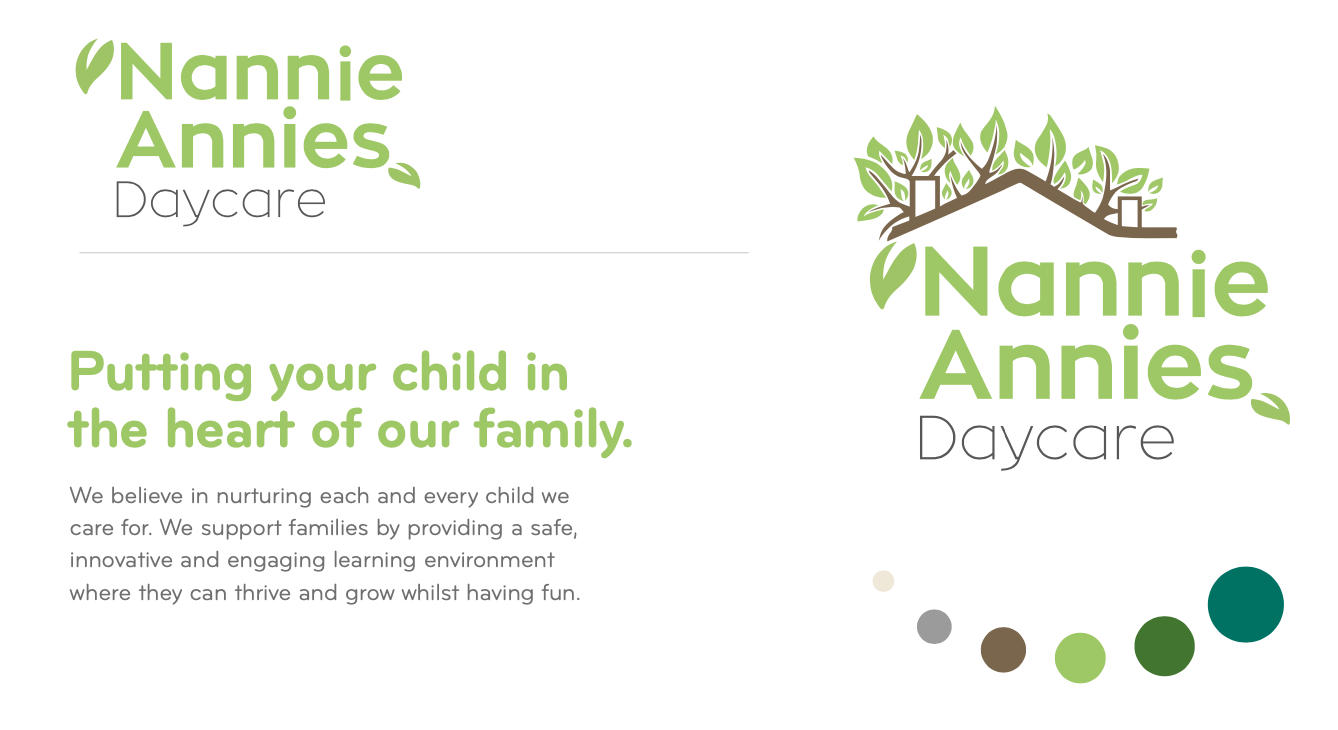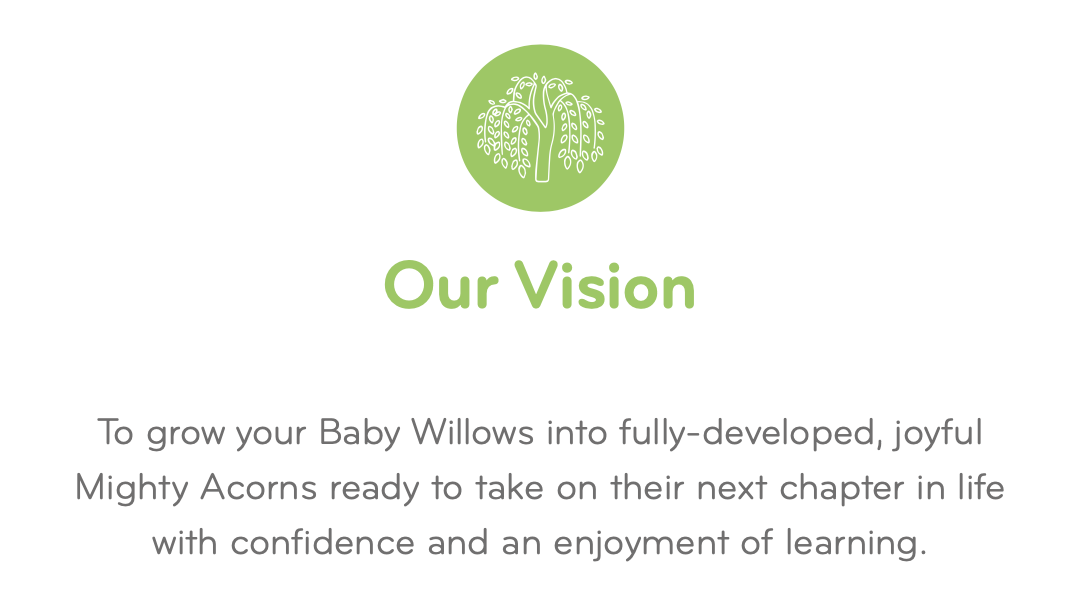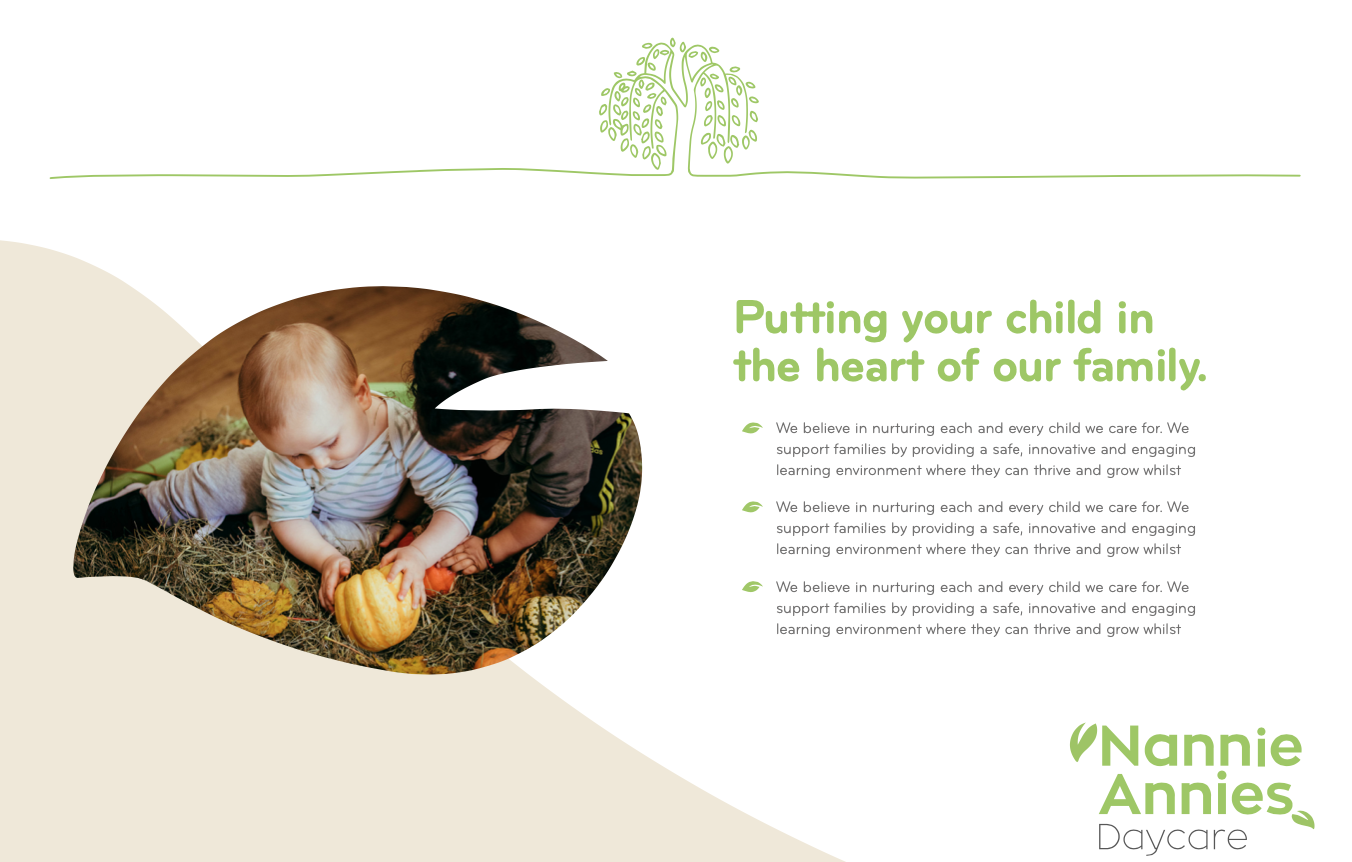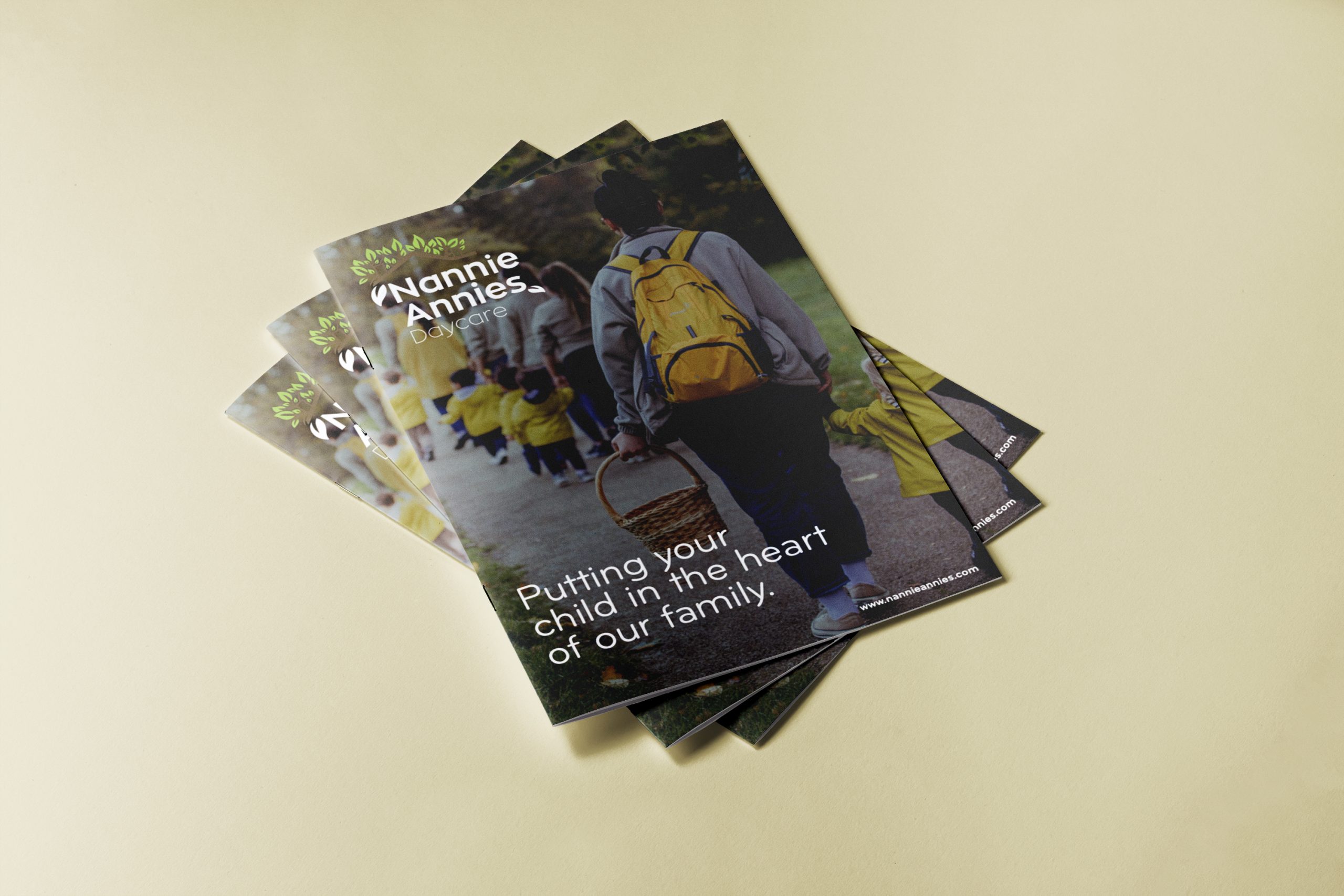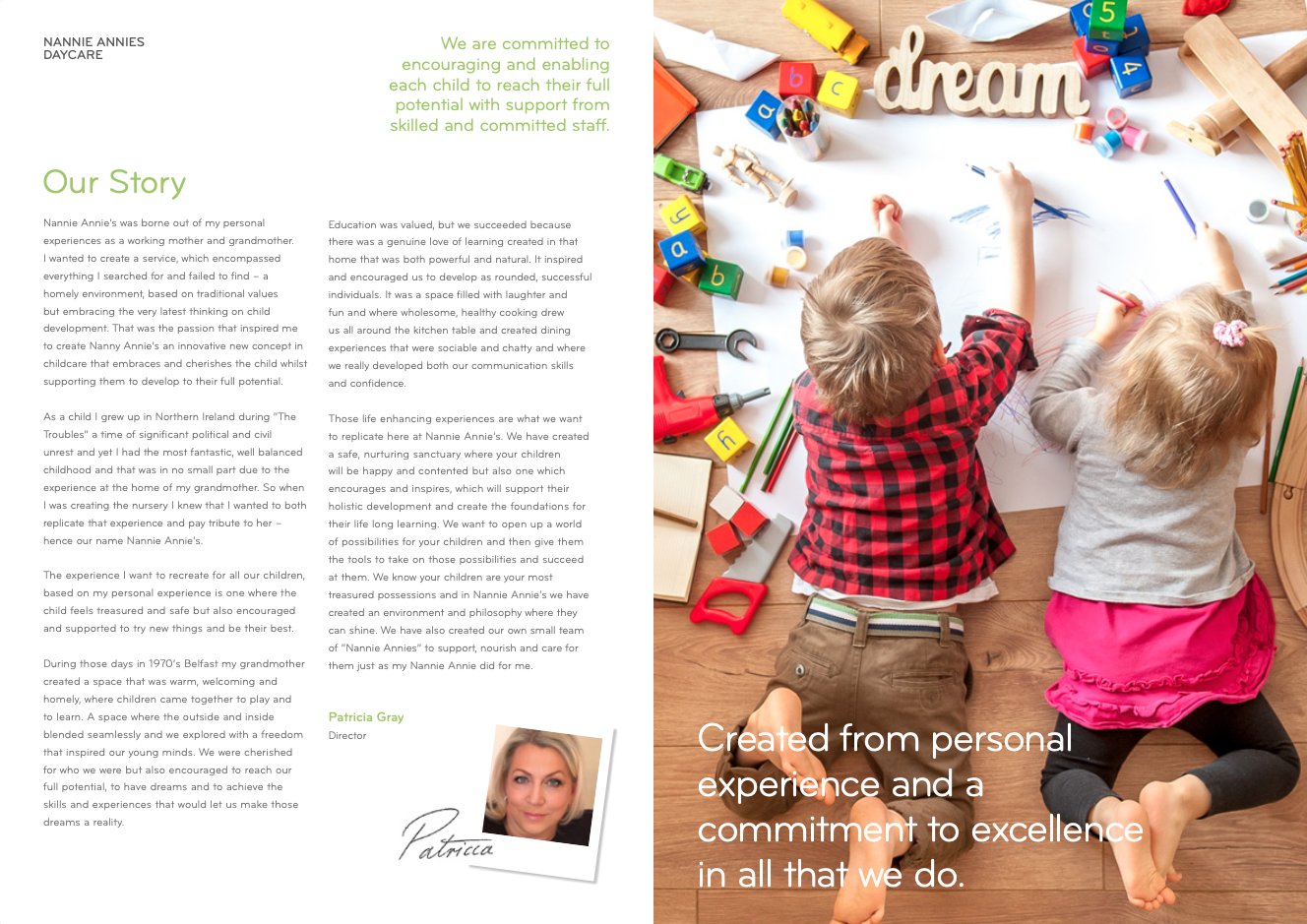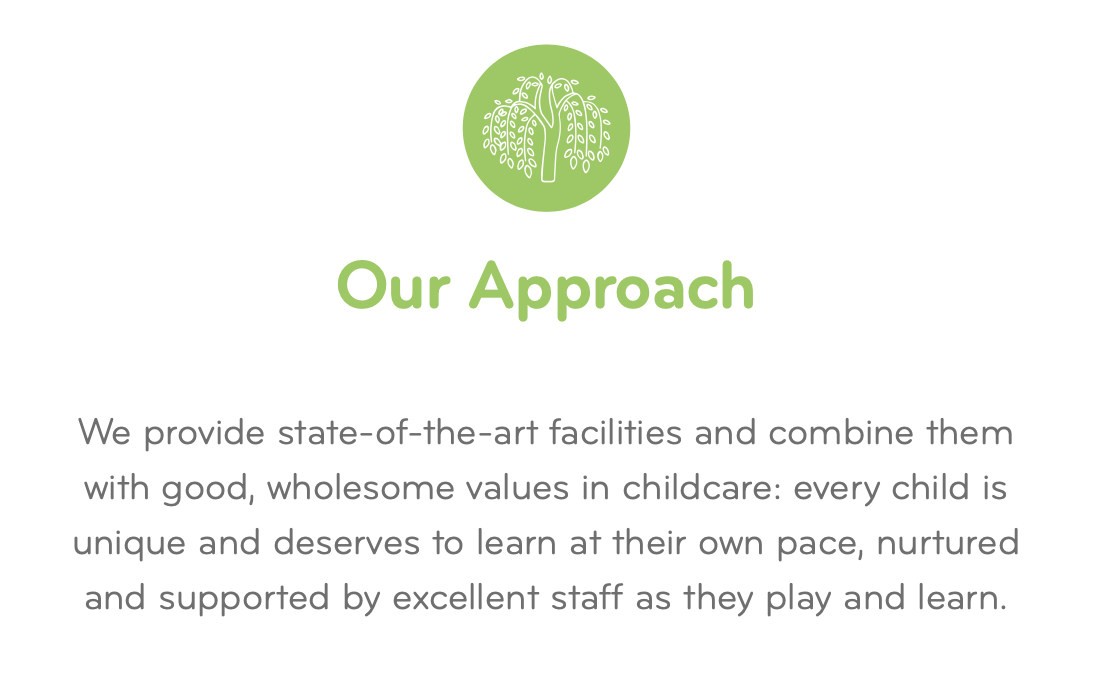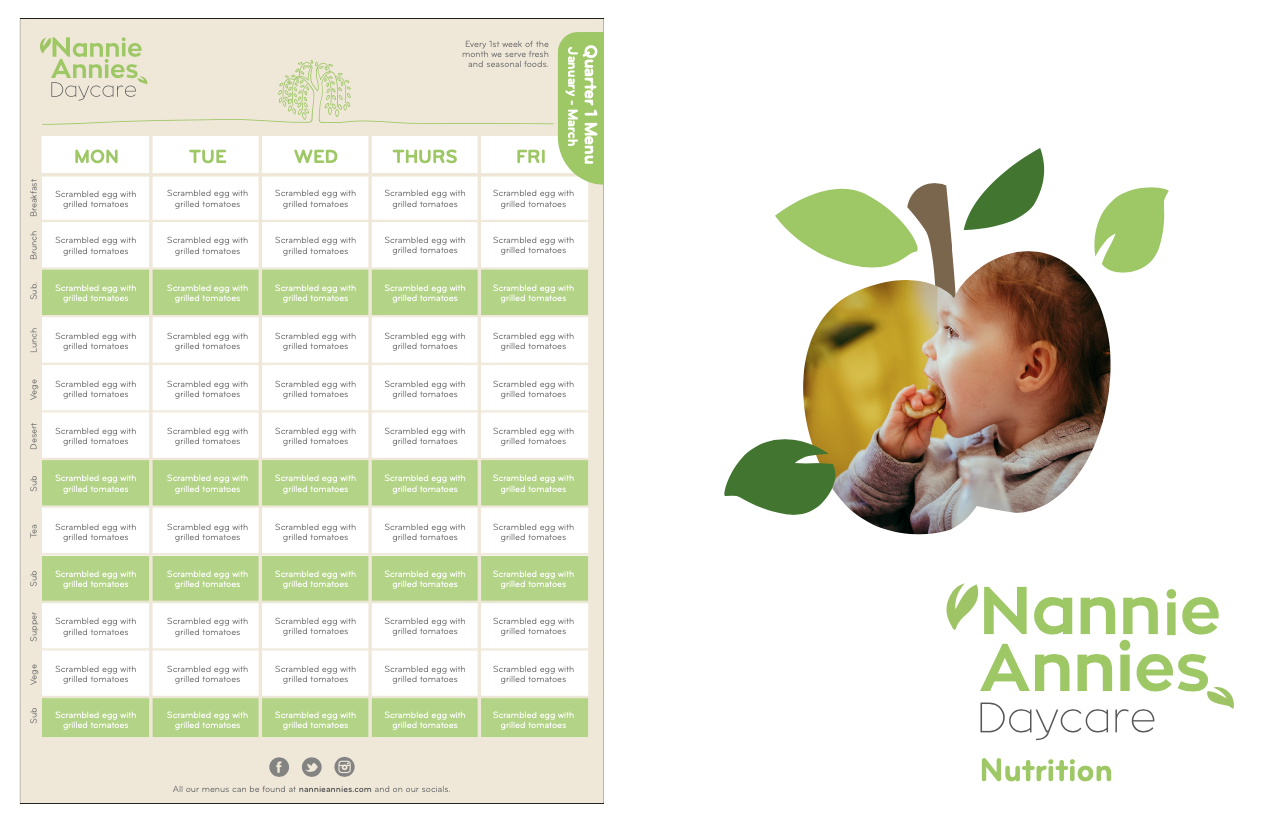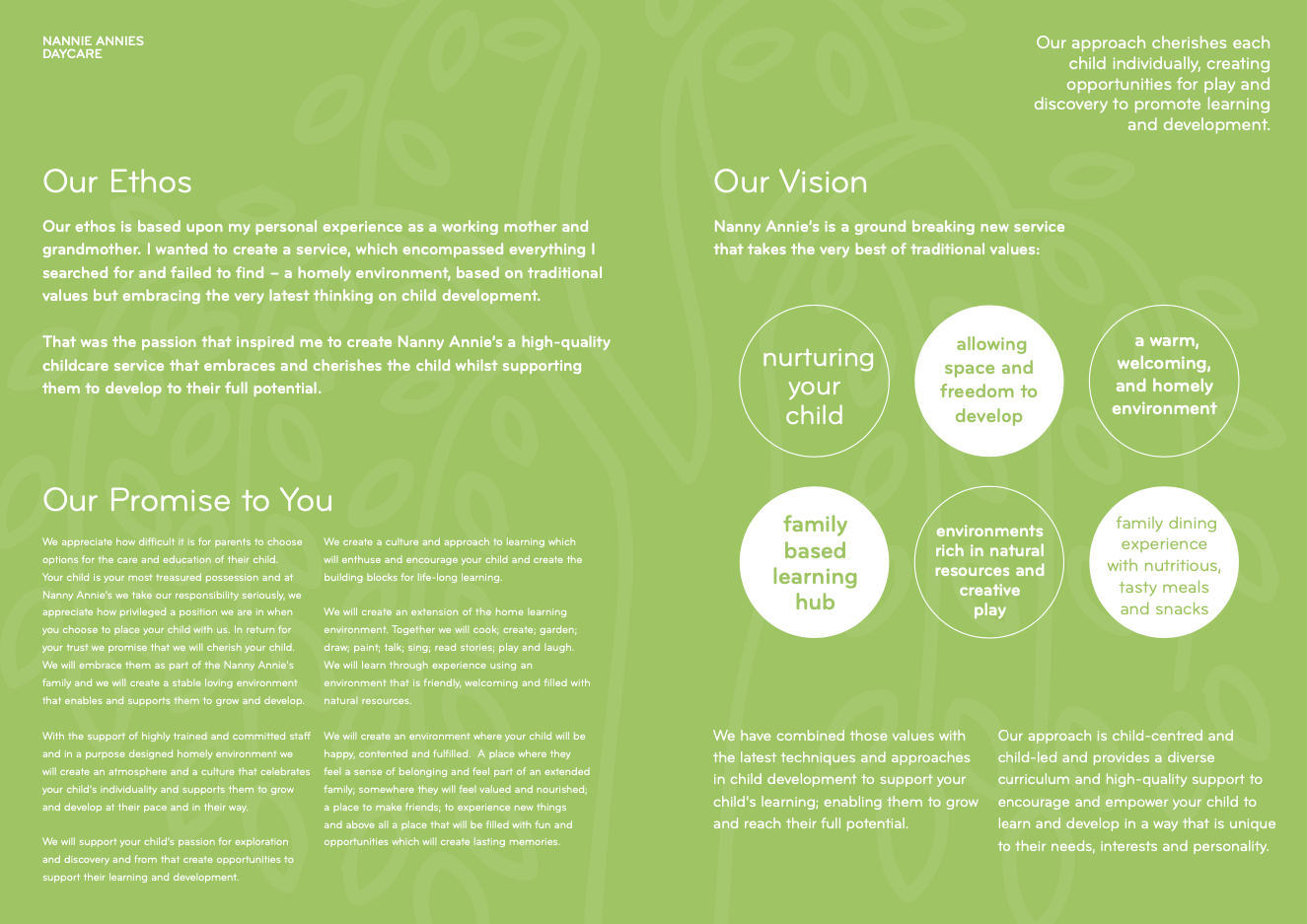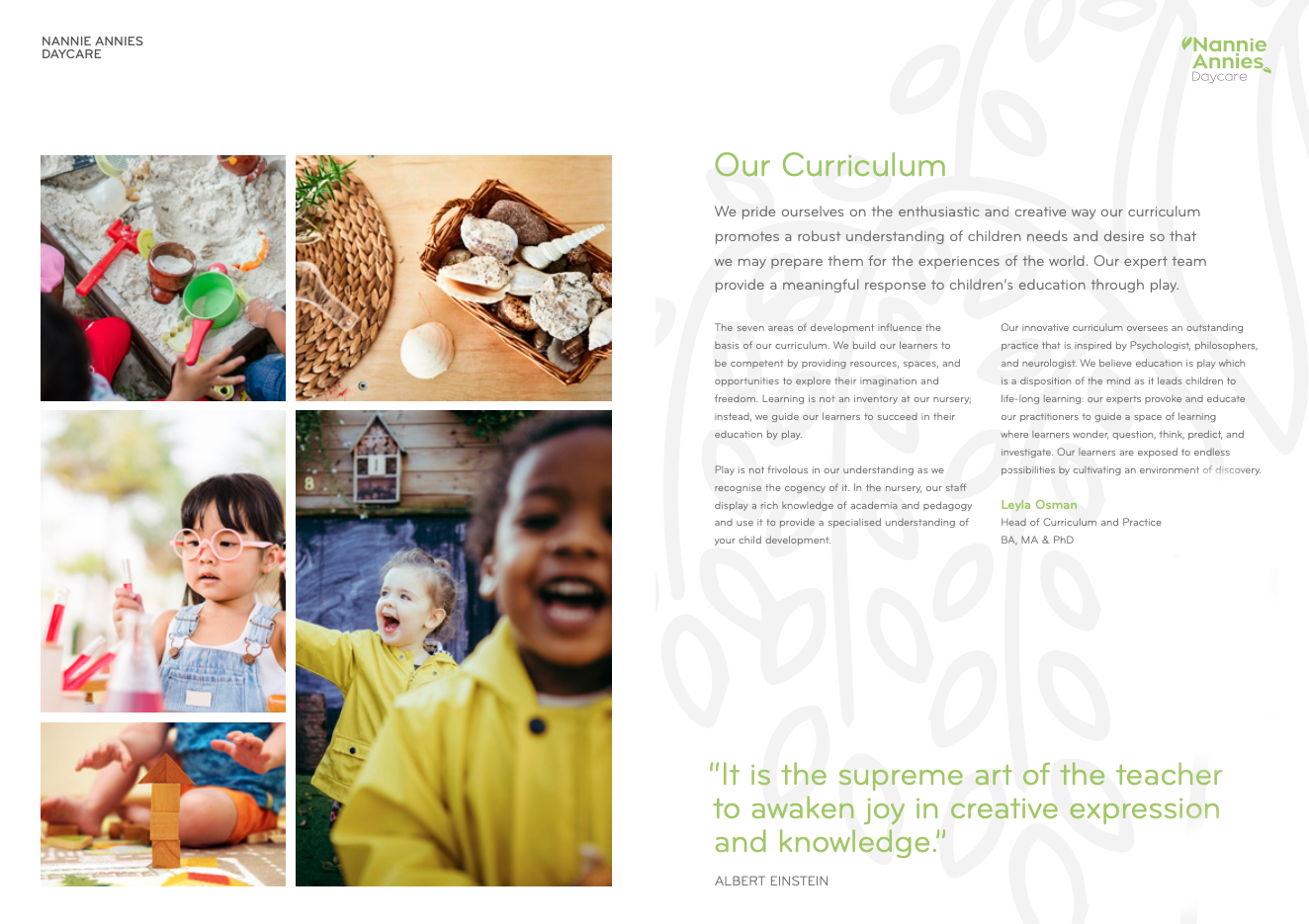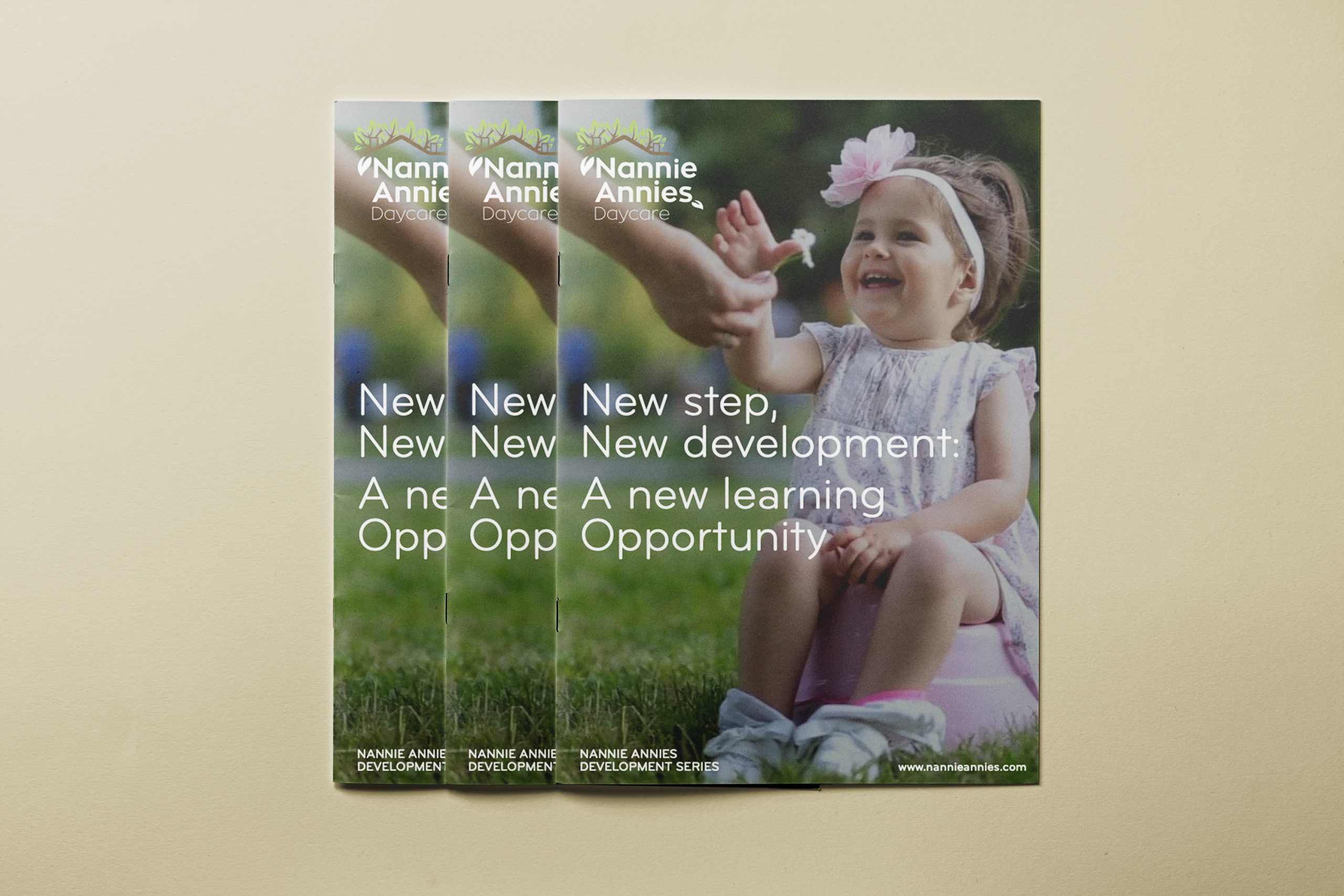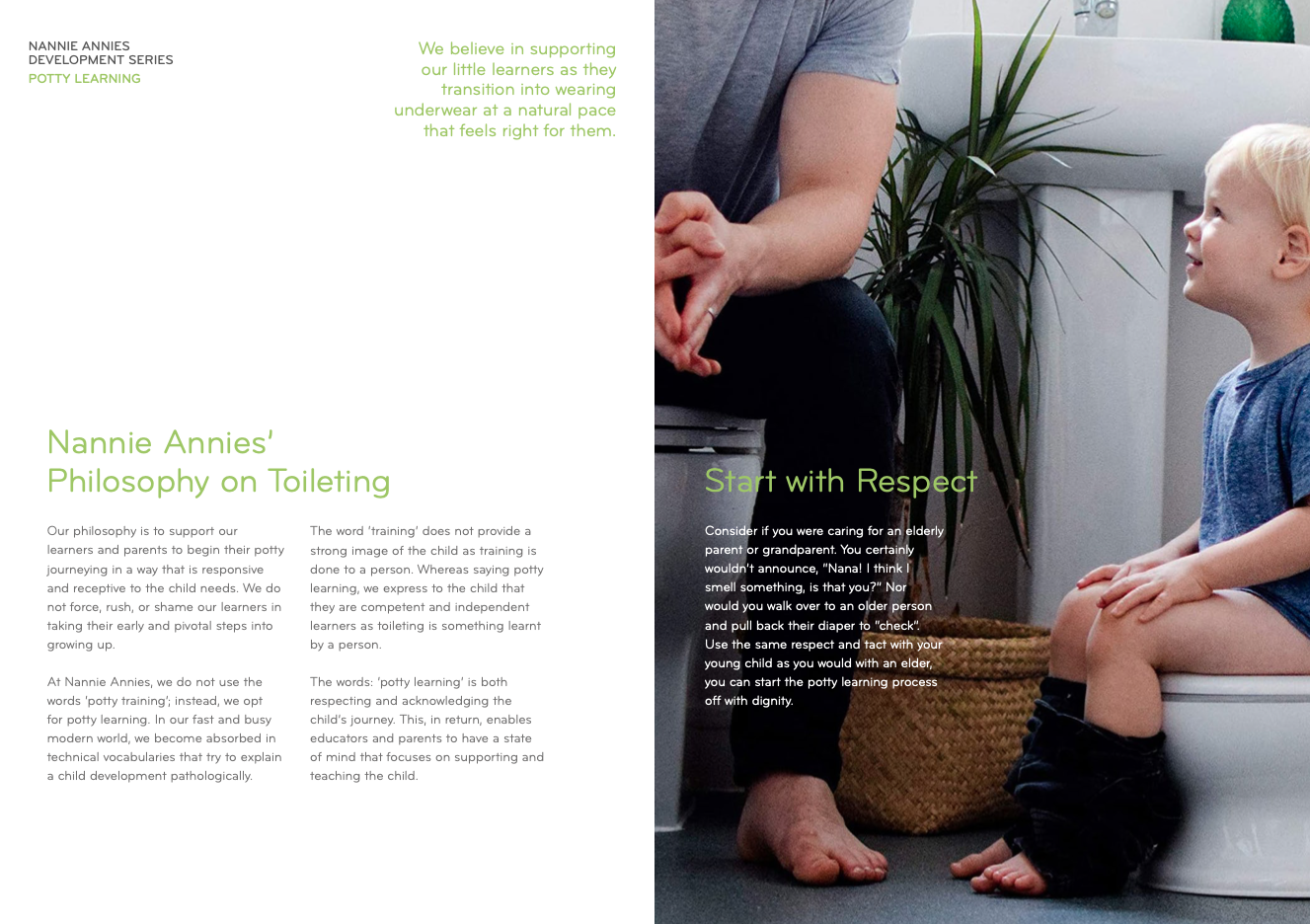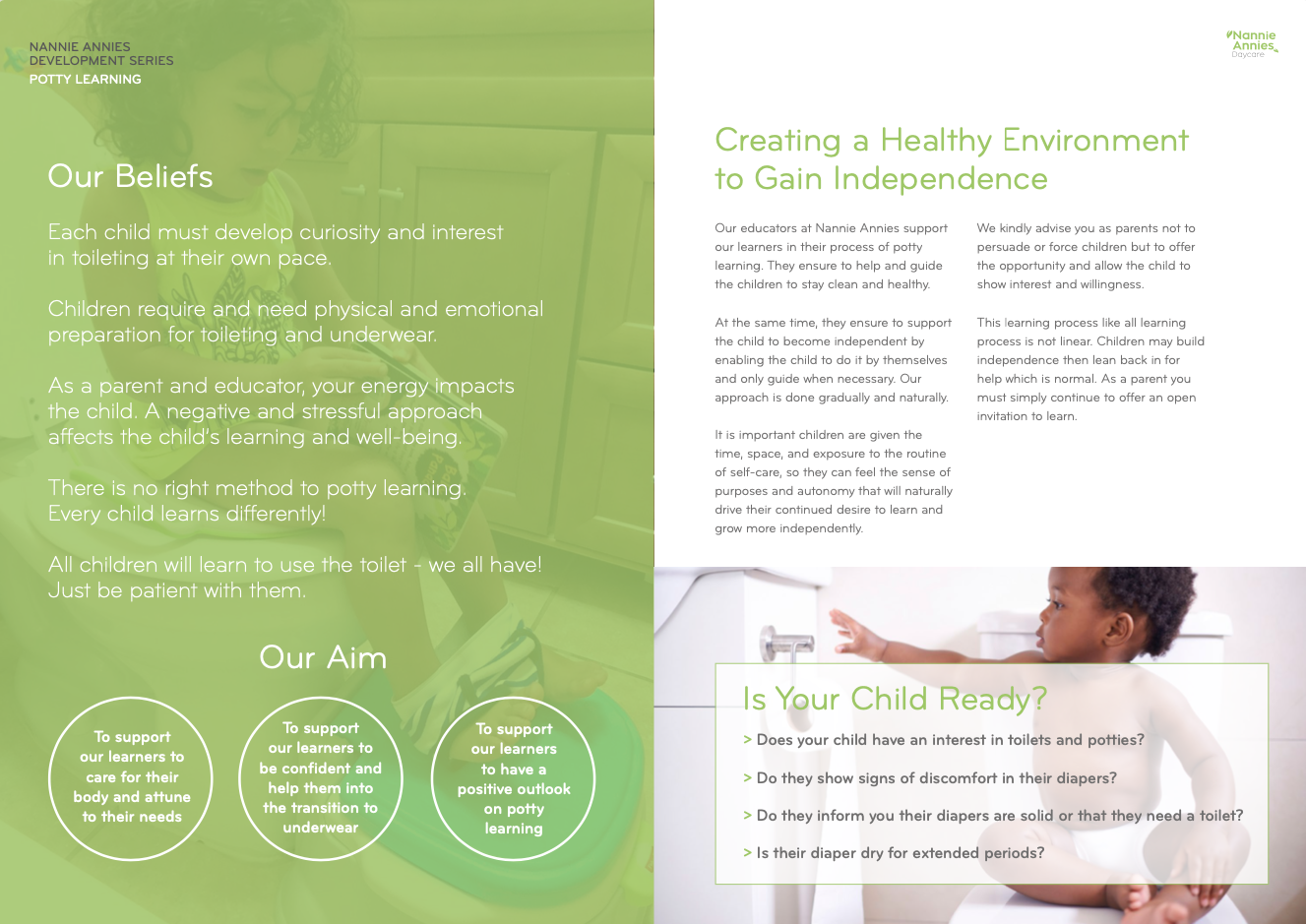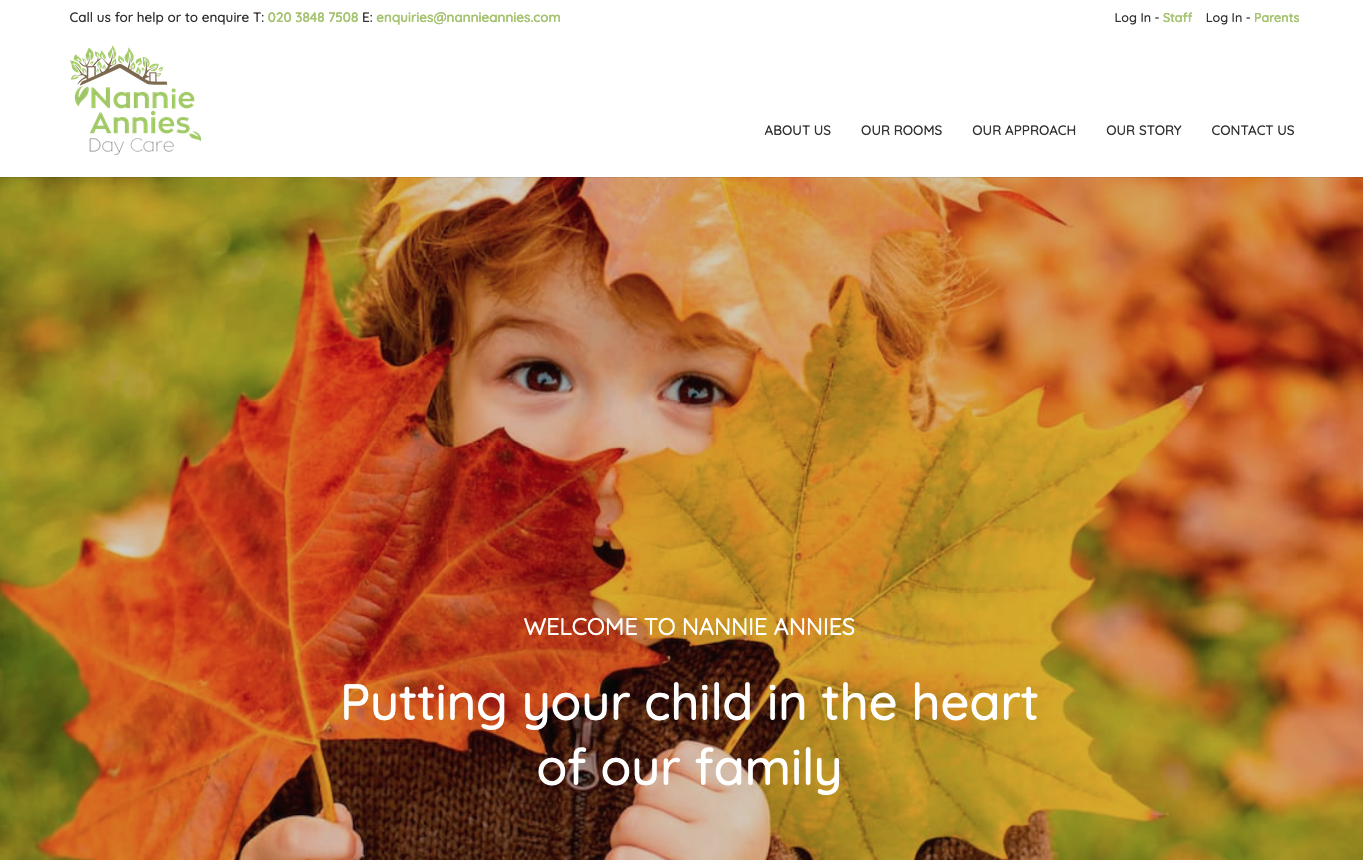 NANNIE ANNIES
LONDON, UK
2021
Brand Design, Graphic Design, Illustration, Copywriting, Brochure Design, Web Design, Web Production, Menu Design, Presentation Design
Based in Woodford Green, London, Patricia Gray's Nannie Annies day care was borne out of a personal experience as a working mother and grandmother. Patricia wanted to create a service which encompassed everything she had searched for but failed to find – a homely environment for children, based on traditional values and embracing the very latest in child development.
Growing up in Northern Ireland and living through The Troubles, Patricia owes her fantastic, well-balanced childhood to her grandmother, the namesake of the company and wanted to recreate that safe, nurturing sanctuary when she moved to London.
Knowing that children are their parents' most treasured possessions, she wanted to keep them safe and cared for, whilst encouraging them to learn, thrive and grow – all under the one roof.
We took the name and roof metaphor and created a brand that used a gentle style of illustration to show the nurturing aspect of Patricia and her team, allowing the leaves to curve around the letterform as an embrace.
Using a modern sans serif typeface we wrote copy for the brochures and website that echoed the brand values – of which we refined and added the Nannie Annie Mission, Vision and Unique Approach.
We created a custom tree illustration which follows on from the concept of strength, growth and unity, and named the four phases of their child care with this is mind.
We developed a series of brochures and learning material for parents to feel assured their children were in the best of hands, utilising commissioned photographs of their playrooms staff and environments.
The website was designed and built to extend the communication in the brochures – to give that feel of care, patience and reassurance for parents. We delivered a custom built back-end portal for staff to login and continue their advancement in childcare training which can be monitored by management.
You can visit at www.nannieannies.com
© DONE AND DUSTED DESIGN 2021. All Rights Reserved.