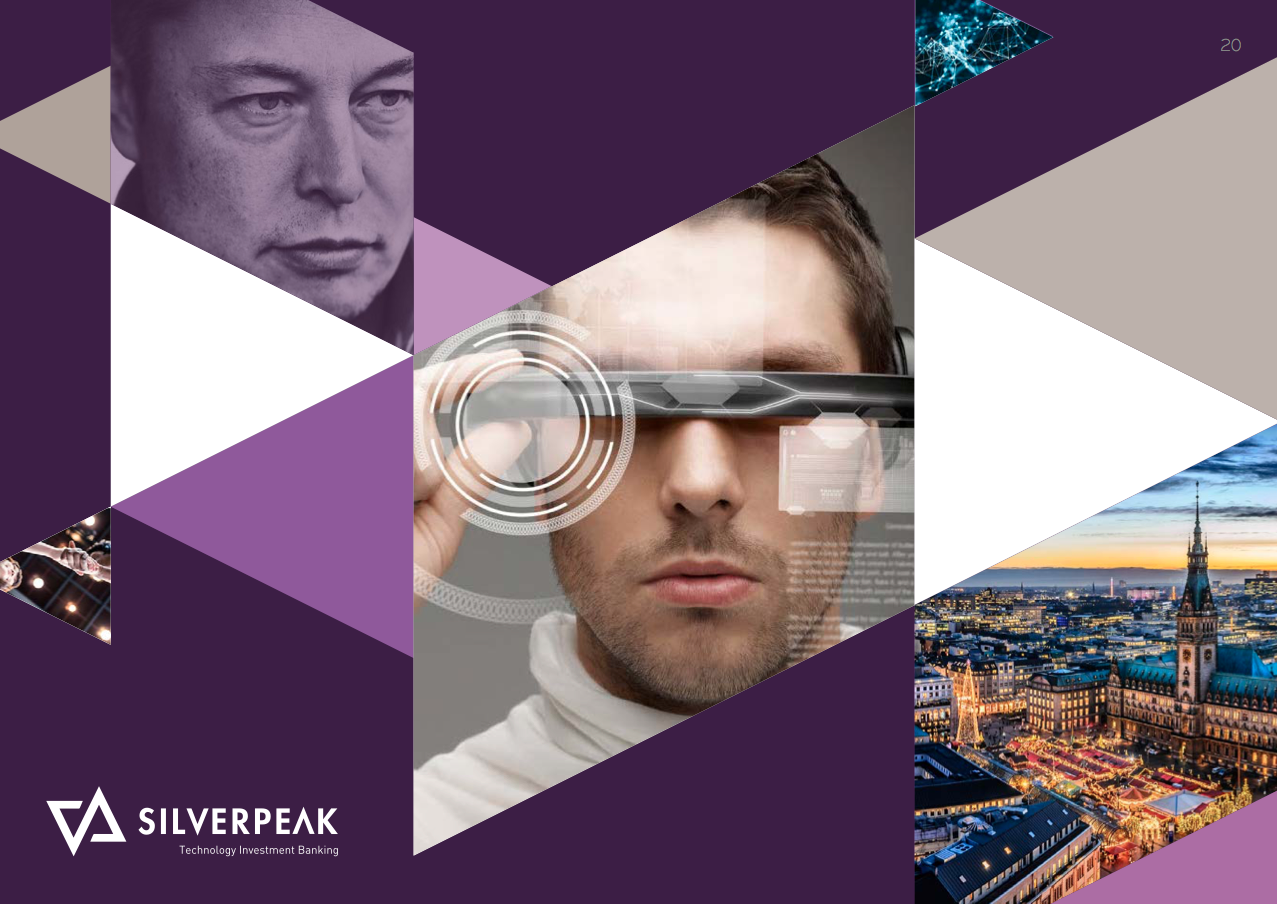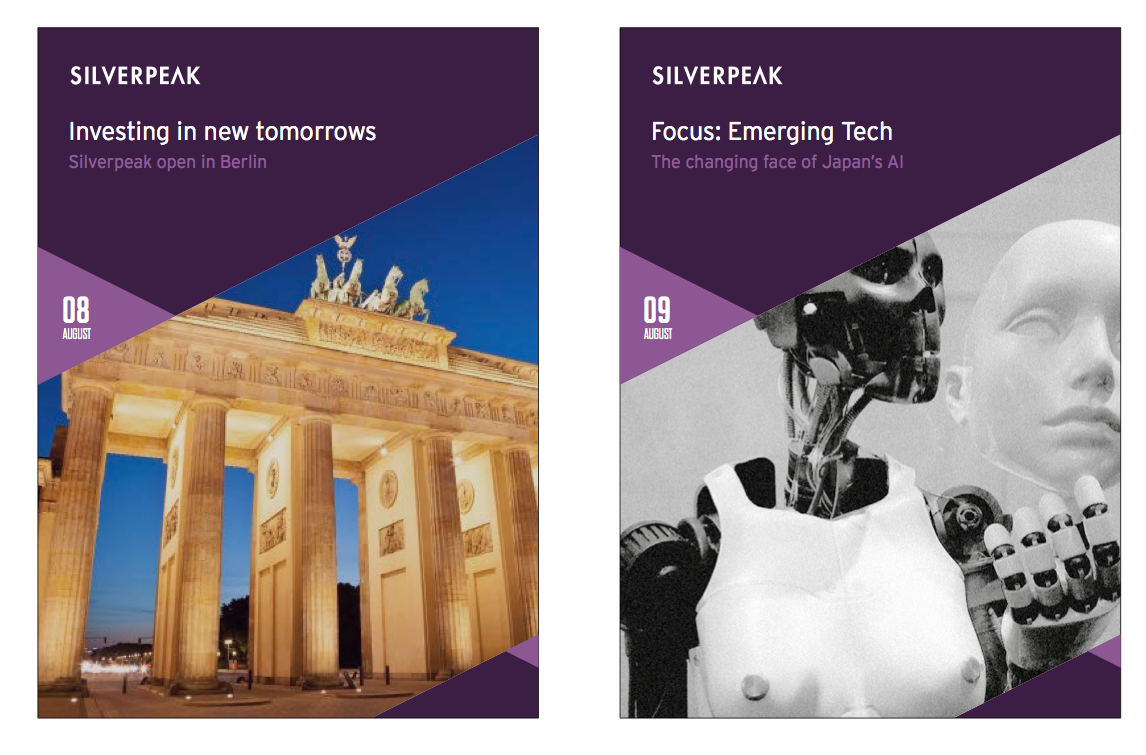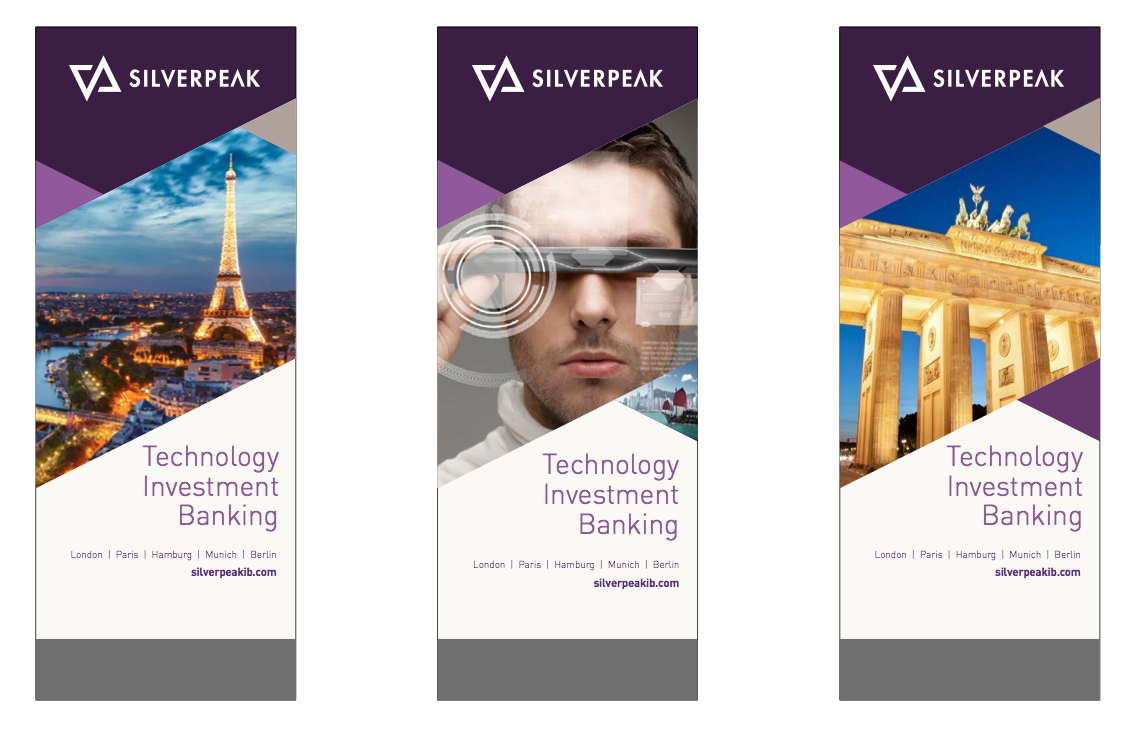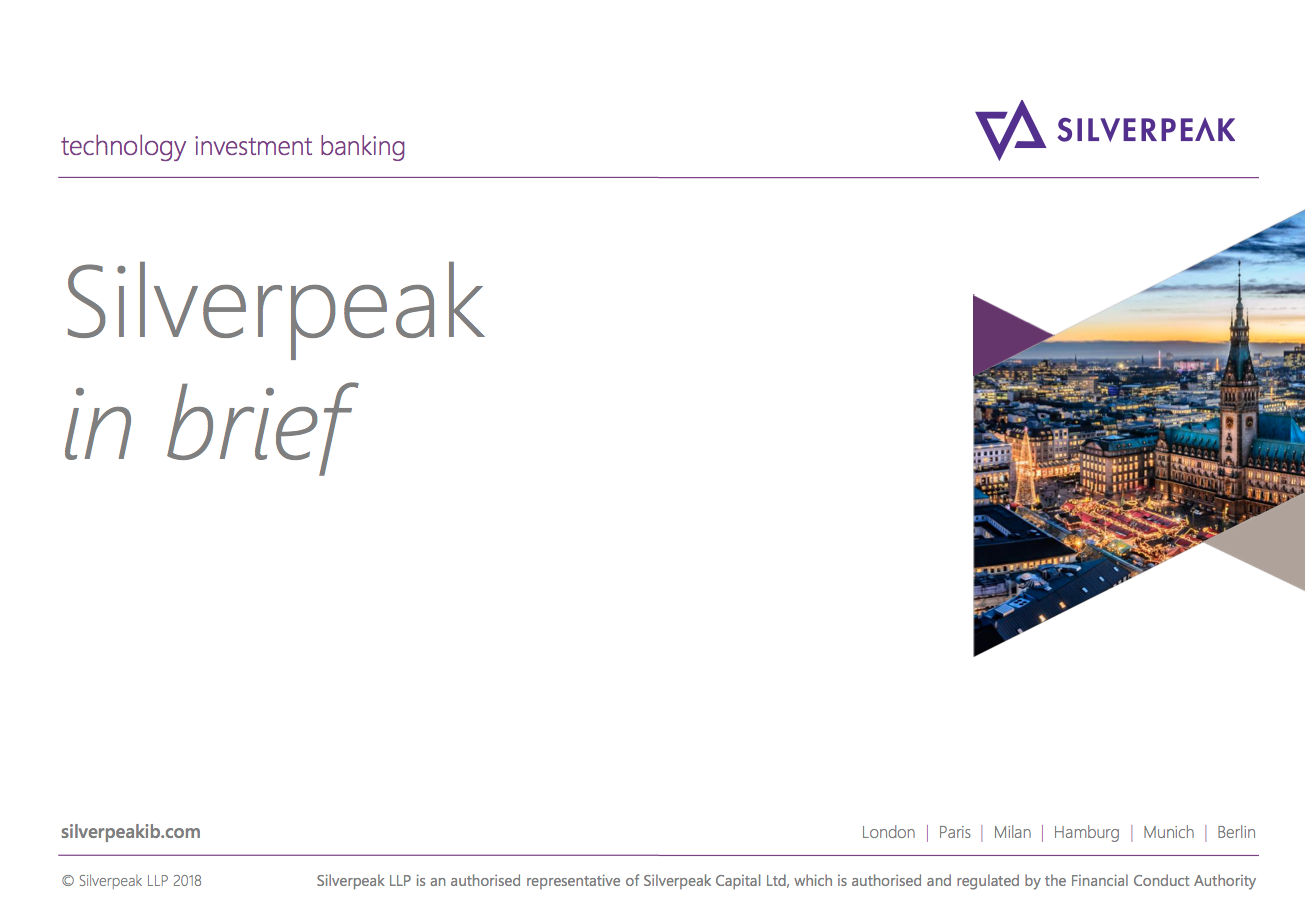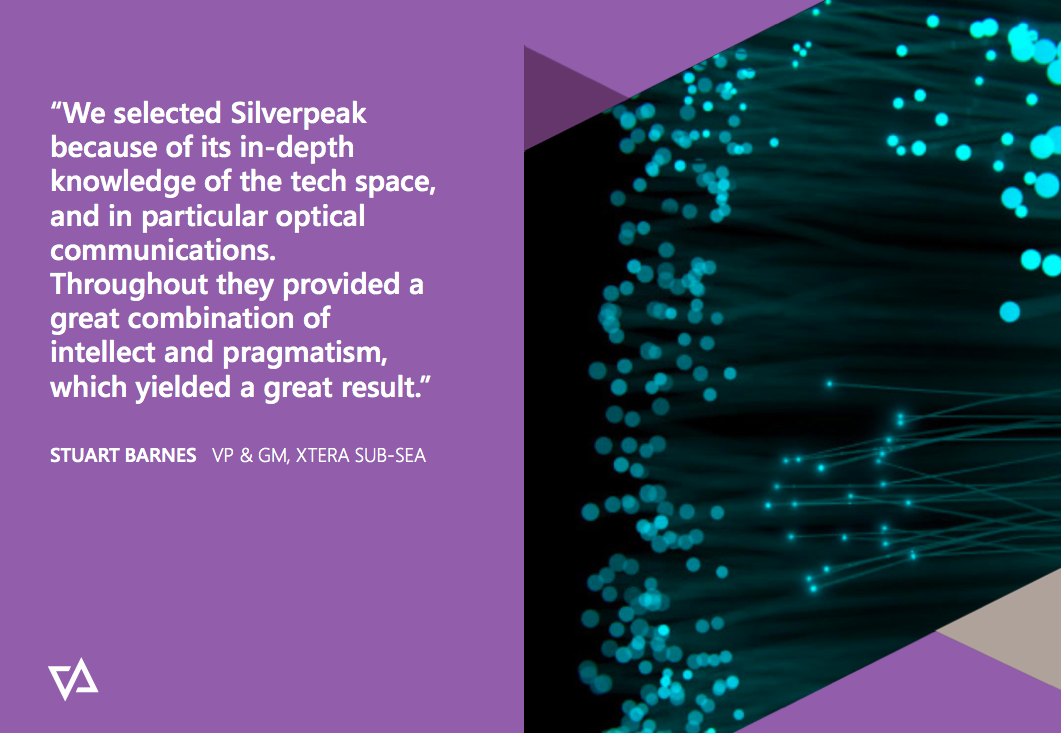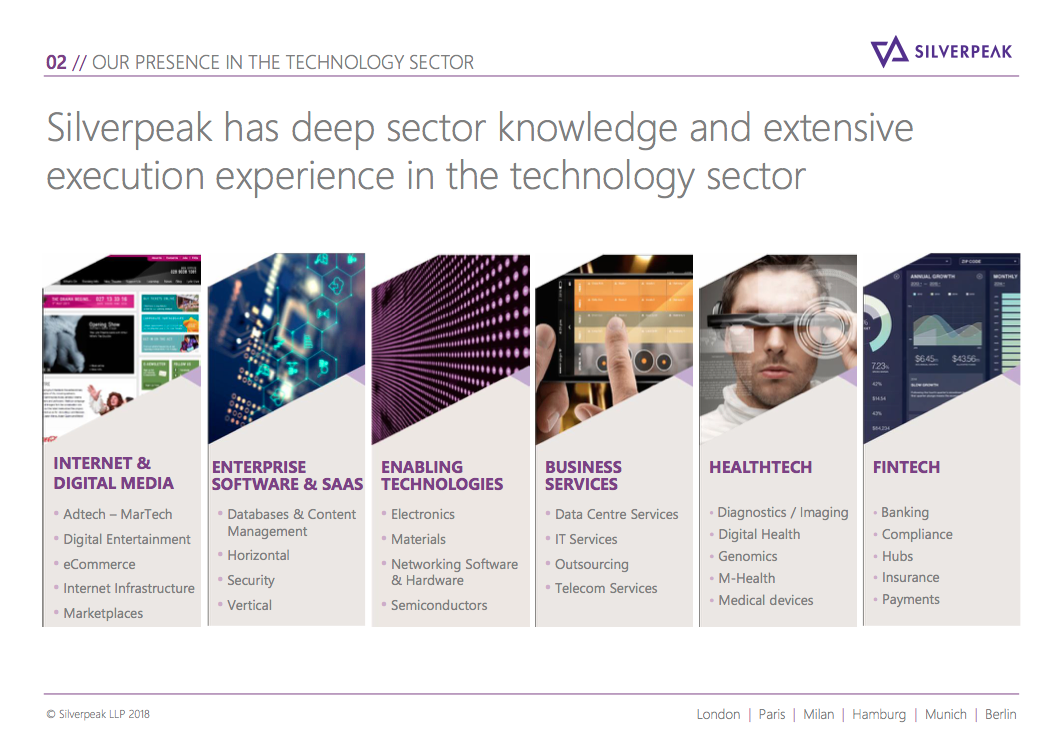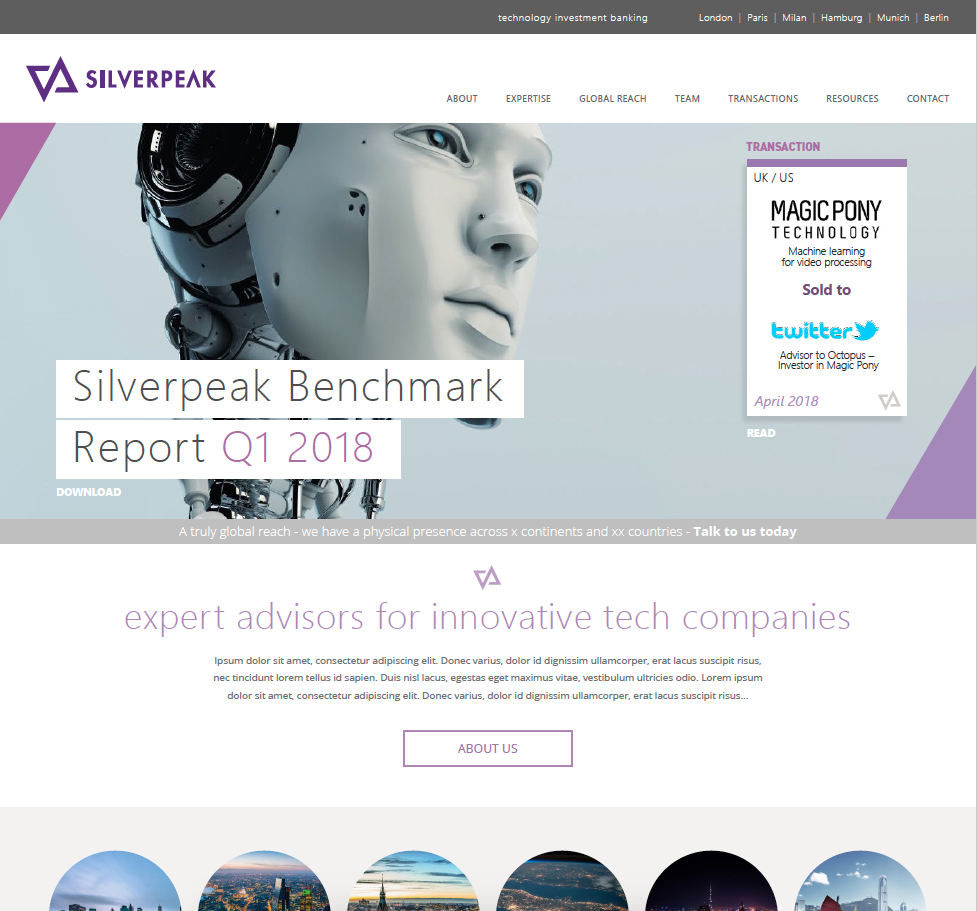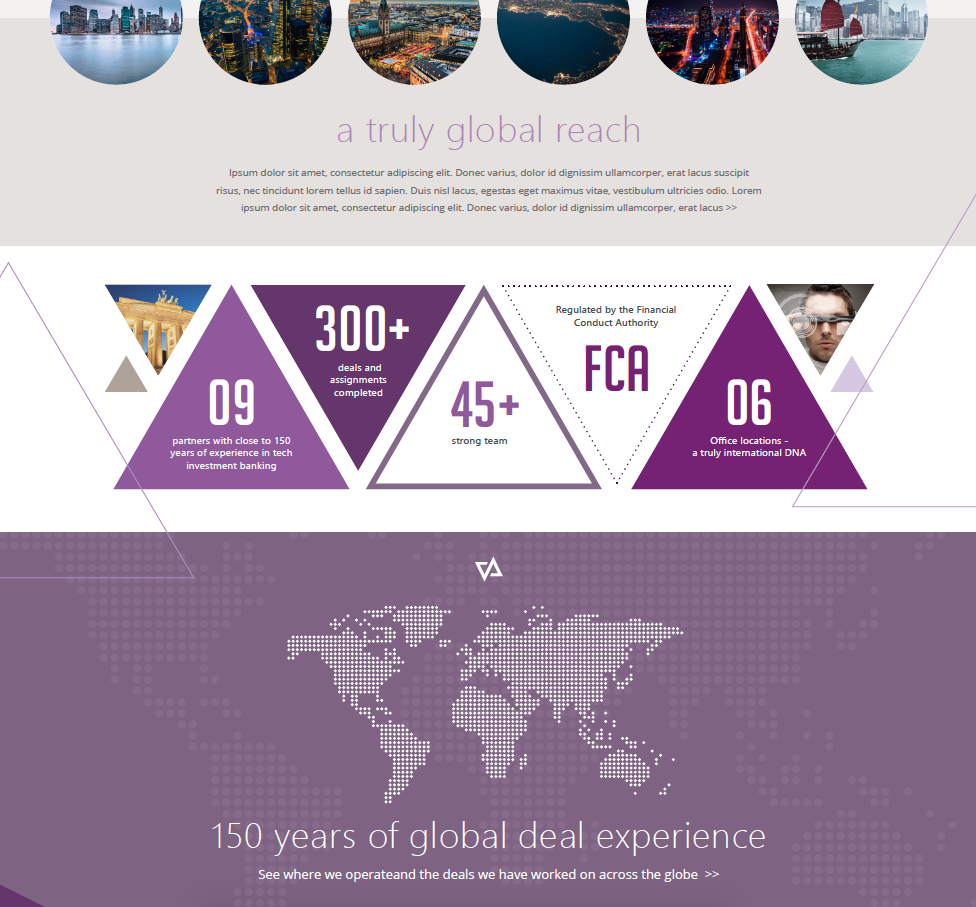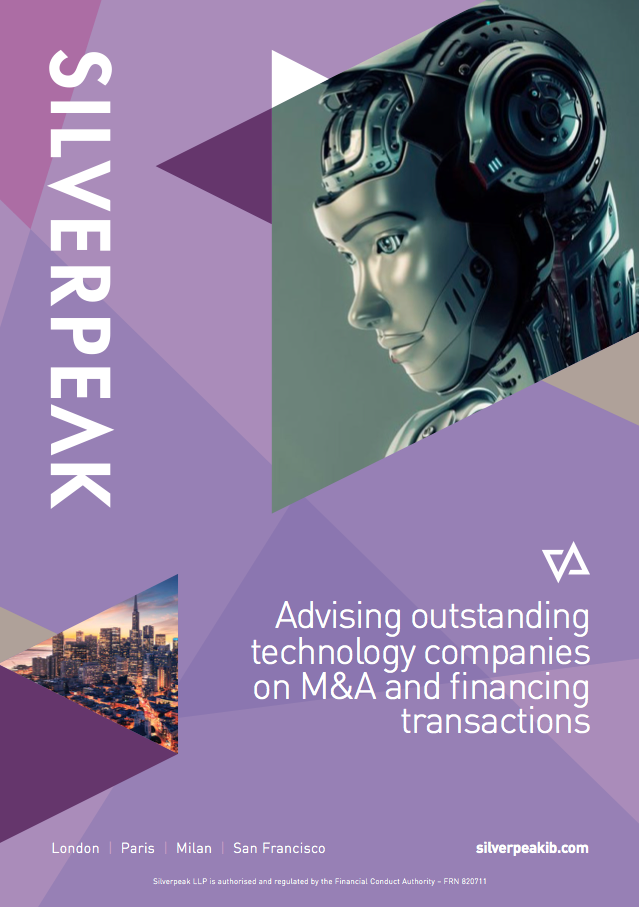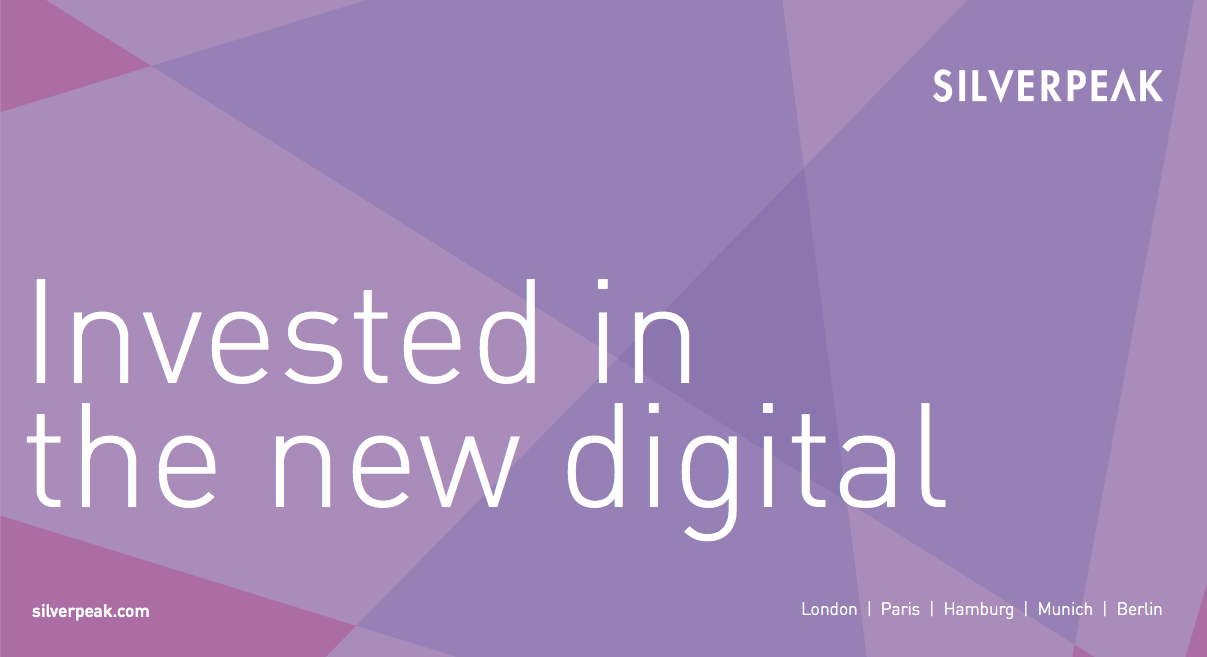 SILVERPEAK IB
LONDON, UK
2018
Branding, Strategy, Graphic Design, Web Design & Production, Video, UX, UI, Presentation Design, Infographics, Advertising
D&DD worked with Cobalt Investment Banking for many years before they were amalgamated with Silverpeak – a European company with fiesty directors, thus needing a rebrand and complete reposition of the new possibilities this new entity provided.
We set to work on a very distinctive icon that could be employed across all assets – recognisable as a marque of excellence. Their advanced approach to working with tech startups lent to creating sharp forward-facing slanted graphics, implying strength, future-focused, and unity.
We designed and produced their website, interviewing the directors for really dynamic storytelling features. This showcased their unique approach where even new starts work with their top clients.
© DONE AND DUSTED DESIGN 2021. All Rights Reserved.