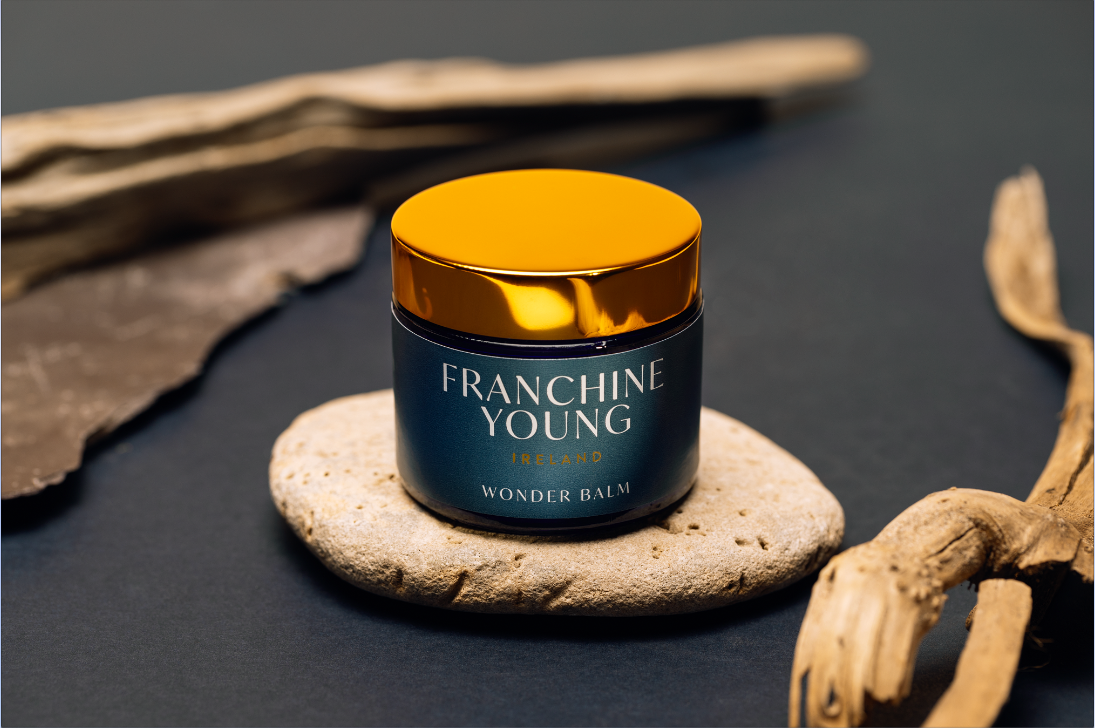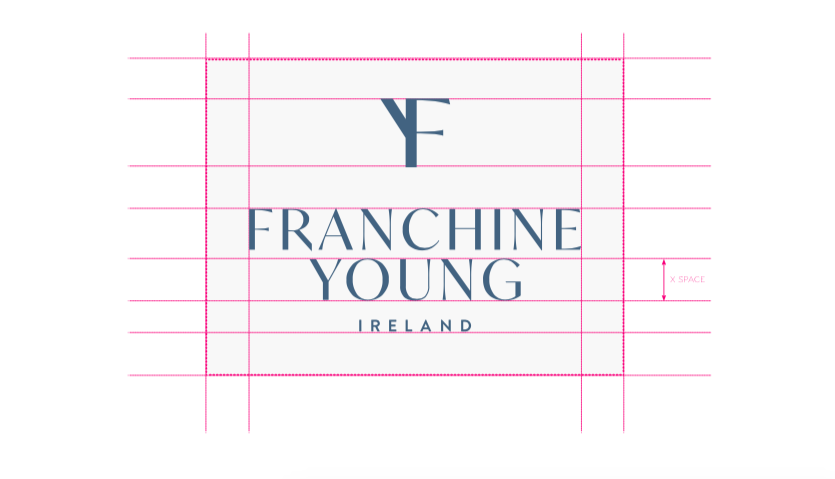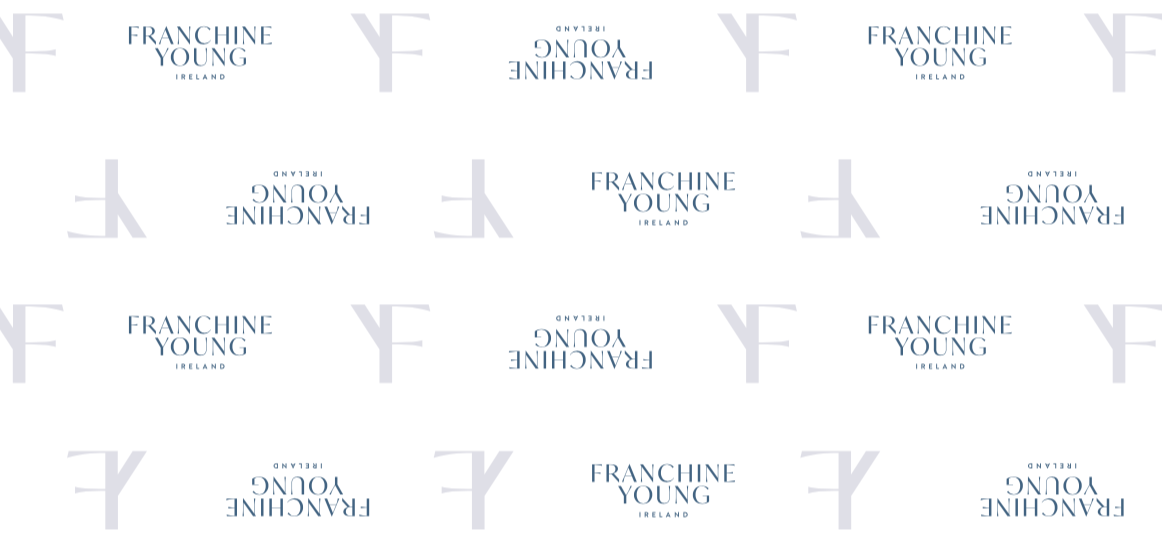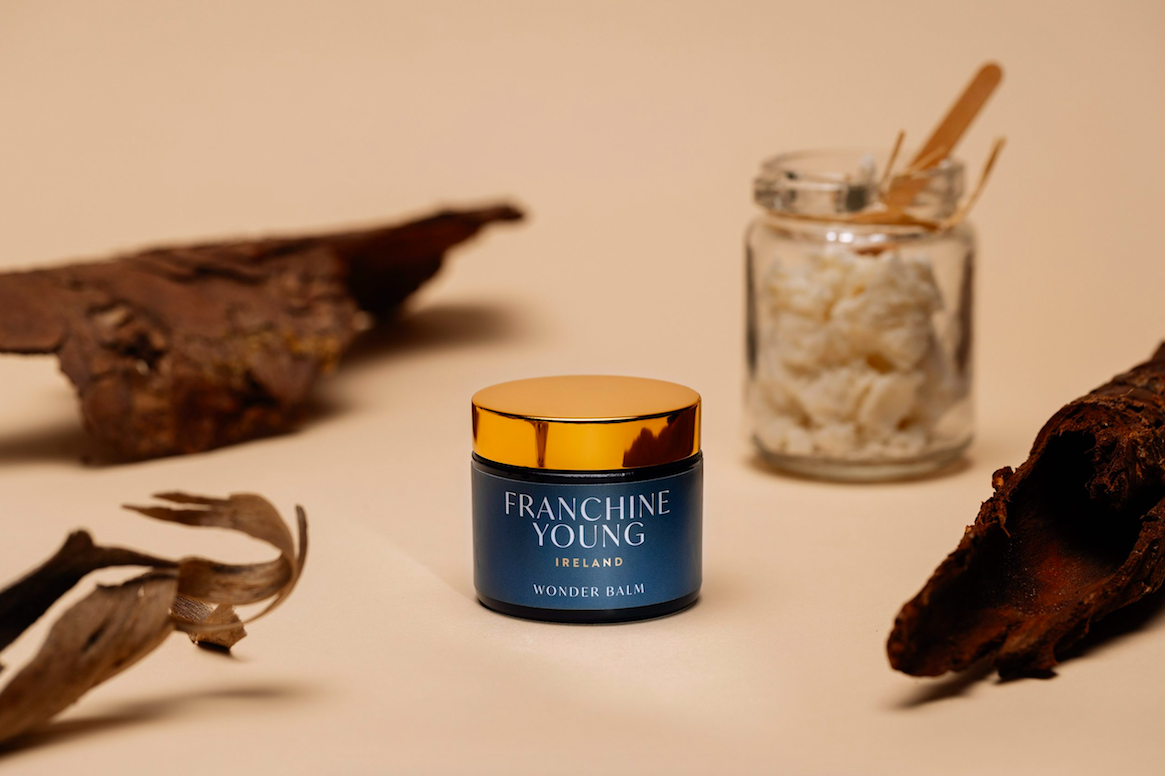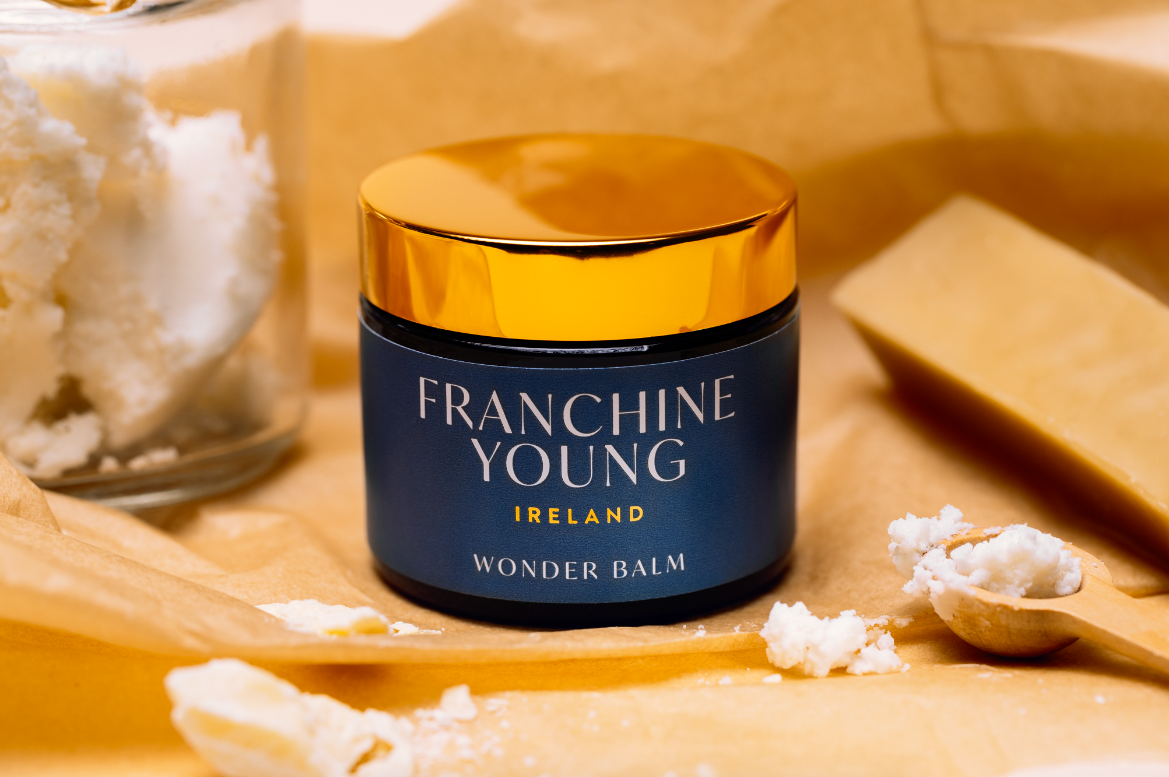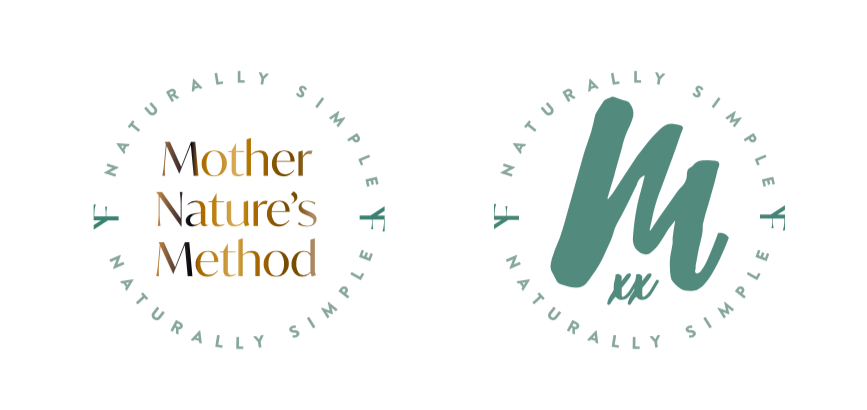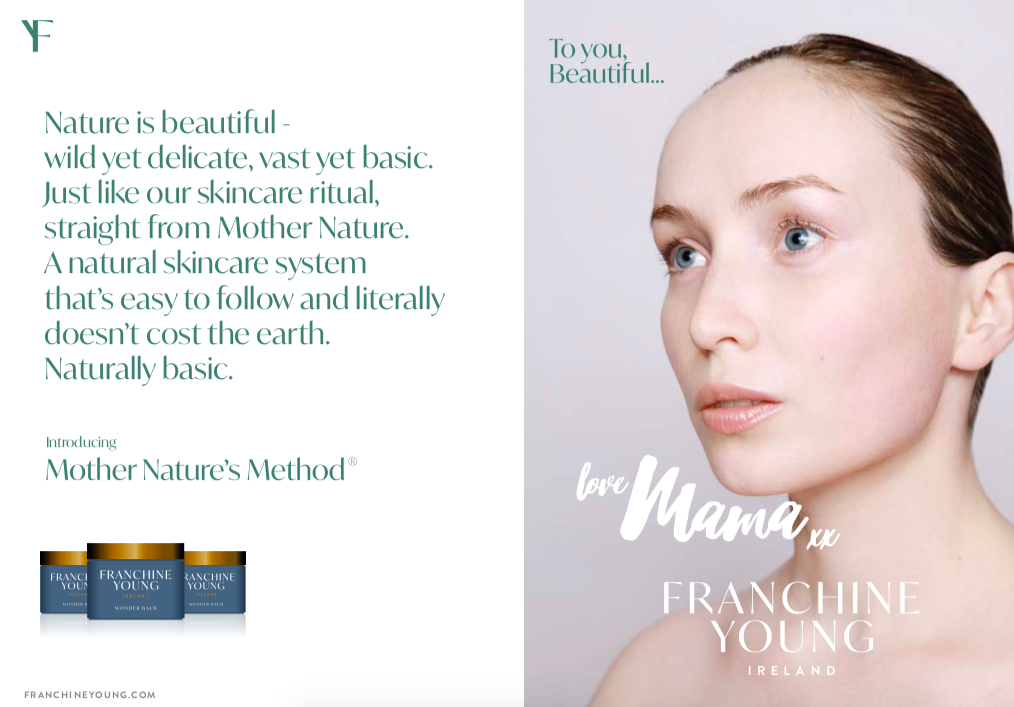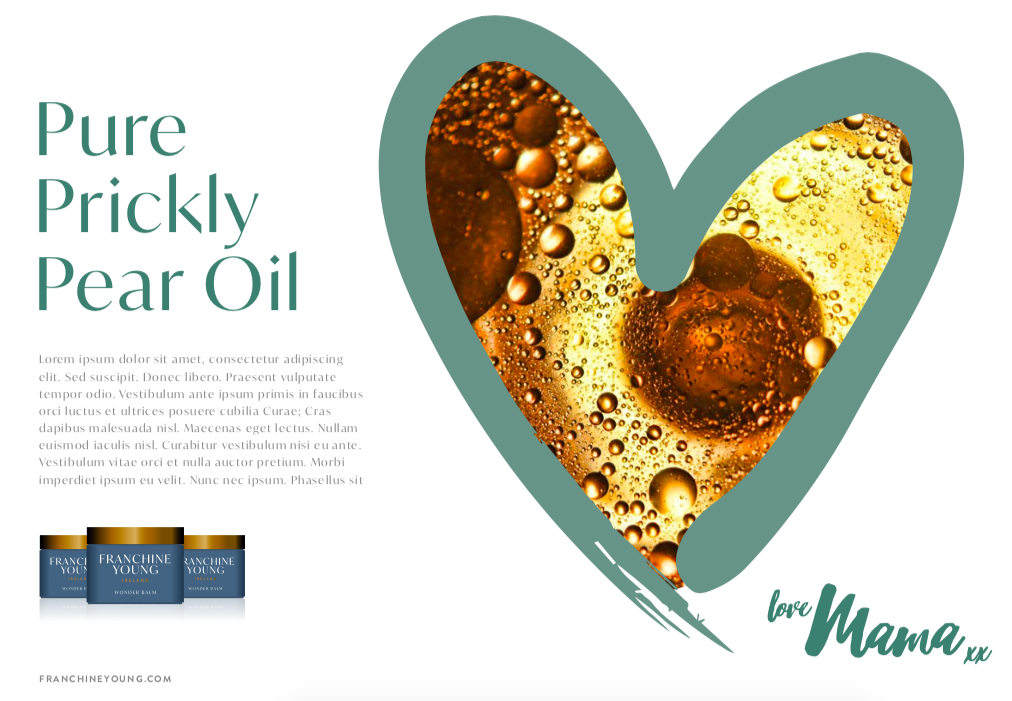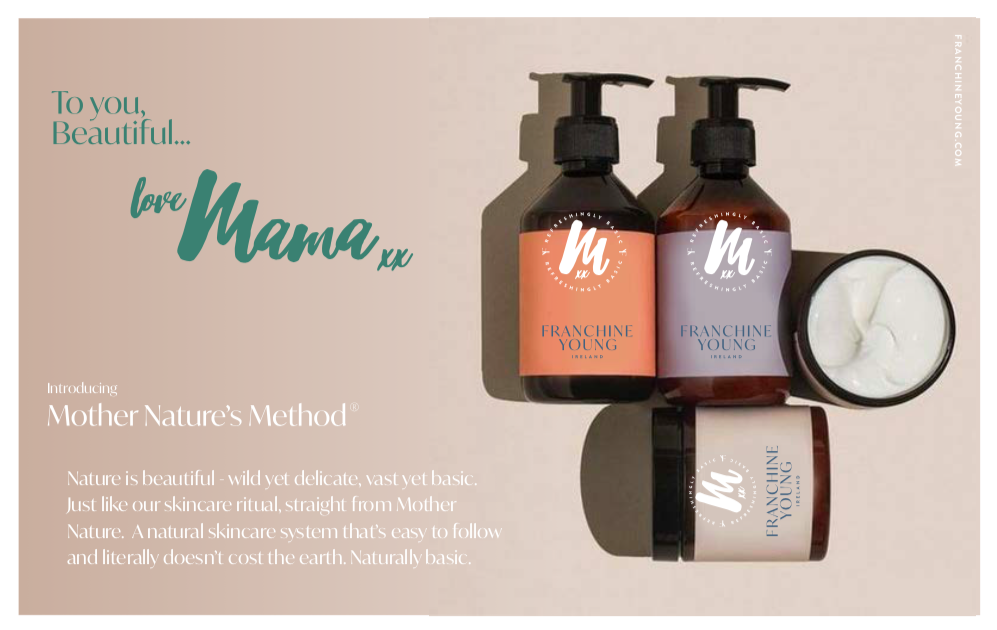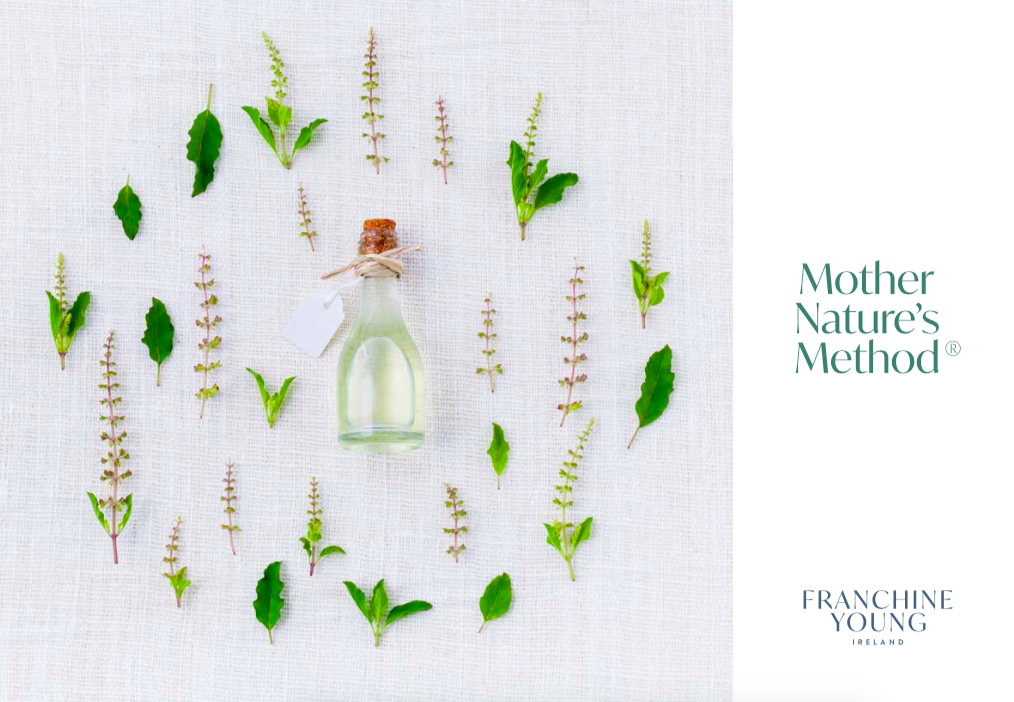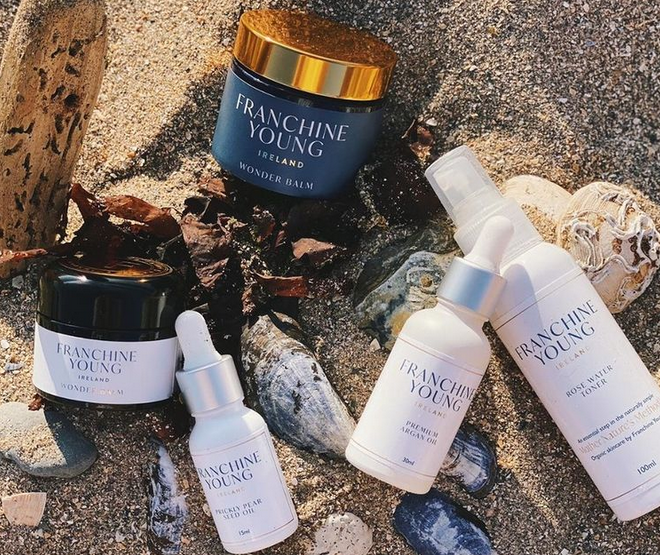 FRANCHINE YOUNG
BELFAST, NI
2019
Branding, Naming, Strategy, Packaging, Graphic Design, Copy Writing, Advertising
When Franchine first approached D&DD to design packaging for her new skincare range, we felt this was an exciting new start up with a real difference. What became immediately apparent was Frachine's enthusiasm and dedication for this to be an entirely organic and sustainable skincare range – something we felt had to be more present in the complete aesthetic.
We proposed a name change – Franchine's own name – being that she embodied the brand and her passion and drive was really everything the range stood for. Plus it also included Young – something we all aspire for in a good skincare regime! We set about creating a unique and distinct letterform, creating an icon in the FY that would add to the tops of the jars as a seal of approval and be an accent to the beautiful photography and social media content. We ensured the label selection was rich and yet recyclable, the jars themselves UV glass to keep the product in optimum conditions and reusable.
Developing her system further as "Mother Nature's Method" helped Franchine solidify her completely natural skincare approach as a way to use her range daily and get amazing results.
© DONE AND DUSTED DESIGN 2021. All Rights Reserved.