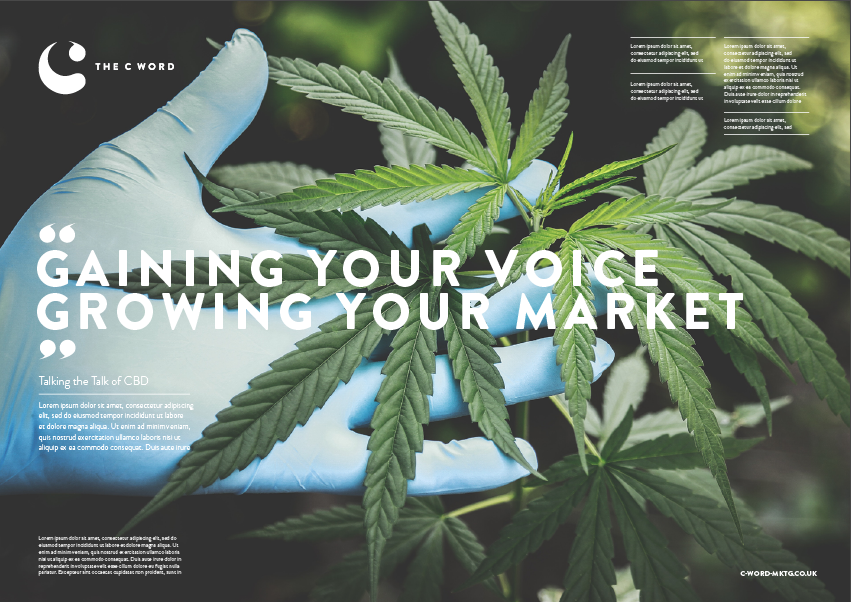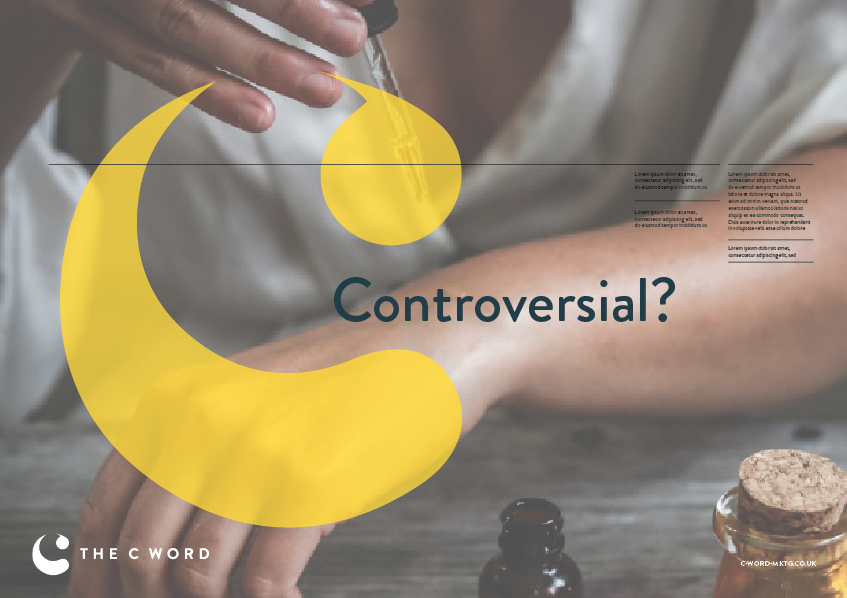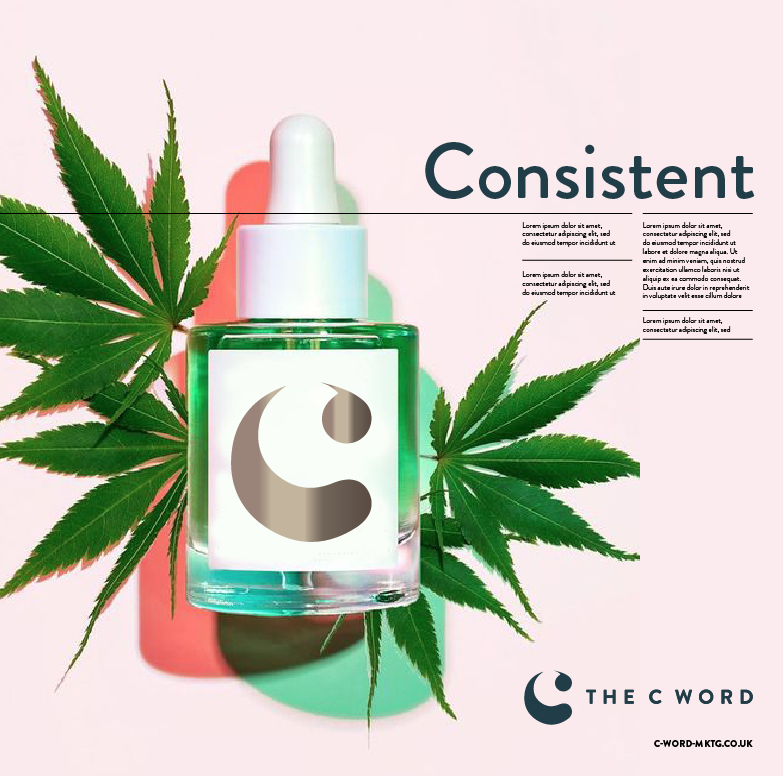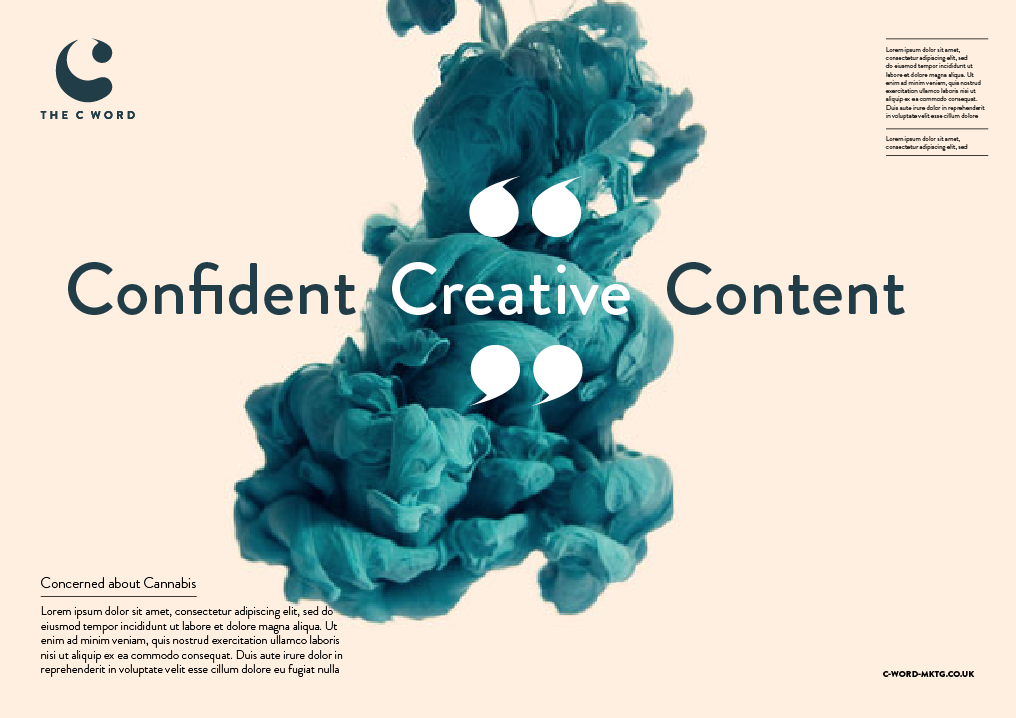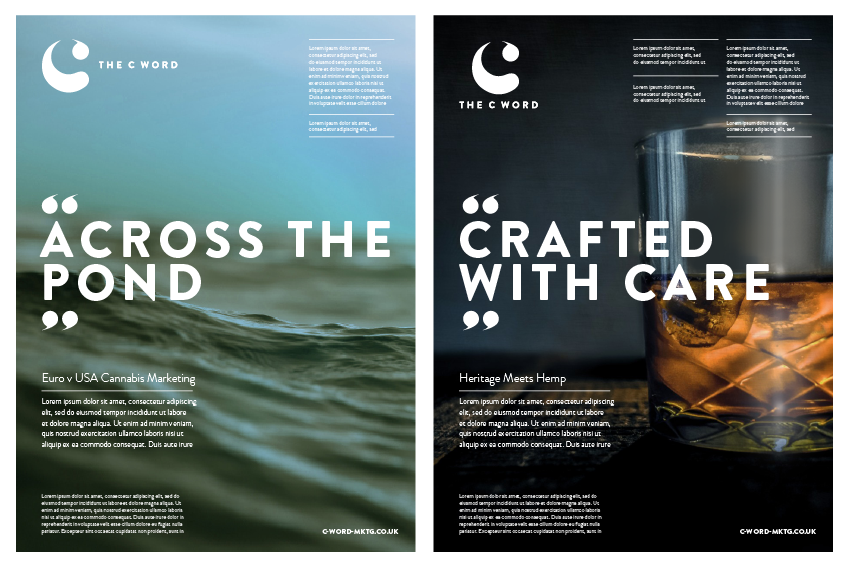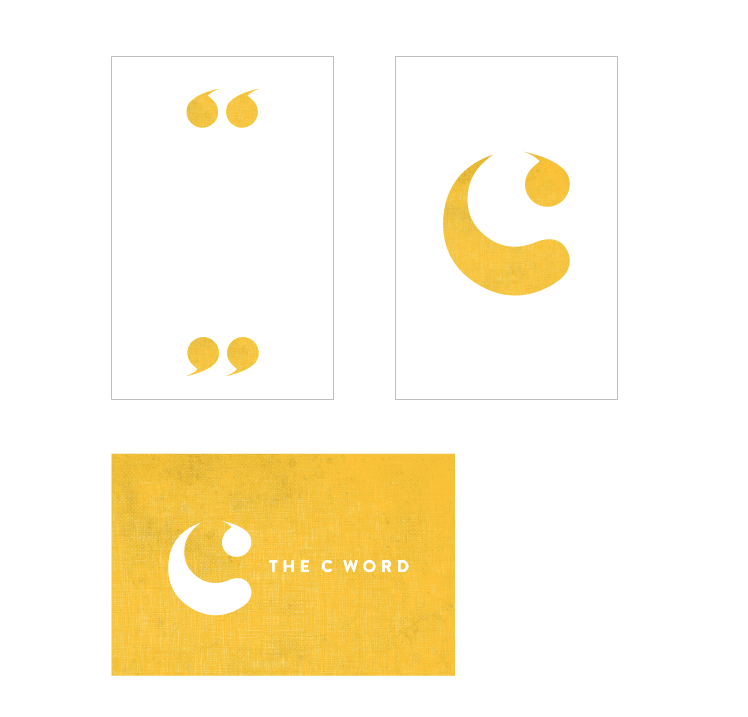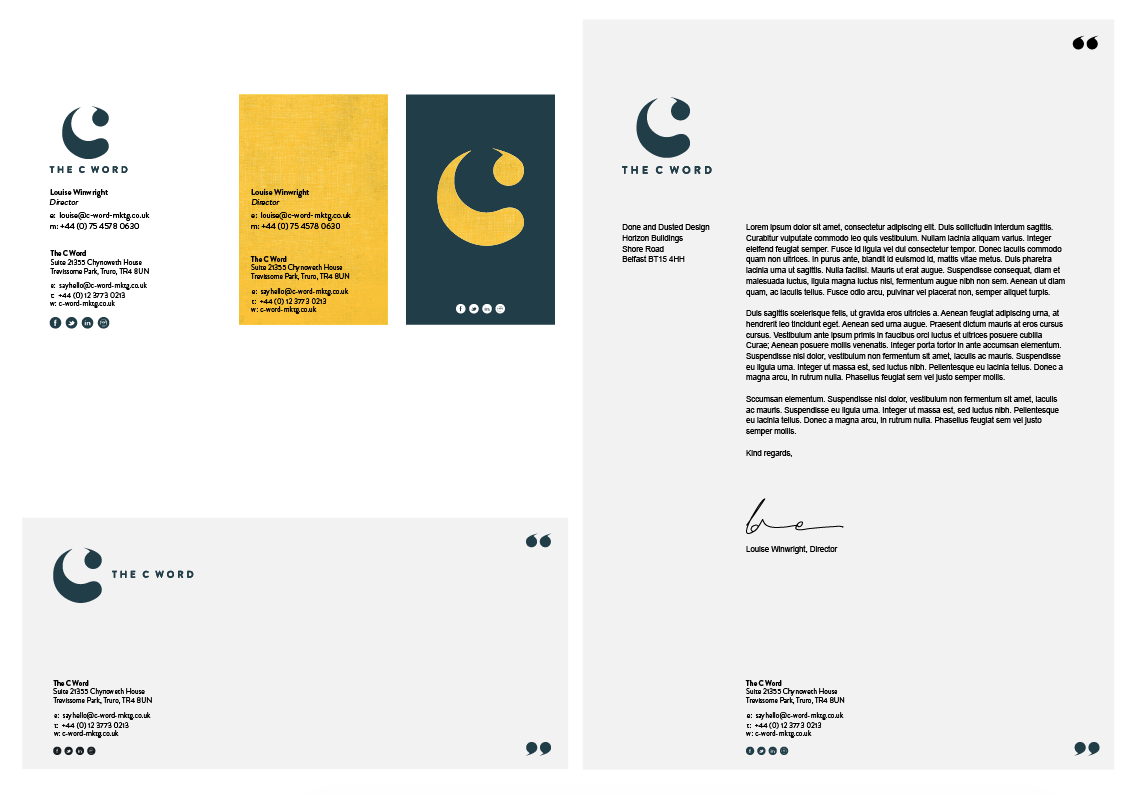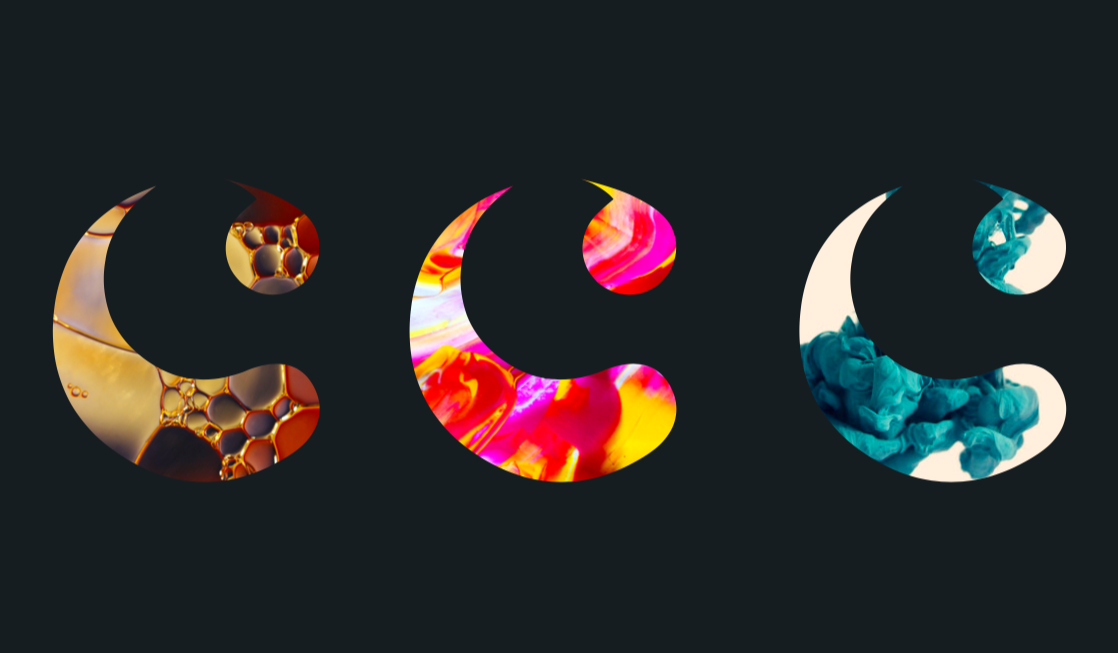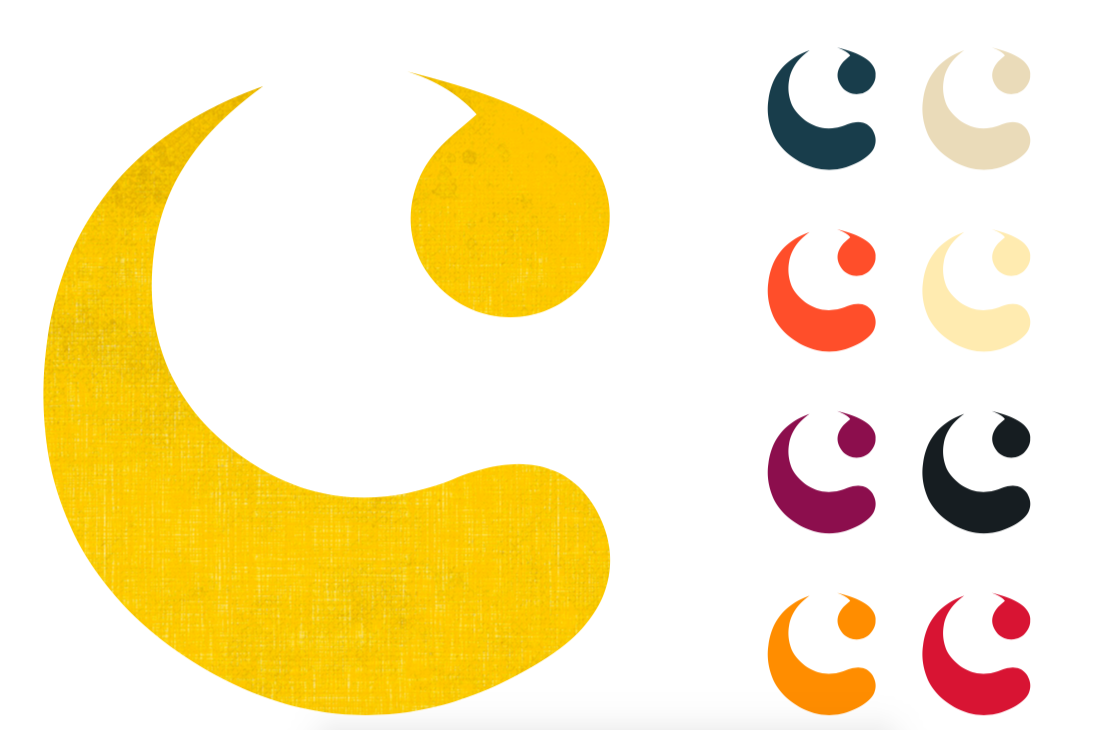 THE C WORD
TRURO, CORNWALL UK
2020
Branding, Graphic Design, Typography, Copy Writing, Website Design
Talking about CBD, especially when it comes to marketing it online, can be very taboo. There is a lot of legistation governing the use of certain terms, and on the whole it has become quite tricky to navigate. Enter The C-Word: a pioneering marketing company specialising in online growth of CBD companies.
We got to work on the identity and focused on the idea of speech – ironially a play on what we could / couldn't talk about informing the C with an inner speech mark. This led to developing the core language around what the company stood for – creatively challenging the marketplace with clever copy around cannabis.
Using a muted base colour palette with a bright accent colour and some bold photography, the identity is both attention-grabbing and thought provoking.
© DONE AND DUSTED DESIGN 2021. All Rights Reserved.