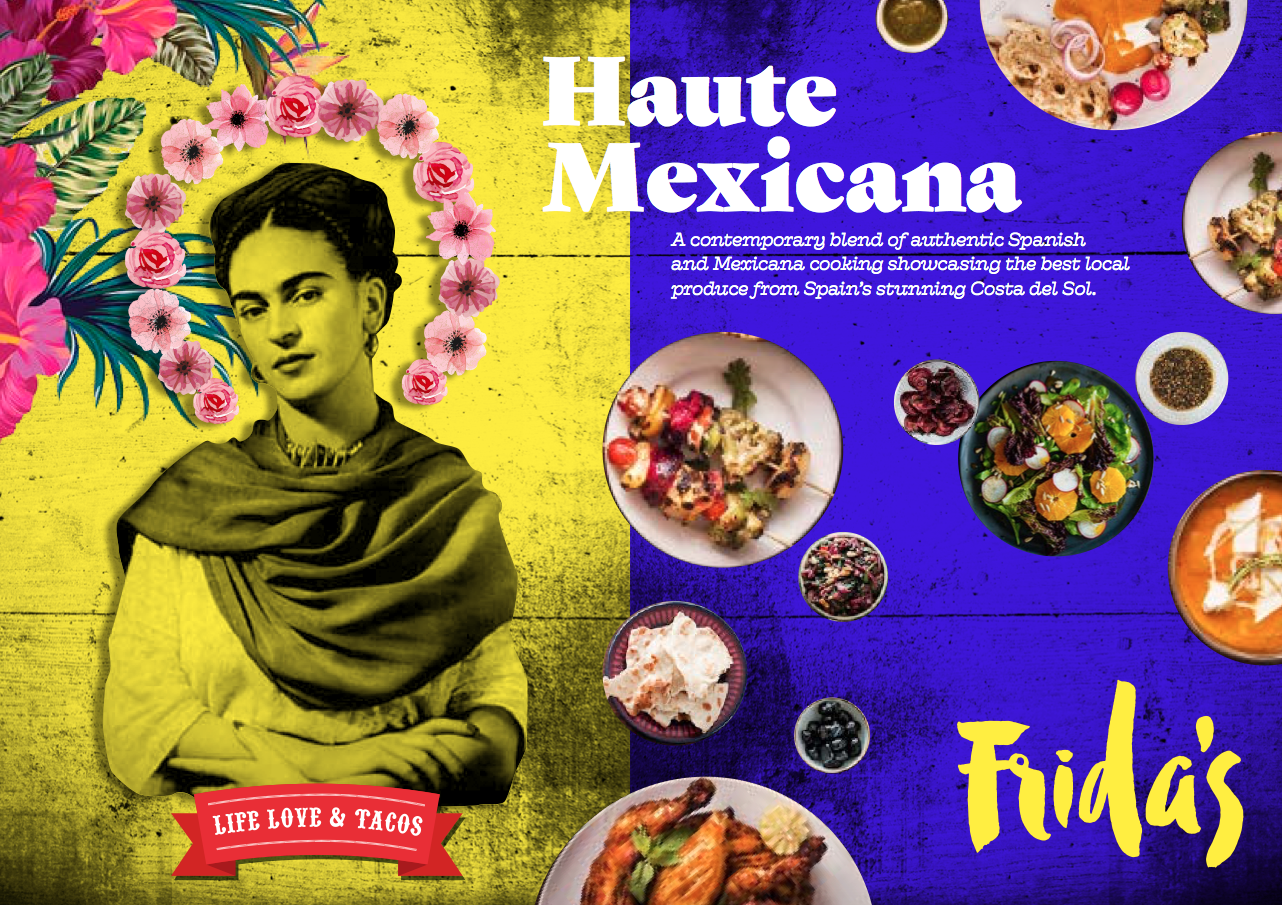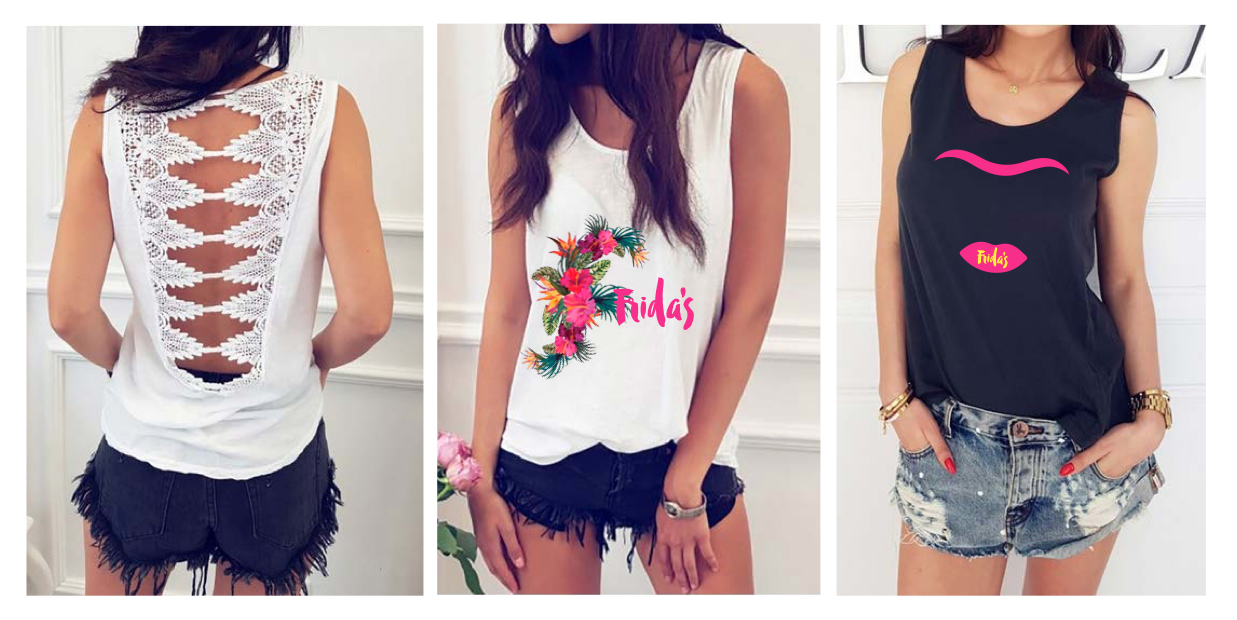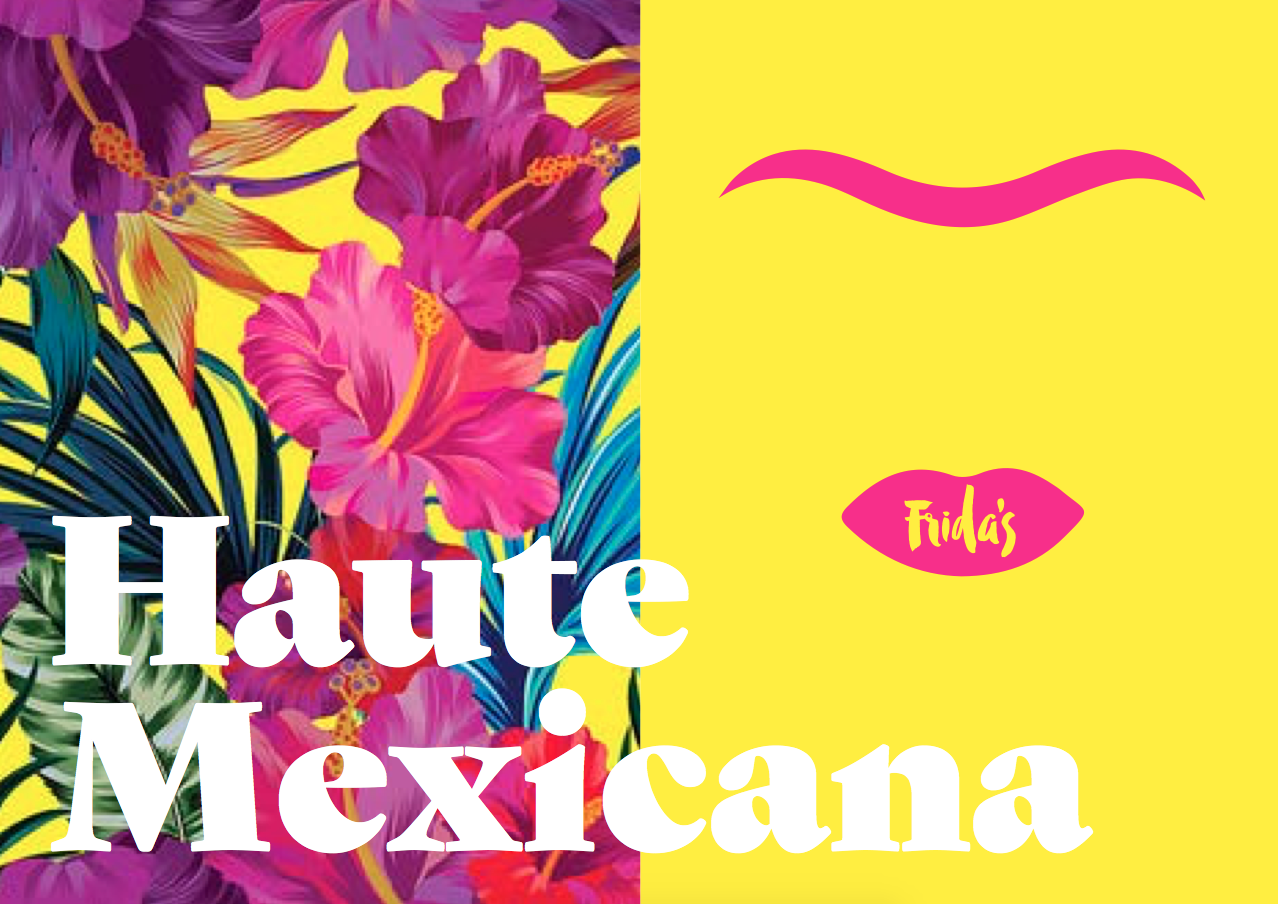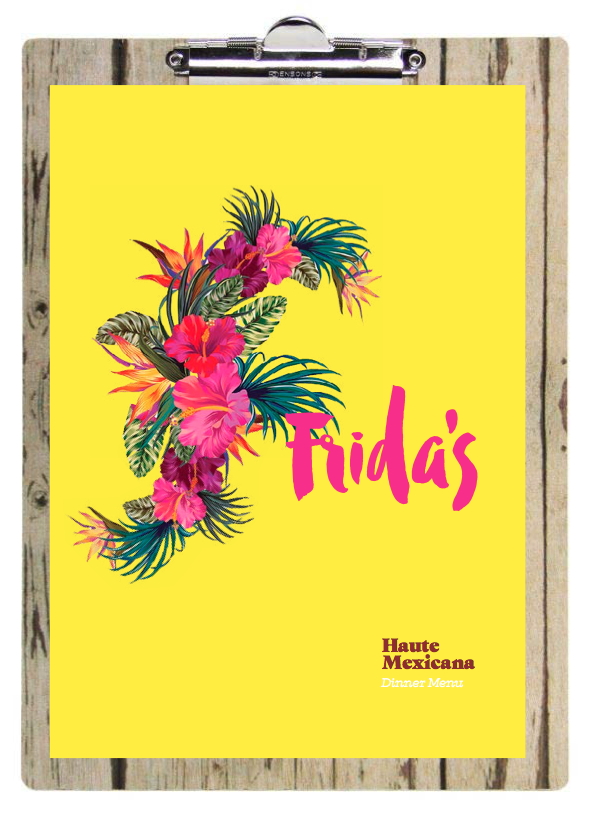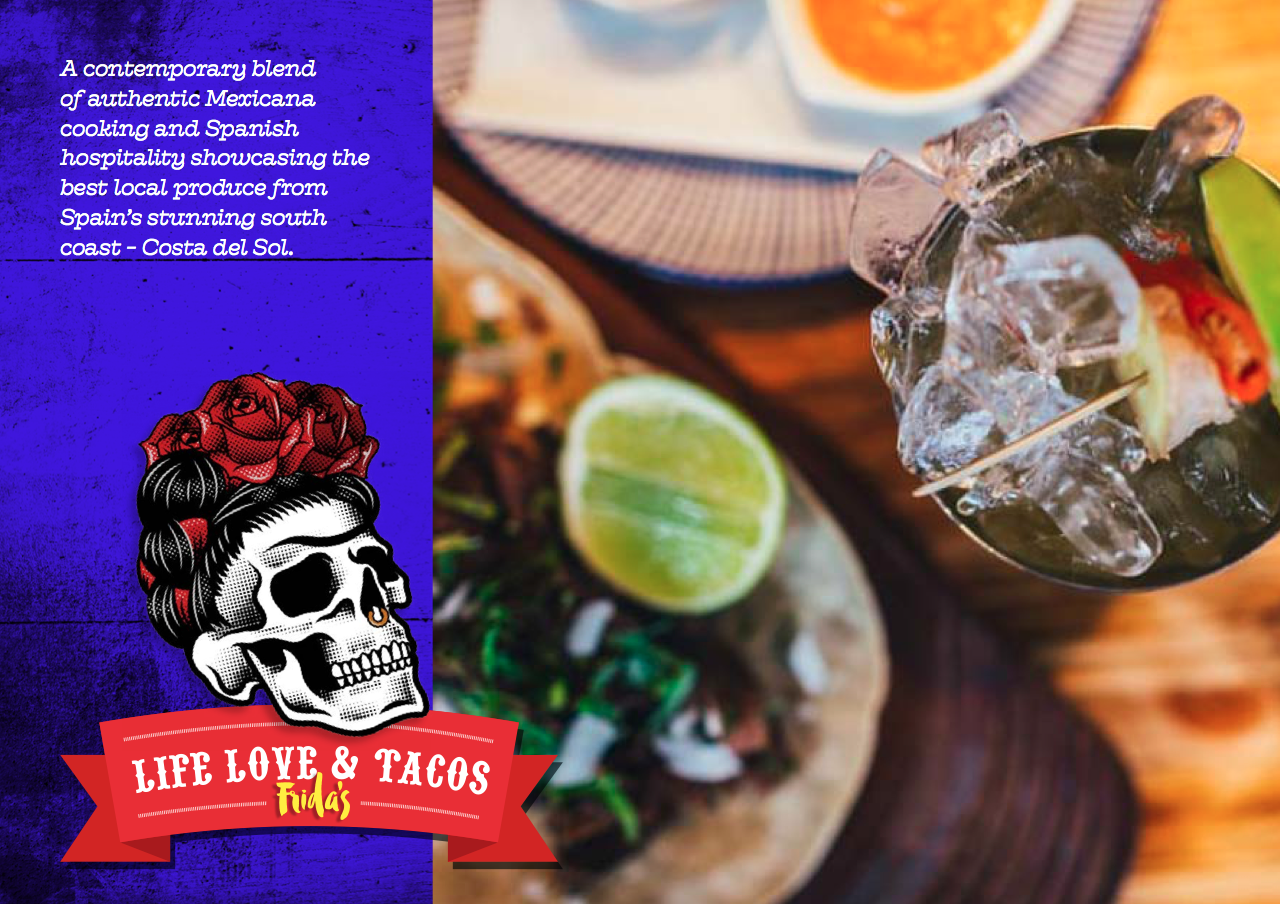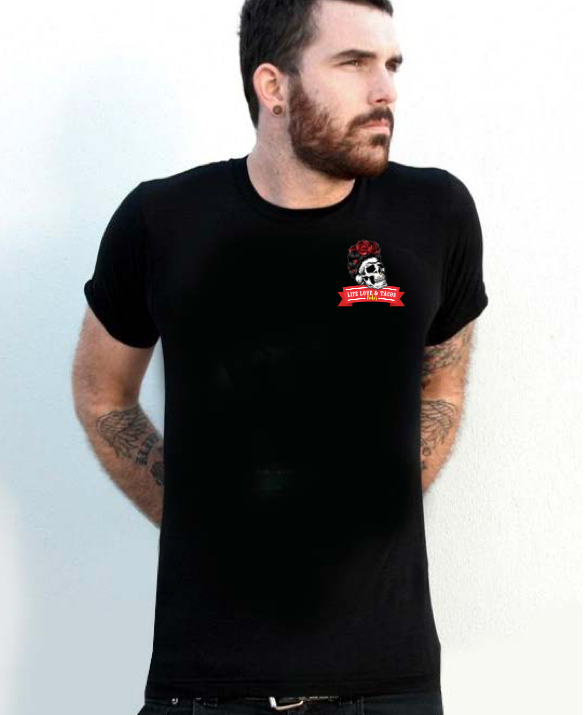 FRIDA'S IBIZA
IBIZA, SPAIN
2017
Branding, Graphic Design, Interior Design, Restaurant Design, Menu Design, Uniform Design, Web Design
Working with Sal with her business companies in Dubai, she took a leap of faith and decided to move to the beautiful isle of Ibiza and open a restaurant inspired by her hero, iconic artist Frida Kahlo.
We developed the Mexican restaurant's vibrant identity, menus, interiors, signage, staff uniforms and even named a cocktail!
© DONE AND DUSTED DESIGN 2021. All Rights Reserved.