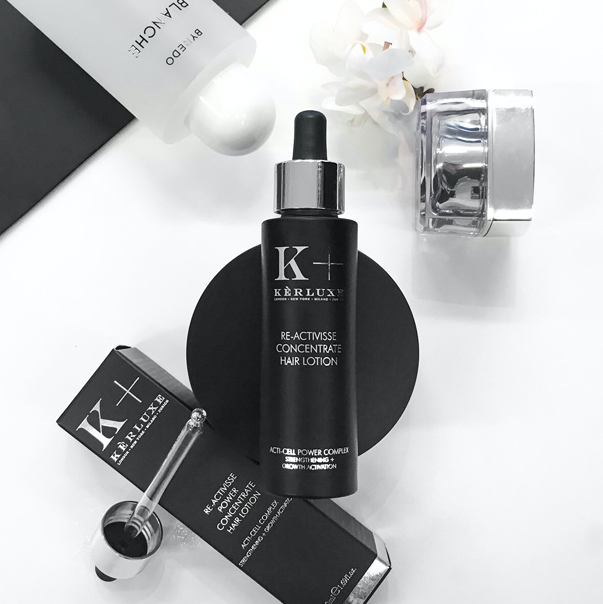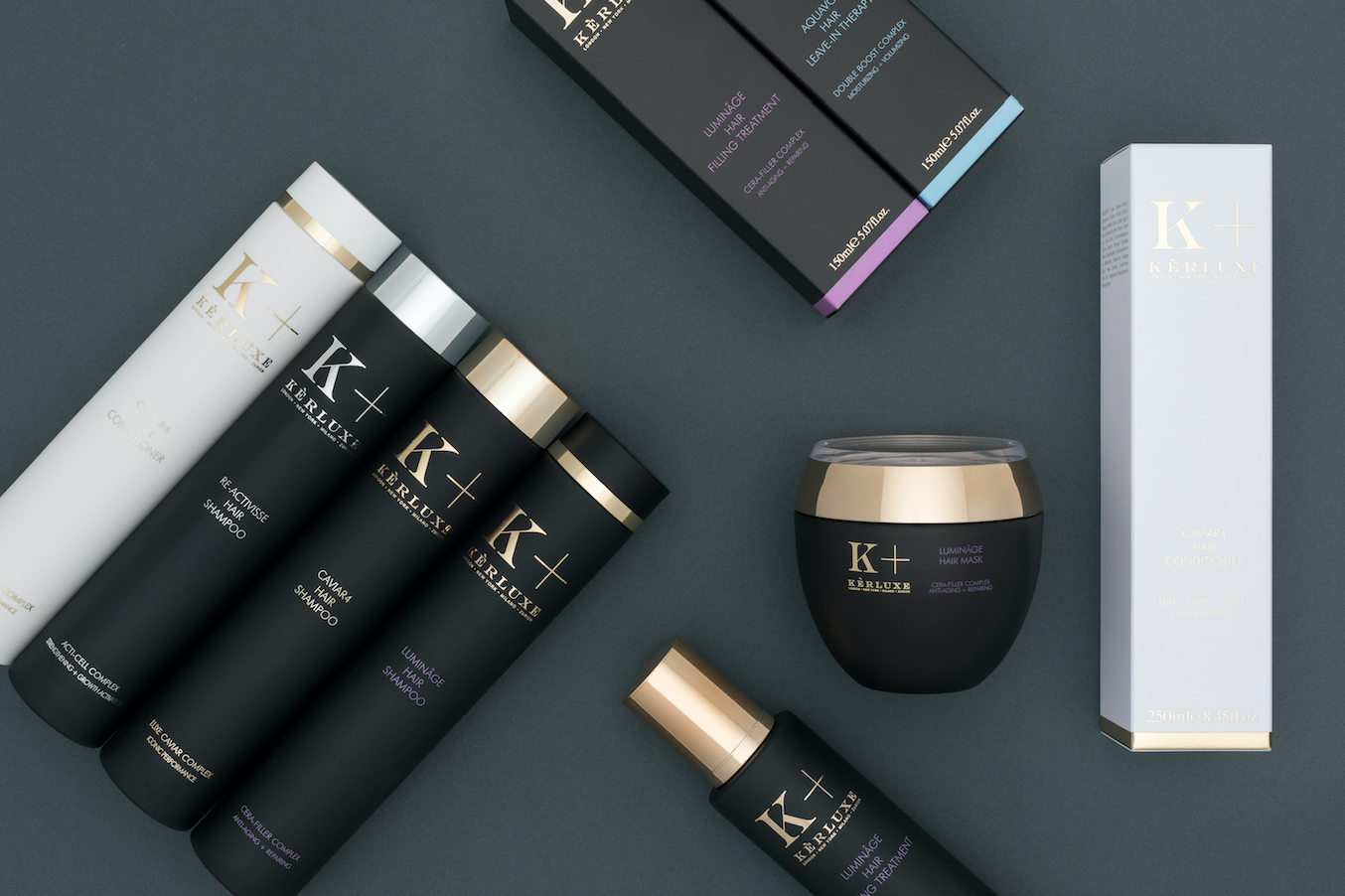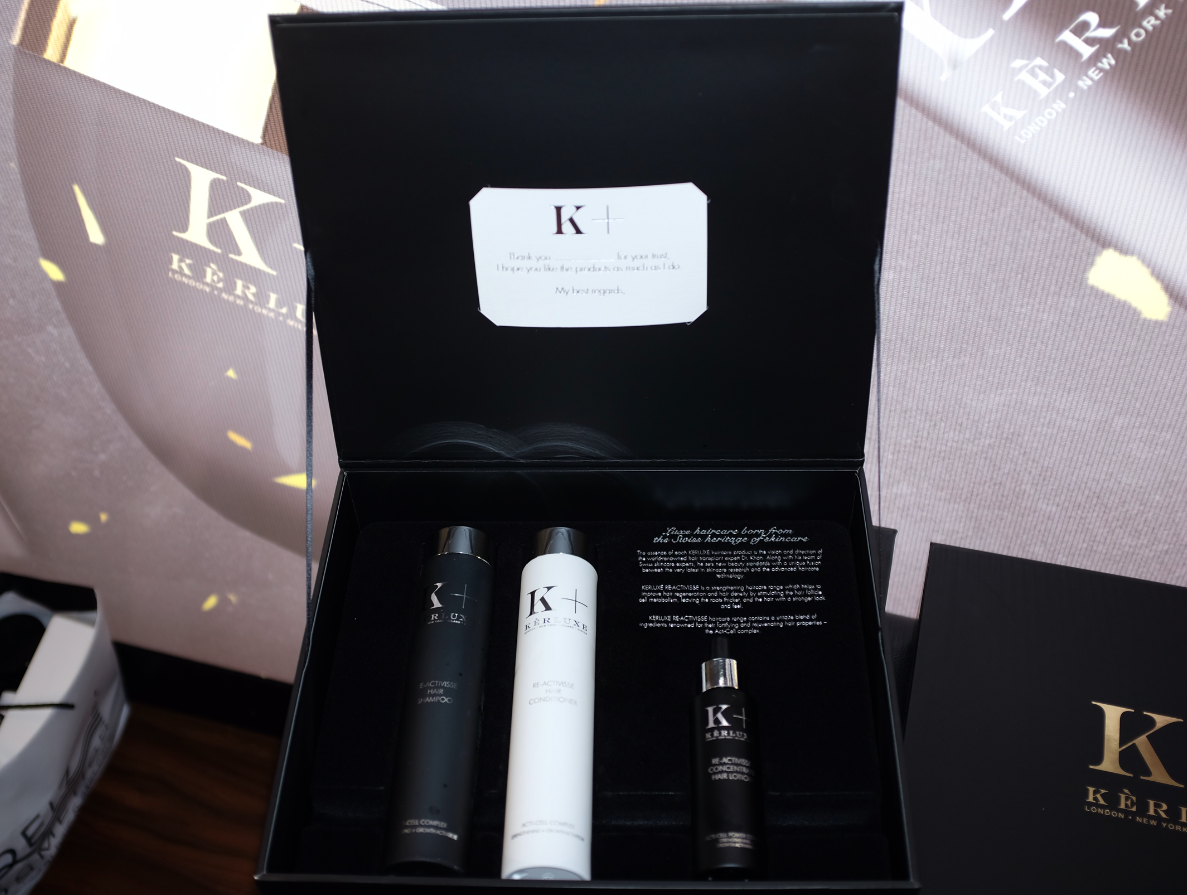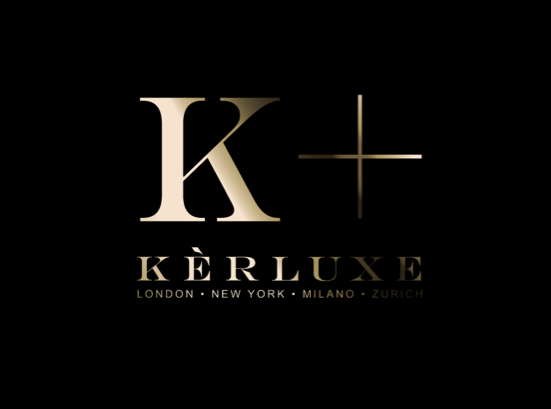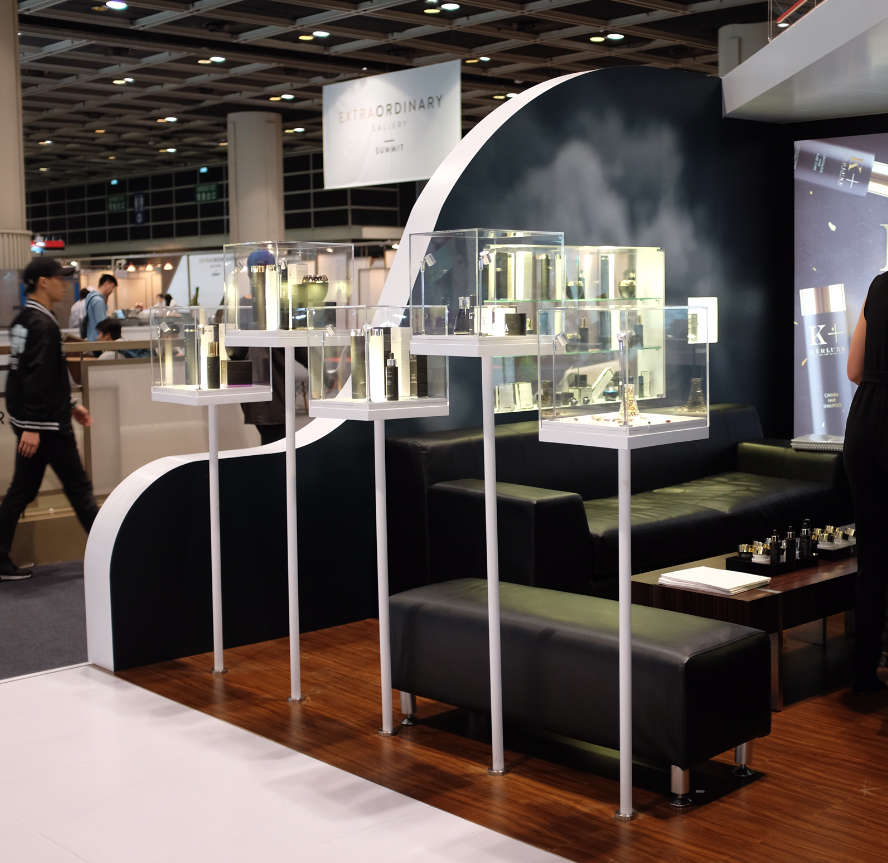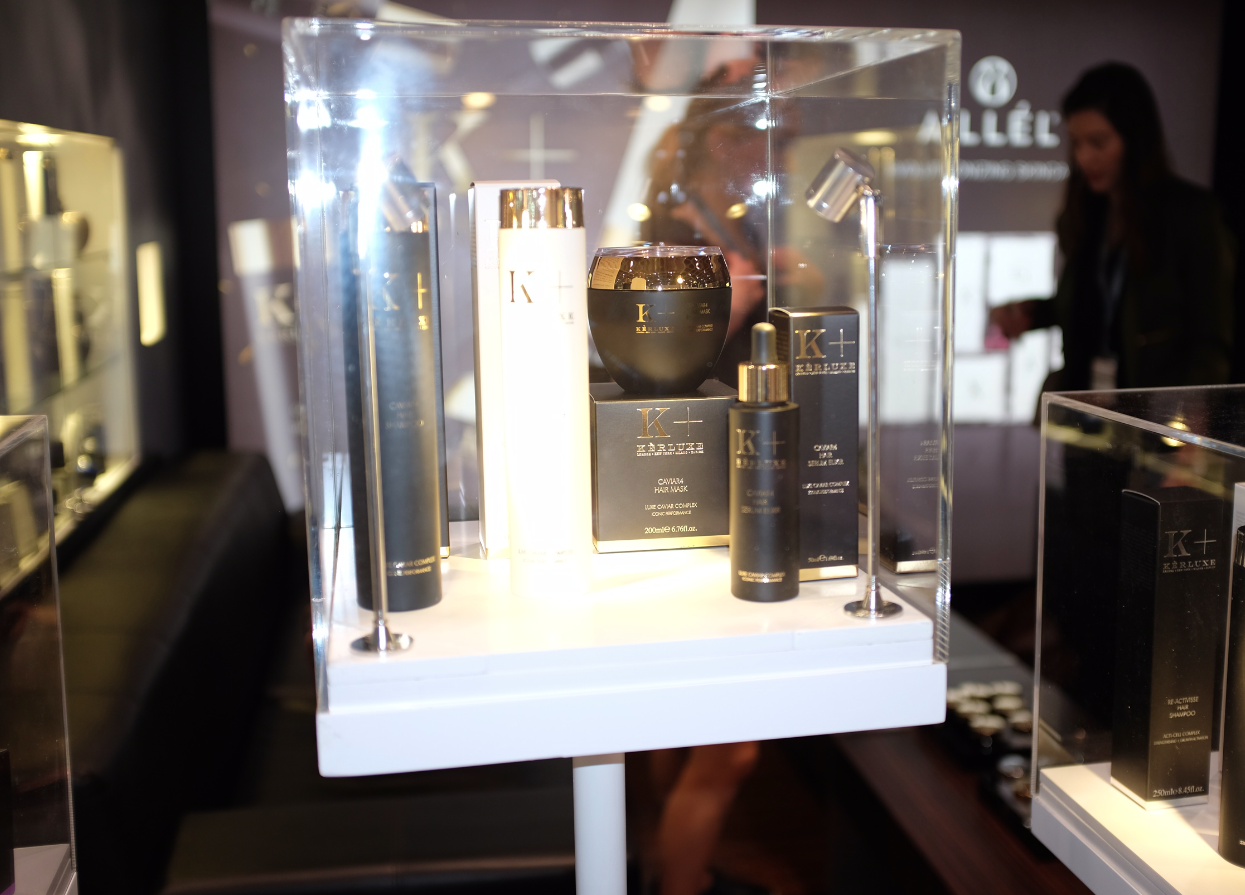 K – L U X E
DUBAI, UAE
2019
Branding, Packaging, Strategy, Web Design, Social Media, Strategy, Product Development and Naming, Promo Campaigns, Art Direction, Company Literature
Italian finesse meets swiss skincare expertise in luxury haircare.
Our Dubai-based client began their startup journey with an admirable background in formulating hair products for burn victims who needed hair transplants. With a passion that every person deserves amazing hair, the first basic range was started and D&DD were brought in to advise on the product development and branding.
We saw an opportunity to position these amazing formulas in the wider luxury haircare industry and developed the brand to reflect their premium Swiss and Italian ingredients and cutting edge Swiss skincare manufacturer's unrivalled production techniques.
We designed the brand name and marque with a strong European flare; the packaging directly to appeal to high end purchasers and salons, and photography focused on high style magazines – Vogue and Cosmo picked it up almost instantly, especially after a legendary London-based hair stylist became brand ambassador.
© DONE AND DUSTED DESIGN 2021. All Rights Reserved.