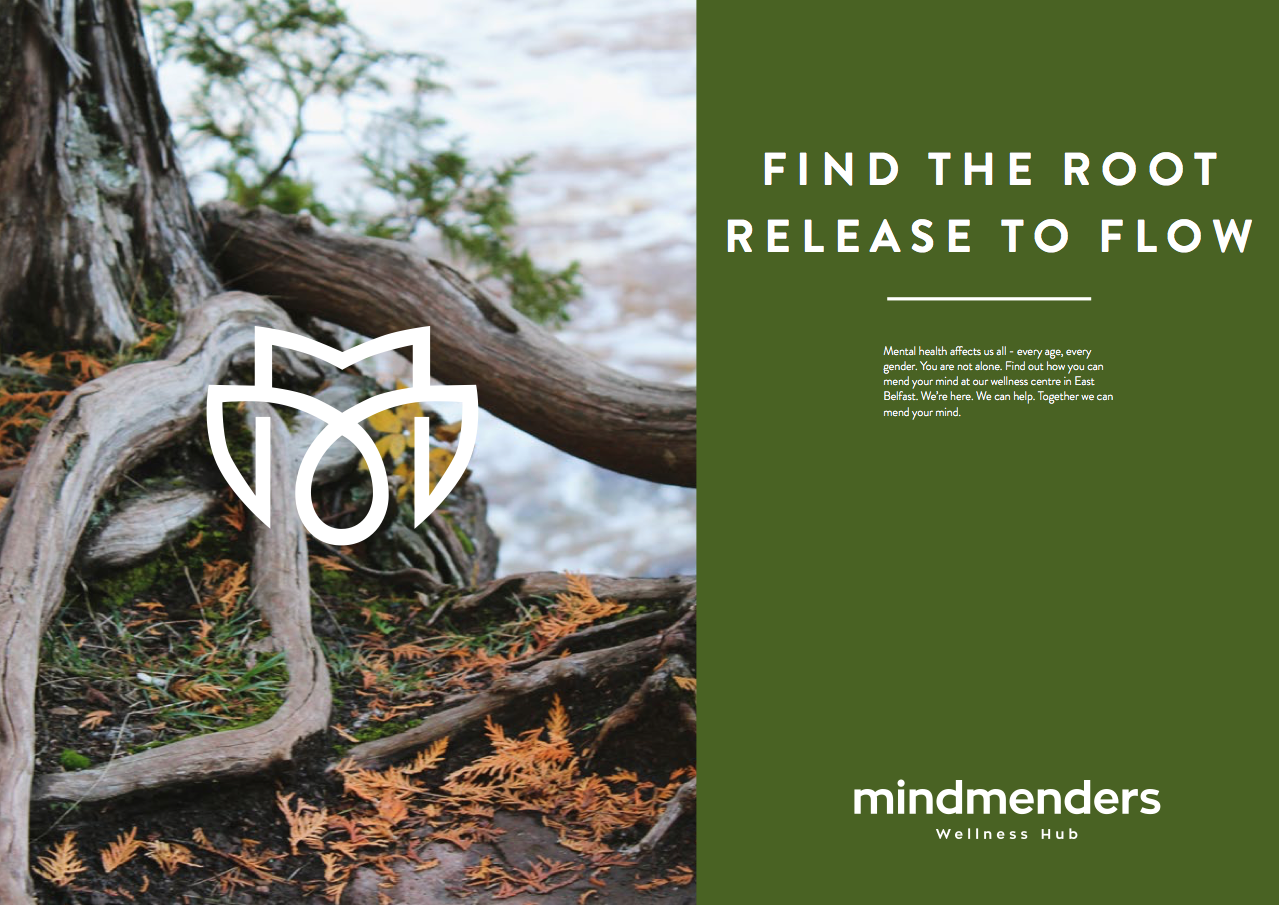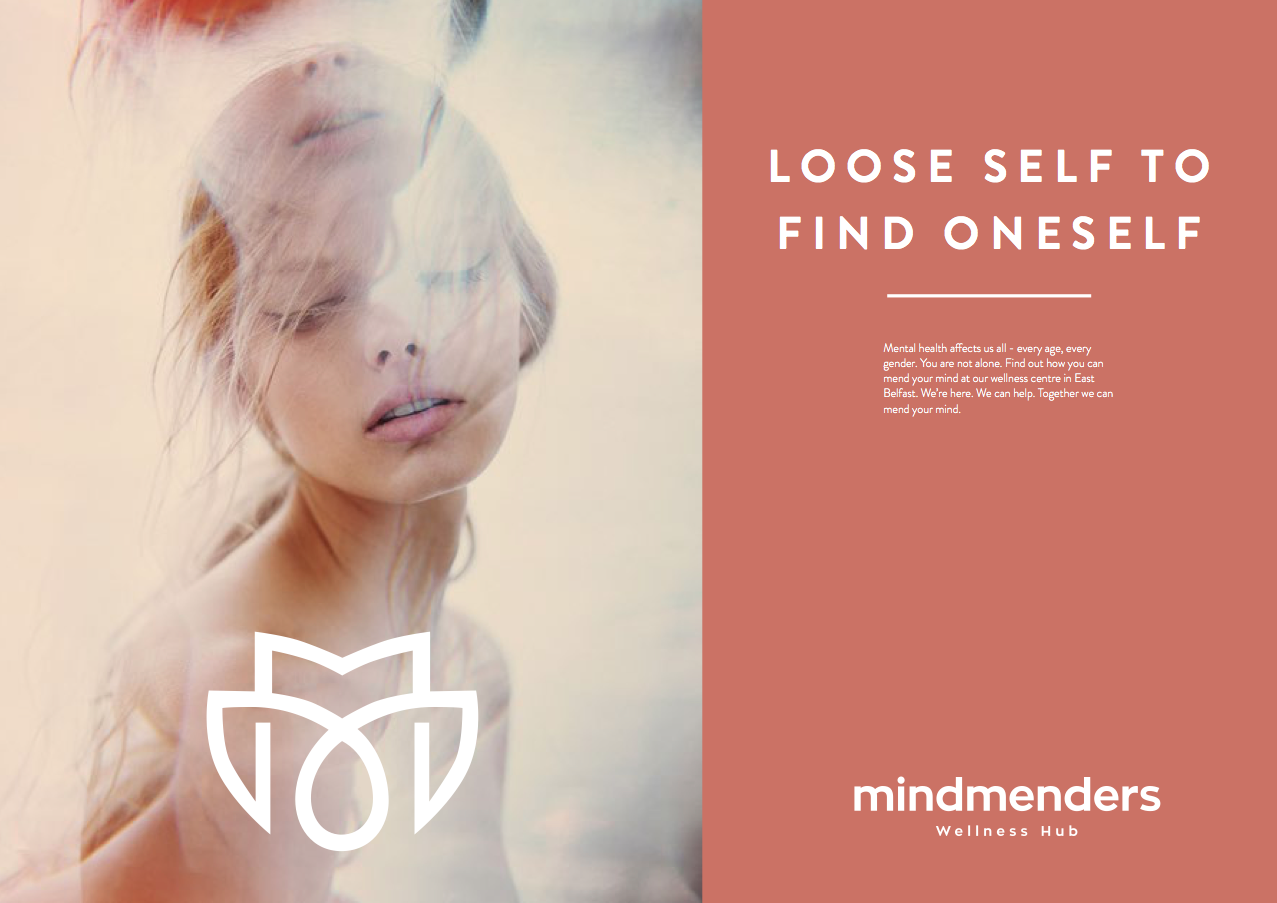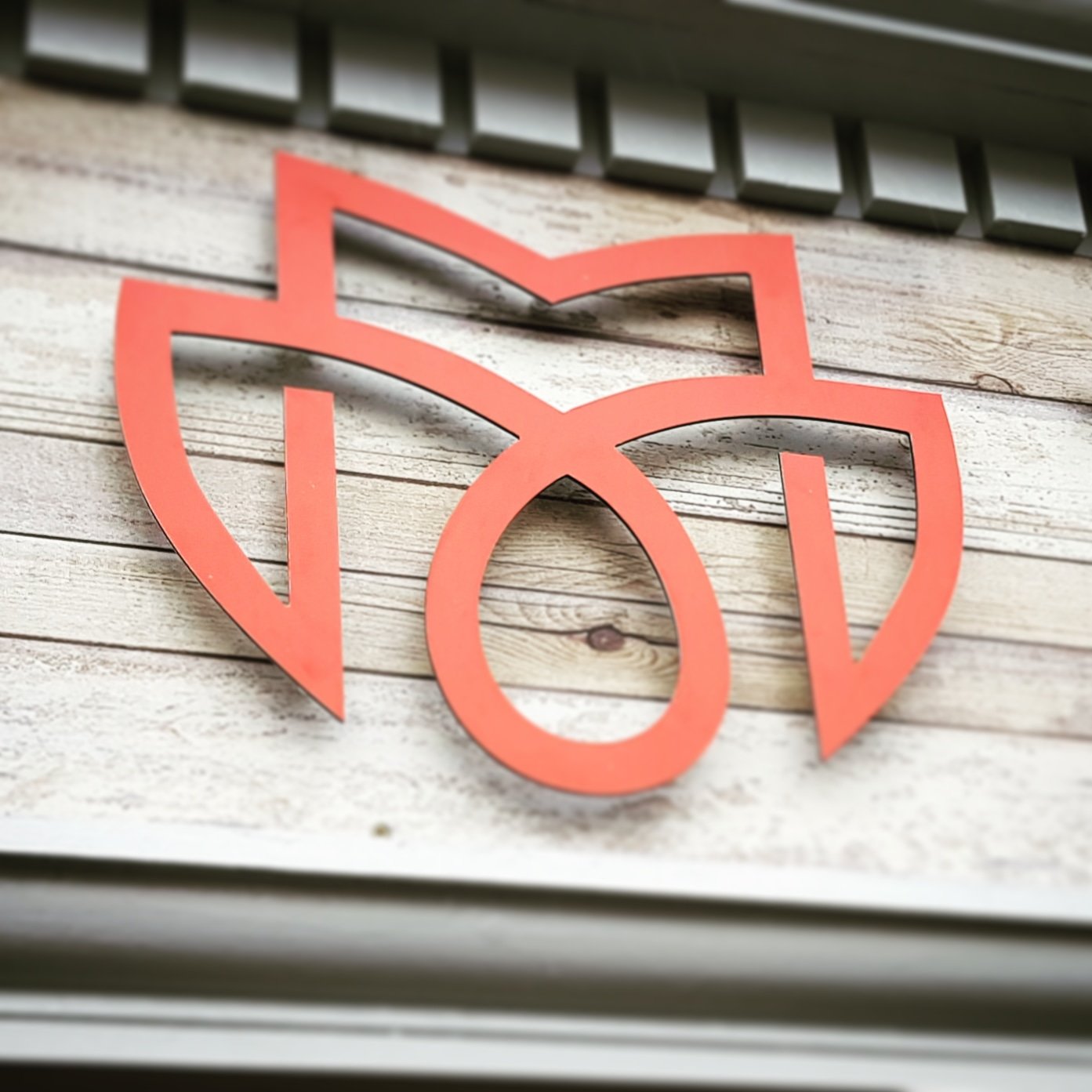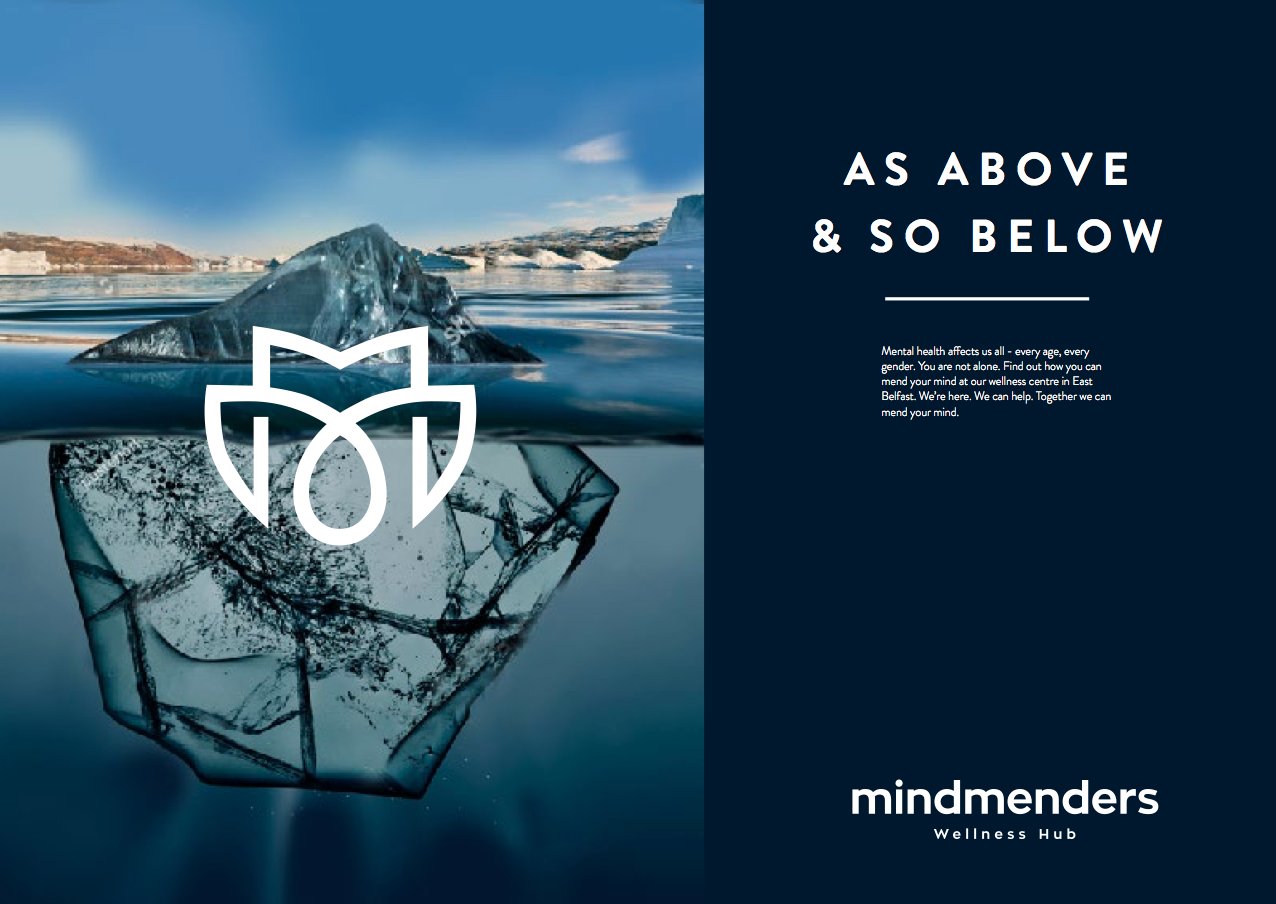 MINDMENDERS
BELFAST, NI
2019
Branding, Graphic Design, Copy Writing, Signage, Art Direction
Holistic practictioner Mandy Reid was in need of a brand identity and core language as a visual aid to the many services she provides for her clients.
Creating the MM we looped each M together into a warm hugging embrace, and emulated a flower opening – aligned with how Mandy spoke of her clients blossoming through care and nurturing services .
© DONE AND DUSTED DESIGN 2021. All Rights Reserved.