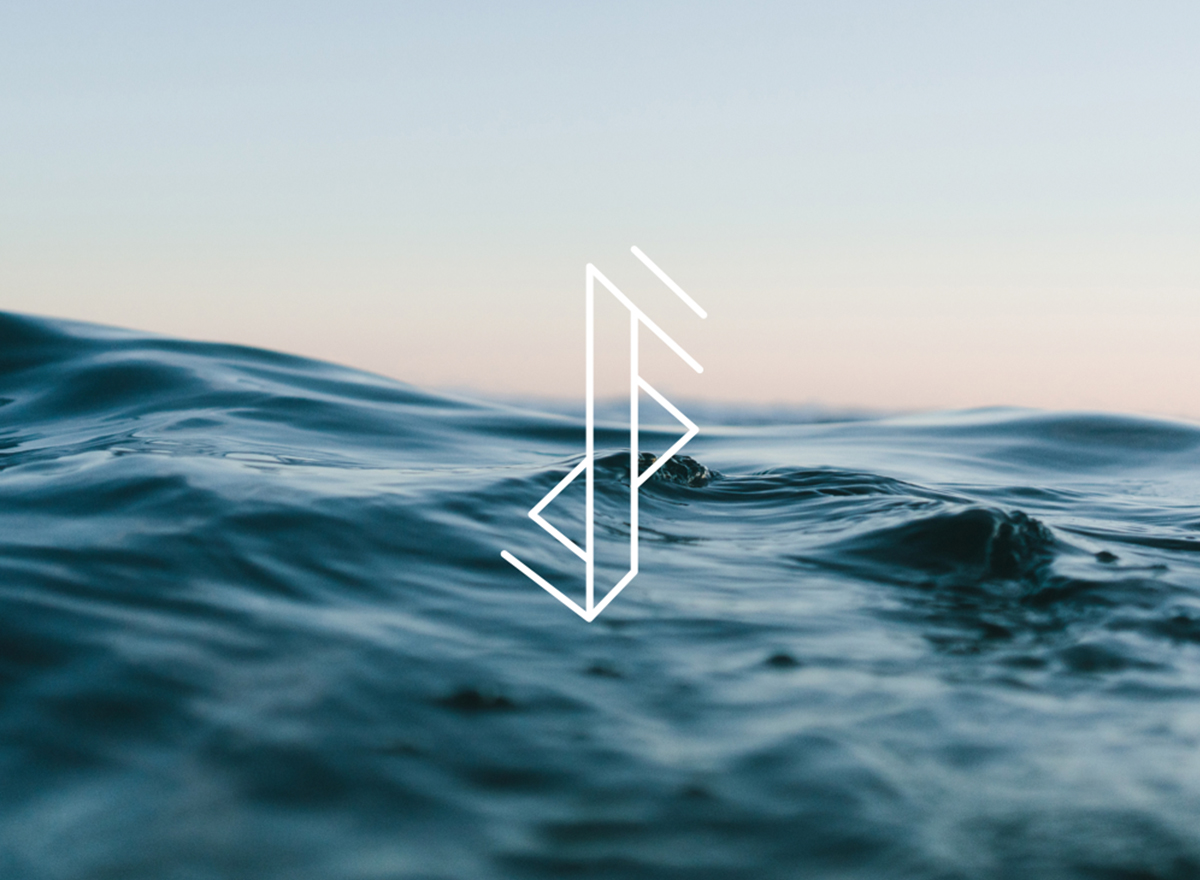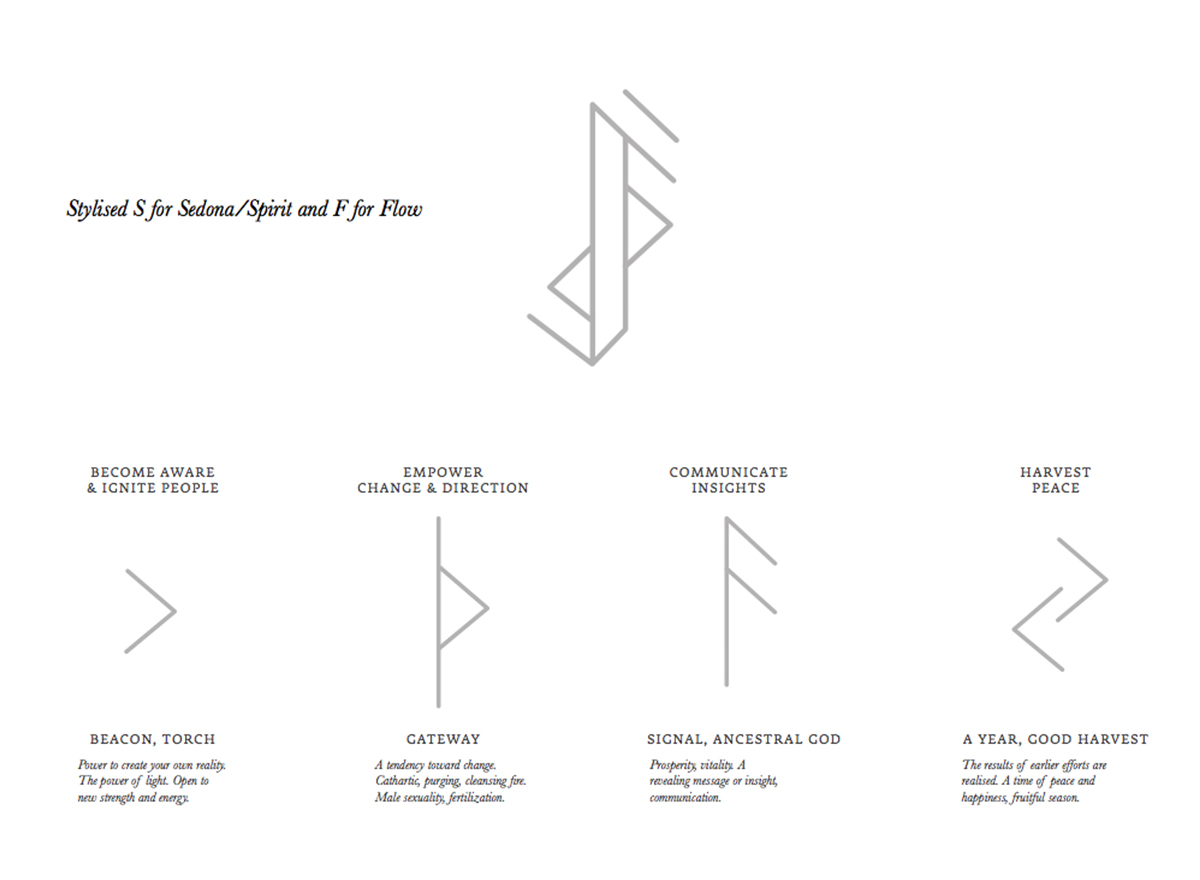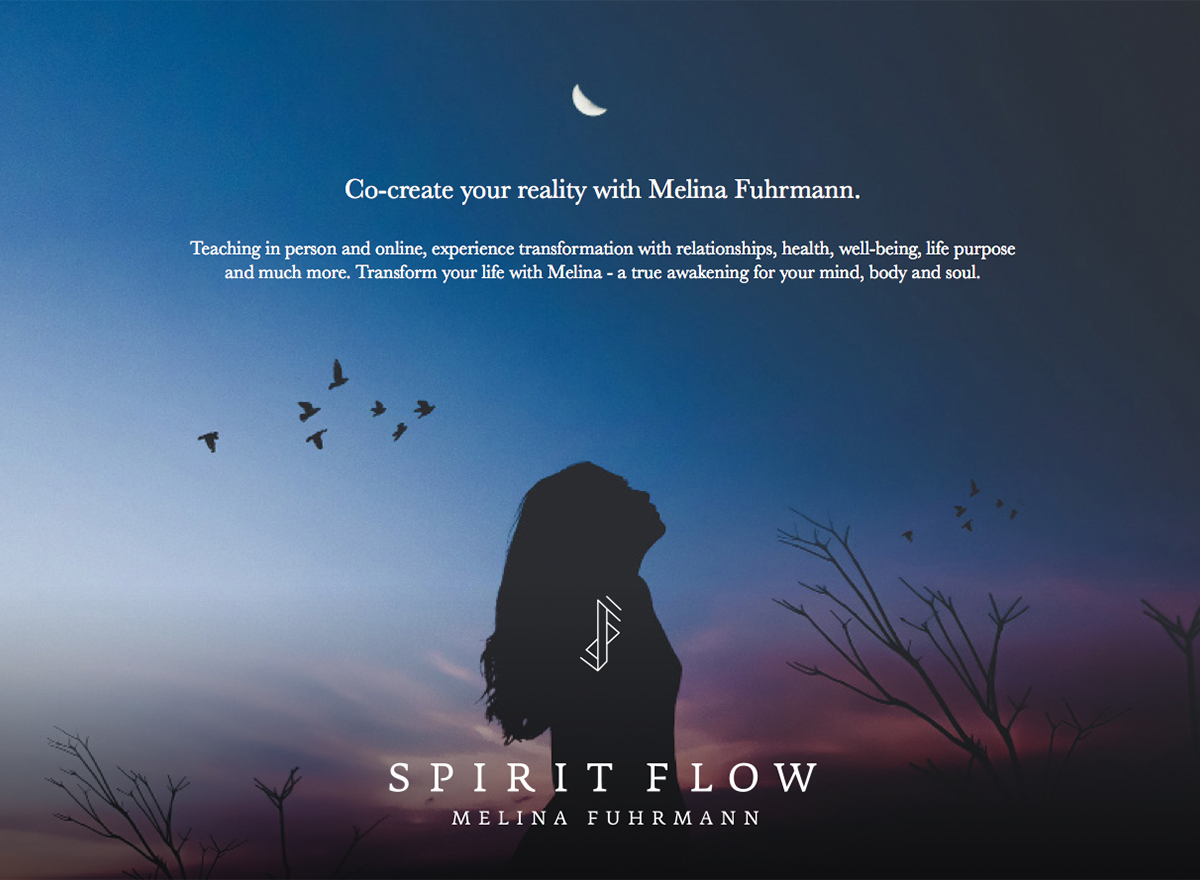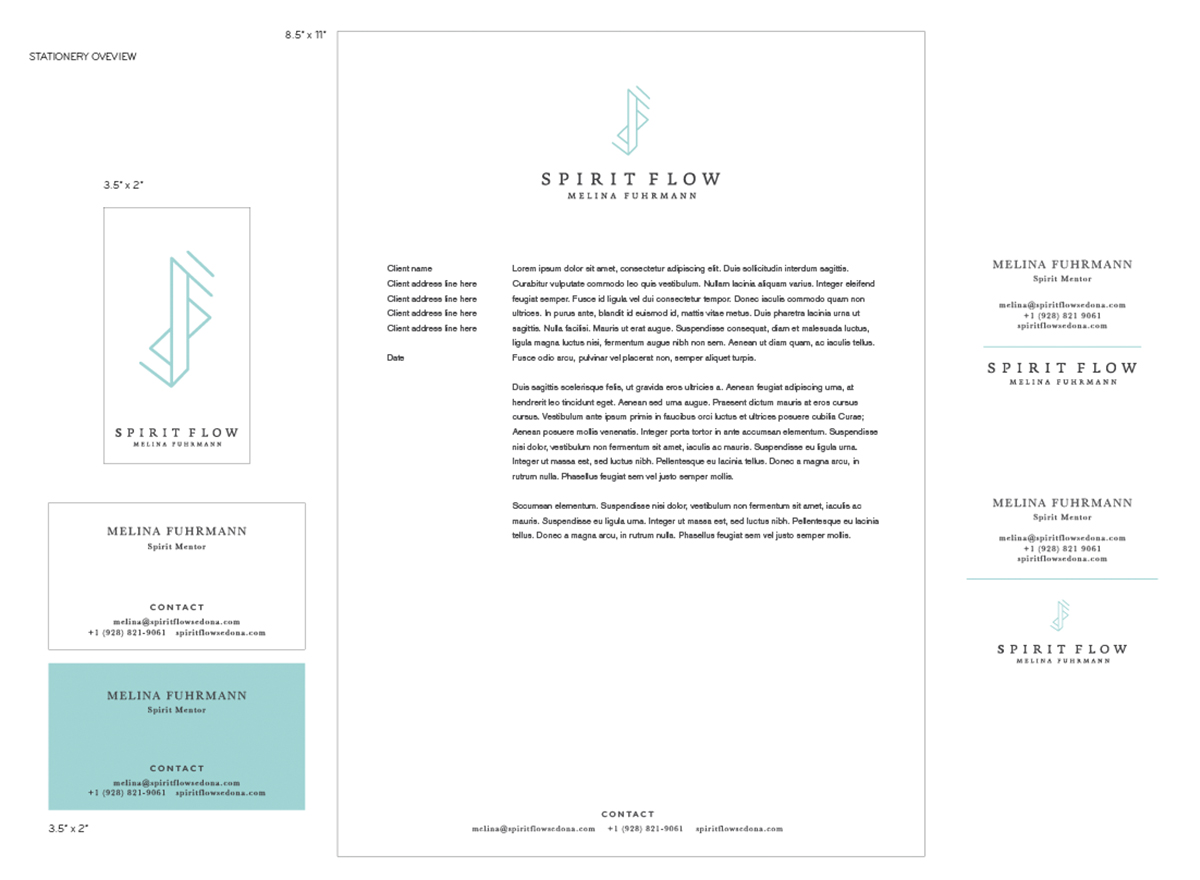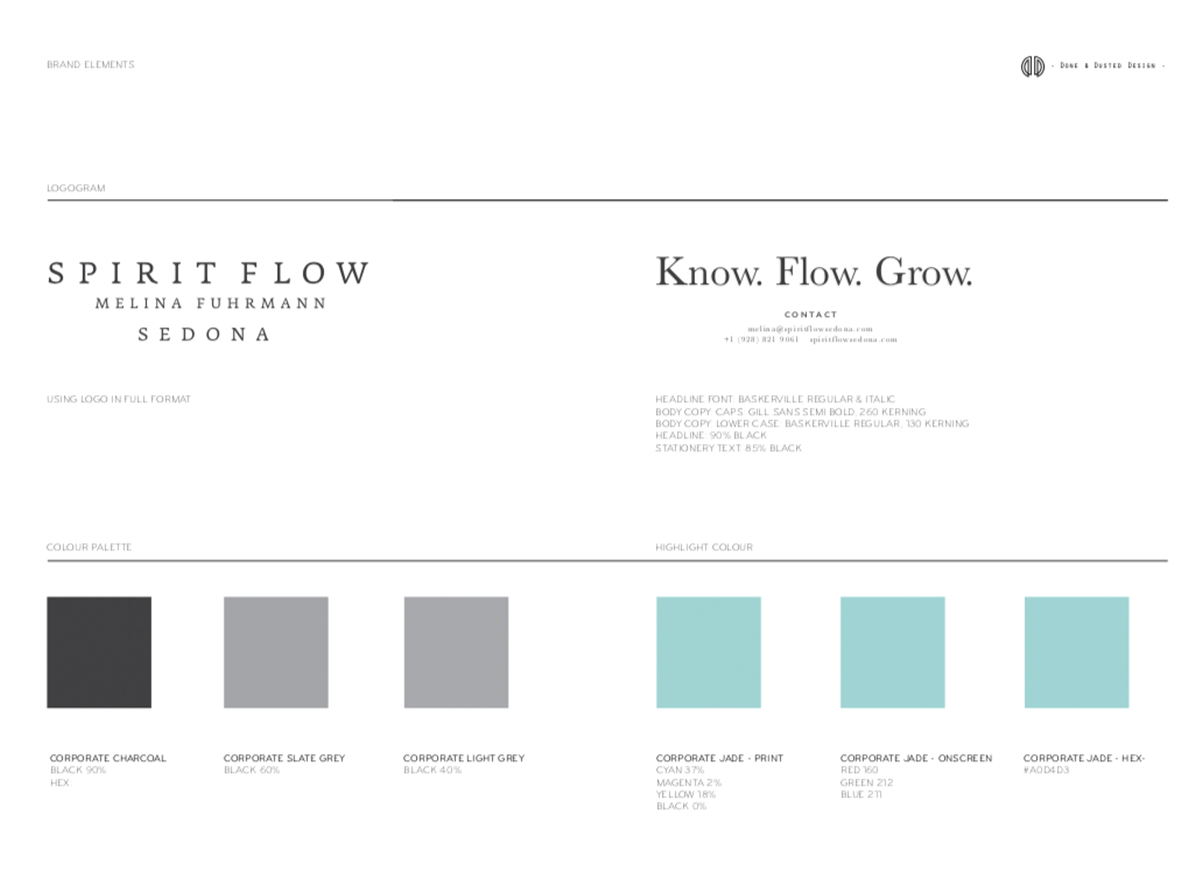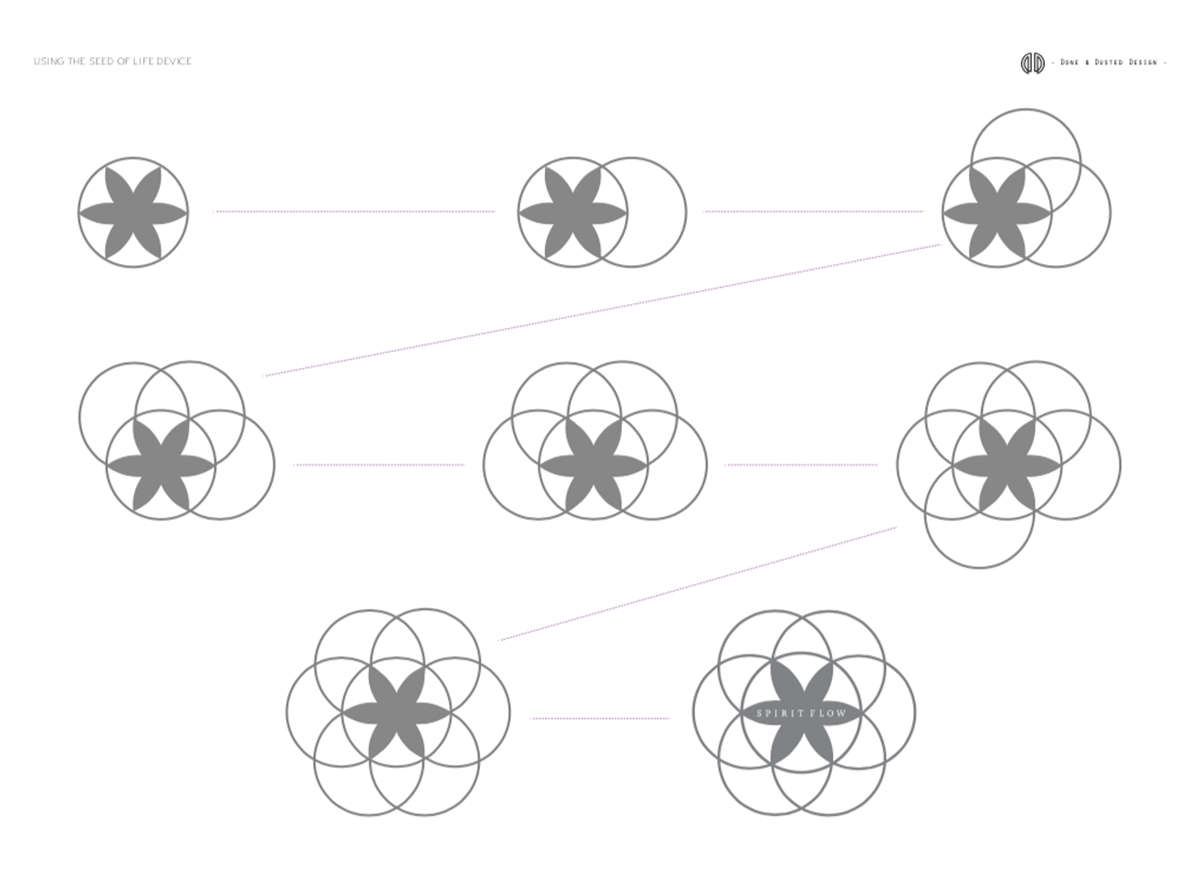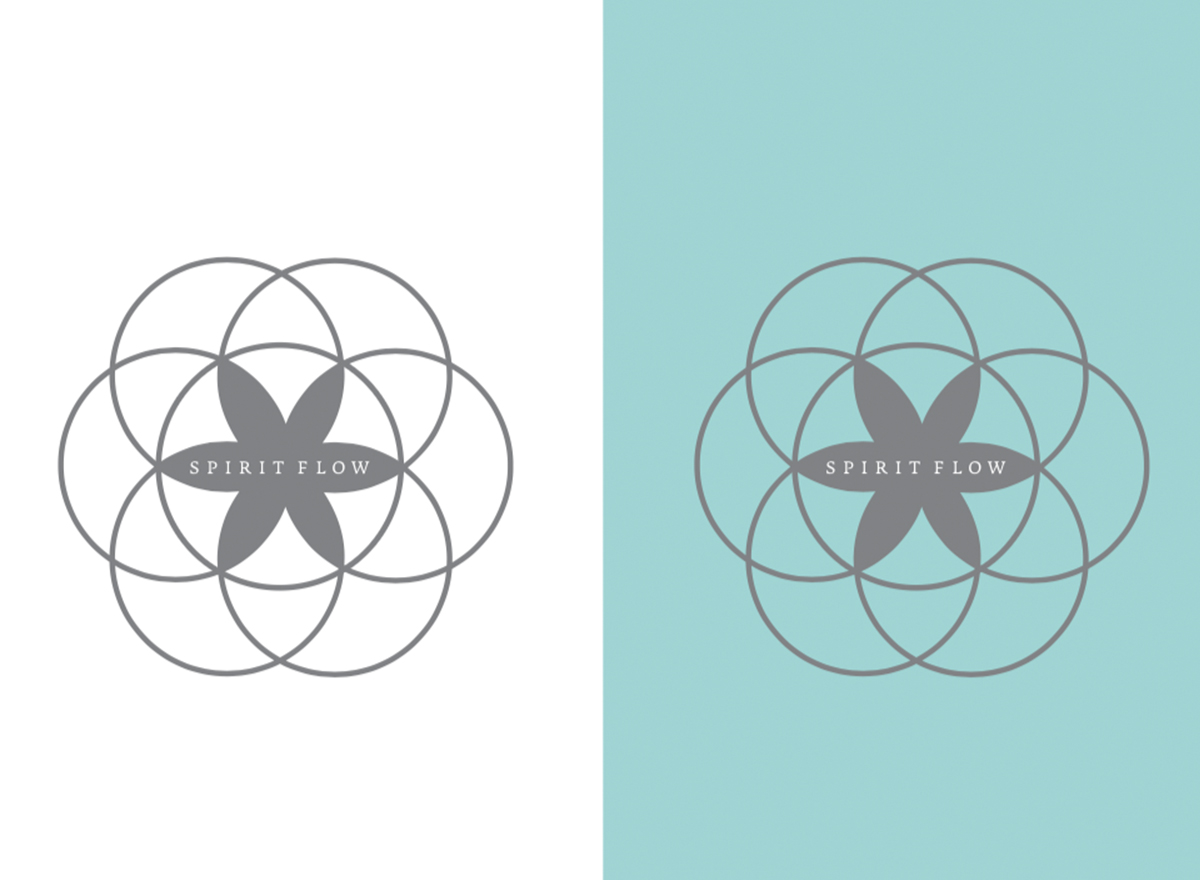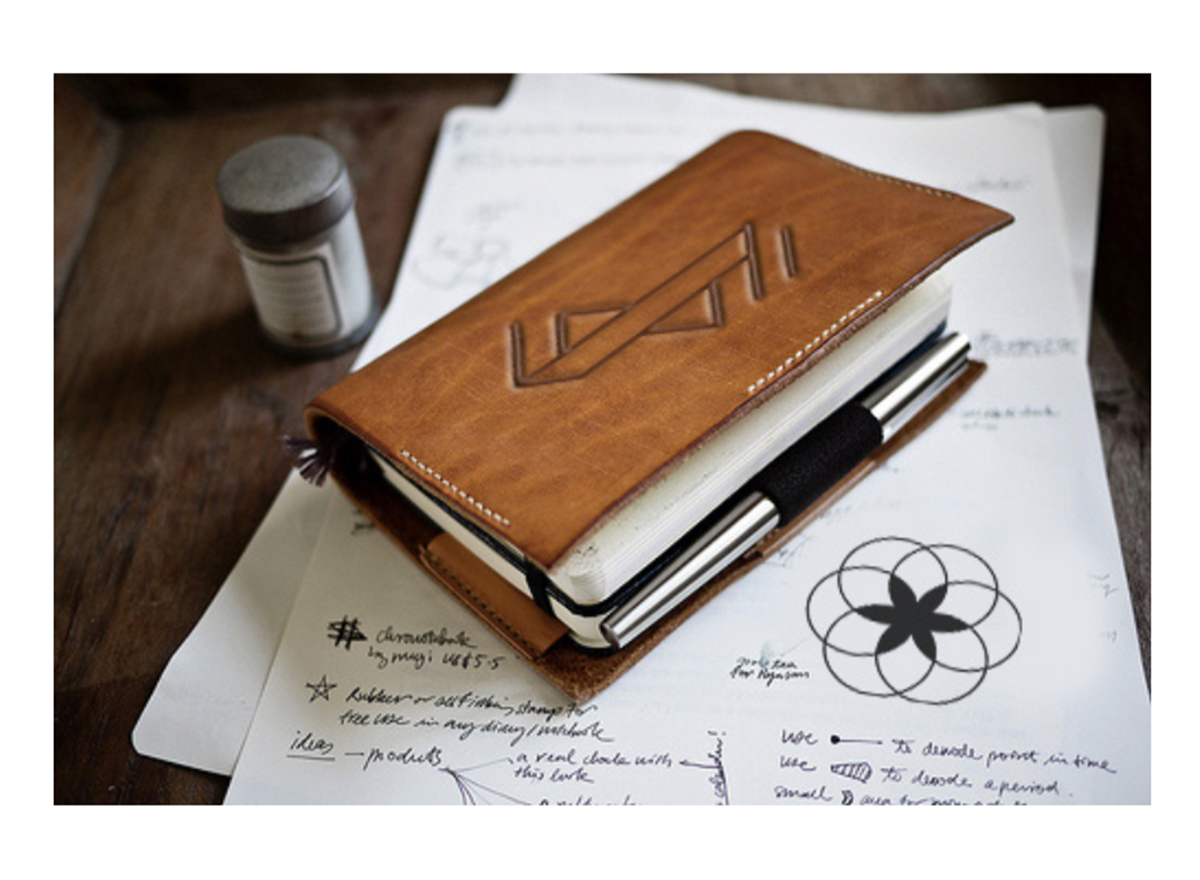 SPIRITFLOW
ARIZONA, USA
2020
Branding, Strategy, Web Design, Course Development, Iconography, Brochure Design, Signage
Melina is a spirit mentor, holistic coach, energy healer, therapist, and an energy-consciousness teacher. With an INSEAD MBA, an M.A. from the Johns Hopkins School of Advanced International Studies (SAIS), 15 years of corporate business experience, and a decade of in-depth exploration in energy-consciousness, she brings a truly unique formula into her courses.
Working with D&DD, Melina refined her next approach: SpirtFlow in Sedona, Arizona. We created an iconic logo marque based on runes and ancient spiritual markings meaning flow and balance. The seed device was created to explain the aspects of her course that involved personal development, uniting to make the person whole again. The colour palette was inspired by Sedona itself, muted greys and blues and a highlight senset orange.
© DONE AND DUSTED DESIGN 2021. All Rights Reserved.