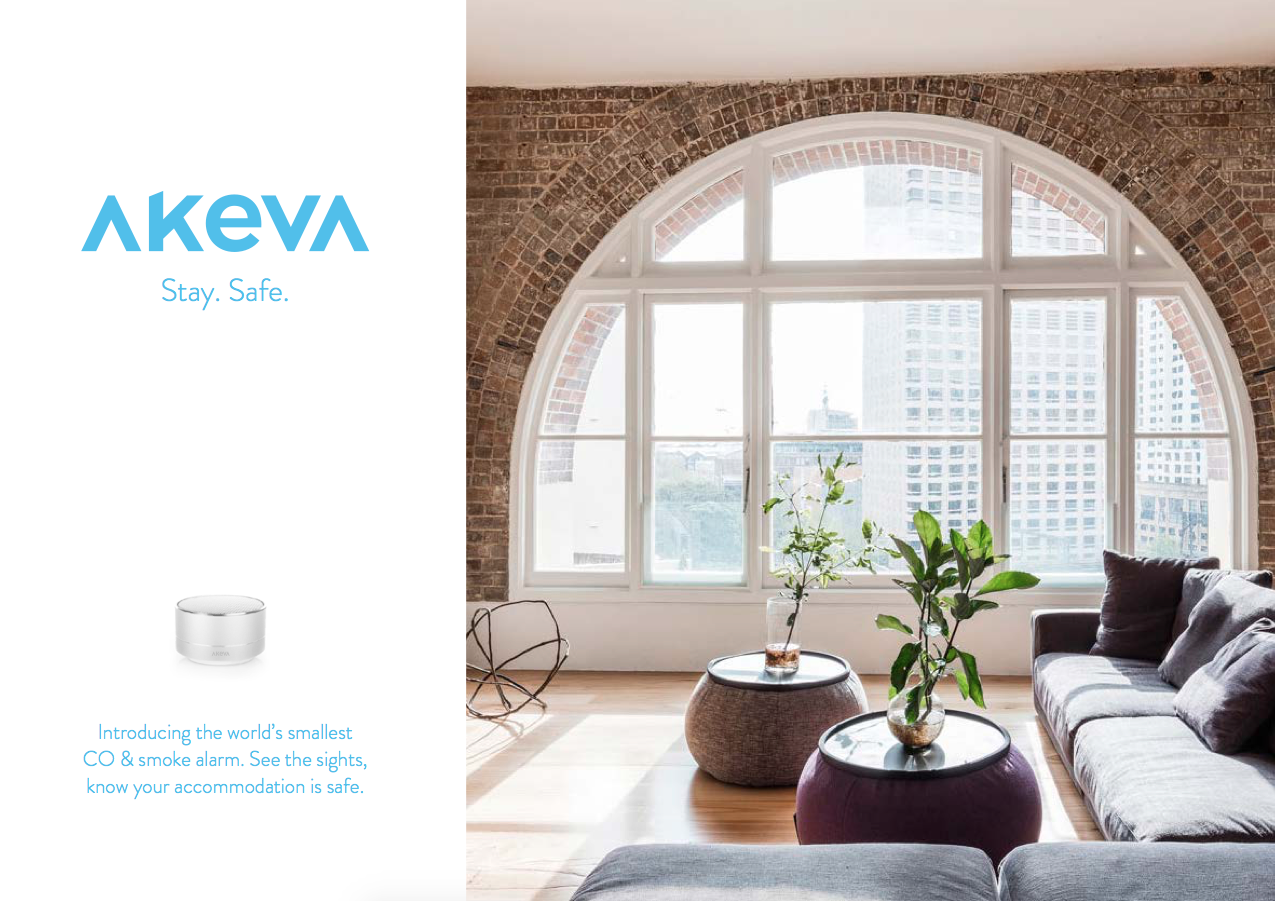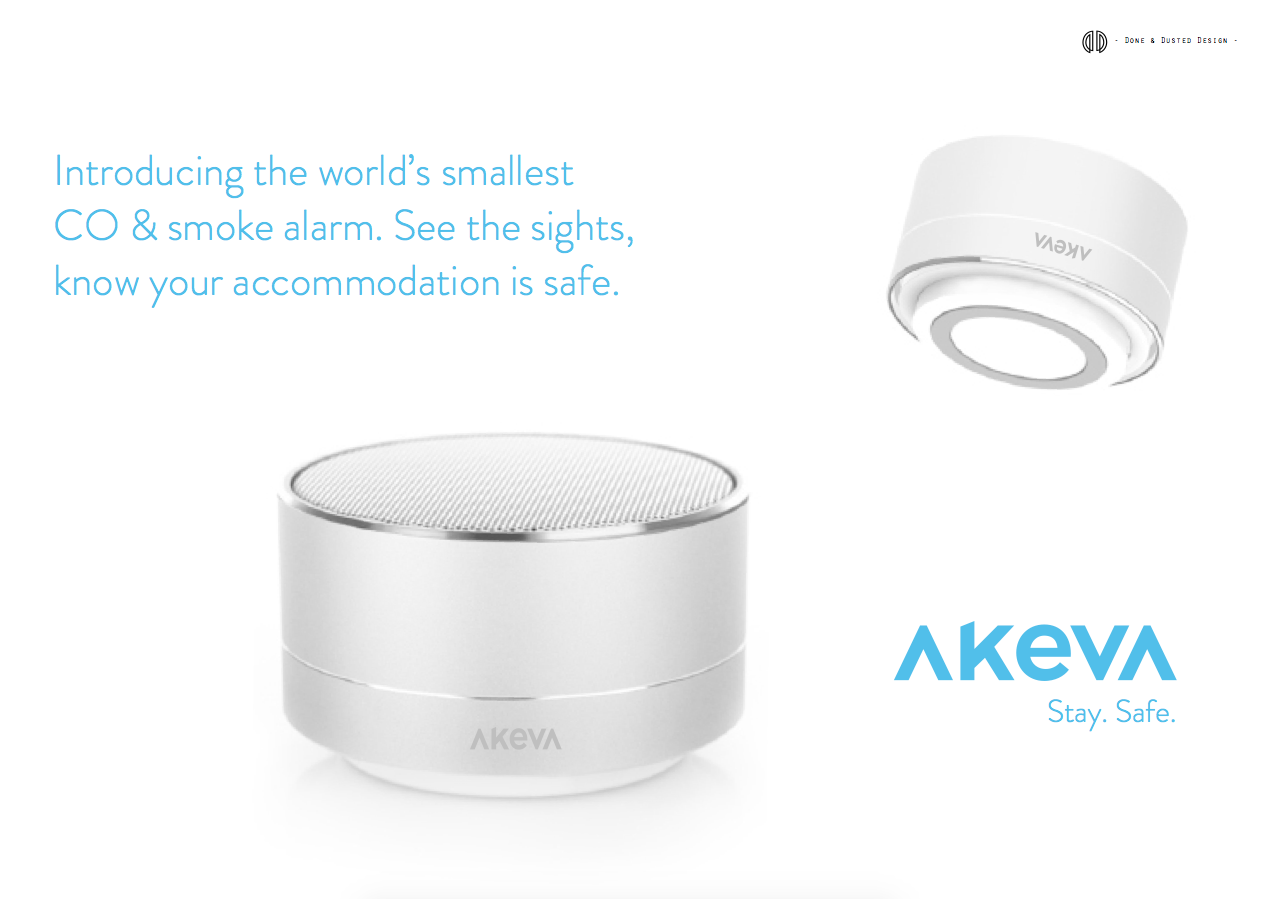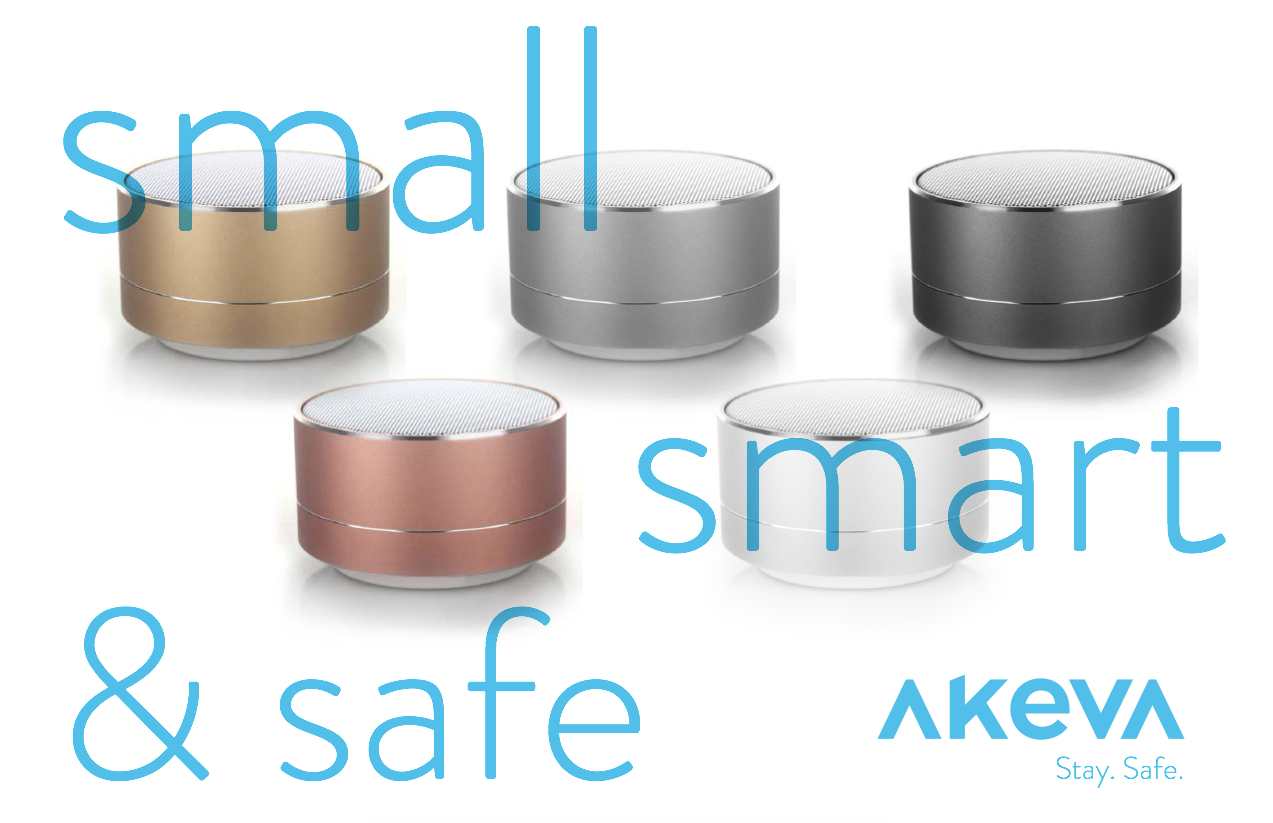 AKEVA
SYDNEY, AUS
2019
Branding, Name Generation, IPO, Copy Writing, Art Direction, Packaging
Introducing the world's smalled Carbon Monoxide detector!
Our tech client in Sydney, Australia came up with this ingenious device that is small enough to fit on a keychain – perfect for those who travel regularly on Airbnbs etc.
We generated the name Akeva – a wind god – and developed a text-based logo that was strong with an international presence. We designed the packaging that would suit airports, POS units, very focused on the international traveller.
© DONE AND DUSTED DESIGN 2021. All Rights Reserved.