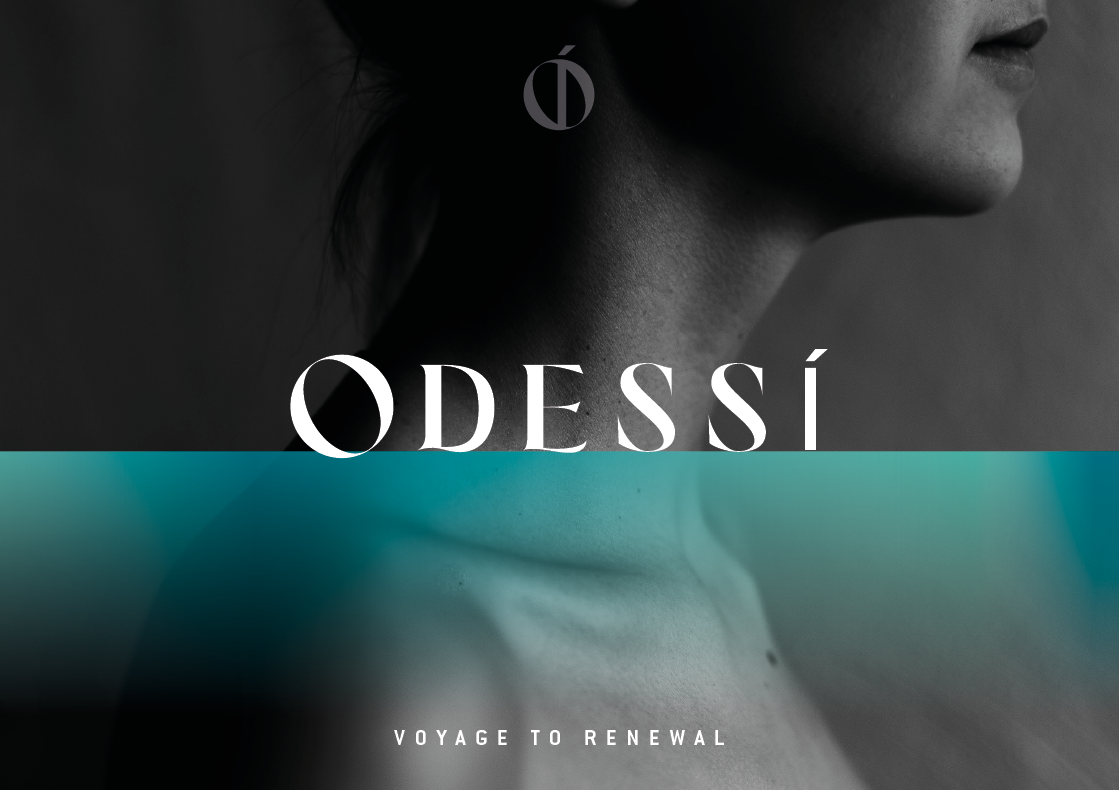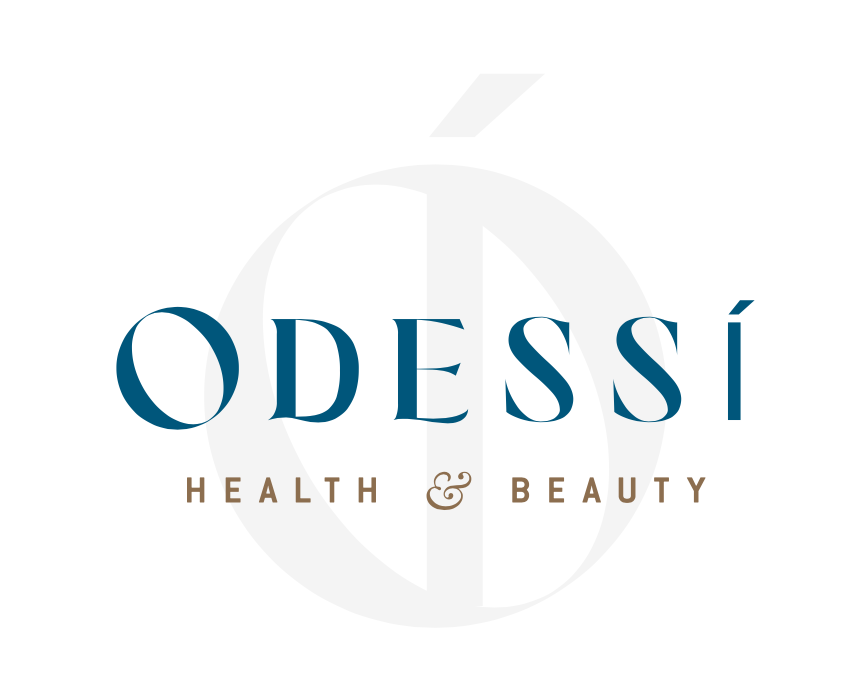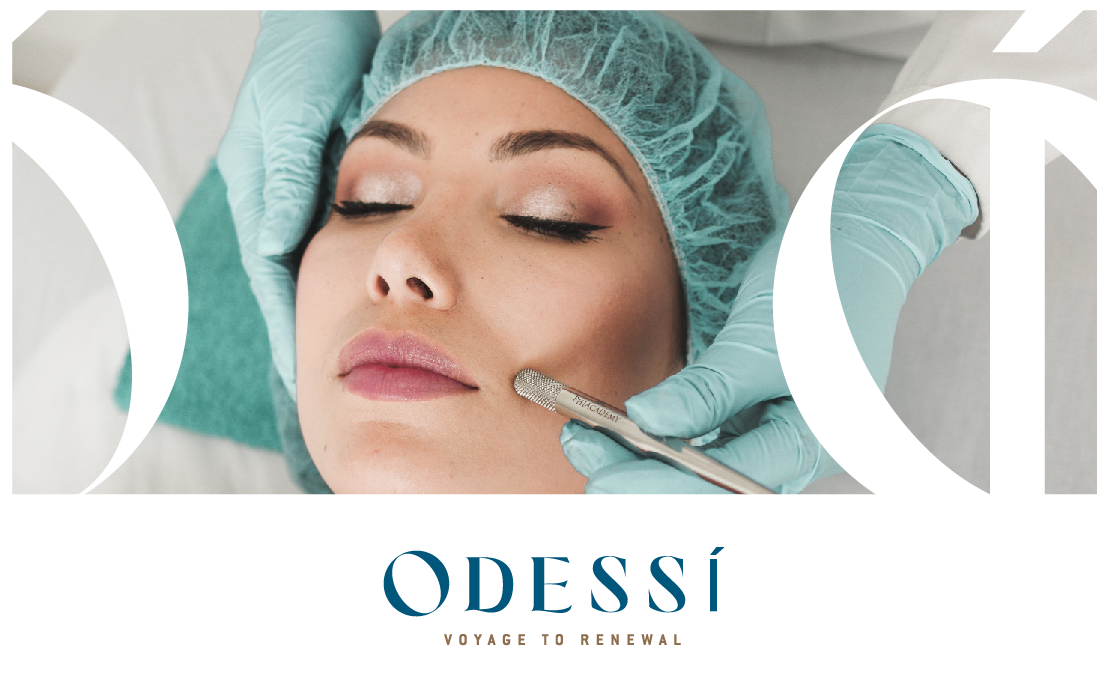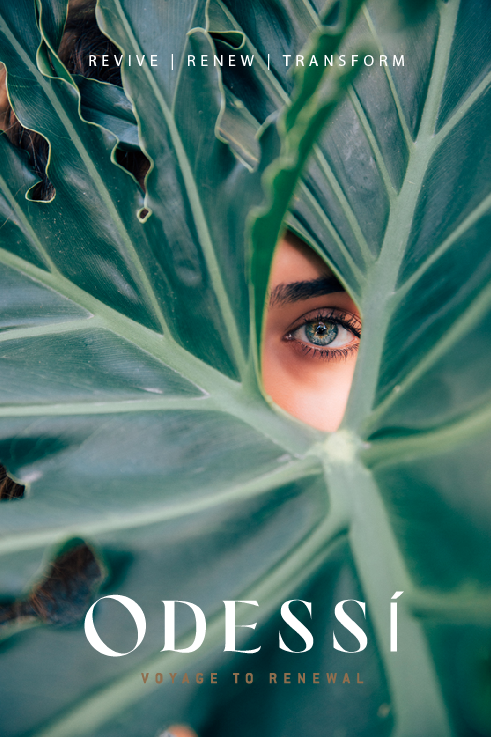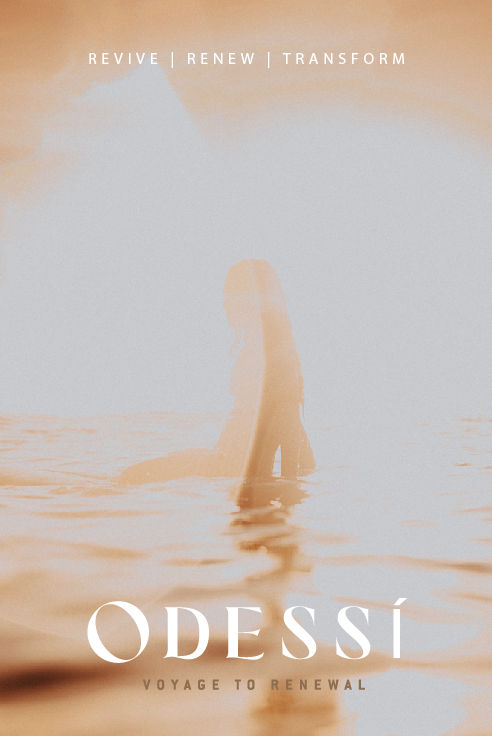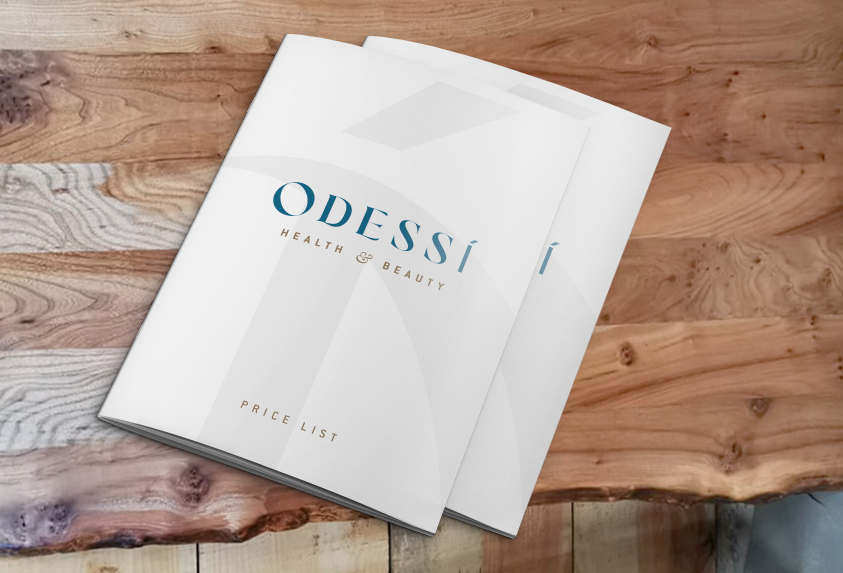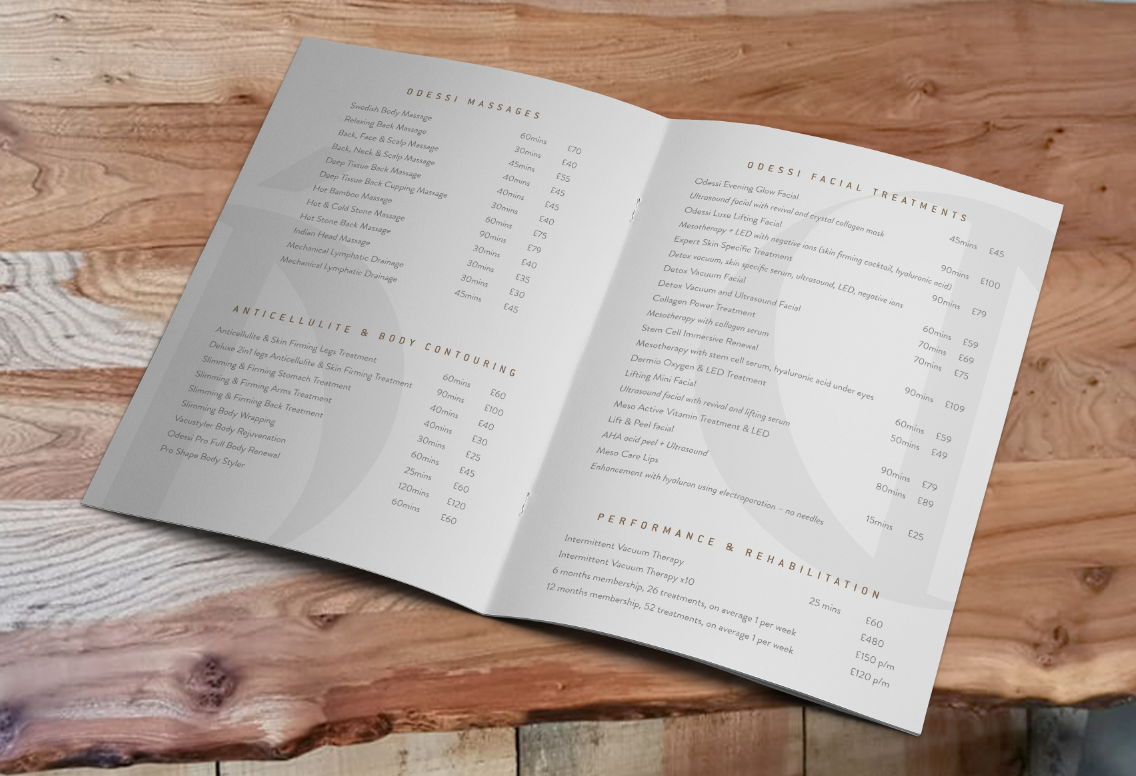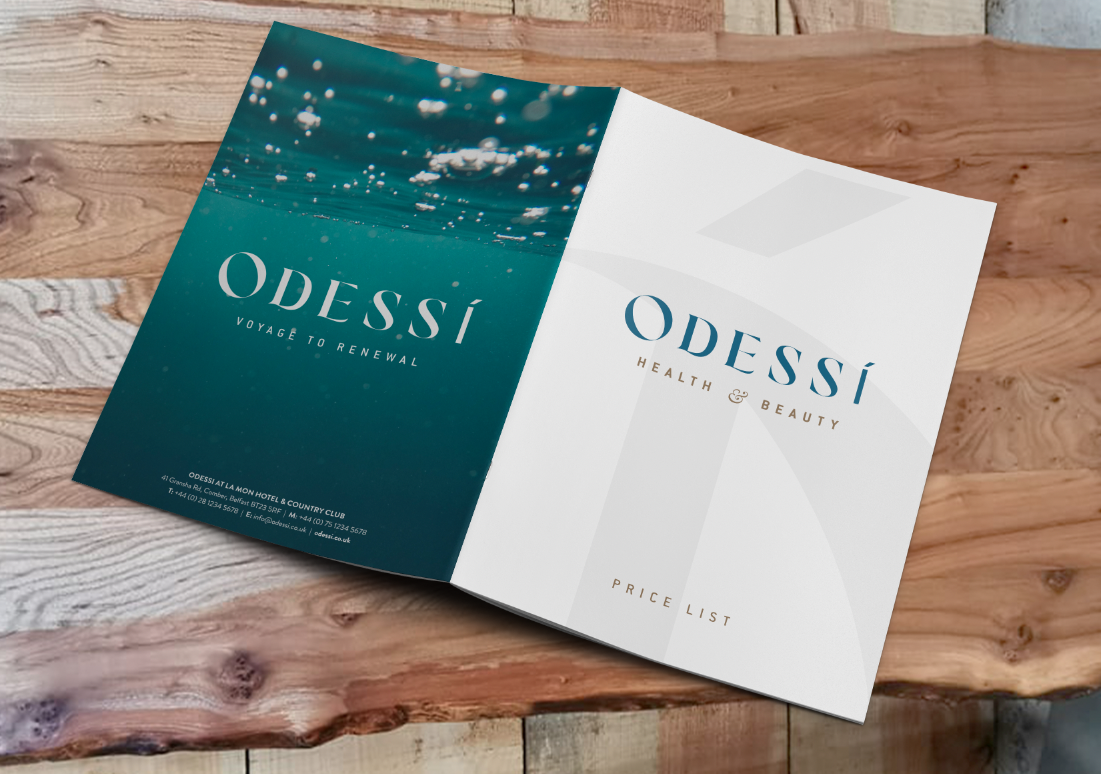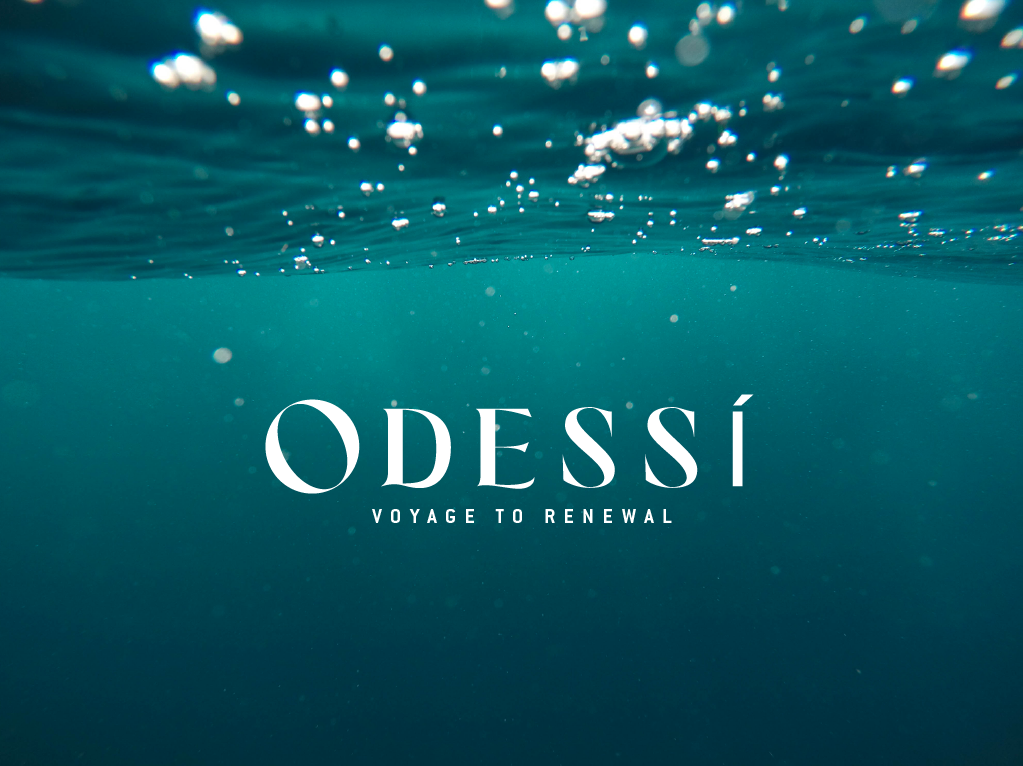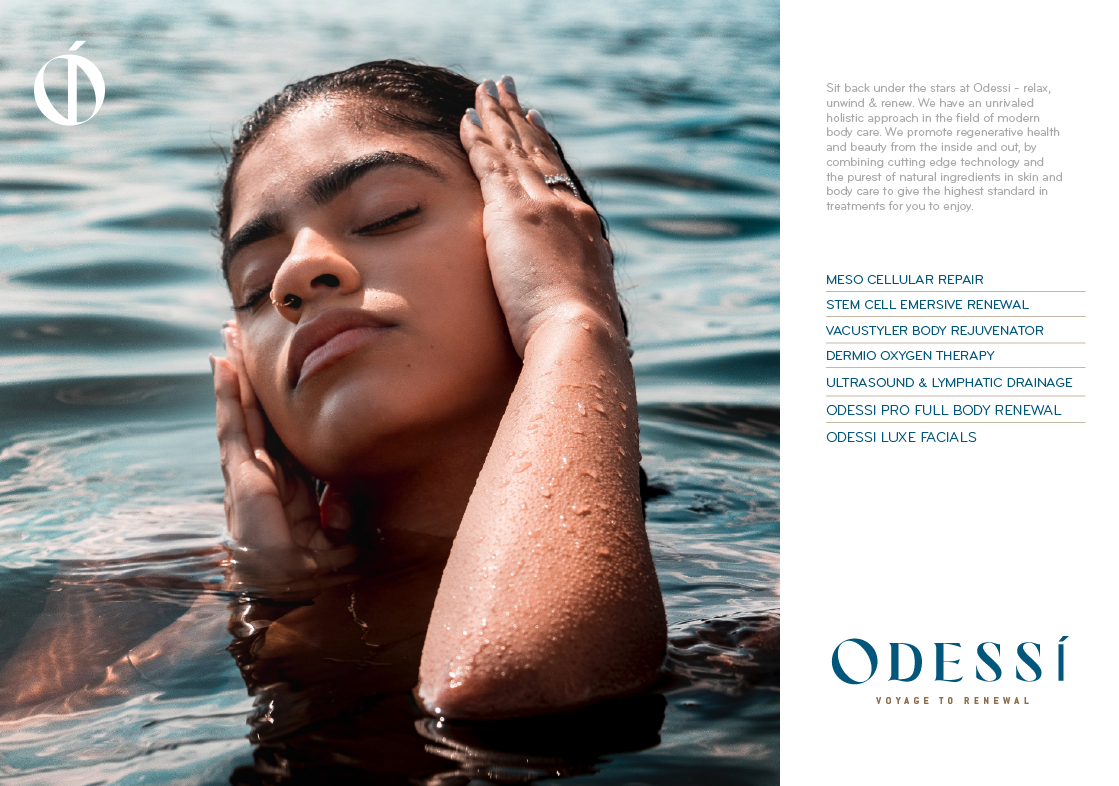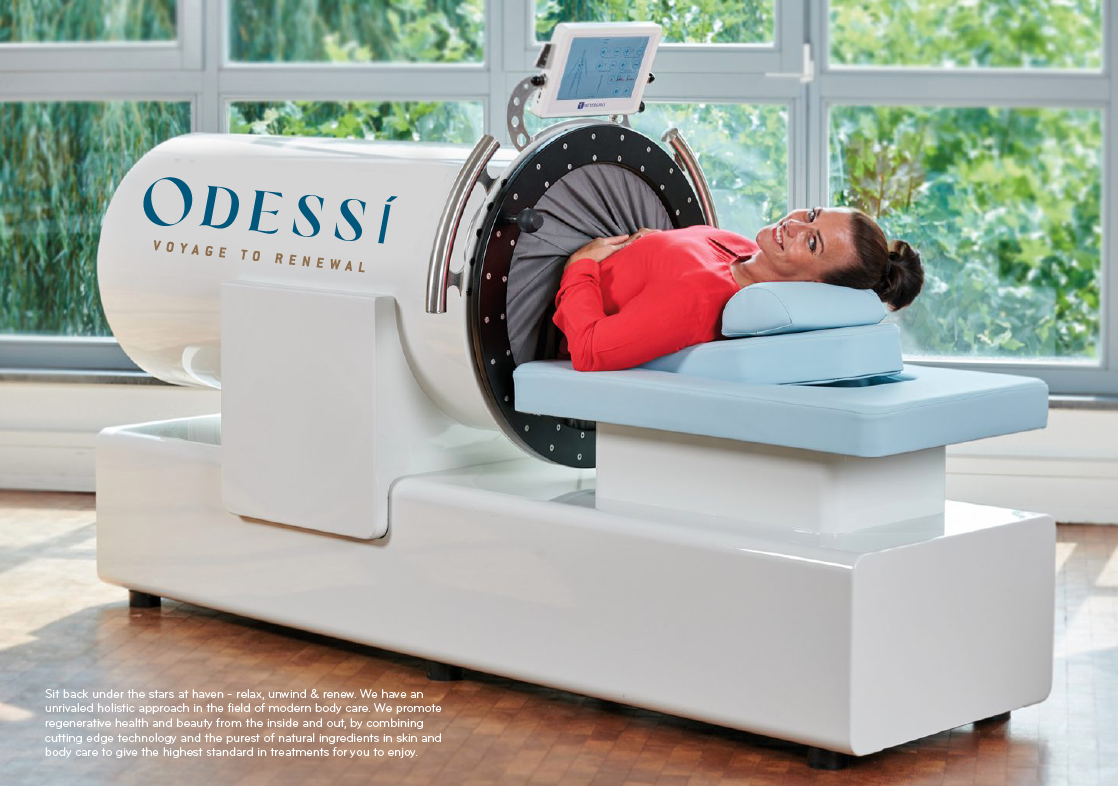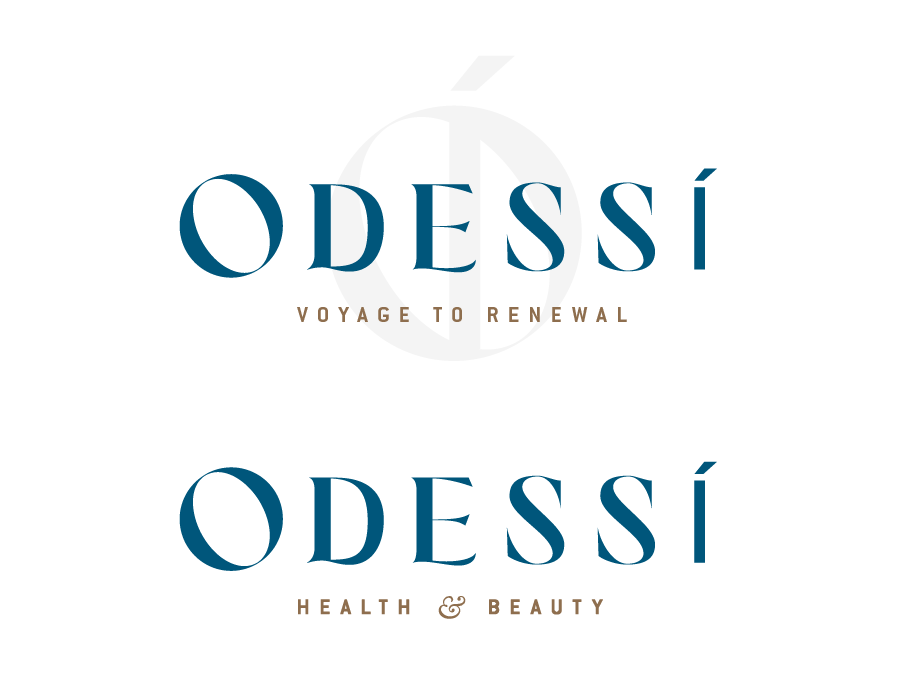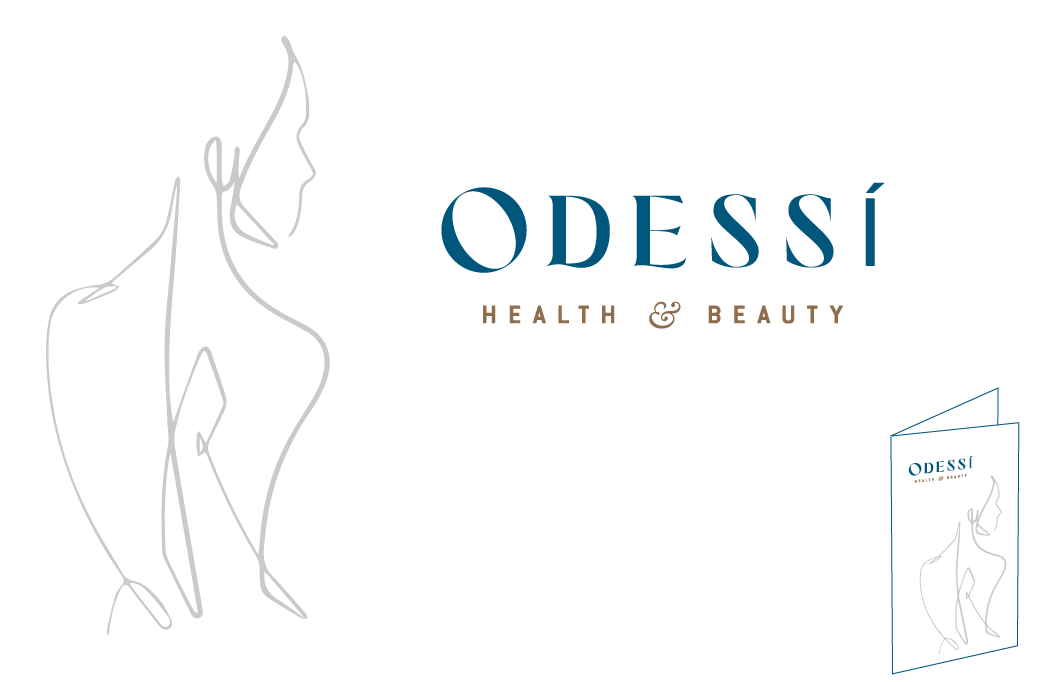 ODESSI HEALTH & WELLNESS
LITHUANIA & IRELAND
2020
Brand Design, Name Generation, Graphic Design, Illustration, Copywriting, Brochure Design, Web Design, Interior Design, Signage.
Hailing from Lithuania, Diana moved her family to Belfast and decided to open a second health and wellness centre in East Belfast, Northern Ireland. Becoming Ireland's only Weyergans High Care® Advanced Practitioner, Diana's highly specialist treatments soon became a hit – so much so, she needed more space and a better location to serve her growing clientele.
Taking the new leisure space at La Mon Hotel & Country Club, Diana contacted Done and Dusted Design to rebrand her services here and back home, to better serve her offering: bespoke luxury facials, body treatments and even NASA's Intermittent Vacuum Therapy – the only one in Ireland and a practice highly endorsed by Christiano Ronaldo.
We embarked on our own journey of discovery, needing to try as many of these treatments as possibly, all for the sake of understanding the client journey of course. This insight into Diana's treatments was eyeopening – how she creates bespoke facials and body treatments for each individual and helping their skin and body with aging unique to their lifestyle.
Several names were drafted but Odessi (a nod to Homer's literary classic) was a stand out. We created a beautiful flow with the letter form that echoed the waves in the saga, and the idea that these treatments were an investment to your future you – led to Voyage To Renewal.
We used delecate, muted photography with hints aqua and gold foil in the literature; for the interior of the Spa we used irridescent wallprint and live-edge wood furniture to create an opulent setting. The entrance sign comprised opaline letters lit from behind and dark starry wallprint in the treatments rooms. We will most definitely be back to try more…
© DONE AND DUSTED DESIGN 2021. All Rights Reserved.